At the end of this month I'm turning 30!
My twenties have been amazing – I completed my undergraduate degree, moved to Chicago, held my first job, got married to a wonderful guy, moved to North Carolina, completed my masters degree, started a great job at Elon, purchased a home and adopted a rescue pup.
That's a lot in 10 years. I can't believe I will be leaving my twenties behind, but I am excited to see what the next decade has in store. I'm loving this advice Rachel Rosenbloom shared about turning 30 – it doesn't sound so bad at all.
I'm looking forward to celebrating my 30th birthday with family and friends in Chicago. Delicious cocktails will be flowing, gluten-free birthday cake will be eaten and maybe I'll get to open a present or two. Here are a few things on my birthday wish list.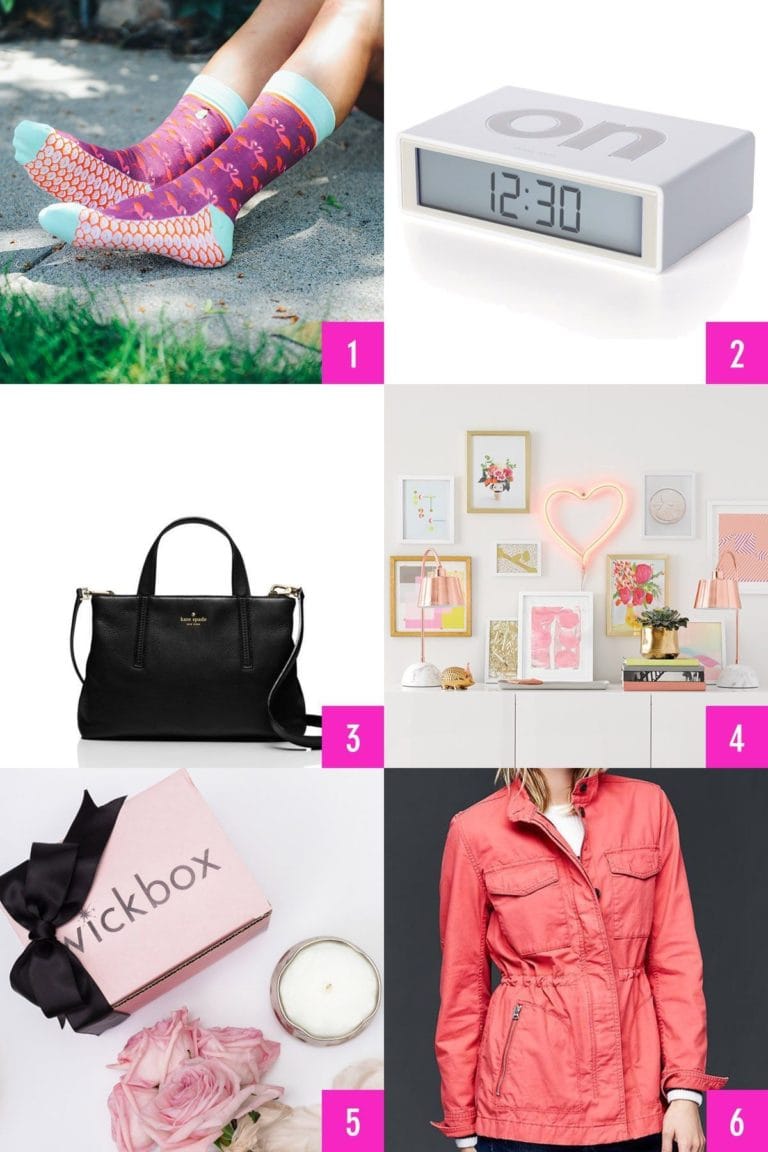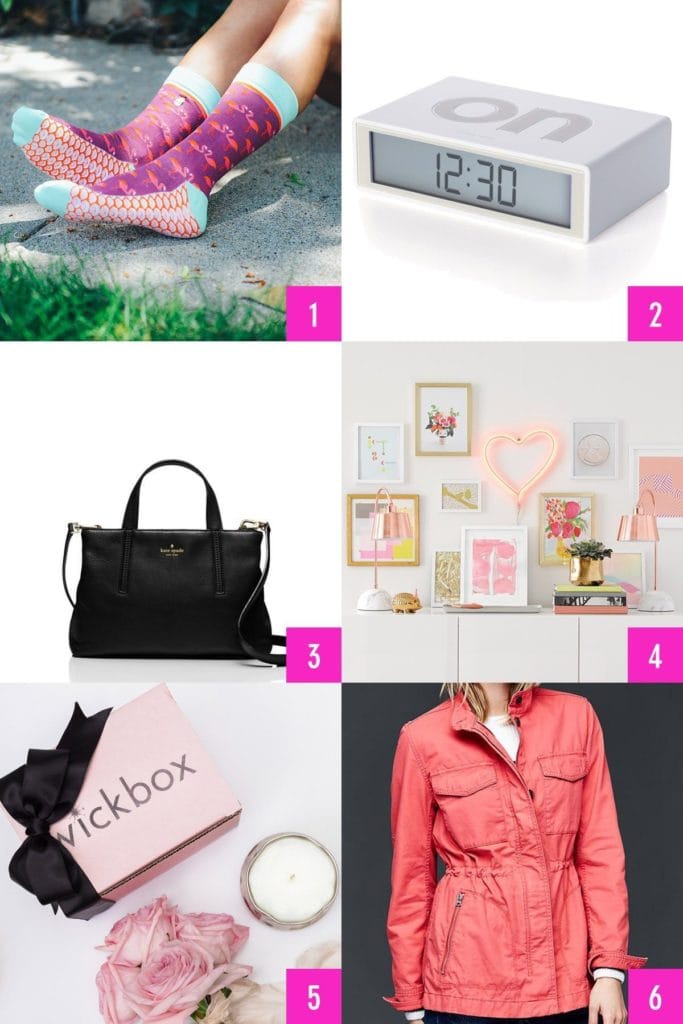 Clockwise from top left: Messy Box | Canon Selphy Printer | Kate Spade Saturday Freeform Small Satchel | Carde Blanche Washi Tape and Notecards | Marc by Marc Jacobs Sophisticato Halfsies Camera Cross Body | Coco Draws Custom "What's in my Bag" Illustration | Mara Hoffman Jaguar Espadrilles Brown Motif 7 Flats | Kendra Scott 'Haylee' Stone Ring
I'm a huge fan of the scrapbooks Elsie from A Beautiful Mess puts together. I've been meaning to make my own photo books with iPhone photos, but I haven't had a chance to print my photos, which is why I'm asking for a Canon Selphy wireless printer. Of course I'm a huge fun of purses and the Kate Spade Saturday satchel (it's 40% off!) and Marc Jacobs cross body bag (on sale too!) make my list. It's also no surprise I've wish listed a custom "What's in my Bag" illustration. I think that would be so much fun hanging above my desk. I'm digging those fun espadrilles and a sparkly Kendra Scott gem stone ring for spring. I just discovered a fun new stationery line, Carde Blanche. I am smitten with the gold foil washi tape and beautiful succulent notecards.
Seeing my family and friends in Chicago will be the best gift, but it's always fun to put together a birthday wish list.
I hope you have a wonderful weekend and don't forget to enter the $200 PayPal cash giveaway in honor of March birthdays!