Hi everyone and greetings from the Dominican Republic! I've been loving the warm weather here, but I'll be heading back to colder temperatures tomorrow and Susannah of Feast + West's spiked Mexican hot chocolate would be the perfect treat for my arrival home! Cheers!
Hey y'all, and happy new year! I'm delighted to be back on Twin Stripe while Katie is enjoying her trip. Today I'm sharing a recipe for hot chocolate a spicy and alcoholic twist on an old favorite winter drink.
I bring you this Spiked Mexican Hot Chocolate topped with fluffy marshmallows. It's a rich winter warmer that brings the heat in three amazing ways. It will warm you right up on a chilly day.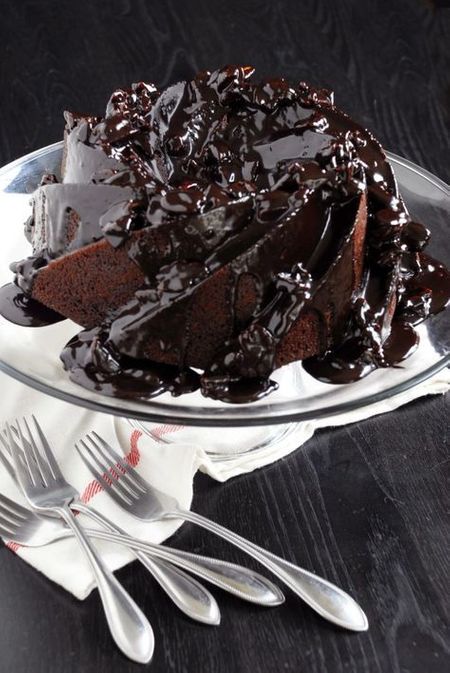 First, it's hot chocolate. Even though it's made on the stove, a cook of any level can easily simmer the milk and stir in chocolate chips and spices. Seriously, don't let the stove scare you away from making this drink! It's so good and I don't want you to miss out.
Next, it's got spices galore. You'll need sea salt, cinnamon and cayenne pepper. Each one plays a pivotal role in the strong kick of this cocktail. It's not extremely spicy, but if you're not a fan of spicy drinks, you can easily eliminate or cut back on the cayenne pepper, as the salt and cinnamon alone are enough to add flavor to Spiked Mexican Hot Chocolate.
And finally, there's the rum. Alcohol of any kind can bring heat to this winter cocktail, but light- or golden rum provides a nice compliment to the Mexican spices and chocolate.
Trust me when I say this is one warm drink you want to have in your repertoire if the weather outside gets frightful. Stay warm, and be sure to stop by Feast + West each week for more cocktail recipes!
Click through to learn how to make this delicious spiced beverage!
Susannah is a freelance graphic designer in Charlotte, N.C. and the editor of Feast + West, a blog about food, design and travel. Keep in touch on Facebook, Twitter, Instagram and Pinterest.
Spiked Mexican Hot Chocolate
A spicy twist on a winter classic
Serves 2
Ingredients
2 tablespoons unsweetened cocoa powder
1 teaspoon cinnamon
pinch cayenne pepper
2 cups milk, almond milk, half-and-half or cream
1/8 teaspoon sea salt
4 ounces semisweet or bittersweet chocolate chips
½ teaspoon vanilla
3 ounces light or golden rum
cinnamon stick, for garnish
marshmallows, for garnish
Instructions
In a small bowl, stir together cocoa powder, cinnamon and cayenne pepper. Set aside.
In a medium saucepan, heat milk and sea salt on medium heat. Bring to a simmer, but don't boil. Remove from heat.
To the milk mixture, add in the chocolate chips and stir until melted and smooth. Add vanilla and cocoa spice mixture and whisk until frothy.
Divide the rum among two 10-ounce mugs (1½ ounce of rum each). Top with the hot chocolate. Garnish with a cinnamon stick and marshmallows, if desired