A lifelong foodie, Jilly grew up in a family full of cooks. Her first cookbook, This Boss Babe Can Cookbook, focused on Creole food, her family's heritage, and wowed her fans with mouthwatering recipes and beautiful photos. But now Jilly has branched out to cover all her favorite foods from all types of cuisines in the new book, She Cooks Too!, which just released for sale in time for the 2023 holiday gifting season.
"Fashion has always been my main go-to, but at the same time I have a great taste for all things food, so I wanted to make this really me, to make fashion and cooking one. This book really represents my passions of food, fashion and family," explains Jilly. In the perfect merge of her passions, She Cooks Too! features not just more sought-after recipes, but also a jaw-dropping look-book of some of her recent fashion photos!
With recipes that can be used by beginner cooks as well as experienced chefs, She Cooks Too! has a little bit of everything, inspired by Jilly's world travels. And this time she's including a category not seen in her last book…dessert! Explains the author and chef, "I finally put in my dad's peach cobbler recipe. That's a recipe that people have been asking me about for years. It's one that really stands out for me and I hope my readers feel the same way."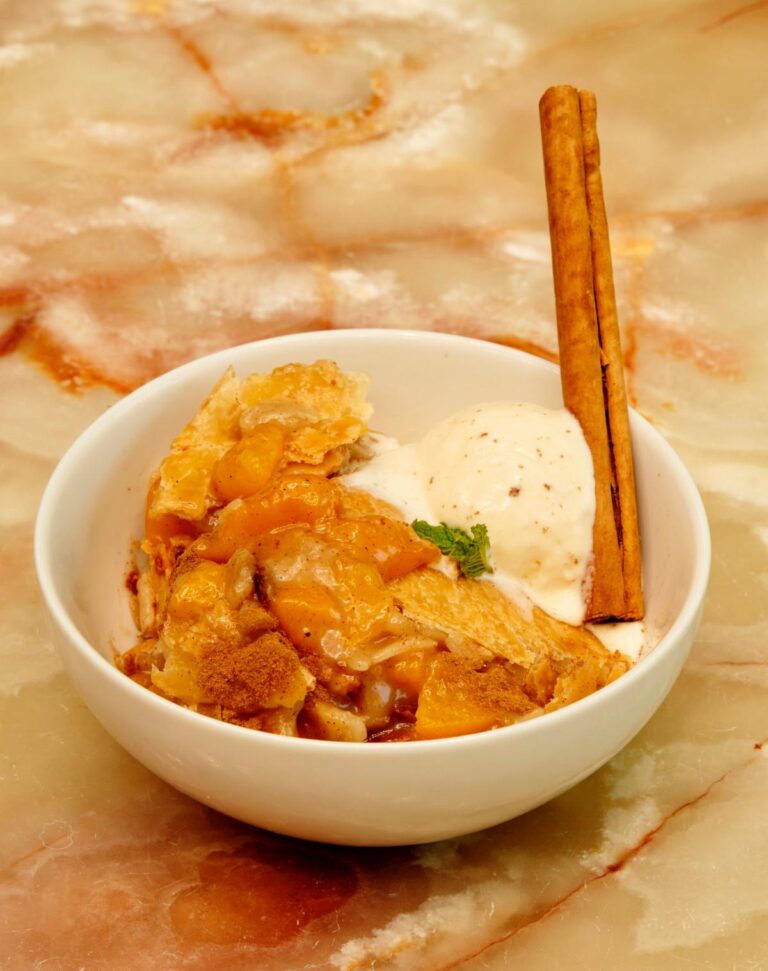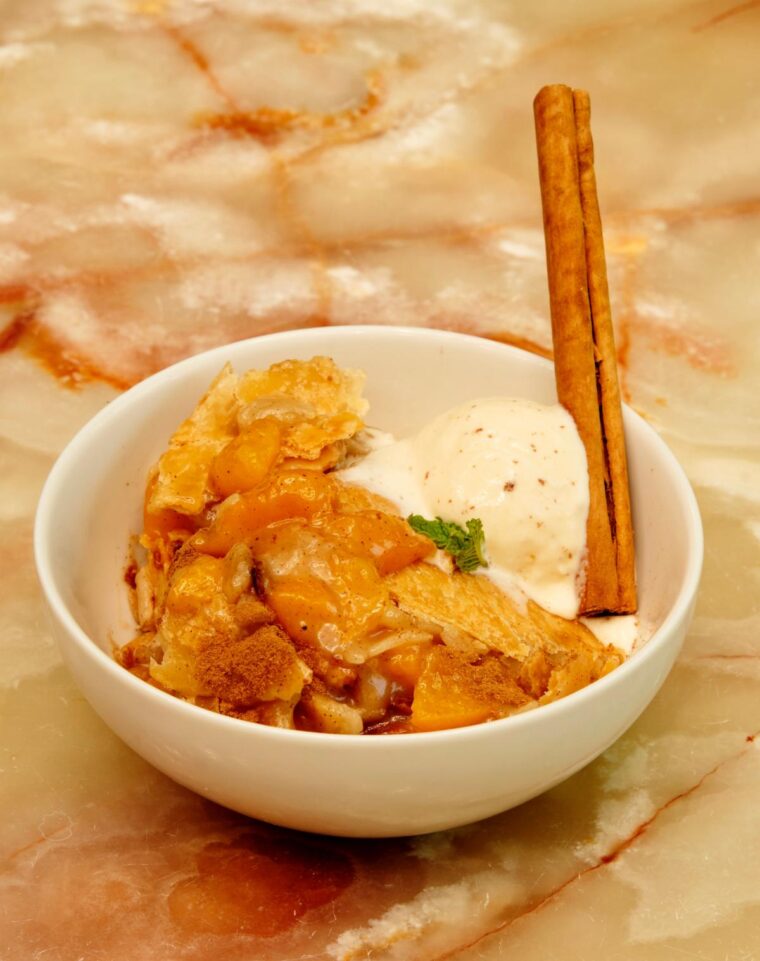 Cookbook favorites like Jilly's Game Day Chicken Sandwich, Daddy's Infamous Peach Cobbler and Stir-Fried Spicy Eggplant are always requested second helpings by her dinner party guests.
From red carpets to photo shoots to the music stage, Jilly slays across the board. But her success didn't happen overnight…in fact, Jilly has been flexing her creativity since she was a young child! From starring in several musicals to taking competing in cheer and dance, the stage has been her platform.
When Jilly was 18, the Houston native moved to Los Angeles to pursue her career in music. Throughout 2014, Jilly worked with a variety of producers and directors, honing her artistic skills and laying down the foundation for her evolving brand. Her EP The Juice (released in 2015) served as Jilly's introduction to the world as an artist and caught the attention of producers and writers alike. Since then Jilly has captivated fans all over the world with her charismatic personality, contagious smile, and undeniable talent, gaining millions and millions of followers across all of her platforms within a 6 month time span after she moved to Los Angeles to follow her dreams.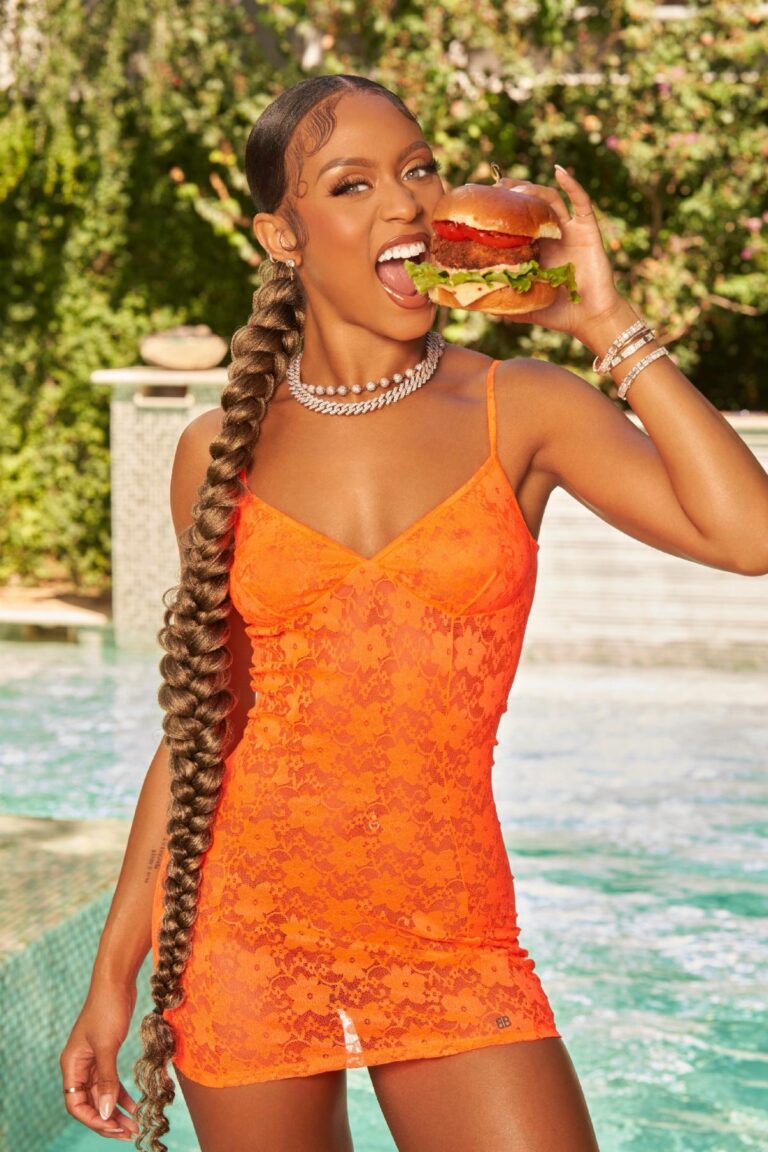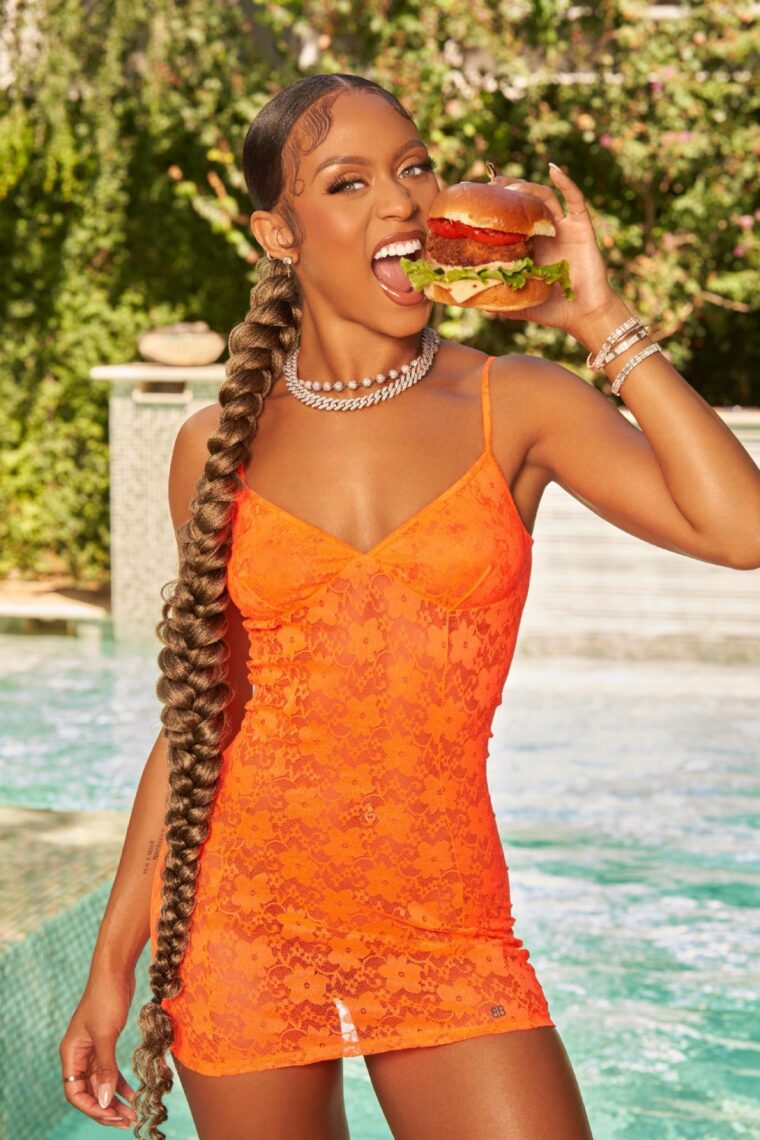 In 2016, Jilly found herself at the forefront of social media through her collaborations with online personalities to create Instagram skits. Gaining 1 million Instagram followers in a couple of months proved to Jilly that her content was resonating with the masses. To date, she has over 6 million followers across her social media channels, earning her title as a top tier influencer. Jilly has been able to showcase her skills as not only a singer, but as a dancer and actress as well. This has led to her involvement in numerous acting projects and hosting duties, including working with BET for the Grammy's 2019 coverage and appearances in Kevin Hart's Real Husbands of Hollywood television show. As a SAG-AFTRA member since 2015, Jilly's acting credits include television drama series Rosewood (starring Morris Chestnut) and a starring role in Demi Lovato's "Cool for the Summer" music video.
2018 was another breakthrough year for Jilly's music career as she began working with Grammy-winning R&B artist and songwriter Eric Bellinger. With a new team behind her, Jilly went hard in the studio with producers and writers day and night, rebranding her sound to fit her own narrative. Soon her hit single "Sexy" was born, a song that combined both the pop and rap genres and launched a new chapter in Jilly's artistic journey. The music video for "Sexy" has been racking up views ever since, proving her rebrand to be a success. Throughout 2018, Jilly followed up with singles "Wait For It" and "Milano," and released "Lemme Kno" and "Wrist Watch" in 2019. Each subsequent track has embodied Jilly's new sound and place in the music industry.
Building her portfolio as a fitness guru and influencer, Jilly released her first cookbook and lookbook, This Boss Babe Can Cookbook, on November 21st, 2020. The cookbook features this newly published author sharing her love for food and fashion, and its release was soon followed by Jilly's debut Eau de Parfum "Boss Babe By Jilly Anais" in June 2023.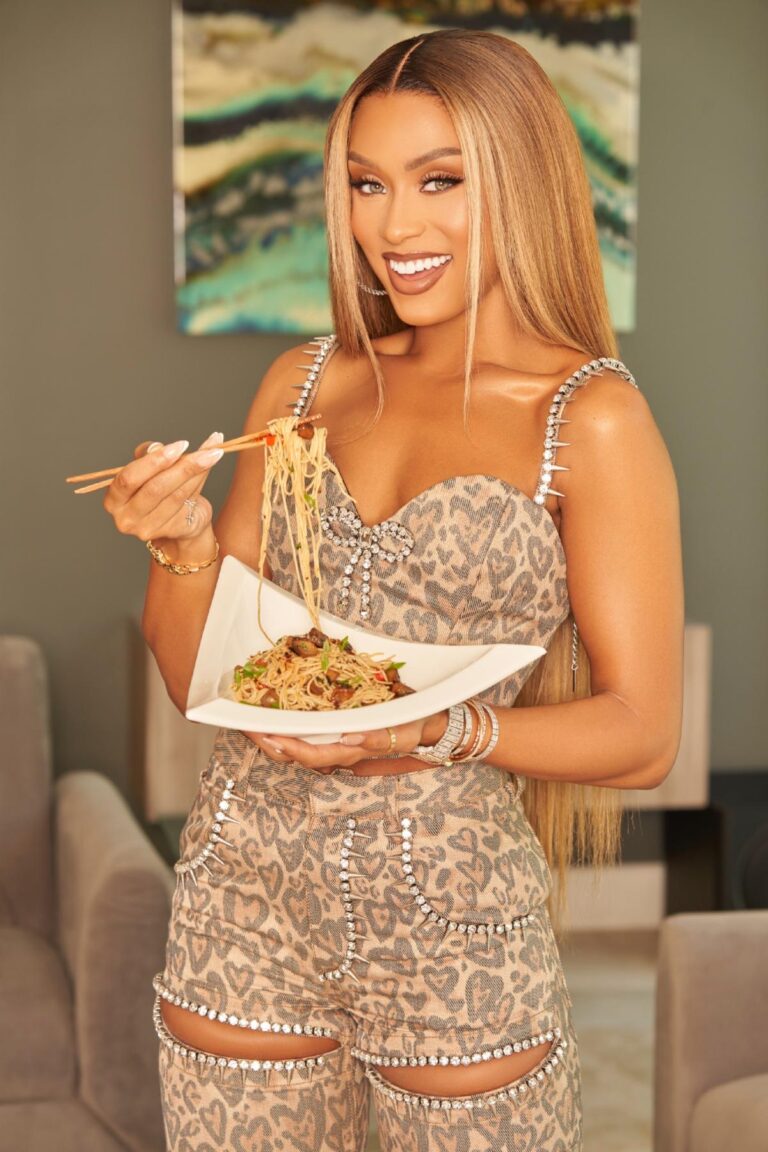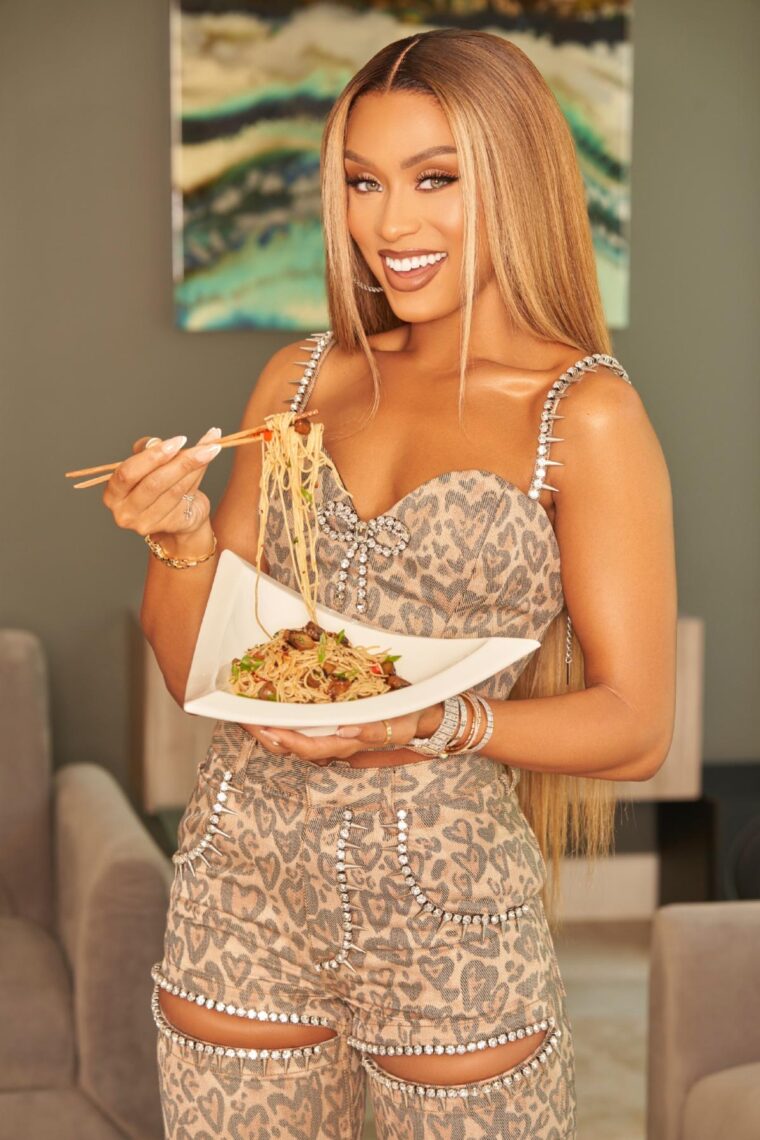 To date, she's released nearly a dozen iTunes charting singles, including "New Safe" in 2023 which launched the start of a new era for her sound. Jilly has been featured on NBC, ABC, and BET, and recently released a phenomenal EP titled COPY & Paste (featuring production from Lab Ox & Lil Rich), which has over 2.1 million impressions on digital streaming platforms. Her "LIKE THAT" music video and MTV Jams Live Sessions was released to much acclaim in June of 2023, and earlier this year Jilly co-hosted the Sheen Magazine Awards in Atlanta, GA and made an appearance at Milan Fashion Week.
This fall the stunning singer and dancer joined DaniLeigh at the NOVO in Los Angeles during her 4 Velour tour AND officially released her much-anticipated "THROWBACK" video on October 13th. "THROWBACK" has been blowing the minds of long-awaiting fans with the captivating sound and look that Jilly is known and loved for, along with something new…a gorgeous pole routine that looks like something straight out of a dream!  As the Houston native explained in an interview about the video,  "I channeled my inner H town dancer as well as P Valley. I want people to just be captivated! My 'THROWBACK' video is all about a dream, and I want everyone to be able to live in that dream when they watch it."
Despite only being in her twenties, Jilly is used to having all eyes on her. "The most challenging part of my career has just been understanding that it's always God's timing! I've been at this for over a decade and if we're being technical, I've really been at this since I was 2 years old. With that said, I'm just going to keep on going because it's the only dream and vision I've ever had so I know that means soon enough the rest of the world will finally know Jilly is here to stay," explains the passionate rising star.
With newest  EP COPY & Paste doing numbers, a show with DaniLeigh under her belt, and not her first but second book getting published, it's clear this Boss Babe is staying hungry for success!