Happy Monday, friends! Today I am excited to introduce you to three amazingly talented ladies from bright and modern Greensboro interior design studio, Vivid Interiors.
They describe themselves, "As an eclectic mix of polished prepster with a little bit of funky quirk (think Wes Anderson in film)." I was lucky enough to work with the Vivid ladies while they created three different looks for my Worth Society Social Bar Cart, which I will be sharing later this week. Today, designer Gina Hicks' was kind enough to answer a few questions about Vivid so all of you could learn more about this beautiful full-service interior design studio and retail space.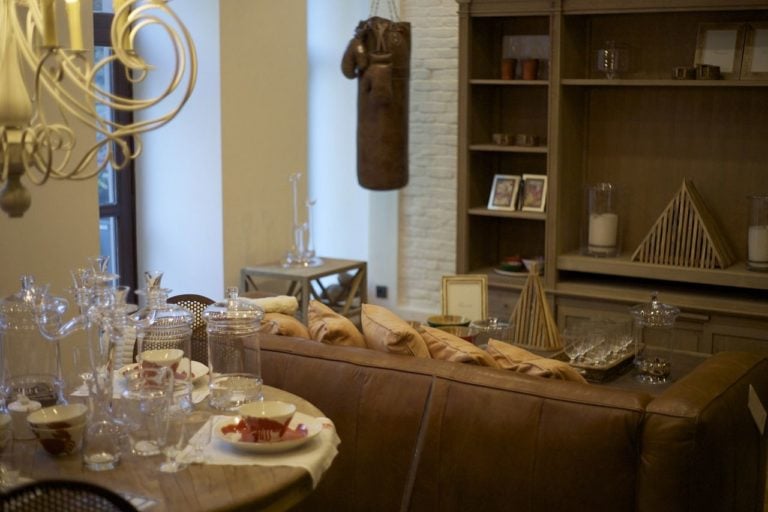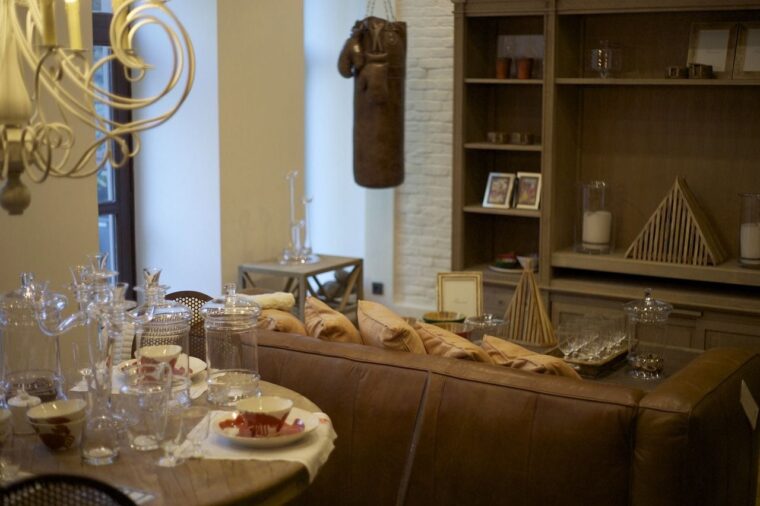 What's the story behind the name, Vivid, and your beautiful logo?
We wanted something that was simple, clear and described our aesthetic. Laura was sitting on the beach when the name came to her. She wrote it in the sand and the rest is history. Our logo was a collaborative effort inspired by a beautiful swatch palette with corals, golds and pinks- très Vivid!
How did Vivid come to be?
Laura and I knew one another from living in the same neighborhood, and our daughters are the same age and go to the same elementary school. Amanda and Laura worked together at a different design firm several years ago.
Do all three of you have backgrounds in interior design?
Laura went to school for design a while ago and has worked for many years as a designer. I went back to school fairly recently for interior design (although I've been knocking down walls, raising roofs and consulting for friends for about 10 years.) Amanda is the architect of our business and our bank account with her formidable sense of numbers and bottom lines!
Favorite sources for inexpensive home accessories and decor?
I am a bit of a Craigslist troll and love scavenging thrift shops and antique stores for treasures. We also look for beauty in everyday materials and search for accessible items from Target, World Market and local faves like Red Collection, Design Archives, and Adelaid's Vintage Home and Garden. We also love the Antique and Design Center and 214 Modern Vintage at High Point Furniture Market!
How chic and fun is Gina's desk?
What advice do you have for female entrepreneurs looking to start their own business?
Go For It! We attended small business classes at the Greensboro Library which were extremely informative. (Look for something similar in your area.) Network and reach out to fellow entrepreneurs for advice.
What has been your best Vivid moment since beginning?
Opening our shop, celebrating our first year of business, hosting design classes – there have been several, and we're looking forward to many more!
Be sure to stop by Vivid if you live locally or are in the area. Gina and Laura are ready to help you solve all of your design problems and the storefront is bursting with beautiful design and full of my Illume candles, luxe pillows, local artwork and more.
Vivid Interiors
513 N. Elm Street, Greensboro, NC 27406
vivid@vivid-interiors or (336) 265–8628
Facebook | Twitter | Instagram
I hope you all had a wonderful Easter weekend! I'll see you all back here tomorrow with the first of three bar carts!