We all know that three meals a day should be our must-do daily routine in order to stay fit and further boost our metabolism. Okay, some healthy snack between two meals, like apples or some other fruits is also recommended. But, in the last couple of years, brunch has become quite popular, especially among teenagers and middle-aged people, but even so, what every nutritionist will certainly say is that breakfast is the most important meal. We all know this, and yes, healthy and on-time breakfast is beneficial for our overall health, both physical and psychological, but the other two meals also have great importance, just in another way.
When talking about lunch and dinner, it is something we immediately associate with pleasant time spent with family and friends, special date, casual business meetings, etc., and when we want to go out or take someone to lunch or diner, we usually have few places we prefer and know what to expect. But, exploring new things and places is in our nature, and most of us like to try something or go somewhere new, which is why it's great that there are always new places we can go to, no matter if because of some occasion or just to treat ourselves. That's particularly great if you are in Chicago as it has so many luxurious dining options. Although for some, the name luxurious may be unattractive, in reality, that shouldn't be an issue.
There are many places, restaurants, and pizzerias that offer great food, drinks, and service, where you will feel like royalty. But since there are plenty of luxurious places, finding the best one or ones can be quite challenging, and if you don't know where or what to look for when in Chicago, it can get even tougher. But there is no need to worry, as we have done the homework for you and will present you with the top four luxurious places in Chicago. So let's check them out.
1. Giordano's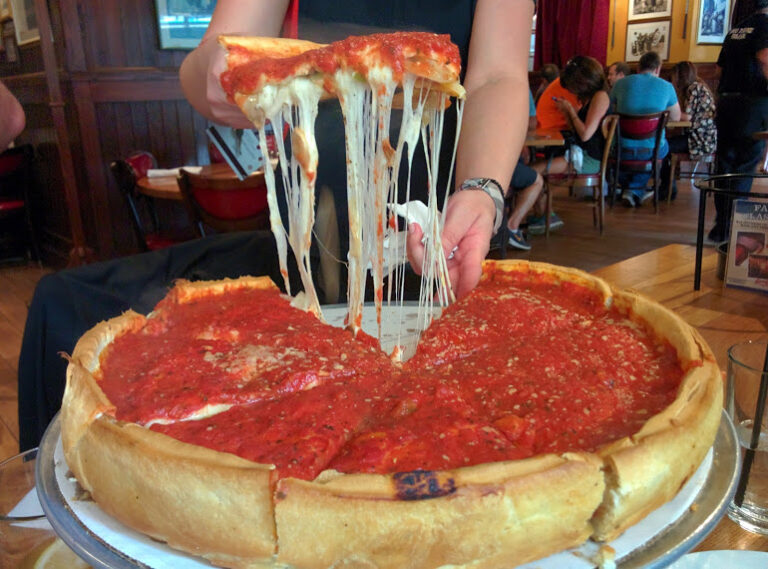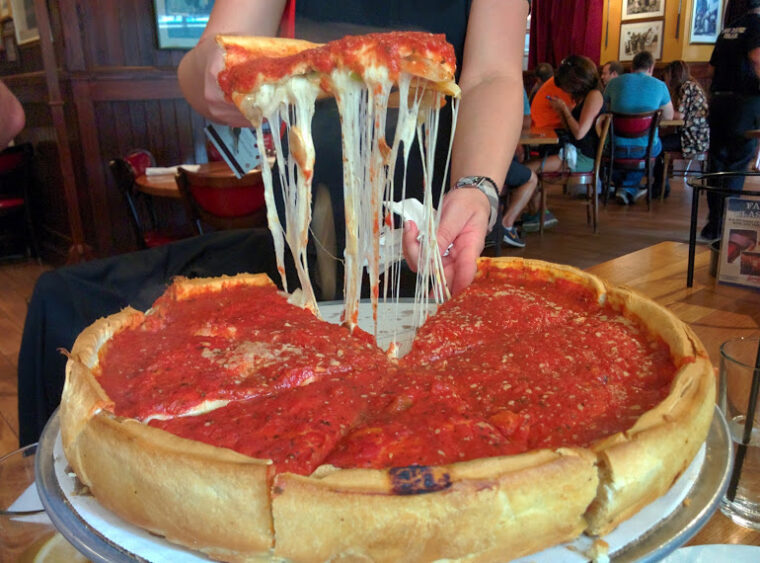 Many will say that pizza is not a luxury meal, but wait until you try the one from Giordano's, as you will change your mind for sure. Their specialty is world-famous Chicago-style deep-dish pizza you have likely heard about before, and visiting Chicago without trying it is not a real visit. Since they have too many guests, it is sometimes necessary to wait up to an hour for a perfect pizza, but there is also an option to order it before and pick it up. There is also a possibility to order a gluten-free pizza, so each person can enjoy the slice of this amazing dish.
2. SafeHouse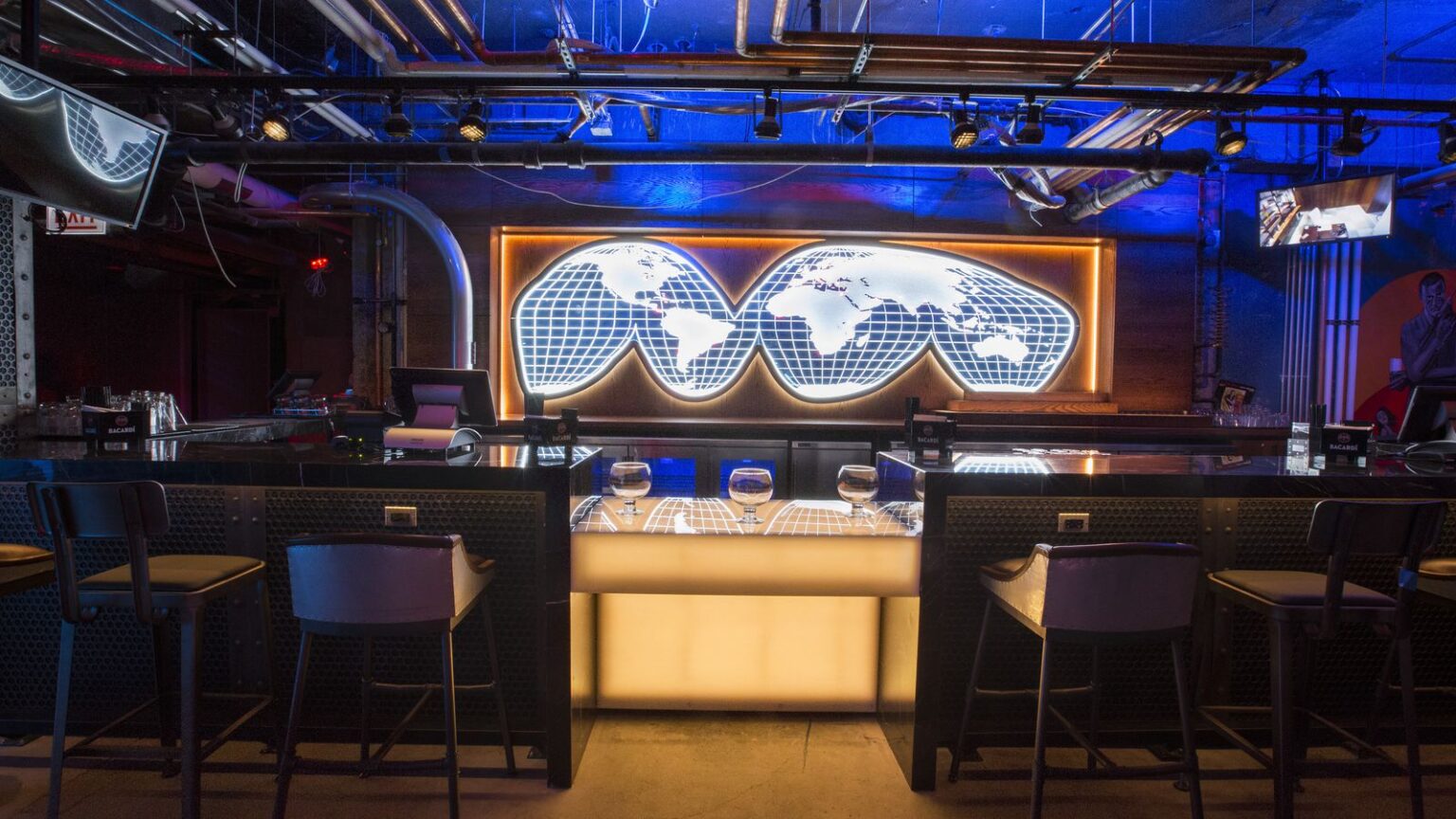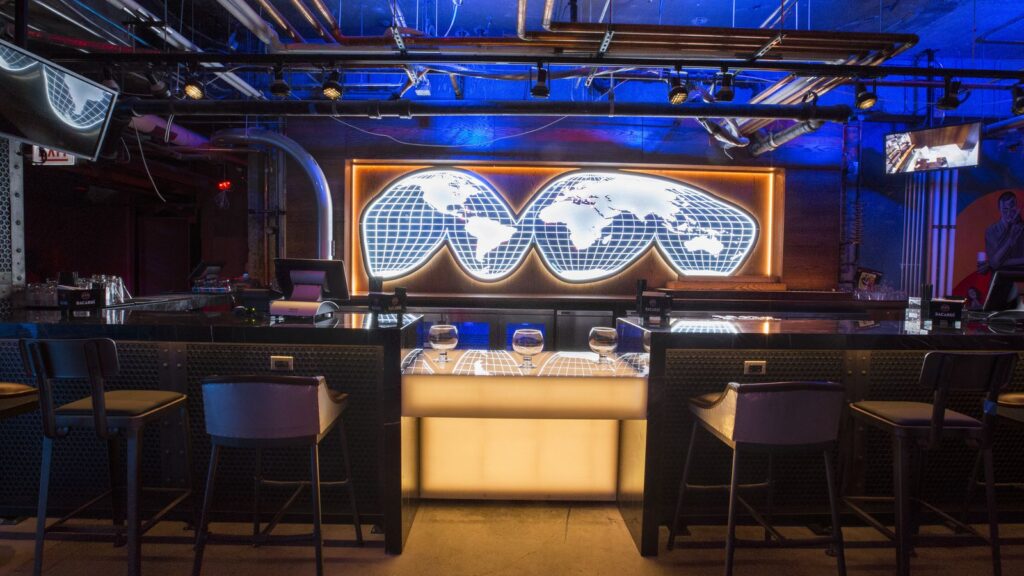 Although when someone mentions a safe house, our first thought is about the secret service or CIA and their safe place, that's not what this restaurant is about, let's say that the name is appropriate, to say the least. Chicago has a great place to offer to those who love to eat delicious luxury food but still have an adventurous spirit. SafeHouse will make you feel like a real spy even at the entrance because it is not easy to find it, and once you find it, you need to pass various tests to enter the restaurant. The people at the entrance have the assignment to check every person who wants to get in and make sure that they are double agents. Once you get in, many interesting games and things from spy movies are waiting for you, along with extraordinary food. This place is one of a kind in the whole of Chicago, and visiting it is a must-have for every person who wants to feel the real adventure and eats quality food.
3. The Ralph Lauren Restaurant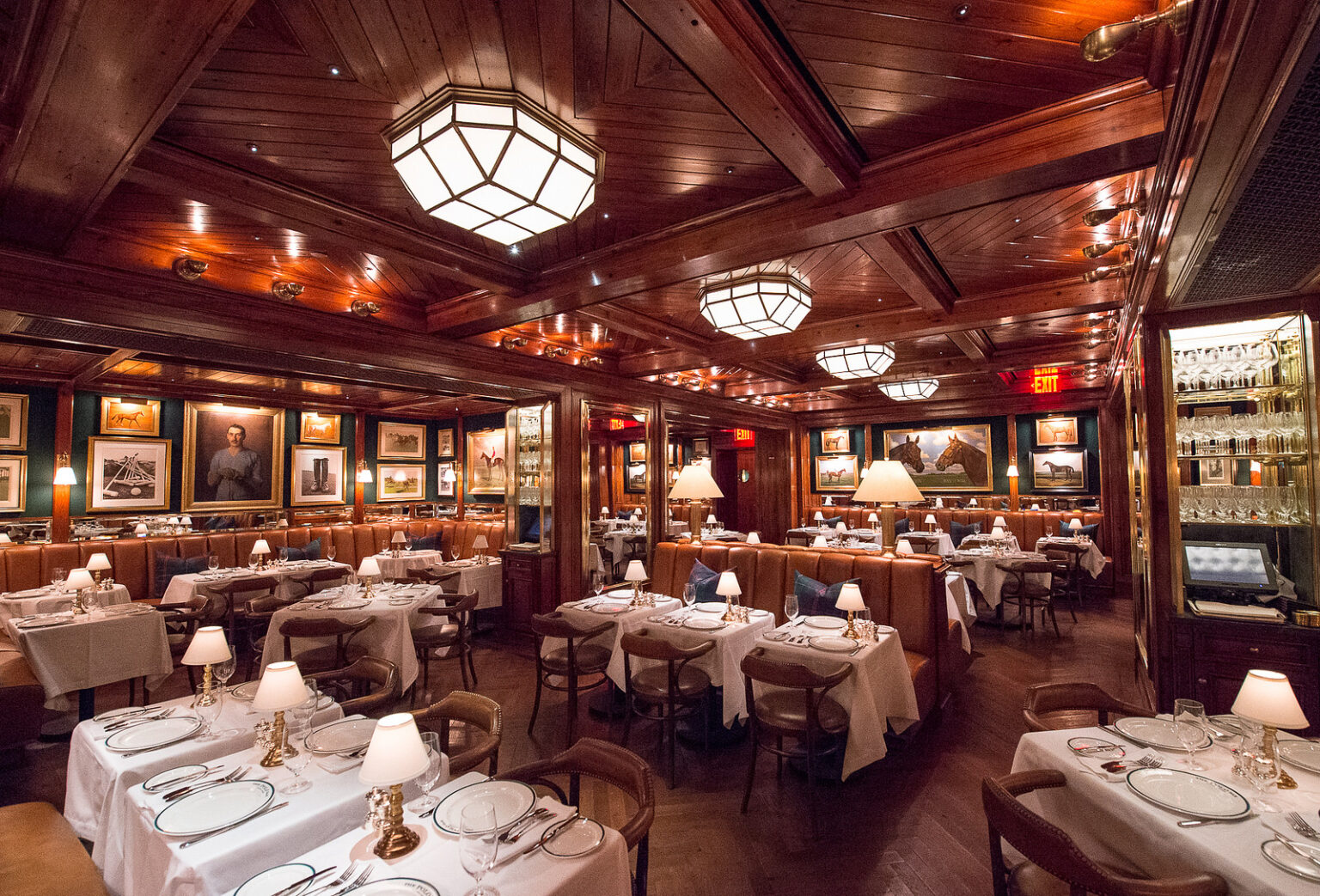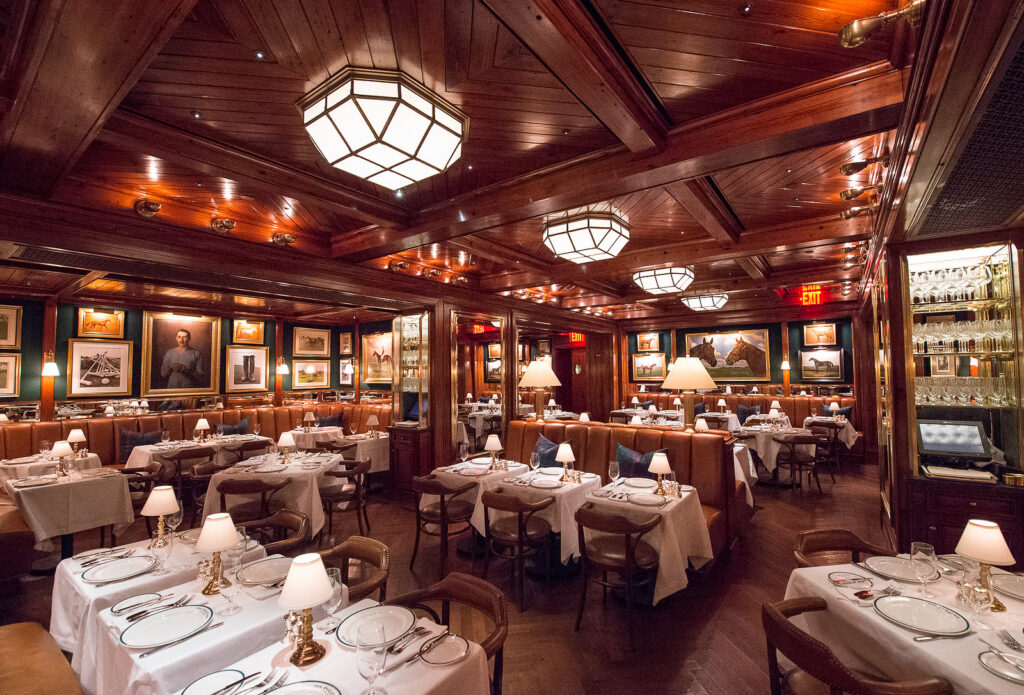 The first thing that crosses our minds when someone mentions luxury is probably clothes and designers, and one of them is definitely Ralph Lauren. This designer is a synonym for luxury clothes and a well-known brand, but not many people know that he went one step further and created a brand for luxurious restaurants. The menu in this restaurant is everything but not ordinary and boring, and by reading it, you will learn more about the brand's history. It may be difficult to decide what to try first since there are too many meals, and since there are traditional but also experimental meals, there is something for everybody. There is a possibility to book a table inside, near the fireplace, or outside in a beautiful garden, but it is necessary to do it on time since many people want to visit this majestic place.
4. Alinea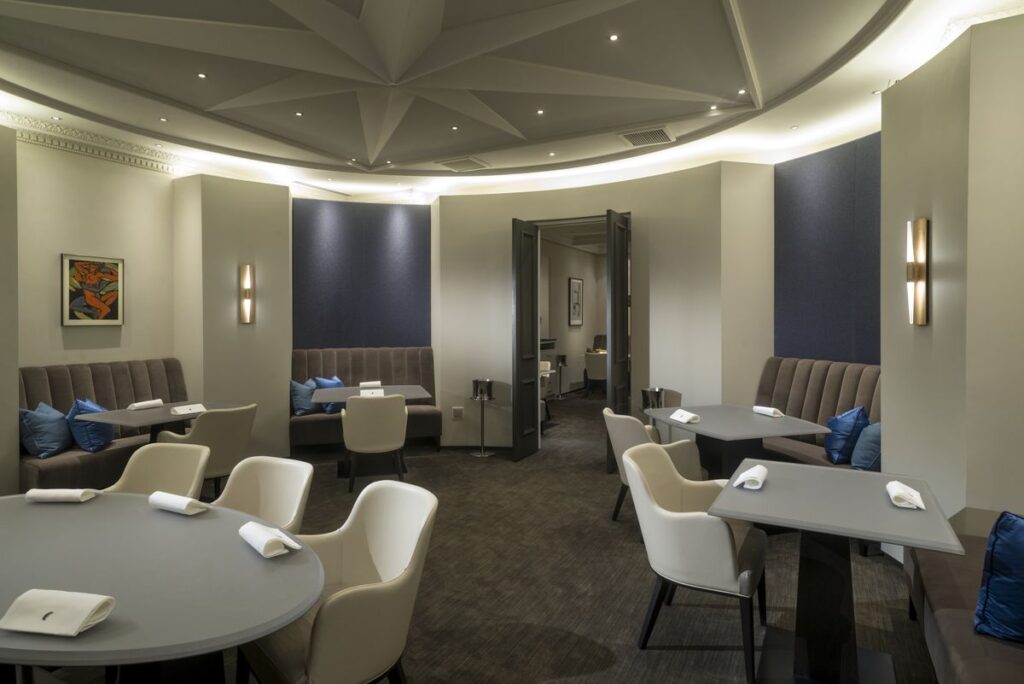 Michelin Star restaurants are something that every gourmand wants to visit since they stand for the places with the best food in the world, and Alinea is one of these places. Not only that the food is delicious, but the presentation is also extraordinary, which provides a once-in-a-lifetime experience. Because of the Alinea's popularity, it is necessary to book the table a few weeks in advance since it is impossible just to walk in and find a free table. If you have an allergy to some kind of food or some dietary restriction, it is necessary to call the restaurant at least three days before the meal to give them enough time to prepare a perfect dish. Besides the food, the whole ambient is amazing and luxurious, so eating in this place will make you feel special.
Summing up
Well, that settles it, as these places mentioned above should keep you entertained and your tummy full for quite some time, and once you go to one of these places, you will certainly come back for more. But, once again, there is no need to form your opinion about living and dining in Chicago solely because of the name luxurious, as, in reality, living in Chicago doesn't necessarily need to be expensive. Know more about what and where to look for an apartment to avoid costly rents, where to eat, and where to go out in Chicago, and let your windy city journey begin.