The history of non-alcoholic drinks is a long and varied one. Non-alcoholic beverages have been around, with early examples including water, tea, and fruit juices.
These drinks were often seen as healthy alternatives to alcoholic beverages, which were believed to be harmful to the body. Over time, more and more non-alcoholic drink options became available, including sodas, energy drinks, and sports drinks.
Nowadays, there is a wide variety of non-alcoholic drinks, making it easy to find one that suits your taste.
Whether you're searching offline or online through a website for a refreshing beverage to quench your thirst or something to help you stay energised during your day, there's a non-alcoholic drink out there for you.
What are non-alcoholic beverages?
Non-alcoholic beverages are any drink that does not contain alcohol, such as sodas and juices, coffees, and teas.
While some non-alcoholic drinks may have a small amount of alcohol in them, they are generally considered safe for consumption.
However, it's important to remember that not all non-alcoholic beverages are created equal. Just because a drink is free of alcohol doesn't mean it's automatically healthy.
Many of these options are available in both sugar-sweetened and artificially sweetened varieties, which can contribute to adverse effects such as weight gain, cavities, and other health problems.
Thus, it's crucial to read labels and choose options that fit within your overall healthy eating plan. However, non-alcoholic beverages also have health benefits. Let's take a closer look below.
Effects of Drinking Non-alcoholic Beverages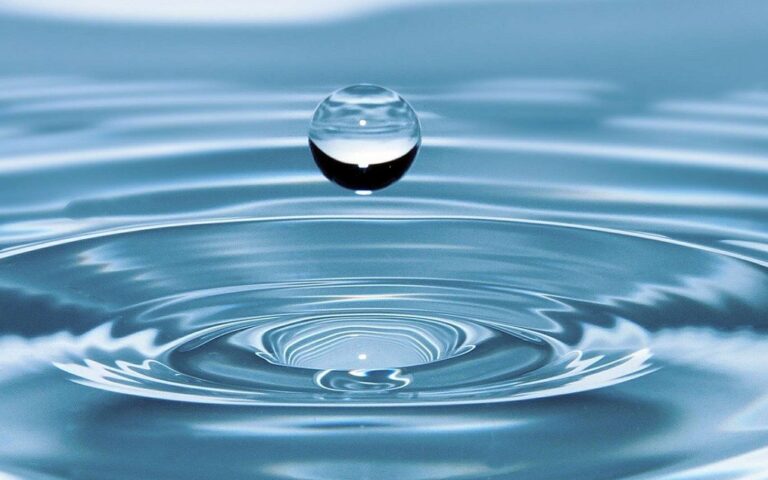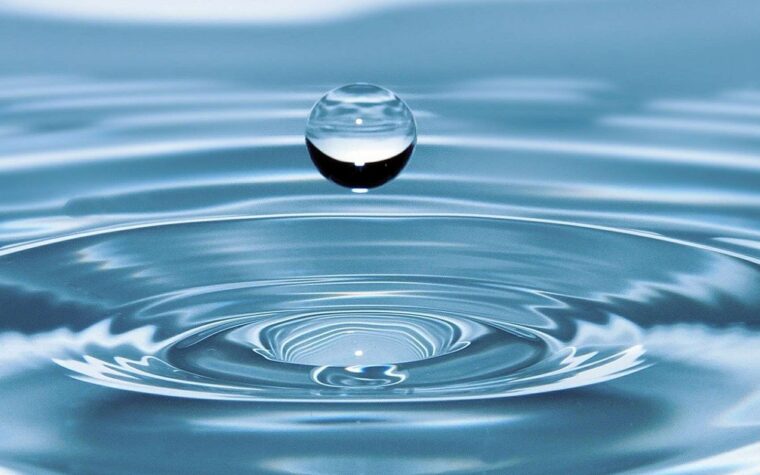 Non-alcoholic beverages can offer various health benefits depending on the type of drink.
For example, water is essential for maintaining proper hydration levels in the body and can help to flush out toxins and impurities.
Coffee and tea have antioxidants that help protect against cell damage from free radicals while also providing a slight boost of caffeine for an added mental edge.
Fruit juices offer vitamins, minerals, and fibre along with natural sweetness.
There are many reasons why a person might choose to drink a non-alcoholic beverage. For some, it may be a personal preference or health concern. Others may be trying to avoid the calories that come with alcoholic drinks.
Whatever the reason, there is no shortage of non-alcoholic options available on the market today.
Types of Non-alcoholic Beverages
Today, there are many different types of non-alcoholic beverages on the market, so let's go ahead and take a look at the most common non-alcoholic drinks below.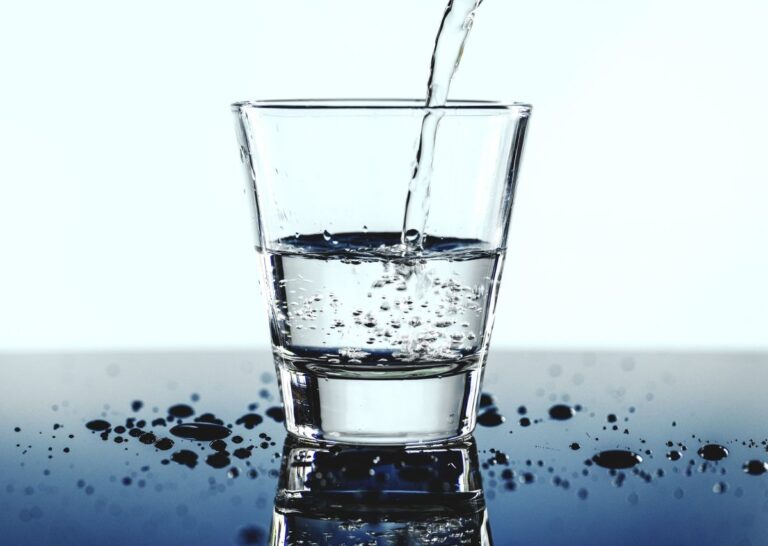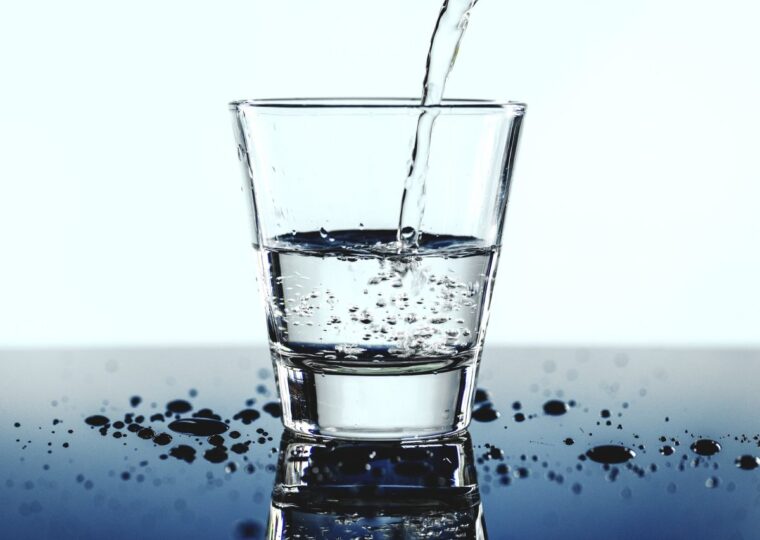 Water is the most basic and most popular type of non-alcoholic beverage, and drinking water is an essential part of our everyday lives. It helps to keep our bodies healthy and hydrated, as well as helping us digest our food and eliminate waste from our bodies.
It can be consumed plain or flavoured and is often used as a mixer in other drinks.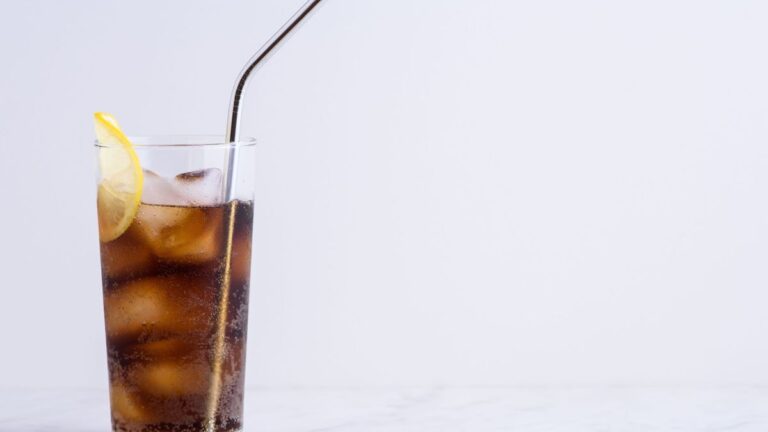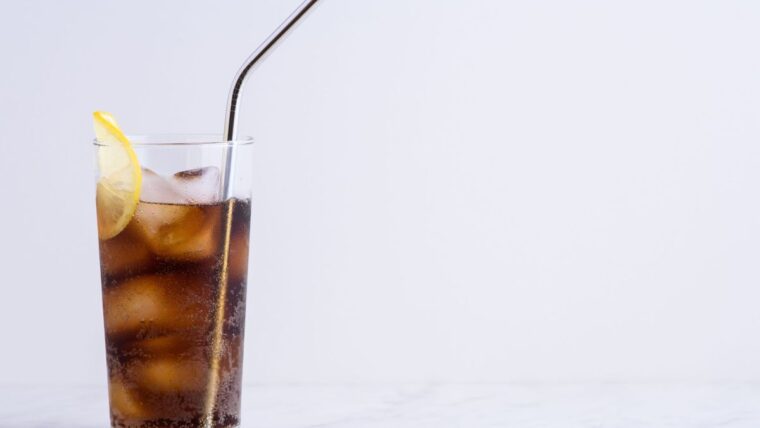 Soda, also known as carbonated beverages, refers to any fizzy drink that contains sugar or sweeteners. Carbonation is the process that gives soda its characteristic bubbles and fizz.
For those who want to avoid sugar or calories, Diet sodas are available. Unfortunately, these drinks are often sweetened with artificial sweeteners like aspartame or sucralose.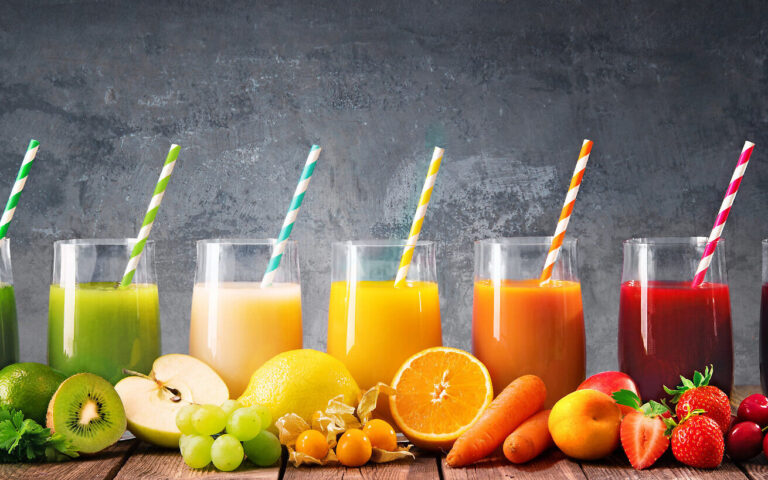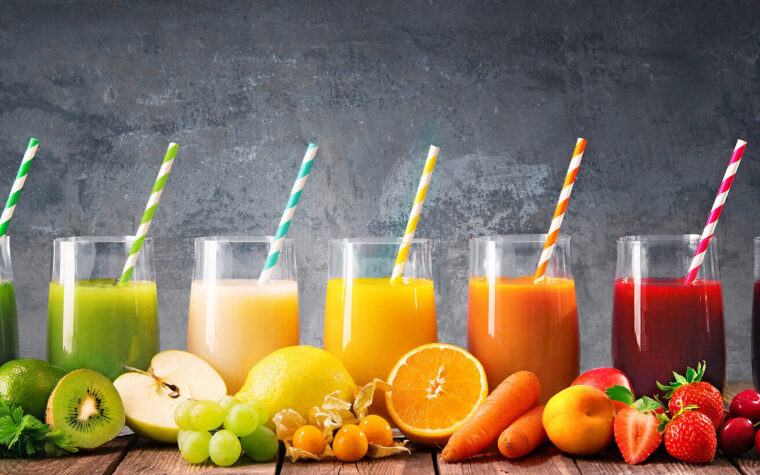 Juice is a healthy beverage made from fresh fruits and vegetables. They are made by extracting the liquid from fruits and vegetables and then filtering out the pulp. Therefore, it is packed with nutrients, vitamins, and minerals essential for the body to function.
But nowadays, a lot of juices are made with lots of sugar and artificial flavours. So make sure to always check the label or create a fresh batch to ensure that you are getting all the health benefits and nutrients you need.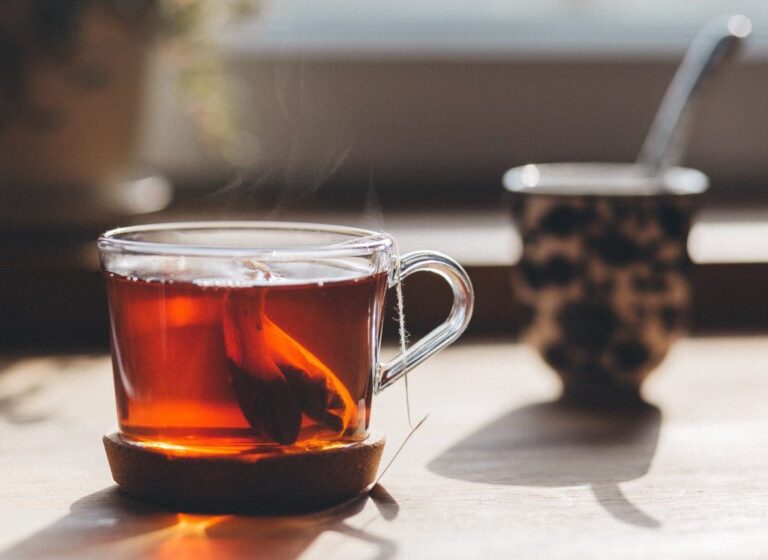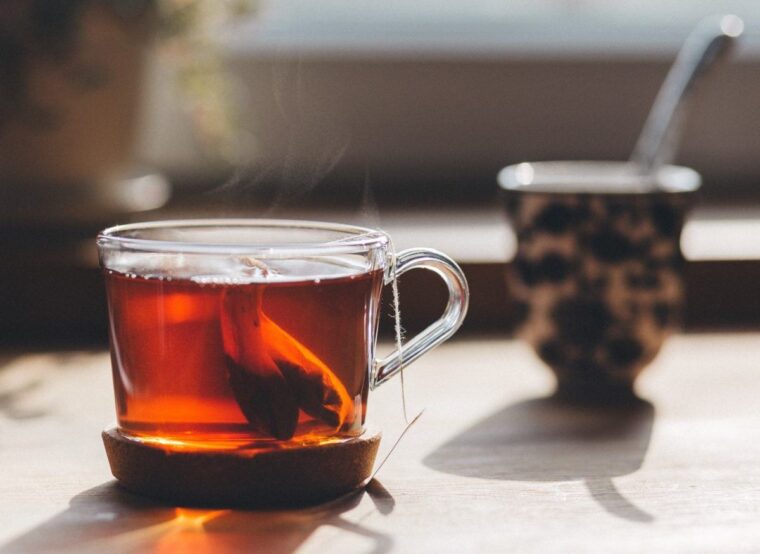 Tea is a popular beverage all over the world. It has been consumed for many centuries, and there are references to tea in ancient Chinese writings dating back to 2700 BC.
You make tea from fresh or dried leaves from a plant called Camellia sinensis, which grows mainly in the tropics and subtropics. There are various types available, including black tea, green tea, white tea and herbal teas.
All of these come from the same plant. However, the leaves are processed differently to produce the different types of tea.
Black tea has a strong flavour because it is the most oxidised form of tea. On the other hand, green tea has a more delicate flavour because it is the least oxidised.
Finally, white tea has a very light, mild flavour. It is made from young leaves that have not been oxidised.
Here's a quick fun fact, herbal teas are not teas. But they are considered as infusions made from various herbs, spices and fruits.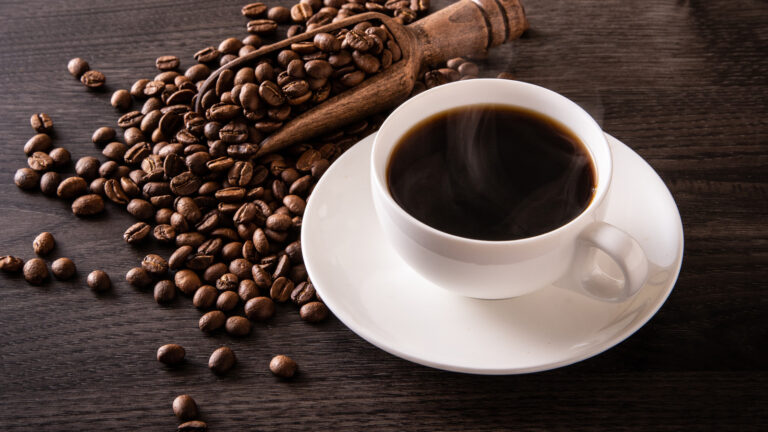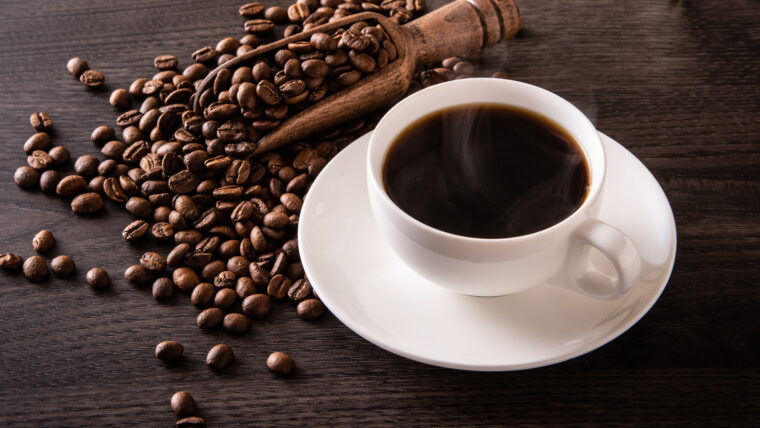 Coffee is made from brewing roasted coffee beans in hot water. Before, you could only enjoy it in black, but nowadays, there are different types of coffee, such as espresso, latte, cappuccino and more.
You can also enjoy it with milk, cream, and sugar added.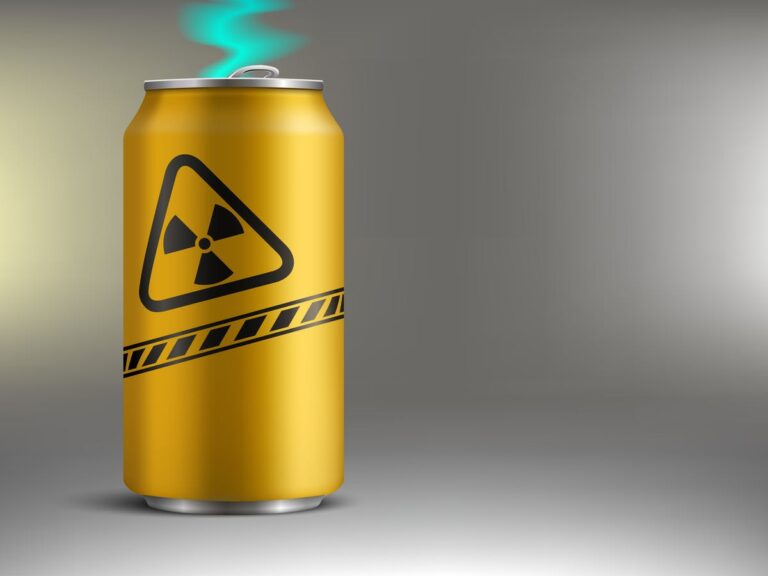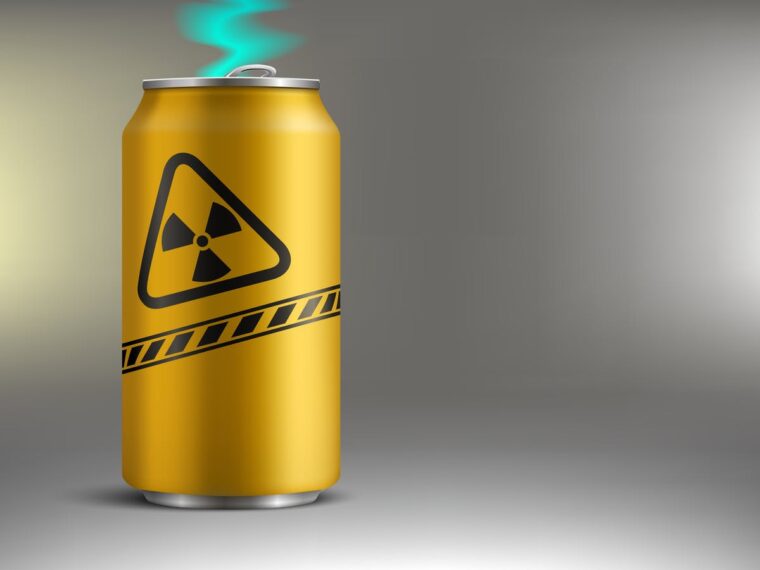 An energy drink is a type of beverage containing ingredients designed to help provide a boost of energy.
This type of non-alcoholic beverage, like coffee, contains caffeine, but they also have other stimulants such as guarana and taurine. As a result, they are often used to increase alertness and improve physical performance.
It is worth remembering that some energy drinks can also be quite sugary, so it's essential to read the label before consuming any bottled or canned energy drink.
As you can see with all the options listed above, there are endless possibilities when it comes to non-alcoholic beverages.
So, whether you're looking for a refreshing option to help you stay hydrated or something with a little more flavour to satisfy your sweet tooth, having a non-alcoholic drink is perfect for you.
Final Thoughts
There are many options for alcoholic and non-alcoholic beverages available today. It can be hard to decide which one to choose, especially if you're unsure what you want.
Here are a few things you may consider when choosing a non-alcoholic beverage:
What is your purpose for drinking the beverage?
Are you looking for something that can quench your thirst, or are you looking for something to help you relax or sleep?
What is your budget?
Non-alcoholic beverages can range from a few dollars to upwards of $100.
What is your preferred taste?
Non-alcoholic beverages come in various flavours, from fruity and sweet to savoury and spicy.
What type of event are you attending?
Is it a formal or a non-formal event? What are the non-alcoholic options available?
Do you have any food allergies or sensitivities?
Are you allergic to specific fruits? Or do you have gluten intolerance?
What are your dietary restrictions?
Are you Vegan, Kosher, or Halal? Many non-alcoholic beverages will fit your needs.
No matter your reasons for wanting a non-alcoholic beverage, there is sure to be an option that fits your needs. With so many choices currently on the market, you're sure to find the perfect drink for any occasion.
So don't hesitate to explore all of your options and find the right drink for you!