Tea has been around for thousands of years and is a central part of many cultures. Green tea is very popular in eastern countries, Chai being common in western Asia and the UK is known for its love of black tea. In many places, coffee has overtaken tea in popularity primarily due to the higher caffeine content. This article aims to give you 8 good reasons why you should start drinking it more often.
1. Moderate Your Caffeine Intake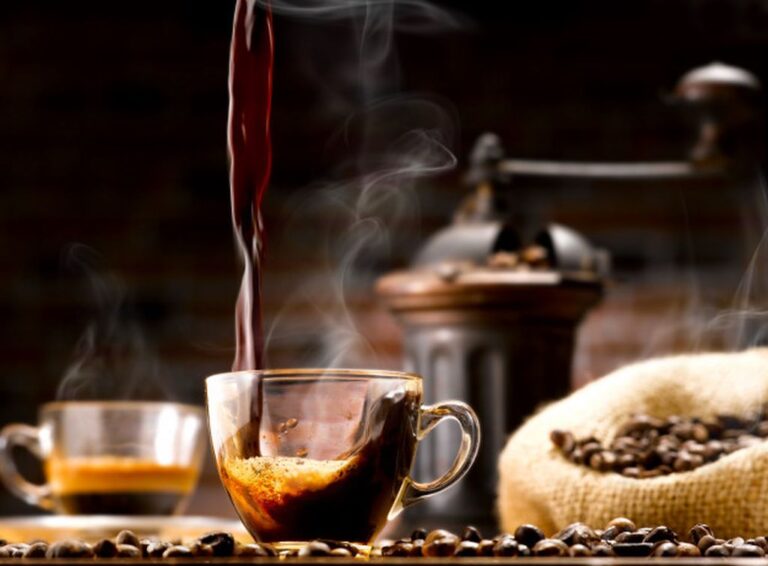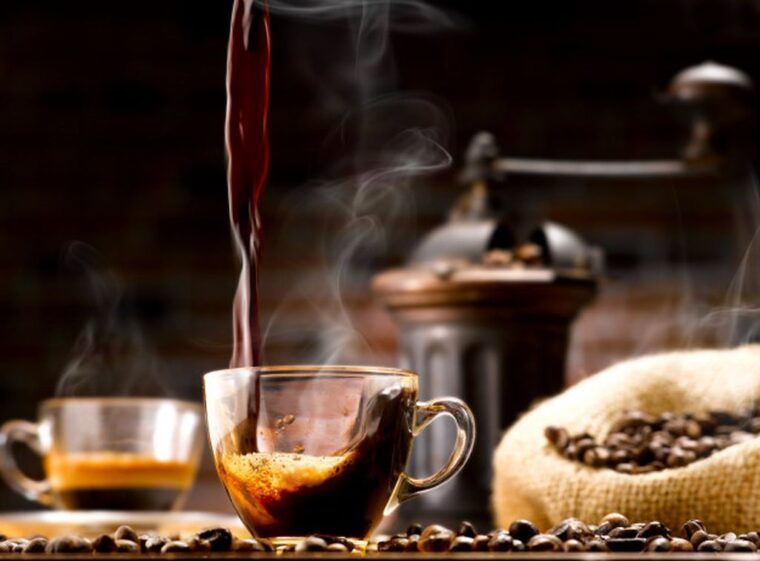 For many people, the first thing they do in the morning is to have a coffee. While this can feel good, giving your body such a big hit of caffeine before you have had time to properly wake up, can just make you crash later on. A cup of tea has about half the amount of caffeine as a cup of coffee and is a much gentler way to start the day. It still gives you a boost but isn't enough for you to really crash. If you are new to the world of tea, search for a website that has a guide to explain what each of the different types is like. The lower caffeine content in tea also means that you can have a few cups throughout the day and maintain a good level, which would be quite difficult to achieve with coffee.
2. It Is Very Easy To Make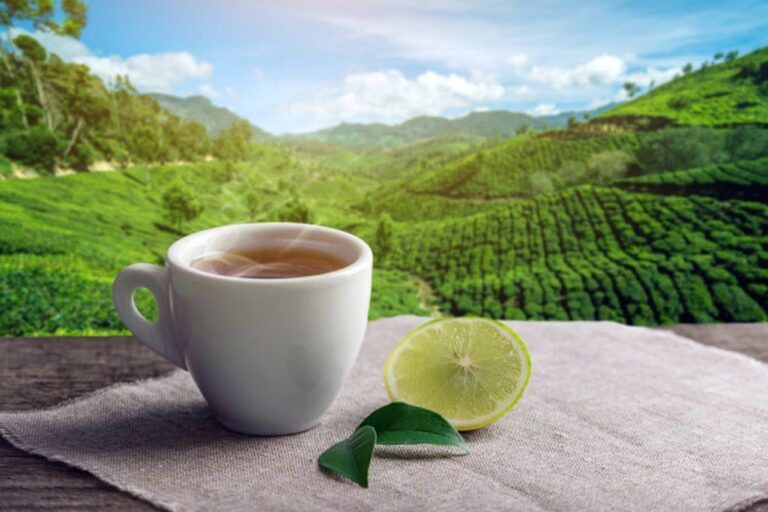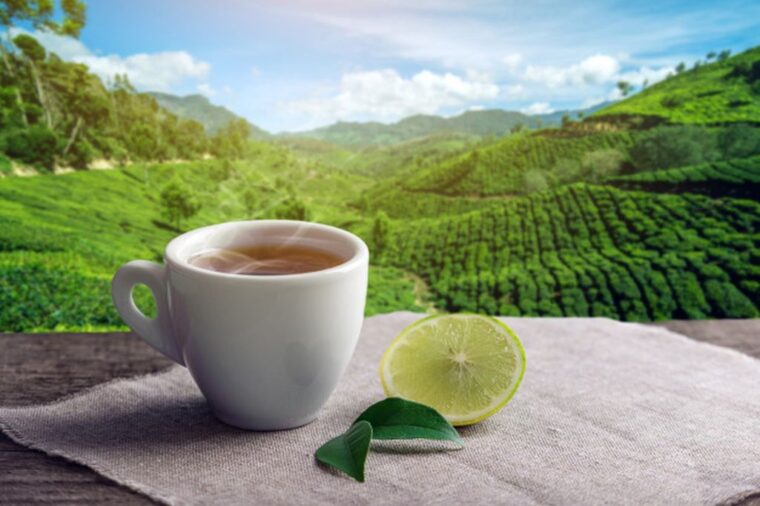 Making coffee can be a bit of a long process, especially if you are trying to make 'good' coffee. You've got so many different ways of doing it, each with several steps, that it's easy to make a mistake. Bad coffee tastes really bad. With tea, it can be as simple as putting a tea bag in some boiling water and waiting for three minutes. Different teas do have different brew times and some may require a temperature less than 100℃, but it's still way easier than making coffee. If you buy decent loose leaf tea, you can get more than one brew out of it as well. This makes it very economical and is something you definitely can't do with coffee!
3. Tea Is High In Antioxidants
It is rich in antioxidants and drinking it is a great way to get them. The science behind antioxidants can seem a little fuzzy, especially since the word gets thrown around by health enthusiasts all the time. Essentially, antioxidants help to protect you against the presence of free radicals. Free radicals are defined as environmental toxins. Tea tastes good and it's good for you too!
4. So Many Flavours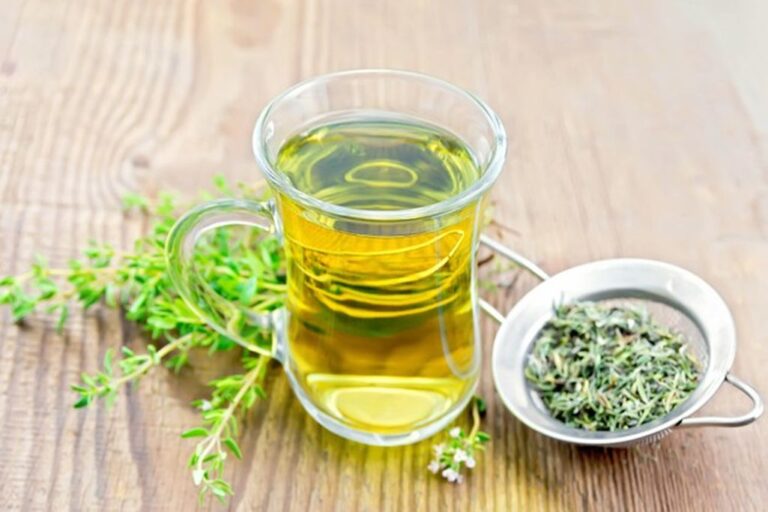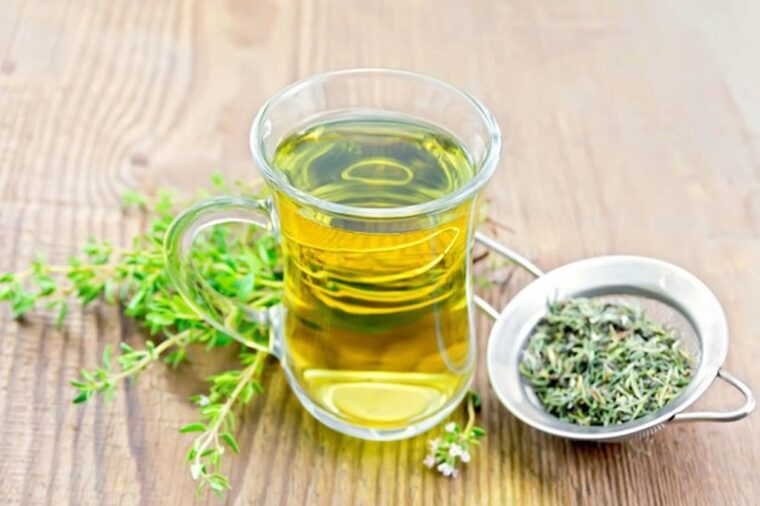 Not to continue to compare tea to coffee but it has so many different flavors. With coffee, the flavor profiles are generally very subtle and often go unnoticed. With tea, the differences between Earl Grey and Assam are distinct. What's great about this is that you will be very likely to find the one that you really like, due to the variety of options.
5. Tea Can Be Calming
In British culture, it is considered that almost anything can be made better with a cup of tea. There is something innately comforting about a warm and easy-to-drink liquid. It's a similar feeling to having a bath. What's more, some types of tea, such as chamomile are known to be good for alleviating stress and tension. Drinking tea throughout the day can be a great way to de-stress and feel more comfortable.
6. Peppermint Tea Is Great For A Full Stomach
Tea is not a natural laxative but peppermint tea has some other magical properties. After a heavy meal, drinking a cup of peppermint tea can significantly reduce bloating. This will make you feel much better and make you less likely to go into a food coma. Peppermint tends to relax your stomach muscles so it can also help if you are feeling queasy. Having a cup of peppermint tea after your evening meal is a great way to unwind after a long day.
7. Strengthen Your Immune System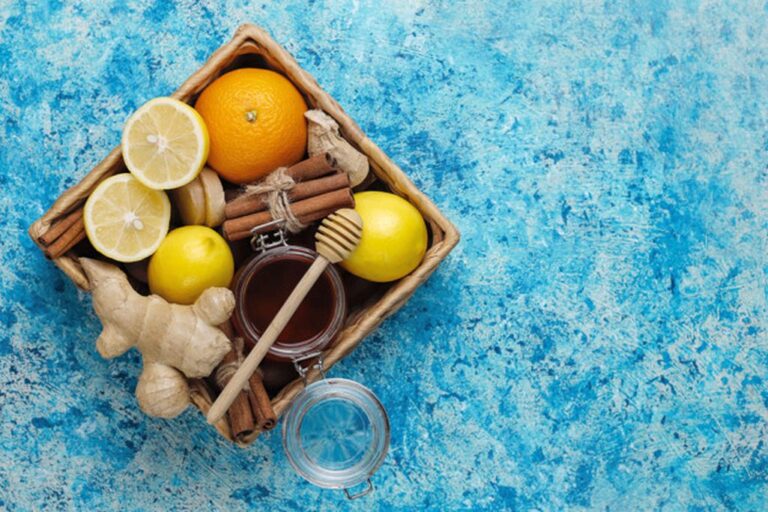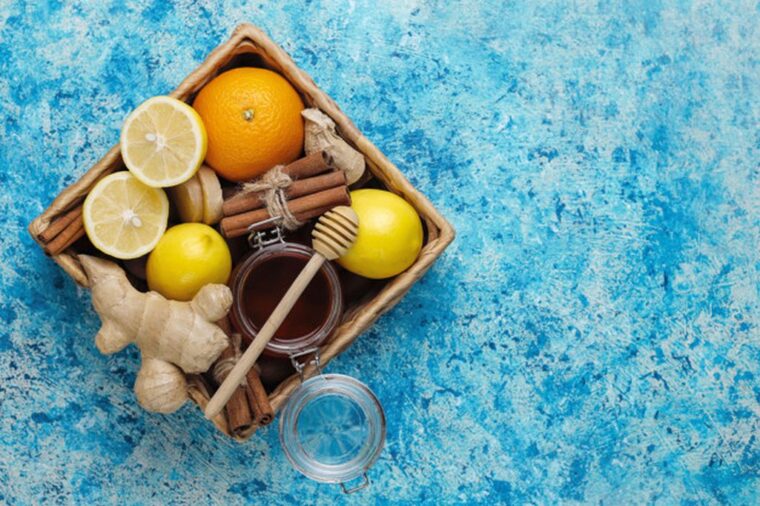 In a similar vein to how people tend to want to eat soup if they are under the weather, tea can also make you feel better. As we've mentioned, it's comforting to sip on a warm beverage but tea also is rich in flavonoids, which are large groups of antioxidants. These antioxidants aren't anything to do with flavor, as the name might suggest, they are actually crucial for keeping your body working efficiently and, in turn, make you less susceptible to illnesses.
8. Help You Sleep At Night
As well as making you more relaxed, some teas are good for sending you off to sleep. Obviously, not all teas do this, as many have caffeine in them. You wouldn't want to have black tea before bed as it might keep you awake. However, teas like chamomile or lemon balm are great to have at night time because they have an antioxidant in them that relaxes you and helps to initiate the sleep process. Many tea brands offer a 'sleepy' tea mix that blends different types of sleep-inducing one to help you drift off at night. If you are someone who struggles to switch off in the evening, try having a cuppa, it might just help!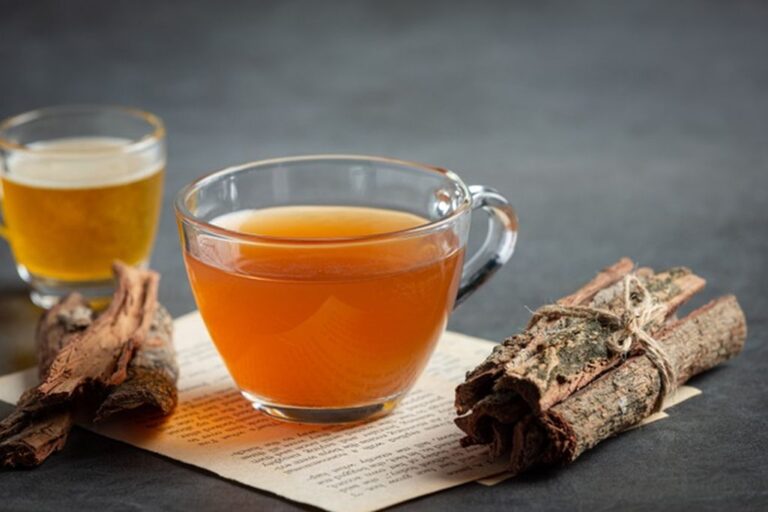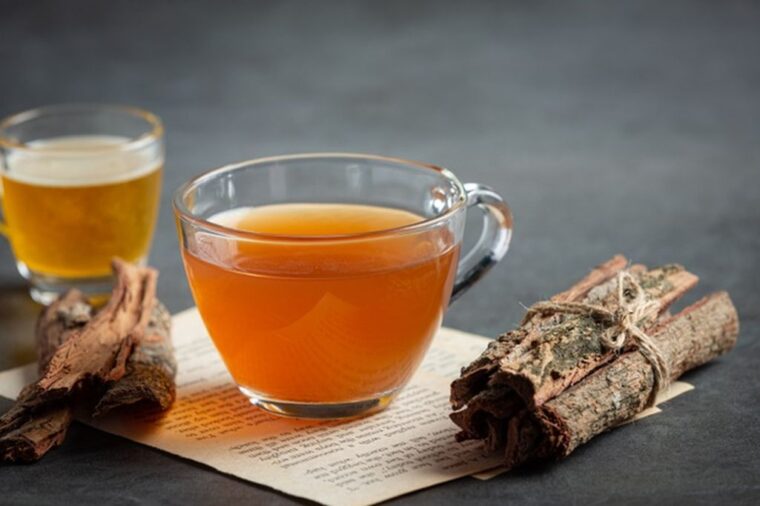 Drinking tea has somewhat fallen out of fashion over the last 50 years. Due to the increase in popularity of coffee and perhaps the connotations of tea drinking being an upper-class affair, some have forgotten how good it can be. Not only is it tasty, but it can also provide you with antioxidants that help; you fight off diseases, sleep at night, and de-stress. Making tea is also a lot easier than making coffee and even high-quality ones can work out cheaper than buying nice coffee. These are just some of the reasons why you should be drinking more tea and believe me there are plenty more! Try incorporating a couple of different brews into your daily routine and you might be surprised just how good you feel.