When planning the party, the second important thing after the guest list is to plan the food and beverage. The food and beverage can make or break your whole party's mood. For your guests to have a memorable and pleasurable experience, careful planning and consideration of their preferences and dietary needs are imperative. Planning the food and beverage according to the theme of the party with keeping the restriction in mind can be tricky. It is best preferred to consult a preferable and famous event planner like TeamPlayEvents.
Understanding Party Food Basics
Food is undeniably the major reason for any party. Therefore the selection of it is crucial for a successful event. While a detailed exploration of party food is forthcoming, it's important to understand the fundamentals of matching food to different party themes. This knowledge will help you create a cohesive and enjoyable experience for your guests.
Standing Parties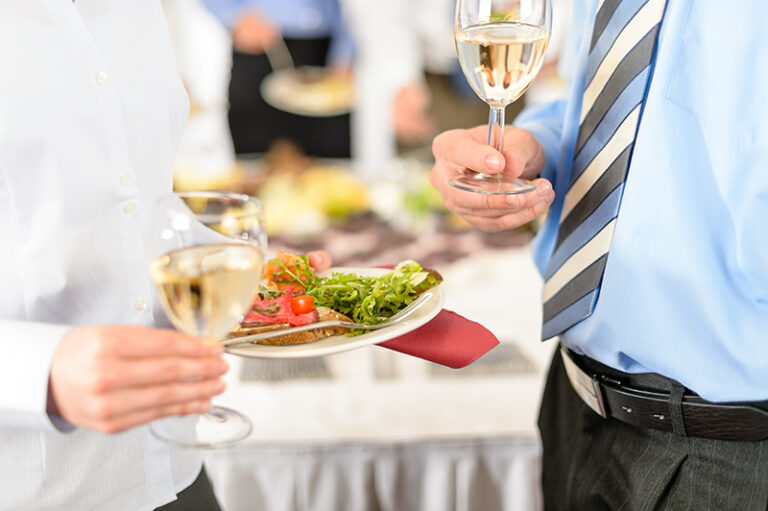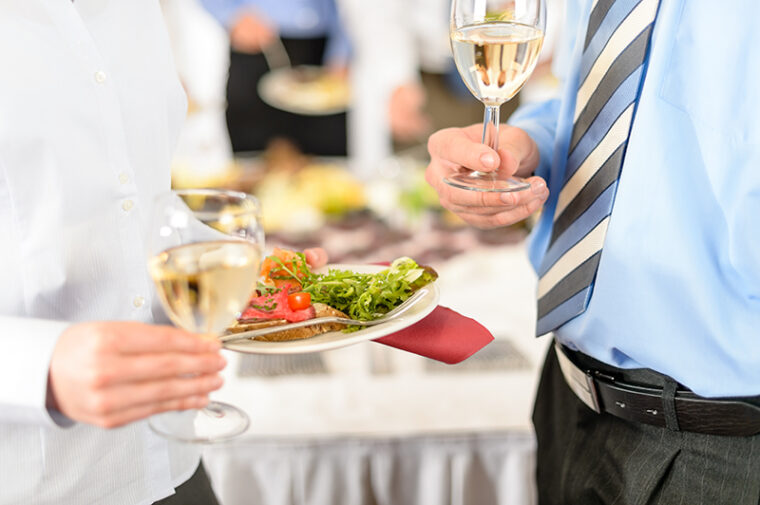 Standing events, such as cocktail parties or informal get-togethers. They have a particular culinary dynamic that prioritizes nibbles and finger foods. Offering at least six different types of appetizers is advised in order to guarantee a wonderful gastronomic experience. As well as dips with accompanying chips or crudité platters, these can also feature a variety of savory alternatives including bite-sized sliders, small quiches, and filled mushrooms. Don't forget to complete the menu with some sweet delights, such as miniature desserts or bite-sized pastries. Throughout the event, attendees can mingle and savor the delectable flavors of these bite-sized meals while doing so.
At Buffet Parties
In a buffet party, guests can help themselves to a wide variety of food options. No tension to think about allergies, gluten, and others. One or two main courses are recommended when creating a buffet menu in order to accommodate varied dietary needs. These main courses should be accompanied by a variety of side dishes, for better options availability. Among the alternatives for the side dishes are roasted breads, and mouthwatering desserts. This gives them the freedom to personalize their plates. Based on their tastes and nutritional needs, this method ensures that diners will have a balanced and fulfilling meal.
Seating Parties
The possibility to serve a more formal, sit-down meal is offered by seated gatherings. Event catering that provides a single main dish, and a few complimentary side dishes are usually sufficient for these parties. The menu here should be organized though. With proper order, an appetizer and/or salad come before the main course and a delectable dessert comes after. In order to keep visitors satiated while the other items are being served. It's considerate to provide a few pre-dinner grazing choices that can be an extra appetizer or two. This strategy guarantees a well-rounded eating experience. That begins with tantalizing appetizers, moves on to a filling main dish, and ends with a delightful dessert.
Strategies To Plan And Beverages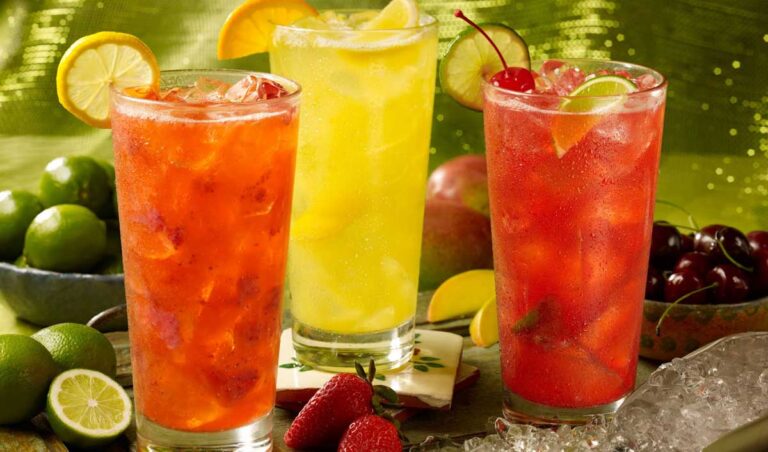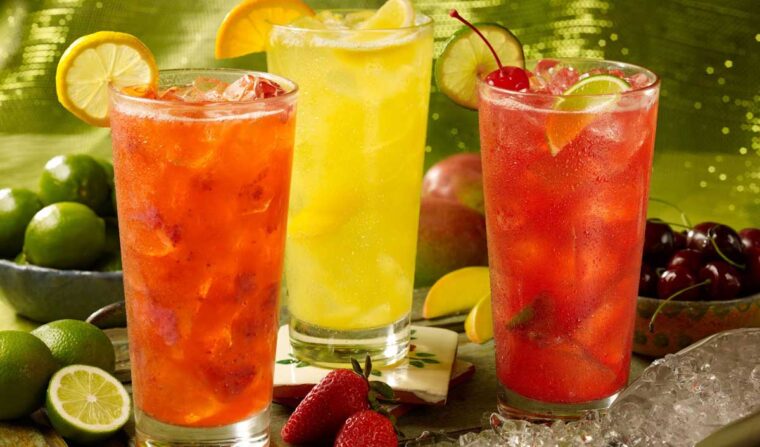 In this article, we will explore effective strategies for planning the food and beverages for your next party.
Determine The Party Theme And Ambiance
Pause before deciding on the specifics of the menu; consider the overall theme and ambiance of your party. A theme plays a crucial role in deciding the food and beverages. Are you hosting a casual backyard barbecue, fun friend's get-together, a kids' birthday, or a lavish dinner party? The food and beverage selection must align with the ambiance you want to create. The theme will also guide your decisions regarding the types of food and its presentation styles that would best suit the occasion and location.
Spare some time before the menu selection. And learn about your guest's tastes, dietary needs, and allergies. Do you know anyone who is a vegetarian? Is anyone vegan, or has a gluten or dairy sensitivity? Make sure there are plenty of options accessible to satisfy various dietary requirements. It will be possible to satisfy a larger spectrum of tastes. You will be able to serve everyone by serving a variety of vegetarian, vegan, and meat-based foods.
After a lot of research about the guests, theme, and liking. It's time to dive into the menu decision. Consider the variety and number of starters, main dishes, sides, desserts, and drinks. Make your meal exciting by giving a variety of flavors, textures, and presentation techniques.
Be sure that you have enough food and drink by estimating the number of visitors. Always keep a count of the invitation you are sending. And keep the numbers of attendees 5 to 6 ahead of sent invitations. Aspects like the event's duration and the time of day should be taken into account. It's preferable to have a little extra food than to run out in the middle of the celebration. Additionally, offer choices to visitors with various appetites and dietary constraints.
Presentation And Display:
Always remember!! Properly arranged food is more appealing. Arrange the food in an appealing and organized manner, considering the layout of the serving area. Use decorative platters, bowls, and trays that complement the theme and enhance the visual appeal. Incorporate garnishes, fresh herbs, and edible flowers to add a touch of elegance.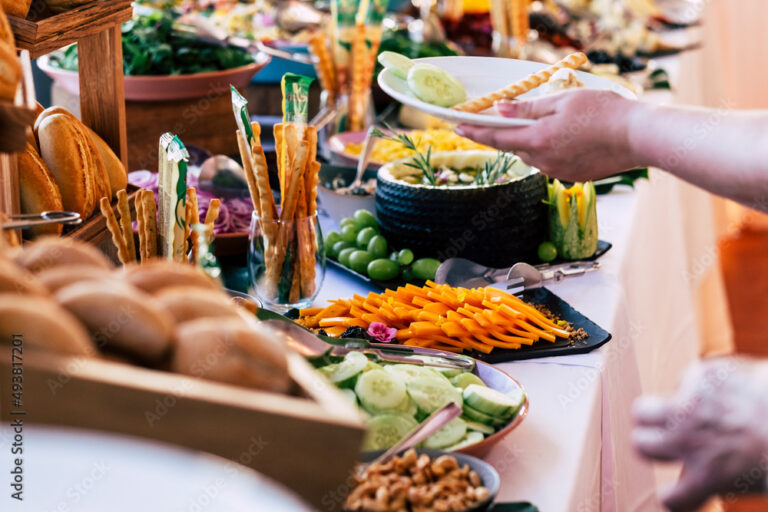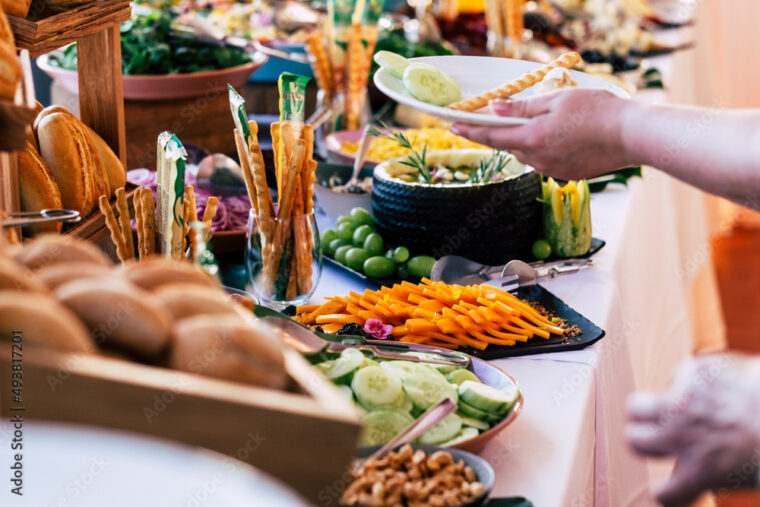 Conclusion
It's important to carefully consider your guests' choices, health needs, and the party's general theme while planning the food and drinks. You may create a remarkable culinary experience that will satisfy your guests by keeping the menu balanced, using fresh ingredients, and paying attention to presentation. While putting together the menu, keep in mind to be organized, think ahead, and enjoy yourself. Happy Party Planning!