Have you ever thought about the food that you eat on a daily? In fact, do you know where it comes from, is it organic or biodynamic? The organic concept means that the food is made without pesticides, herbicides, or genetically modified organisms. Biodynamics is a holistic, ecological, and ethical approach to farming, gardening, food, and nutrition. Both of these have some pros and cons and are very similar to one another. Keep on reading and figure out what's the difference as well as what may be better for you down below.
Is There Any Difference Between Organic and Biodynamic Food – 2023 Guide: Top 7 Facts
1. What Do the Labels Mean?
A ton of people can get overwhelmed with the market and all of its options nowadays. Different labels are used for different items/ingredients. The most important ones to understand are:
Animal welfare: means that livestock can freely express natural behaviors and have their freedom at a farm.
Environment: high-sense of the products and environment that they are in.
Conservation: organic farming that uses no artificial substances.
GM-free: no genetic modification is used.
Process & distribution: easy and recyclable.
2. What Is the Main Difference Between Organic & Bio-dynamic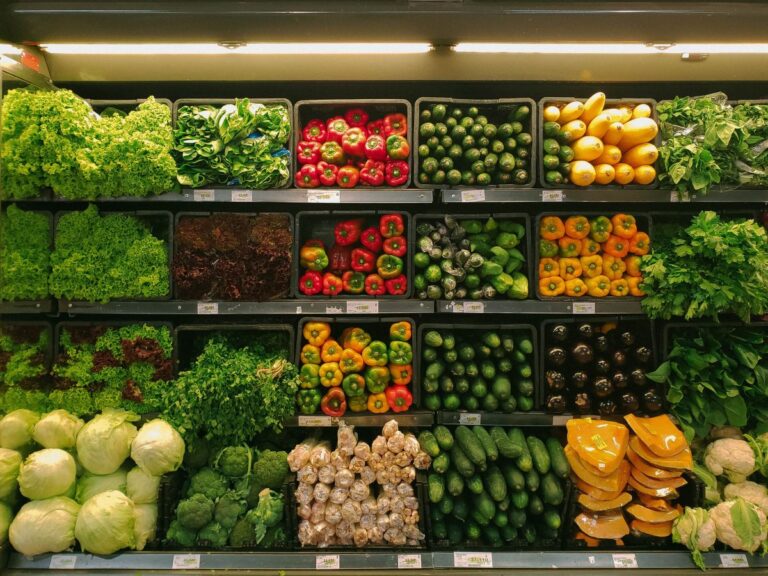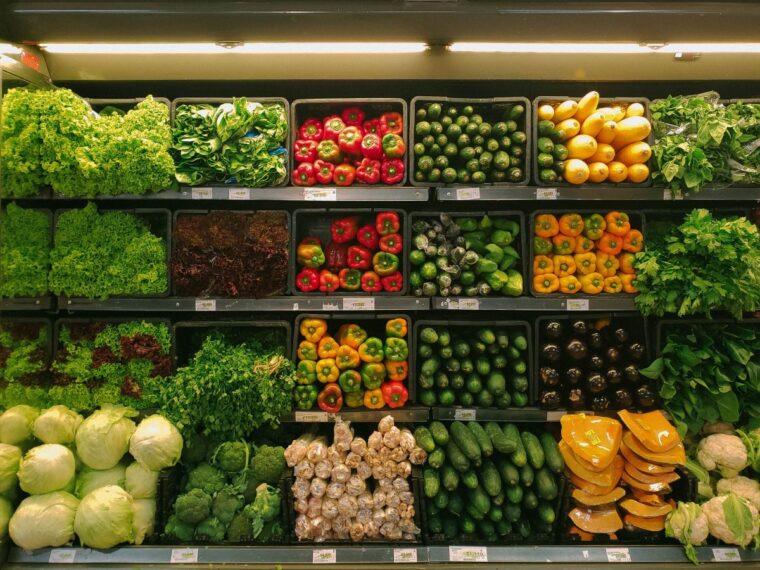 Biodynamic farming is based upon the principles of organic farming, such as not using chemicals or GMOs. It became a thing around 1900.
Organic farming is all about holistic dairy farming, while bio-dynamic takes it a step further. Organic farming avoids chemical fertilizers of any kind. Bio-dynamic even creates the fertilizer themself for their livestock and foods. It is also a lot more focused on the ecosystem and is a long-term solution for a healthy lifestyle. Both are relatively new in the world, with minor adjustments and changes within the last 100 years or so.
3. What to Know About Animal Care Standards
No animal is suffering from either the organic or bio-dynamic approach, which is what is important to most consumers and buyers. All animals have access to plenty of space to roam around freely and eat high-quality foods. However, what they eat differs for both of these categories.
Organic feed involves only organic foods that are brought in or made, not really that focused on their origin. No research is done and mostly anything that is organic or reliable gets a green light.
Bio-dynamics foods must form at the same base where animals feed. The eventual aim is complete self-sufficiency. This is why the bio-dynamic approach is a bit harder to do since everything is made on the spot.
4. All About Biodynamic Standards That Will Intrigue You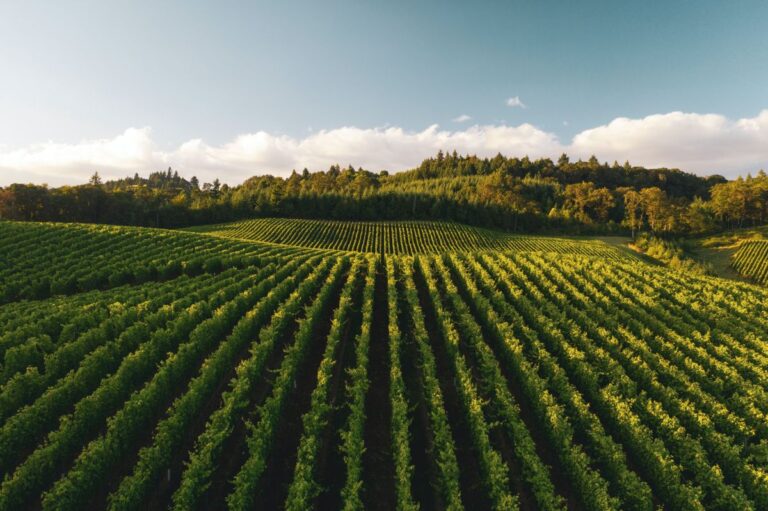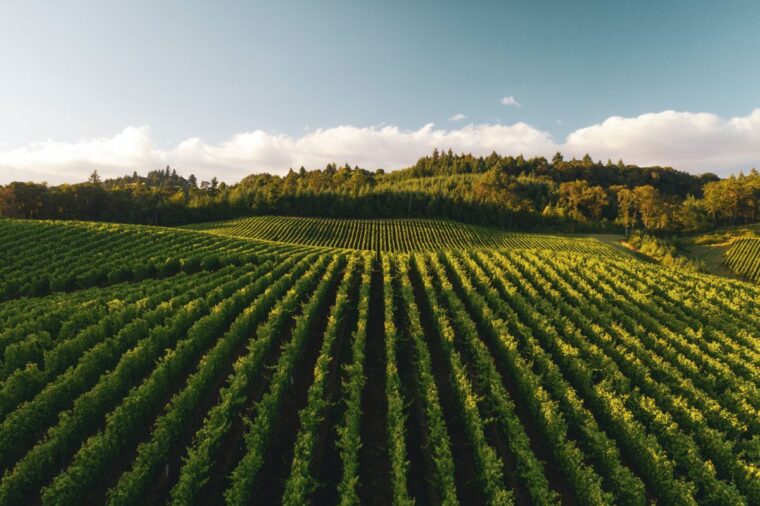 In the early decades of the movement, the terms biodynamic and organic were occasionally used interchangeably. Nowadays, these are approached differently. This is because a lot of old-school farmers love the spiritual connection of doing everything naturally and on earth/soil, and have had to have a clear separation for both of these terms.
However, the truth is that any product that has achieved biodynamic certification will meet organic standards as well. Although biodynamics might need additional paperwork and processing, it is a good solution for those who don't have to rush the process. Many scientists are also pointing to biodynamic farming as a potential solution to global warming.
5. Should You Go Biodynamic?
Should you go with the biodynamic approach or an organic approach? This is what both farmers and consumers have to ask themselves to understand what they want and which cause they want to serve. For instance, a lot of wine enthusiasts can't make up their minds when it comes to their grapes and one of these two options. Which is better?! Biodynamic farmers attempt to protect terroir by maintaining a closed system, but this tends to be a lot more work for them, especially at larger grounds and farms. Biodynamics' required "preparations" can be draining on you or the soil, but could be ecologically or etically a lot better.
6. Can You Go Biodynamic?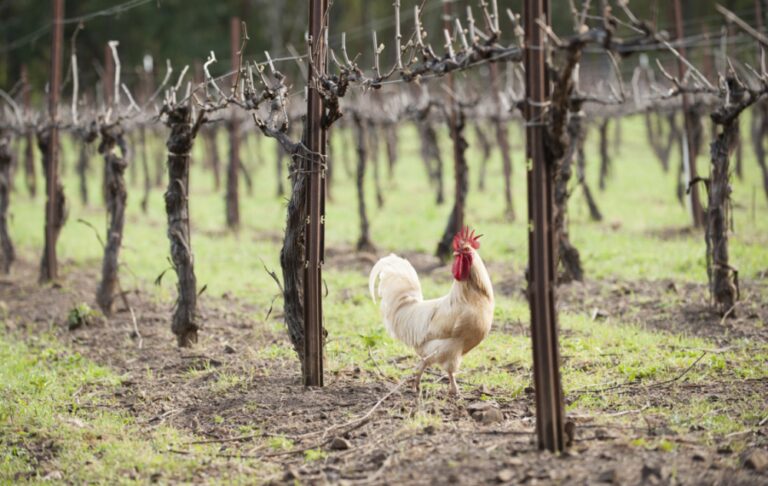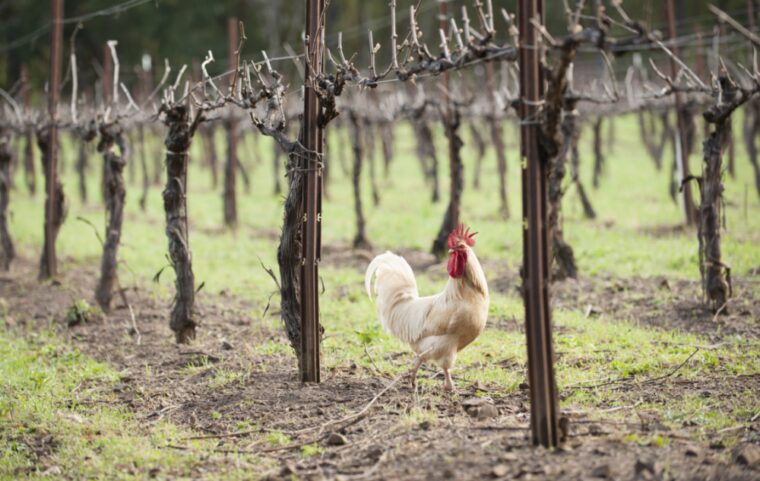 The truth is that this approach is not that popular or seen everywhere in the world. Not everyone yet believes in it or has had the time to make a transition or do their research on it. Some small manufacturers also don't have the budget or time to make everything within the same space. If you want to give it a go yourself and purchase biodynamically look for a Demeter certified biodynamic seal on your products and packages, or build a pantry yourself. This includes coffee, pasta sauce, tea, and rice for long and durable results.
7. What to Know About Organic Farming and Labeling?
Organic agriculture is about a way of farming that pays close attention to nature. It is all about diversity while looking after animal welfare.
For composite foods to be labeled as organic, at least 95% of the ingredients must come from organically produced plants or animals. These rules can vary in the US & EU. There are more than 10,900 certified organic farms and ranches in the U.S. and more than 4 million organic acres. Organic foods are more affordable and highly popular as well as spread out across the world than biodynamic kinds. If you want the taste and high-quality organic is the way for you.
Where to Buy Organic Foods and Who to Trust?
Ready to find something that is tasty and fully organic, yet that will not break your bank?! If you want the best of the best in terms of quality and deliciousness + you care about your diet check out greensoulorganics.com.au and taste the best food south Melbourne! Simply browse through fruit & vegetables, meat & poultry, beverages, ice cream, coffee, pasta/noodles, and many more! Their wide range of selection and options will impress you. Good pricing and amazing customer service are also at your service! Find something for yourself, your entire family, or surprise someone you love with a gift or a basket filled with goodies.