Food safety is often overlooked in the bustling rhythm of our daily lives. Astonishingly, over 48 million Americans fall ill annually due to contaminated food, as per the Centers for Disease Control (CDC). While most instances result in mild symptoms like nausea or stomach cramps that subside in a few days, some rare cases can escalate to life-threatening conditions.
Many viruses are responsible for this, with norovirus and salmonella being the most notorious ones. However, over 250 types of germs can make us sick, and the scariest part is that they're not always visible. In this blog post, we will delve into six practical tips that can help prevent food contamination.
1. Separate Produce and Proteins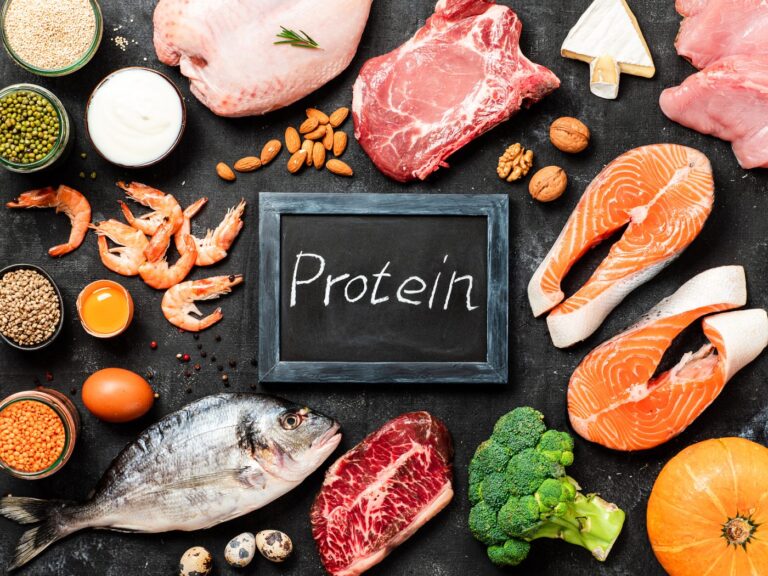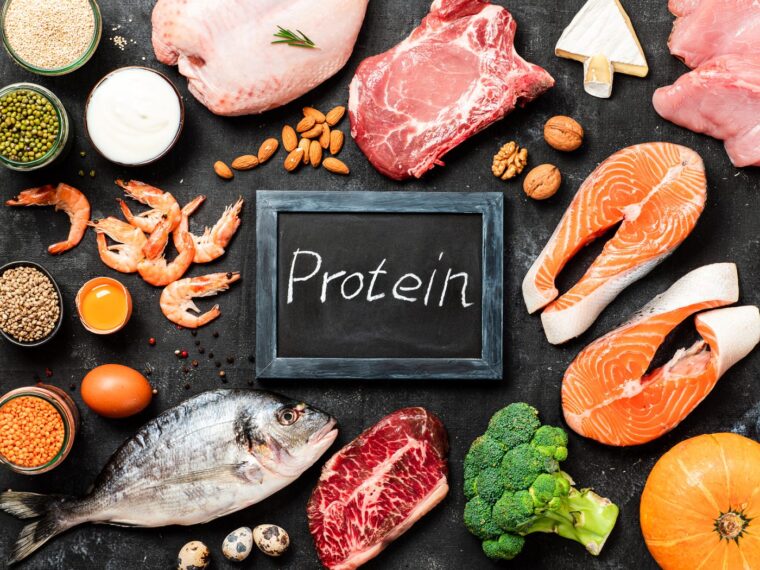 Keeping your food safe from contamination prevents the spreading of bacteria such as salmonella, which can lead to food poisoning. One straightforward strategy to reduce this risk is separating produce and proteins during shopping and in your kitchen.
While grocery shopping, there's a chance raw meat, poultry, or seafood juices, potentially carrying harmful bacteria, drip onto your fresh fruits and vegetables. To avoid this, be proactive about separating foods that could contain salmonella from those that don't. Here are some effective steps to prevent cross-contamination during your shopping trip:
Always place meat and fish in separate plastic bags before adding them to your shopping cart. This keeps them physically separated from your fruits and vegetables.
Ask for these items to be bagged separately when checking out. Lastly, continue this separation process at home by storing these foods in different sections of your refrigerator. When preparing your meals, maintain this separation. Cut up your fruits and vegetables before handling raw meats and fish or use separate cutting boards and knives.
2. Stay Out of the "Danger Zone"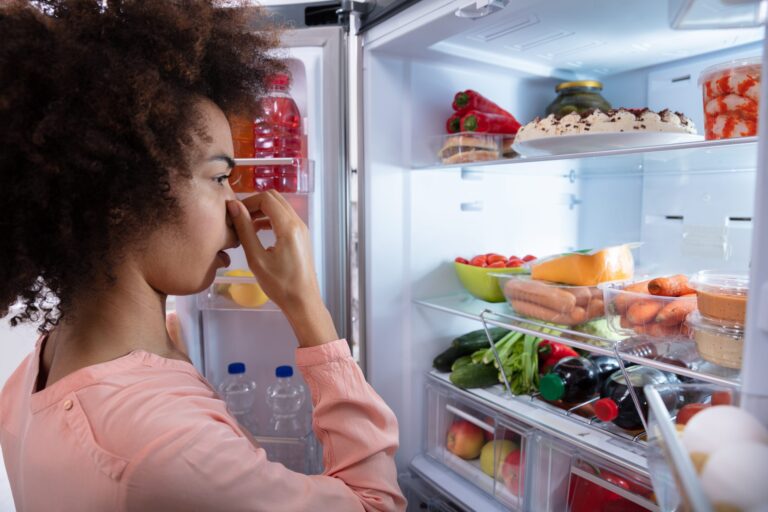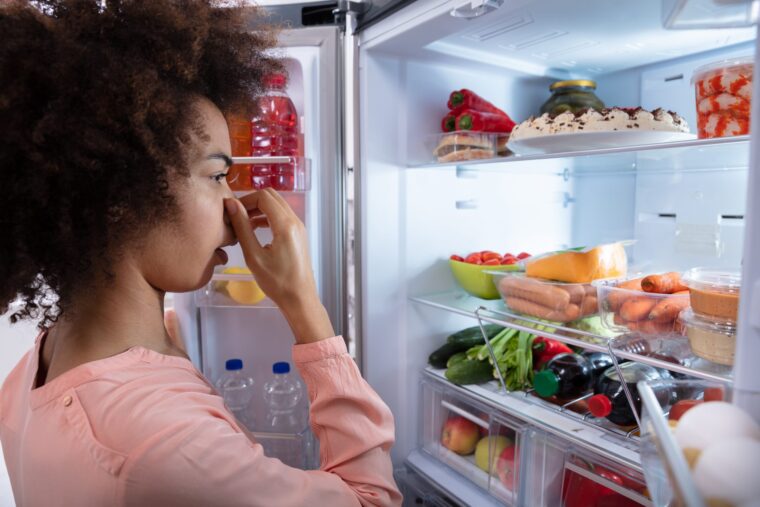 The threat of food spoilage is a major worry, often resulting in severe health complications. A potent strategy to considerably reduce this threat is meticulously controlling our food's temperature during preservation and defrosting. This means avoiding what is commonly referred to as the "danger zone" – a temperature bracket where bacteria prosper.
Outlined by the Centers for Disease Control and Prevention (CDC), the "danger zone" ranges from 40° to 140°F. In this temperature bracket, bacteria multiply, heightening the risk of food spoilage. For example, if you're planning to cook a frozen meal for dinner, instead of letting it thaw on your kitchen counter, a habit that can quickly elevate its temperature into the risk zone – choose to defrost it in your fridge.
Your fridge provides a regulated setting that keeps the food's temperature below the danger zone, thus curtailing bacterial multiplication. This slight change in habit can significantly decrease the chances of foodborne diseases.
3. Metal Detectors With Drop-Through Ports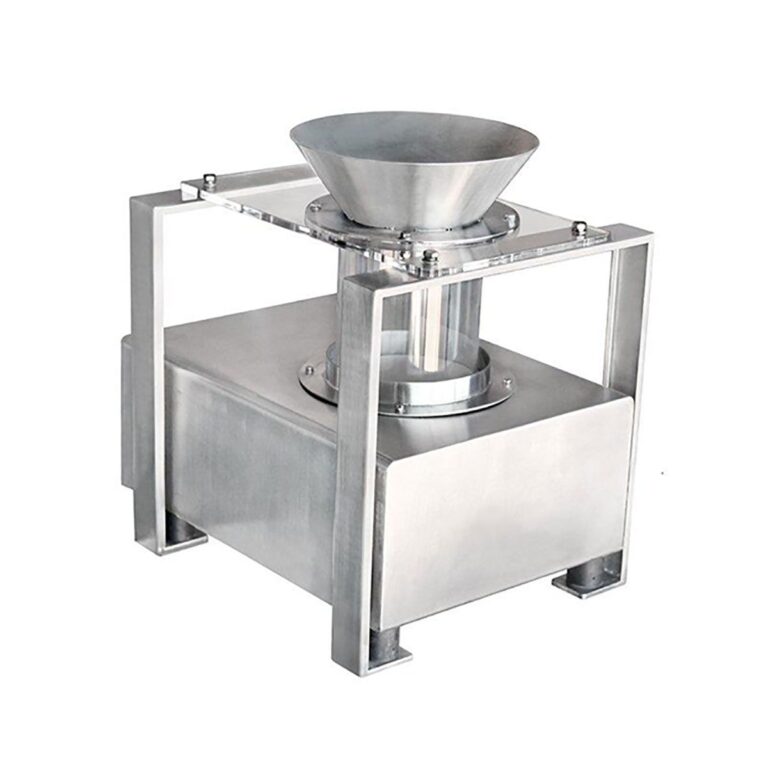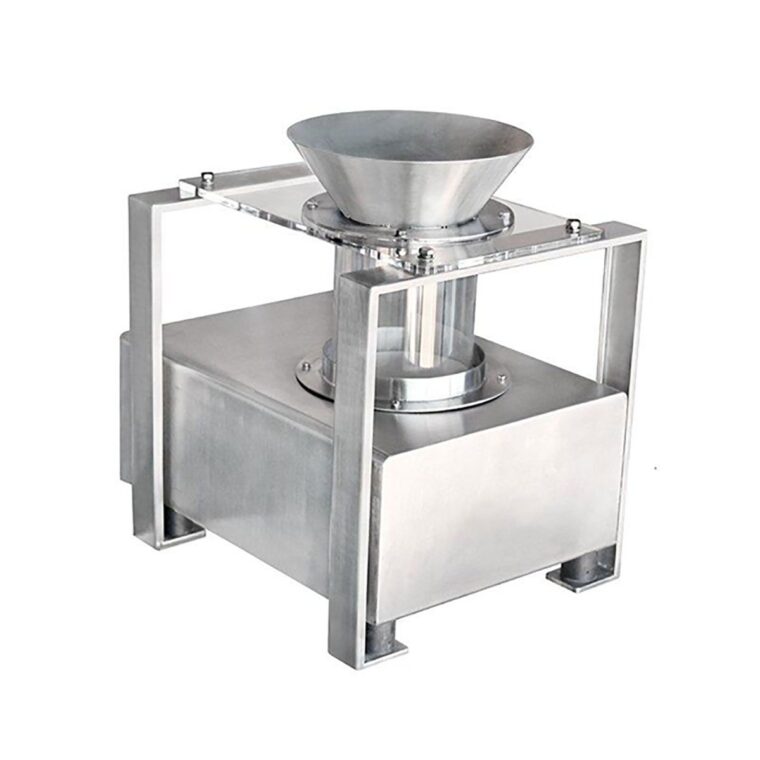 Metal detectors with drop-through ports, such as the throat-style detector from companies like TDI Packsys, are installed directly beneath a combination scale. This innovative piece of machinery works by meticulously inspecting the product as it descends into the packaging apparatus. Its core function is to identify and intercept any possible contaminants in the process line, thereby ensuring the integrity of the food product.
The unique feature of the throat-style metal detector is that it instantly halts the packaging operation upon detection of a contaminant. The contaminant is then confined to the last bag produced, effectively preventing it from infiltrating the rest of the production line. This quick isolation process not only maintains the quality of the food products but also aids in maintaining a seamless production flow.
4. Use the First-in-first-out (FIFO) System
First-In First-Out, commonly known as FIFO, is a method designed to manage inventory effectively. It operates on the principle of using or selling items with the earliest expiration dates first, positioning them at the front of the storage space. Conversely, items with later dates are stored towards the back. Implementing a FIFO approach in food storage ensures that foods nearing their best before dates are consumed first, promoting freshness and reducing waste.
5. Clean Your Fruits and Vegetables Not Meat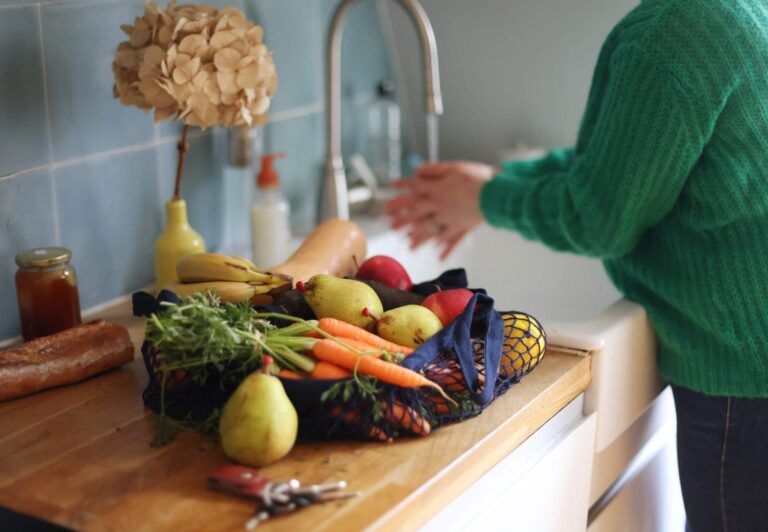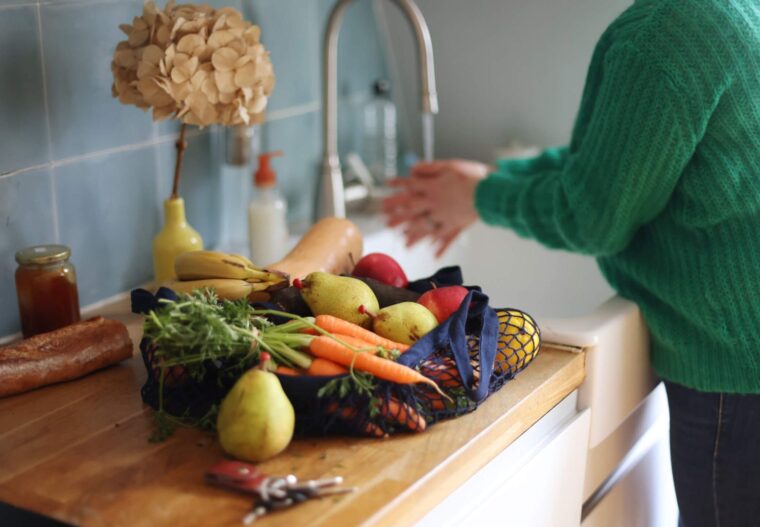 The U.S. Food and Drug Administration (FDA) warns that fresh vegetables and fruits can unexpectedly be a source of foodborne diseases. Contamination can occur through animals, their growth environments, or human handling before they reach your kitchen. Washing these items can eliminate harmful bacteria such as E. coli from their surfaces. Even if you do not consume the skin or rind, washing it to prevent bacterial transfer when cutting is crucial.
The FDA suggests first eliminating any stems and damaged parts for effective washing, followed by a rinse under running water. Avoid using soap, bleach, or commercial vegetable cleaners is advised. Harder produce like cucumbers or melons can benefit from a scrub with a clean vegetable brush. Once cleaned, dry them with a paper towel or a clean cloth. The FSIS advises against washing poultry, meat, or eggs as it could potentially spread bacteria.
6. Minimize Restaurant Risks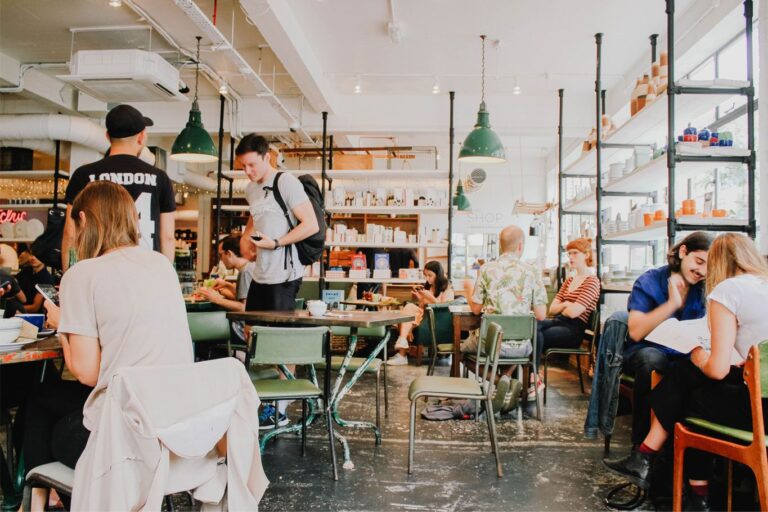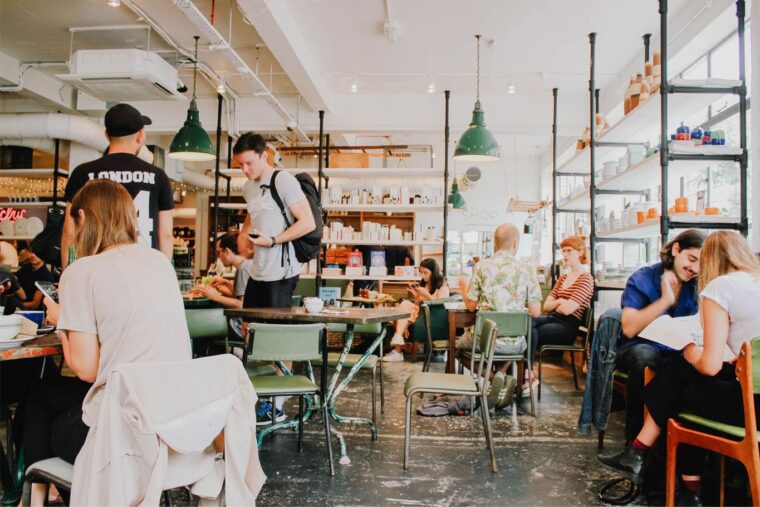 The CDC suggests that you can reduce the likelihood of contracting foodborne illnesses when eating out by verifying a restaurant's health inspection score via your state or local health department. You can also look for evidence of food safety training certificates displayed within the establishment, and observe whether the staff handles food appropriately and do not appear to be ill.
Ensuring your food is thoroughly cooked, steering clear of rare burgers and other undercooked meals, is crucial. Inquire if the restaurant uses pasteurized eggs to avoid potential salmonella contamination in dishes like Caesar salad. If you're planning to bring leftovers home, it's recommended to refrigerate them within two hours after they're prepared to keep food poisoning at bay.
7. Thoroughly Cook Your Foods
Exposure to high temperatures eliminates bacteria. A culinary thermometer can be used to accurately gauge the heat level of meals during preparation. The U.S. Department of Health and Human Services operates a Food Safety Education portal where they suggest that ground meats like beef, veal, pork, and lamb should attain an internal heat of 160 degrees F. Similarly, all types of steaks should be heated to 145 degrees F, while poultry is considered adequately cooked at 165 degrees F.
Endnote
Proper food handling is critical for food safety. Applying these six best practices for preventing contamination in food are easier said than done, but implementing these strategies will help keep your meals delicious, and your family safe and healthy.