The popularity of the ketogenic diet has risen dramatically in the past couple of years. In fact, the global interest in the ketogenic diet is expected to continue growing, with the market reaching over 15 billion U.S. dollars by 2027. As keto continues to become more popular, supplements such as ketone drinks are also receiving more attention. Ketone drinks contain ketones and help you achieve ketosis even with glucose present in your blood. Aside from this, there are also other benefits that you can get from ketone drinks. Here's why you should include ketone drinks in your diet.
The Benefits of Ketone Drinks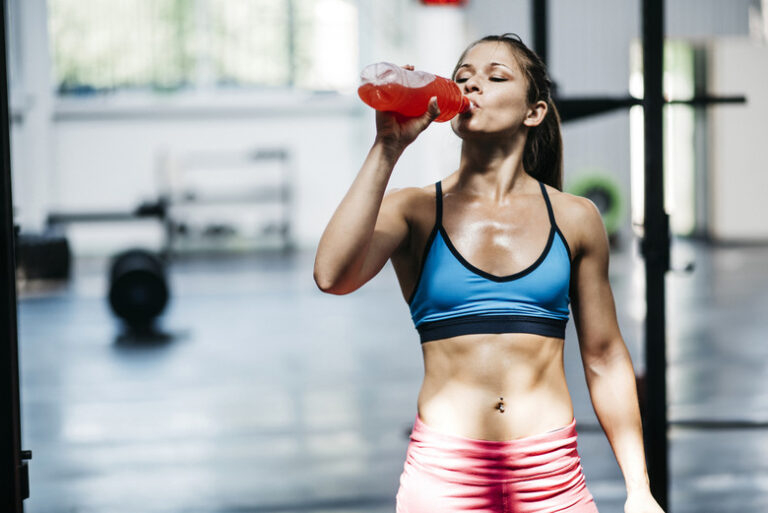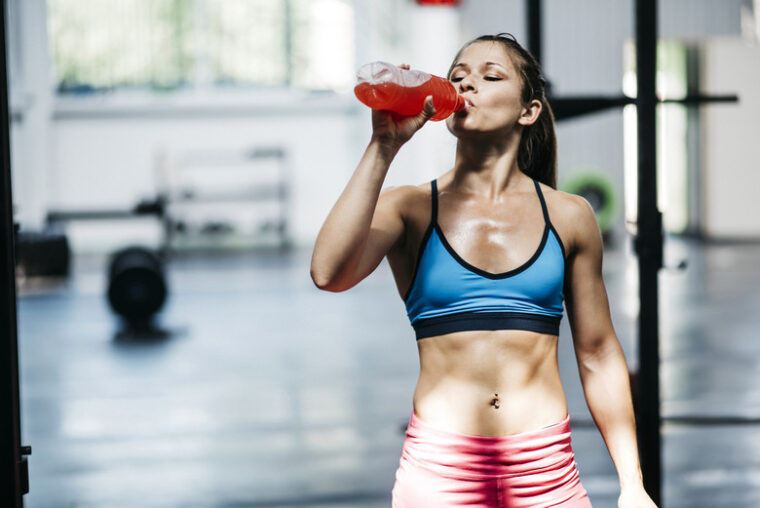 Aside from achieving ketosis, there are many other benefits of drinking ketone drinks.
Improved energy levels
Your body's tissues and organs can use ketone bodies as another source of energy, especially when glucose is not readily available.
Enhanced cognitive function
There are some findings on ketones' potential to improve brain health and function. Ketone bodies have been shown to improve cognitive function through improved energy, enhanced mitochondrial function, and reduced inflammation. It can also tackle disease progression and reduce neurological conditions such as Alzheimer's Disease, Parkinson's Disease, stroke, and traumatic brain injury.
Increased weight loss
Ketones are produced when the body breaks down fat for energy instead of using glucose, a process called ketosis. Being on a low-carb, moderate-protein, and high-fat diet can cause this shift in one's metabolism to burn fat more efficiently, resulting in a higher rate of fat loss. This can then lead to overall weight loss. Breaking down fat for energy also reduces hunger for a more sustainable and balanced diet, further contributing to weight loss.
Reduced inflammation
Being in a state of ketosis can help reduce inflammation by activating a specific protein that suppresses the activity of inflammatory genes. It also helps reduce pain in conditions such as arthritis.
Better athletic performance
Some research has shown that being in a state of ketosis can improve physical endurance. The main role of ketones is to provide an alternative energy source when glucose isn't available, so it can provide the fuel needed during sports like cycling. In fact, ketones have been found to provide 15% to 20% of cyclists' muscle energy during low to medium-intensity cycling.
How to Incorporate Ketone Drinks Into Your Diet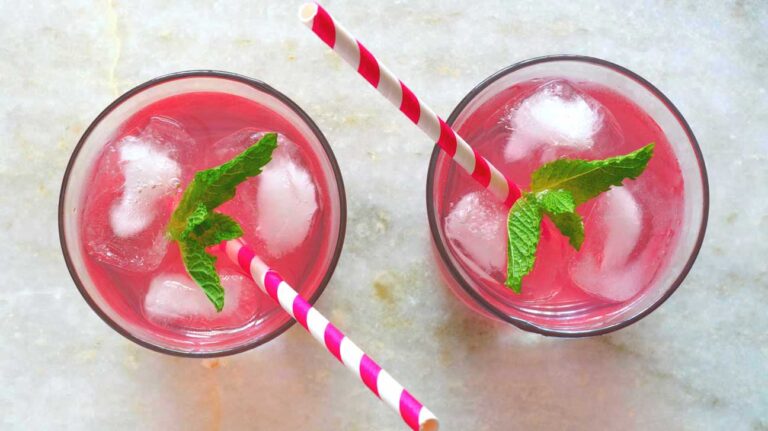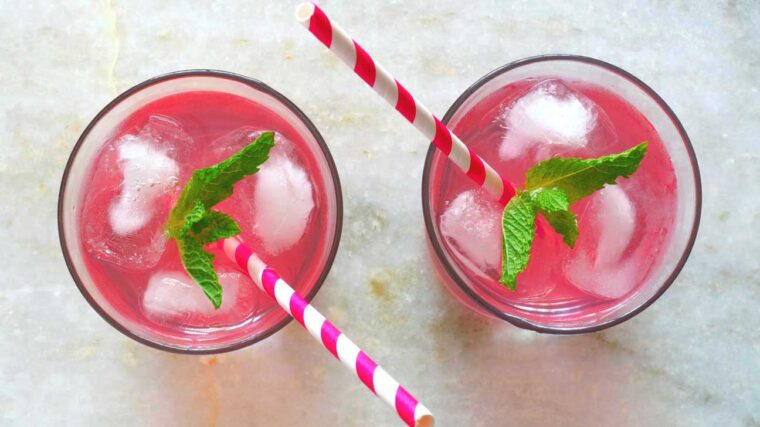 Incorporating keto drinks into your diet can be easy. It helps to have a bit of knowledge on what type of keto drinks you need to choose, when to consume them, and how to add them to your daily routine.
Choosing the right type of ketone drink
Choosing the right type of ketone drink is key to achieving your weight loss and overall health goals. There are two types of ketone drinks available:
Ketone esters. These are drinks comprised of ketones that are bound to an ester, which is a compound that reacts with water to make alcohols and organic or inorganic acids. These ketone drinks are more efficient when it comes to raising blood ketone levels. However, they are not as readily available as ketone salts. They may also have an unpleasant taste compared to ketone salts.
Ketone salts. Ketone salts are drinks with ketones that are bound to mineral salts, such as sodium, potassium, calcium, and magnesium. They are more available than ketone esters, and they can also come in capsule form. When compared to ketone esters, ketone salts usually taste better. They may not raise blood ketone levels as effectively as ketone esters, but they are more popular for people on the keto diet.
When to consume ketone drinks
It's best to consume your ketone drinks 30 minutes to an hour before exercise on an empty stomach. This is why most people drink ketone drinks early in the morning before their workout routine.
How to incorporate ketone drinks into your daily routine
While it is recommended to drink ketone drinks in the morning before exercising, it is not compulsory. You can incorporate this beverage before any workout session by mixing them with water or any low-carb drinks like coconut water, almond milk, shakes, and coffee.
FAQ About Ketone Drinks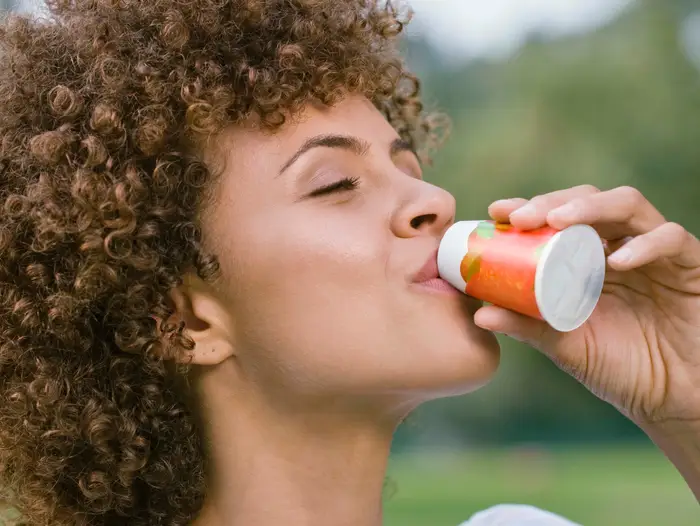 Here are some answers to common questions on ketone drinks.
What are the potential side effects of ketone drinks?
There are some adverse effects of ketone drinks that are helpful to be aware of before consuming them. People who drink ketones may experience increased bowel movement and low blood sugar levels that may result in low energy initially.
Are ketone drinks safe for everyone?
The ingredients in ketone drinks are FDA-approved and are thus considered safe. Ketone drinks are especially beneficial for those looking to achieve ketosis and lowering blood sugar levels.
How often should I drink ketone drinks?
It is recommended to drink up to three servings of ketone drinks per day. It is best to follow the manufacturer's instructions and adjust how often you drink according to your needs. You may also consult with your doctor, if possible.
Are there any risks associated with consuming ketone drinks?
The presence of too many ketone bodies in your blood may be indicative of ketoacidosis, which requires medical attention.
Conclusion
Ketone drinks are an excellent supplement that can help you achieve ketosis while you're on the ketogenic diet. There are numerous benefits, from increased energy levels to improved brain function and reduced inflammation. While there are some risks involved, ketone drinks are generally safe for consumption and can improve an individual's health if paired with a healthy lifestyle and diet. Try ketone drinks for yourself here and see the results!