Yep, I'm still talking about how much I love summer. So much so that I created a few summer-themed wallpaper backgrounds for the iPhone.
Download the sunglasses, popsicle or watermelon. Click on the link to and save it to the images folder that syncs with your device. Sync your iPhone or iPod Touch. Tap on the photos icon, navigate to the photo and set as wallpaper.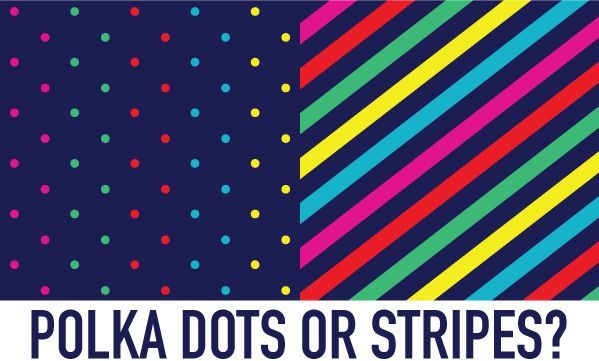 Check out more great iPhone wallpapers at Poolga. Have a great weekend and let us know if you have any festive summer plans. The lobster party is this weekend, so I'll be sharing photos on Twitter.