When we talk about ceramic grills or smokers the first name that pops up in my mind is the Big Green Egg.
They have been the best for providing high-quality products and making their customers happy.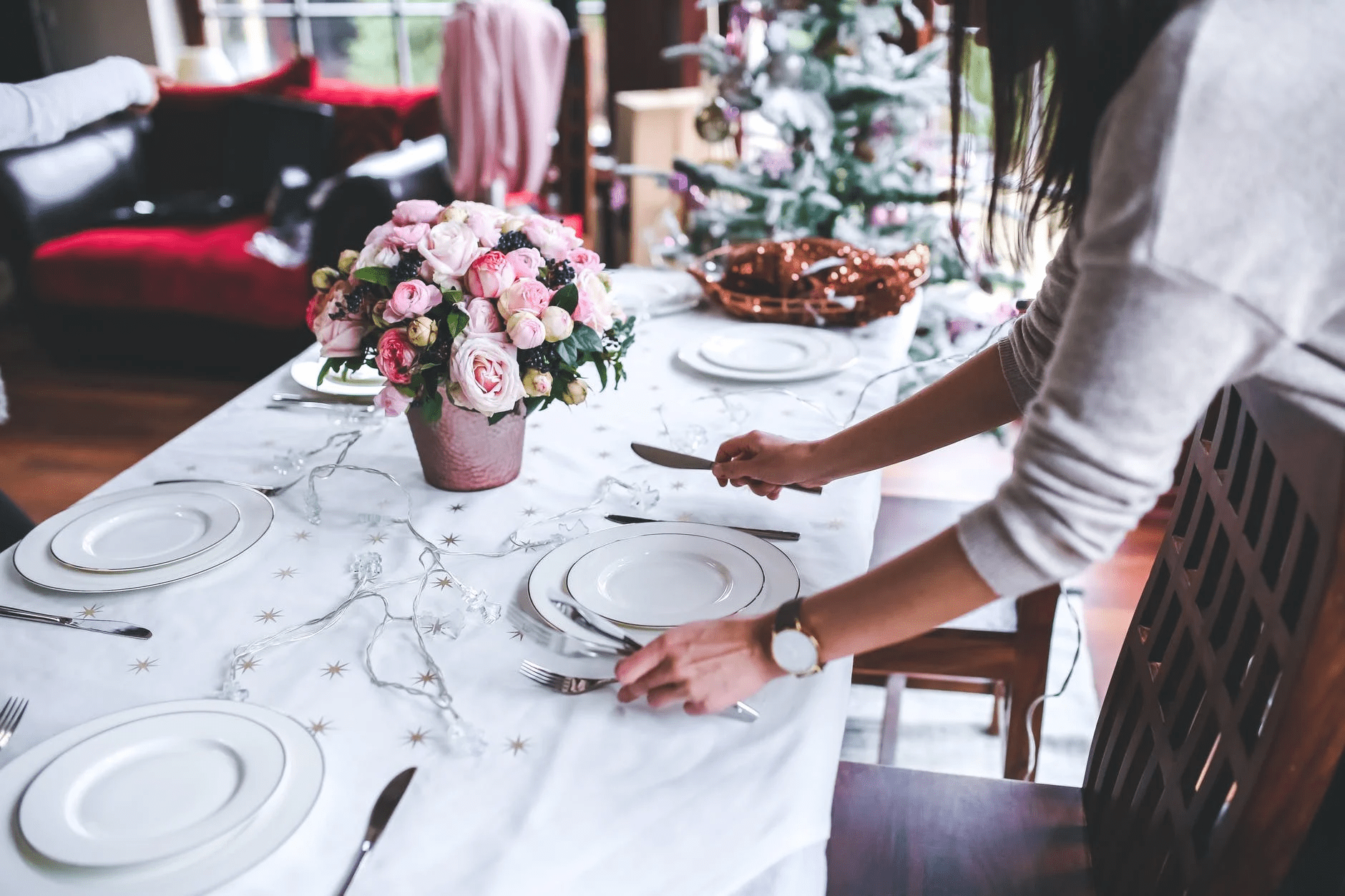 If you are thinking about buying from the Big Green Egg then it's the right choice. Buying from this brand isn't the only thing that is required as you'll need high-quality ingredients to make the things done properly. When I said ingredients that didn't only mean Meat and Vegetables, it also meant the fuel you are going to use.
Today we are going to explore what Big Green Egg is and what are the Best Lump Charcoal For Big Green Egg.
Big Green Egg
This company has been producing grills for a very long time. They design grills in Kamoda style and take things back to the basics of grilling.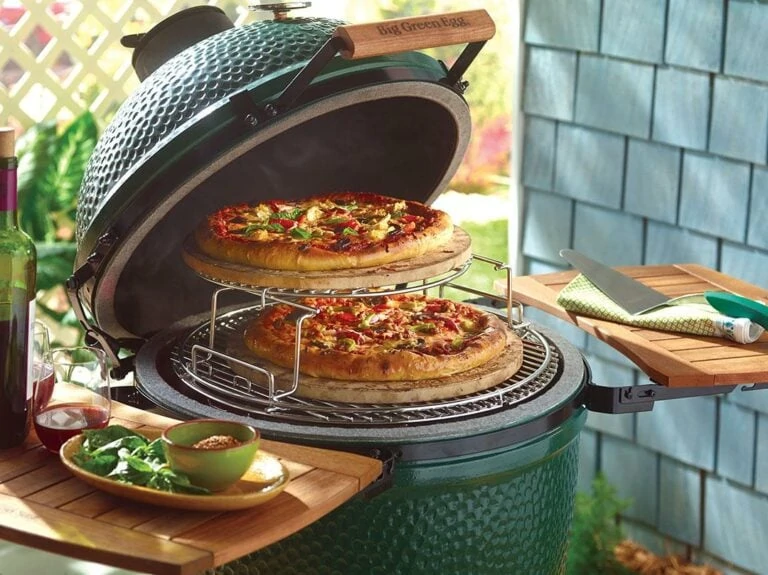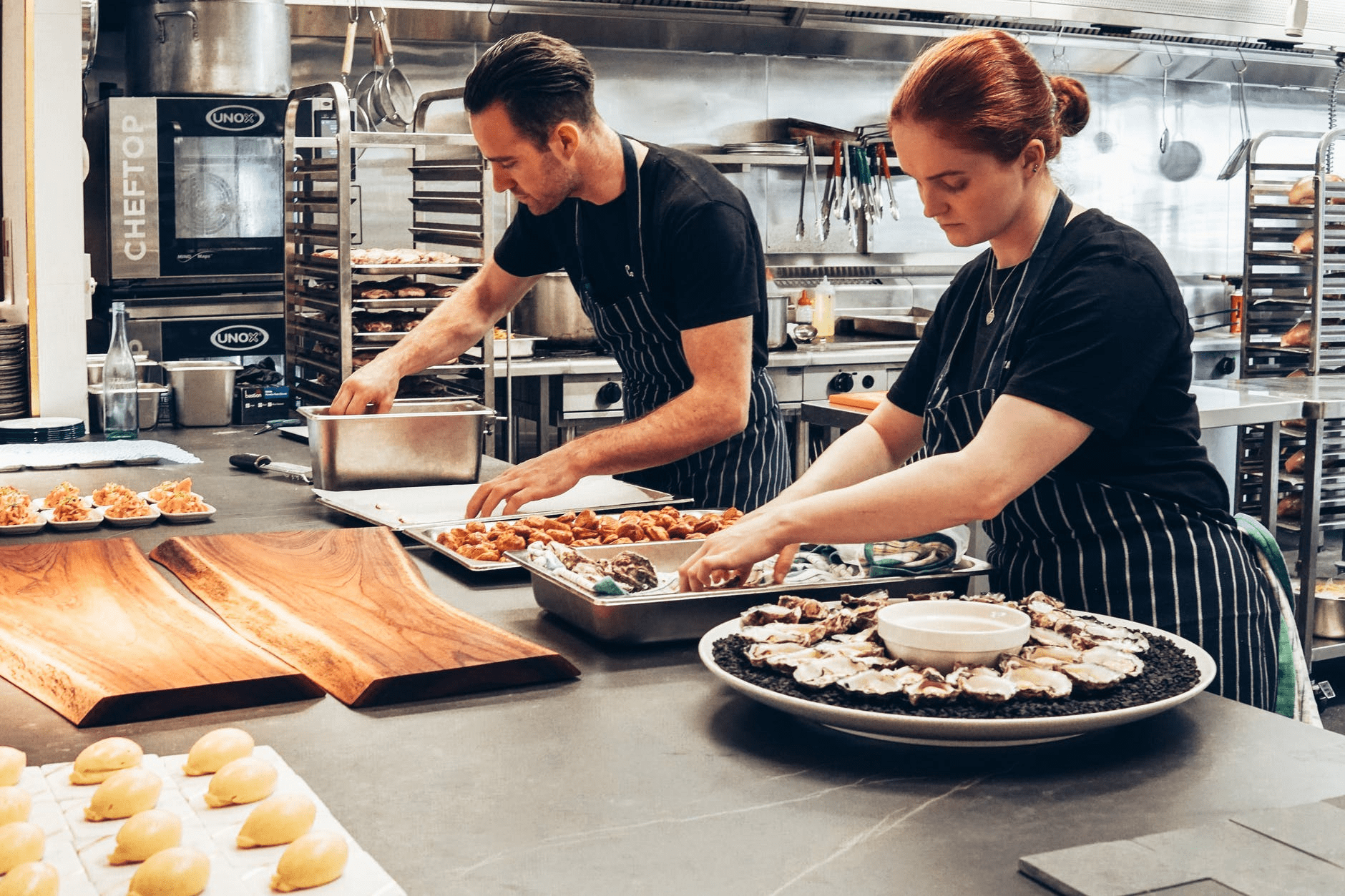 They think that cooking has not transformed much in recent years and they are right in some way and they think that an earthenware around any wood-burning offers the ideal atmosphere for cooking.
The iconic domed styling of Big Green Egg has been inspired by an oven that was first used in Japan and China that too around seventeen hundred years ago.
The Best Lump Charcoal
Let's have a look at some of the Best Lump Charcoal available in the market.
Harder Charcoal 100 Percent Natural XL Restaurant Style Barbecue Grilling Lump Charcoal
This charcoal is produced from South American quebracho wood which is also famous as Axe breaker due to its hardness. The wood that is used for this charcoal is harvested by not chopping down any living trees. This makes this charcoal a very environmentally friendly product.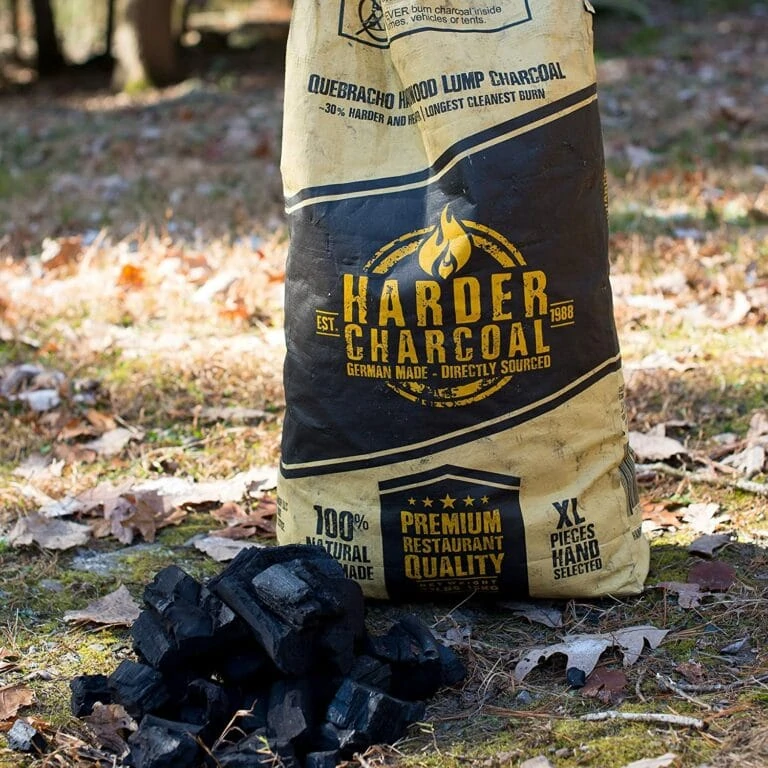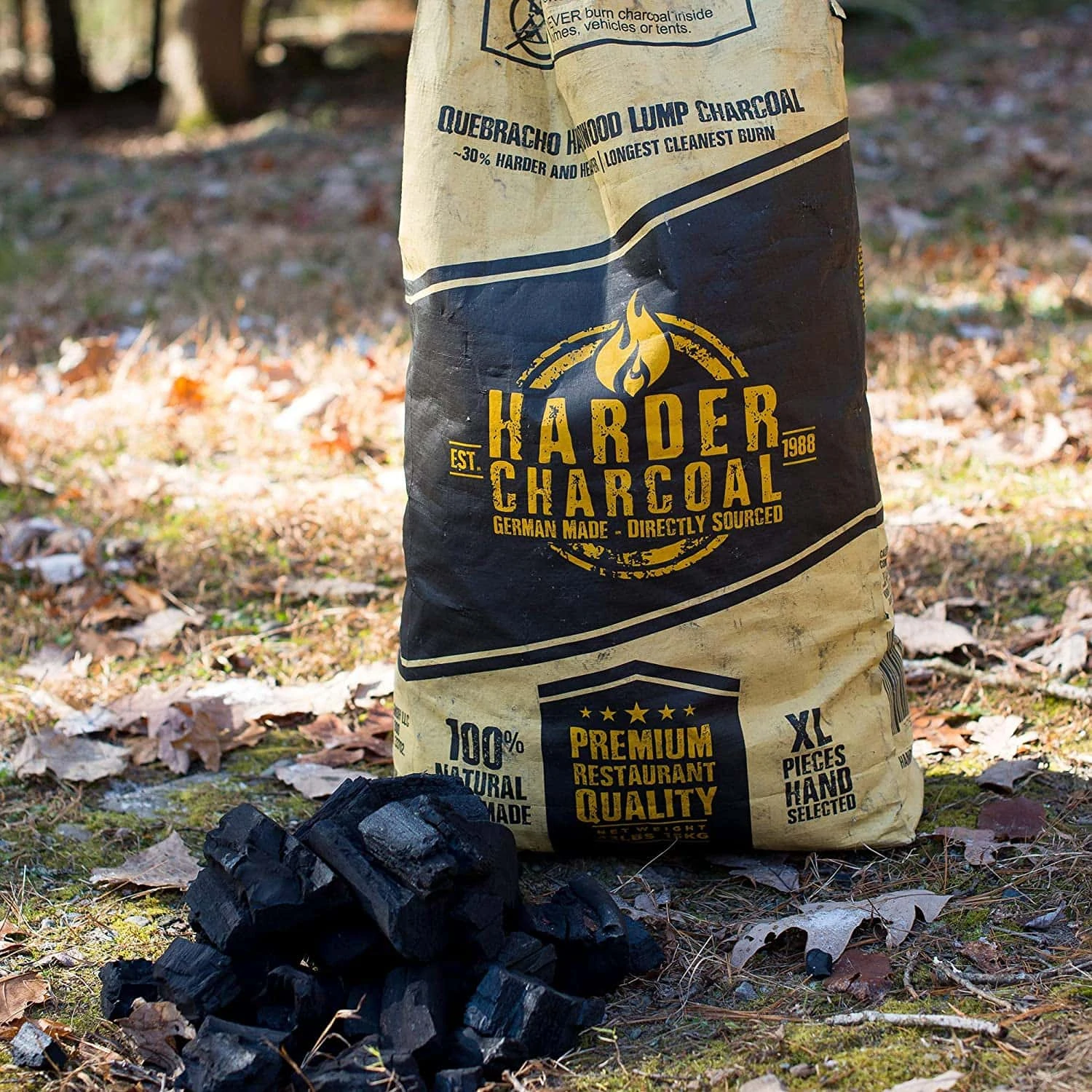 This works perfectly with any kind of grill but it is the best with the Big Green Egg which is a kamado-style grill. This charcoal works so well with such grills. For safer lighting and grilling, and reduced smoke, this charcoal produces minimal sparking while offering just the right taste. The bag is bigger than all the products on our list, it weighs around 33 pounds. This ensures plenty of summer grilling, winter grilling, family dinners, and parties.
Pros
It burns for a long time
Good for The Big Green Egg
Produces a small number of sparks.
The temperature is controllable
Cons
The pieces are smaller than expected
Click on this below mentioned link if you are willing to buy this charcoal
https://www.amazon.com/dp/B081HGP27R
Jealous Devil All Natural Hardwood Lump Charcoal
This charcoal offered by the Jealous Devil has more of the larger pieces and very less dust and residue. The most important factor behind its selling is the redesigned bag that protects the charcoal in the process of shipping or transportation.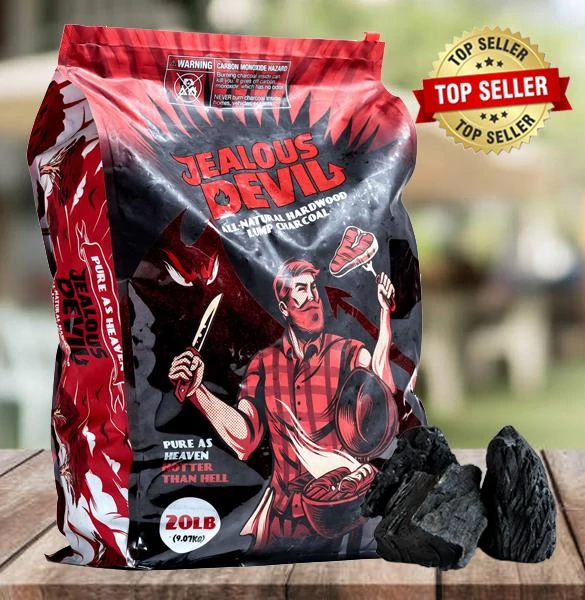 This can be a very small thing but when it hits the fire it can make a large difference. Users say that this charcoal is similar to oak. It is made from South American hardwood. The flavor that it offers is smooth and mild. This helps to prevent overpowering the taste of the food even when you cook for a long time.
The wood selected for coal making is hand cut and hand fired. Also, this wood flares less than certain other varieties, so lighting and use are a little safer and less dramatic.
Pros
The flavor provided is smooth and mild
The packaging helps to prevent damages
Packaging keeps dry bits
Quick lights and heat continuously
Cons
Click here to buy this lump charcoal
https://www.amazon.com/dp/B01D5DDT0G
Rockwood All Natural Hardwood Lump Charcoal
This is one of the best-rated charcoal on our list, it may not be the least expensive one but it is backed with good quality and performance that is required by the customers.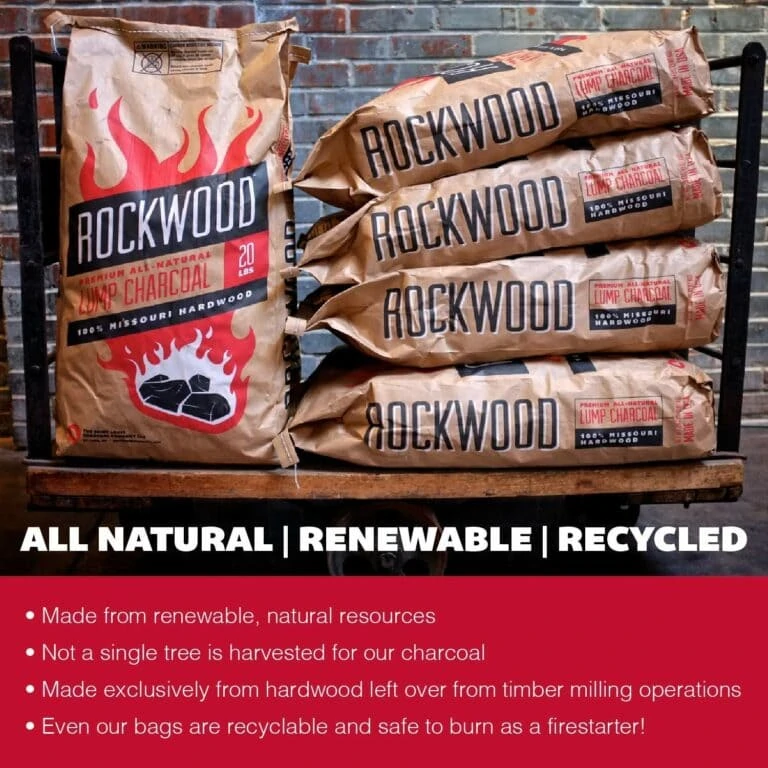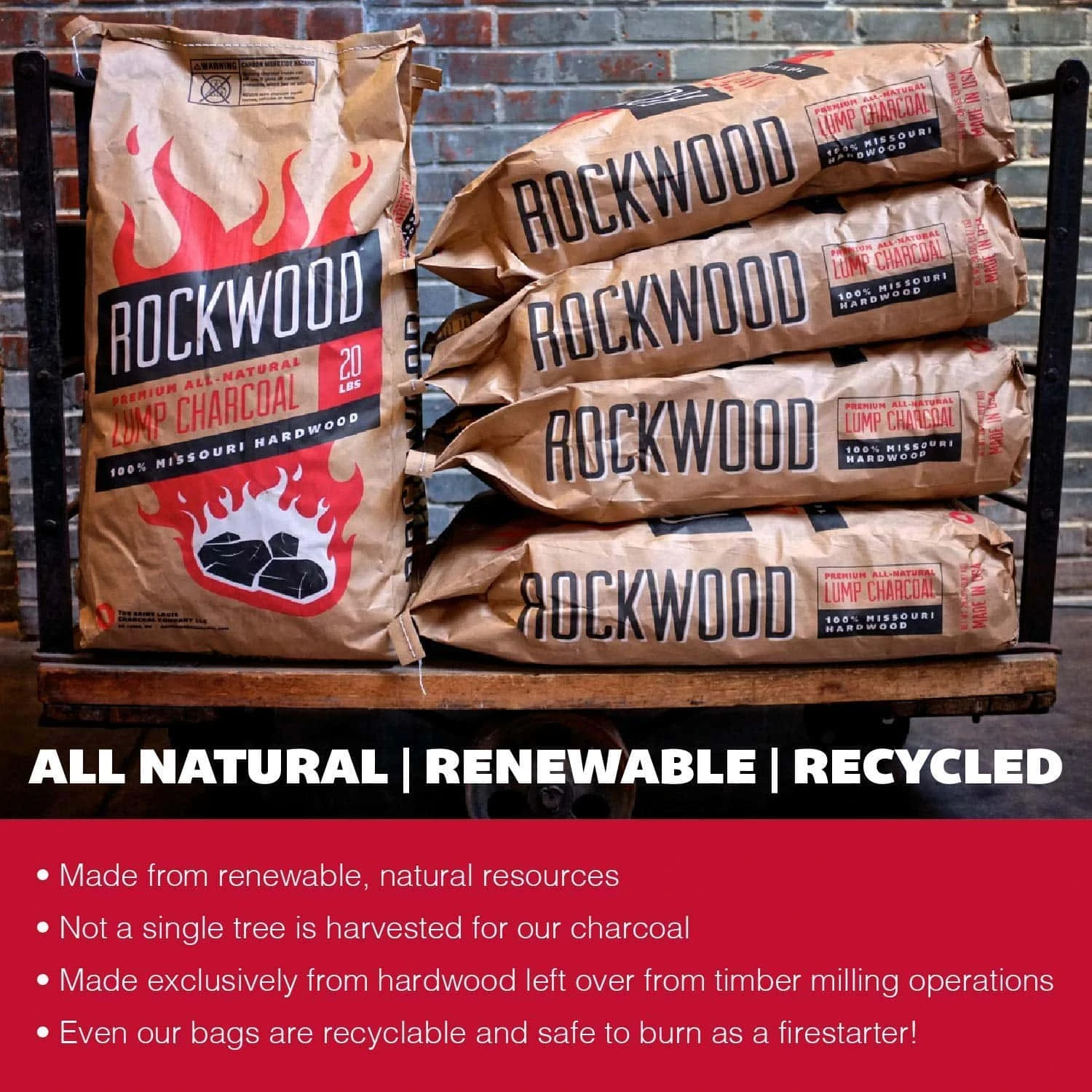 It has a three-pack of 20 pounds bag that helps to reduce the price significantly. Websites and chefs have regularly voted it the best, and it is also used by competitive barbecue teams.it will be the best choice if you are going to perform grilling or barbecuing regularly.
The charcoal is made of hardwoods that are harvested in Missouri and it includes oak and hickory as the major part of the product. This boasts a rich wood fragrance that gives the smoke an attractive smell, giving a good taste to the cooking. For charcoal, the wood is not deliberately removed. Instead, among other applications, it is surplus wood that has been cut, so it is useful for the forest as well as for your barbecue.
Pros
Easy to light and it can burn for a long time
It has a pleasant flavor
It is very eco friendly
Cons
The quality is a little inconsistent
Click here to check the current price for this product
https://www.amazon.com/dp/B07958WYB6
Cowboy All-natural Hardwood Lump Charcoal
This product is made from mixed hardwoods such as oak, hickory, and maple, this is a great product for beginners who are just starting to indulge with lump charcoal.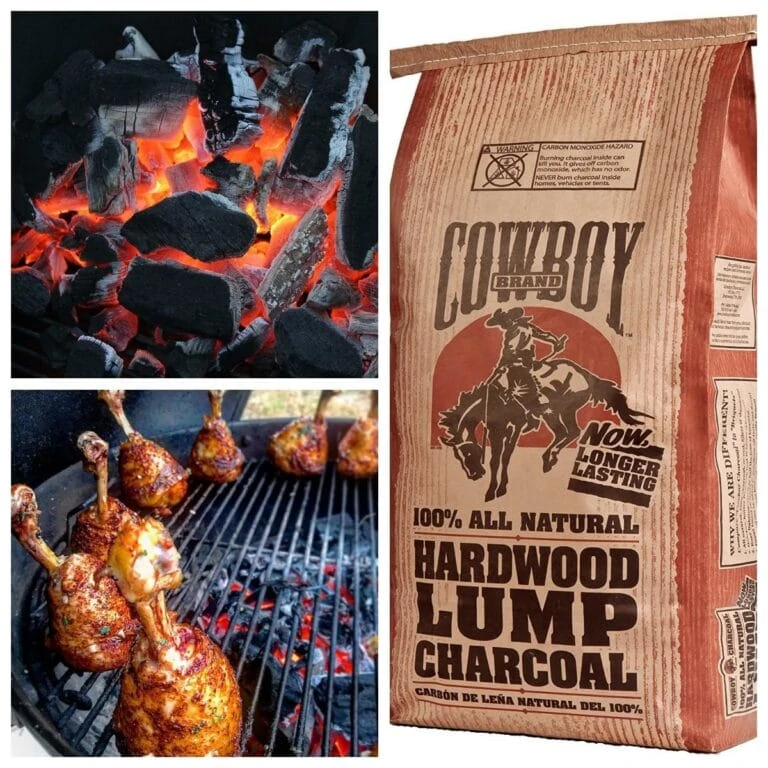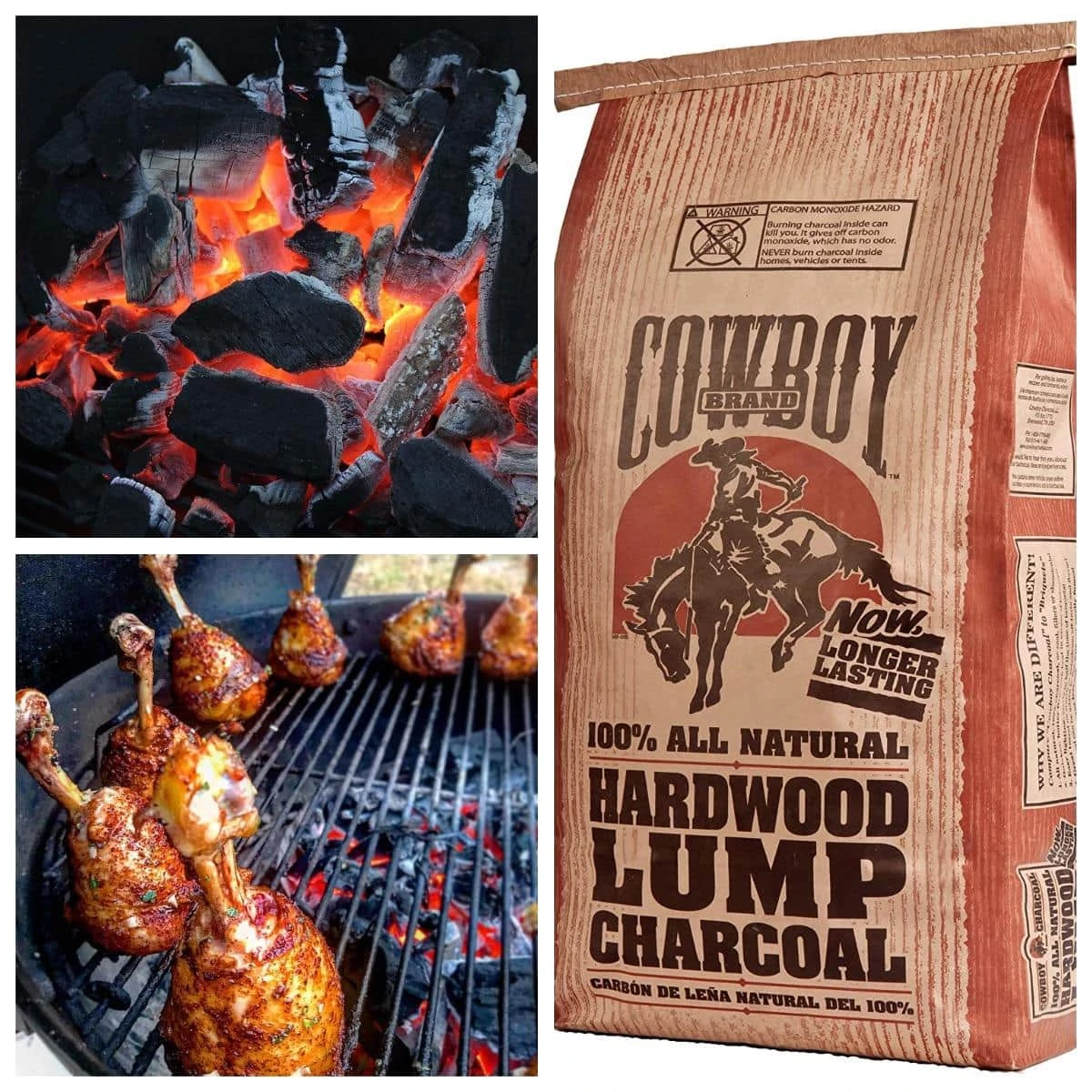 Although it's not the least expensive lump charcoal users find, for regular grilling, whether it's burgers, ribs, or a roast, the price is reasonable. This charcoal is capable of burning quickly and very hot when the need for good searing and they also can burn for a long time for slow cooking. It is created from natural materials that are kind to the world. This is a 20-pound pack, so for family grilling and celebrations, there's plenty.
Pros
It burns quickly and hot
It stays for a long time
It is made using renewable resources
It has a smoky flavor with no off notes
Cons
There are many small chips inside the bag
Click on the below-mentioned link to buy this all-natural charcoal
https://www.amazon.com/dp/B00ABYB9JG
Fogo Lump Charcoal
This is yet another brand that manufactures lump charcoal that is best suitable for kamado-style grills. Their Hardwood Lump Charcoal is made out of solid hardwood from Central America. This barbecue lights instantly, ensuring that within just 15 minutes, your grill is ready for use.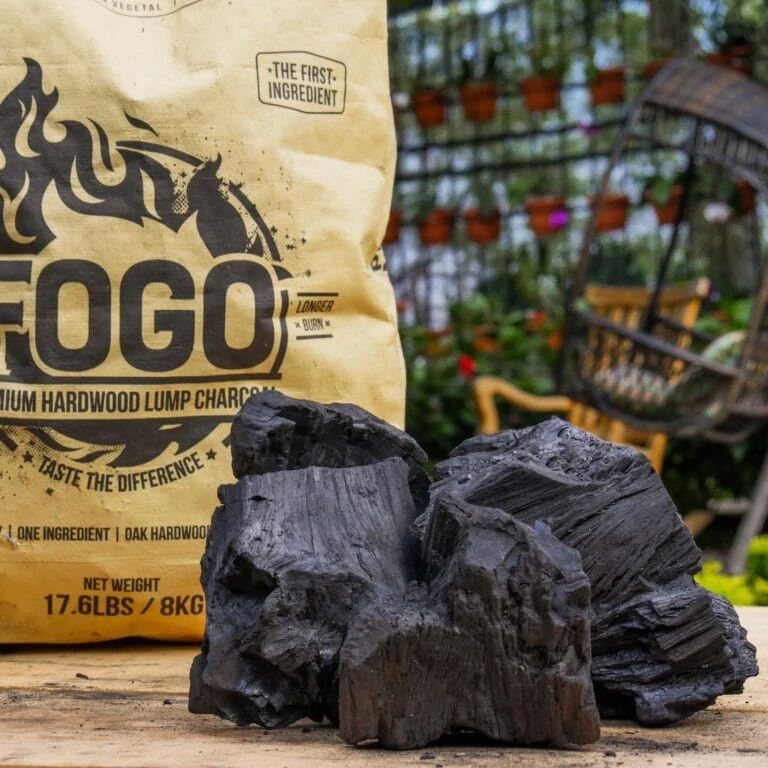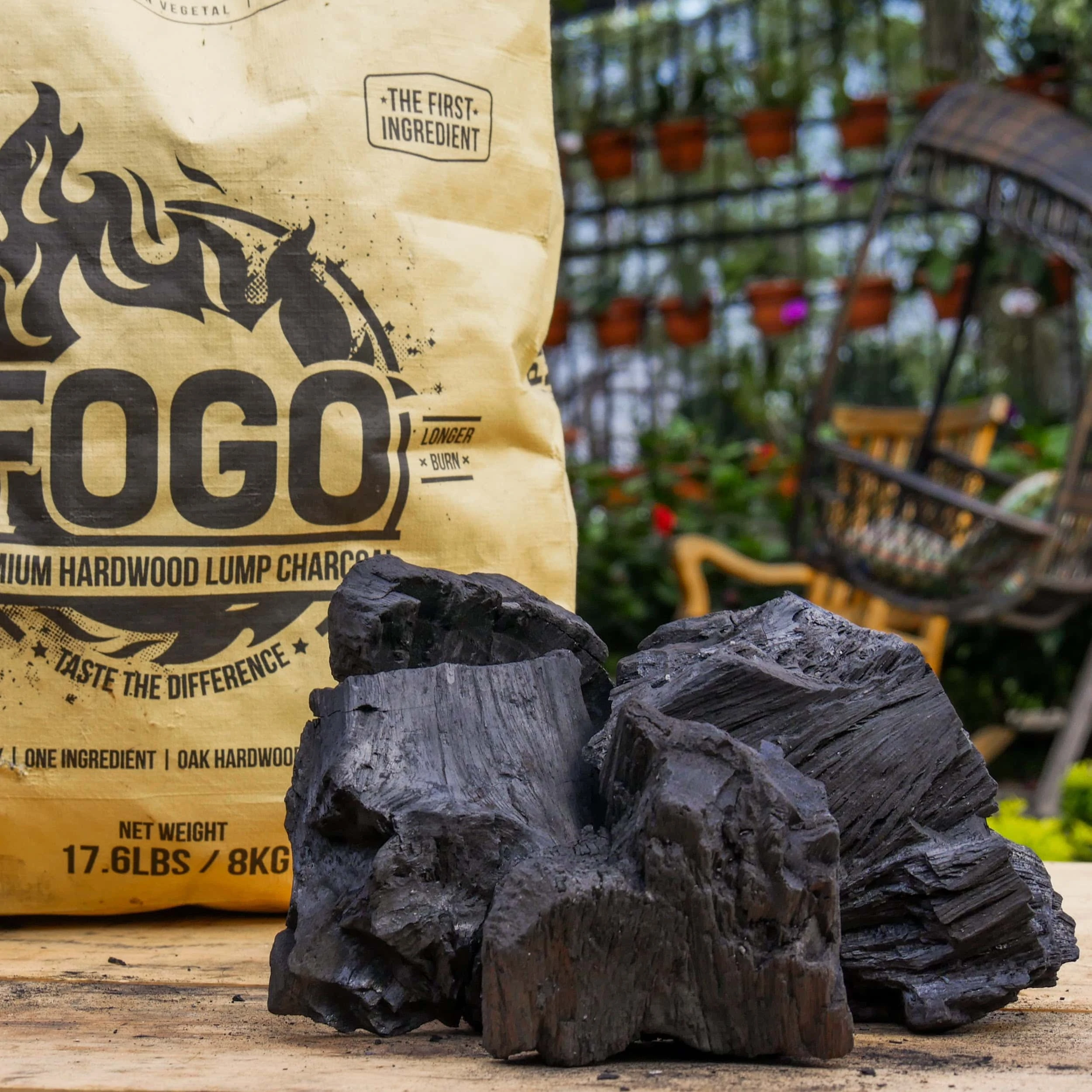 Fogo is the best brand to select if you are looking for environmentally friendly charcoal.
Pros
Environmental friendly
Burns quickly
Good for Big Green Egg
Cons
There are irregular bits of charcoal in the bag, and you must divide the bits into small sizes.
Click here to check this product
https://www.amazon.com/gp/product/B071G84J69/
Conclusion
When we talk about charcoal for Big Green Egg the best thing is the Royal Oak. you can also go for an alternative known as Cowboy Lump.
Today we saw what the Big Green Egg is and also reviewed some of the best charcoal for the Big Green Egg grills. I hope you find this article useful.