Finding the perfect hostess gift can be challenging, as you want to make sure it's something they want and have a use for in their home. There are plenty of gifts out there, but most are rather generic and end up in the back of a closet collecting dust after the dinner party. You need to think outside the box to make your host feel genuinely appreciated.
To get you started in your hostess gift search, here are some great dinner party hostess gifts that your host is sure to love.
1. A Wooden Charcuterie Board
Wooden charcuterie boards are a beautiful piece for any kitchen, and they can help organize appetizers and snacks in a visually pleasing way. Your hostess will use this gift for years, especially if they throw dinner parties frequently.
To make this gift even more appealing, you could cover the board in meats and cheeses and bring it as an appetizer. It's a gift and an appetizer all in one. Just clean the wooden board off after eating the goodies, and your hostess will have a charcuterie board to use for other occasions.
Some great charcuterie board items include:
Assorted meats and cheeses
Crackers
Olives, roasted and marinated peppers, and cut-up vegetables
Nuts and dried fruit
2. Agate Coasters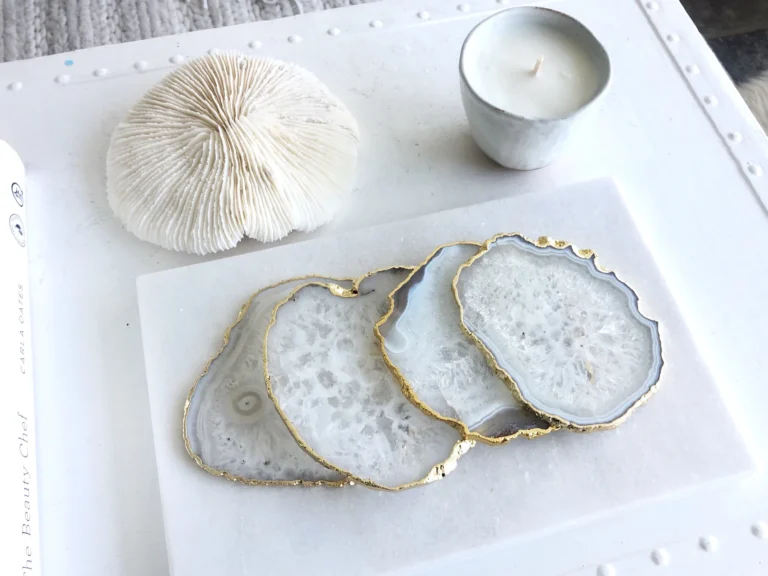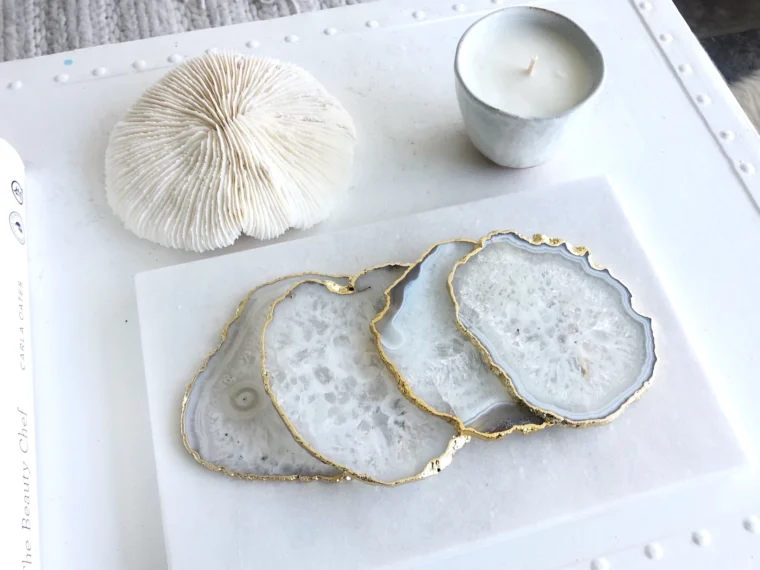 Agate is a stunning silica-based mineral with multiple colored layers and varying transparencies. Most of them form inside crevices within volcanic rocks.
When people slice these minerals, you can see the beautiful layers. These agate slices can get turned into jewelry, furniture, decorations, and even drink coasters. Agate coasters make great hostess gifts, as they are beautifully eye-catching and serve a useful purpose.
3. Flowers and Chocolate Covered Fruit
Flowers and chocolate-covered fruit can make a lovely addition to any dinner party because they offer a few uses. The flowers can serve as a pretty centerpiece at the dinner table, and the chocolate-covered fruits make a delicious dessert. The flower vase is another gift in itself, as your hostess can also use it for future bouquets.
Flowers are always appealing to the eye, and chocolate is usually a favorite among many people, so this gift is sure to be a hit. You can easily find flower and fruit bundles online with a simple search. For more details, check FruitFlowers®.
4. A Cocktail Set
Cocktail sets are perfect gifts for any adult, and they are something your hostess can use on the day of the dinner party and in the future. Most cocktail sets come with a shaker, a strainer, mixing spoons, and other cocktail-making tools. Some even come with a recipe book so your hostess can learn how to make their favorite cocktails at home.
You can find all kinds of cocktail sets online and in stores. If you choose to get this as your hostess gift, you should look for a stainless steel set. Stainless steel is rust-resistant because of the addition of chromium, forming a protective layer of oxide, which prevents rust corrosion. Stainless steel will ensure that your gift will last for years.
5. A Pour-Over Coffee Maker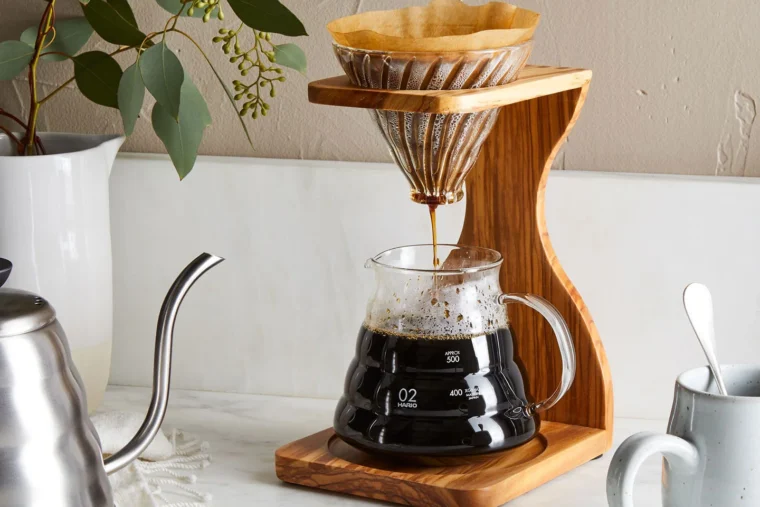 The world is full of coffee lovers, so this hourglass-shaped coffee maker could make a great hostess gift. Even if your hostess isn't fond of coffee, they can use it for guests who enjoy it, and the coffee maker itself also serves as a pretty decoration in the kitchen.
This glass coffee maker works with coffee filters and brews the perfect pot of coffee in as little as a few minutes. All your hostess needs to do is place the filter in the glass pot, fill it with coffee grounds, and pour in the boiling hot water. It should steep for a few minutes, and then it's ready for serving! You can find these coffee pots almost everywhere.
6. Kitchen Towels and Wooden Serving Utensils
Everyone needs kitchen towels because there's always a mess that needs cleaning, dishes needing to get dried, and hands needing to get wiped. The wooden serving utensils and wooden coasters are a useful addition to the towels, and your hostess can even use them for the food you're eating at the dinner party. Tie them up with a nice ribbon for a pretty presentation.
If you want to get a little more personal with this gift bundle, you can also get the kitchen towels embroidered with your host's initials. The embroidering adds a nice personal touch that lets your hostess know you put some serious thought and effort into your gift.
7. A Bottle of Wine and a Wine Glass Set
Many people bring a bottle of wine to dinner parties, but after everyone drinks the wine, there isn't a future use for this gift. If you decide to bring wine, it could be a great idea to buy your hostess a set of nice wine glasses along with it.
Your hostess can serve the wine with the meal or keep it for a later date. Then when the bottle is empty, they'll still have a set of wine glasses to remember the occasion. You can easily find affordable wine glass sets online and in many stores.
Before the dinner party, you should ask the hostess what they plan on serving. Specific dishes pair well with particular wines. Some things to keep in mind include:
Chardonnay and Pinot Grigio pair well with fish
Cabernet Sauvignon pairs well with red meat
Moscato pairs well with fruity desserts
Pinot Noir pairs well with Earthy ingredients like mushrooms
8. A Card or Board Game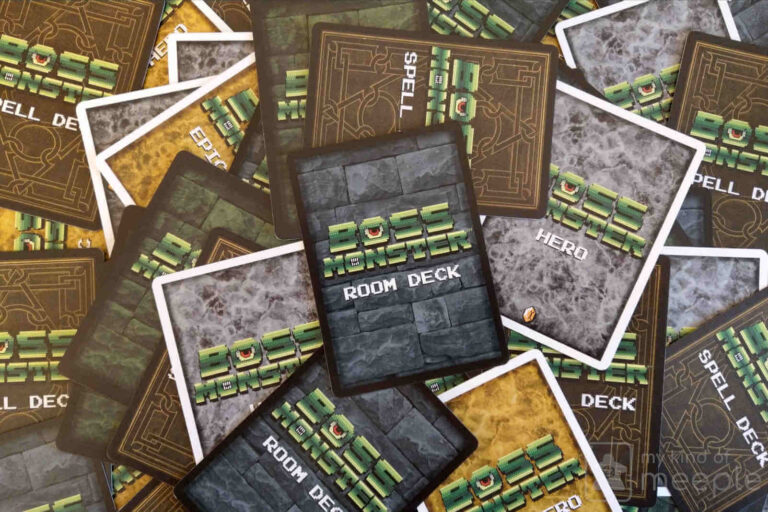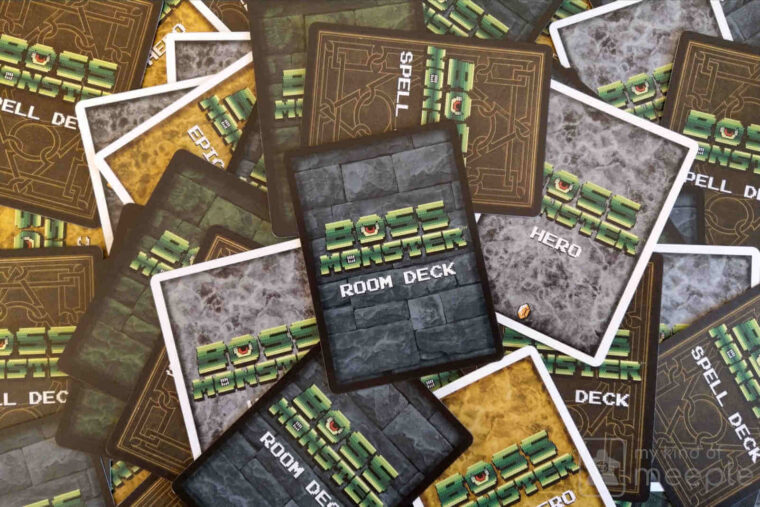 Gifting a game to your hostess is the perfect thing to keep all the guests entertained at the dinner party. Sometimes entertaining people can be difficult, so this could be a great ice breaker, especially if some guests don't know each other. Then when everyone goes home, the hostess has a new game to play with her family and friends.
Conclusion
Even if your hostess tells you not to bring anything, you should always bring a little gift to show appreciation for the invite. A lot of work goes into planning dinner parties, and it's nice to show the host you appreciate the effort and invitation.
The hostess will be so happy that you took time out of your day to think of them, and you'll be happy knowing you made them smile. Use this list of hostess gift ideas to help you pick a great gift for the next dinner party you attend.