Our homes are spaces where we have made our mark, that reflect our personalities and our interests. The ambience of a home is also reflected in the energy felt in the home, with grief causing the home to feel darker and the energy tense when there has been disagreement in the home. This is why those who live chaotic thinking often have a house in disarray. Fortunately, the house energy can be cleansed to let in light and love again to help your spirit feel the same vibrations. Here we look at how crystals for the home help create a positive tone for space and spirit in your kitchen.
Forms of crystals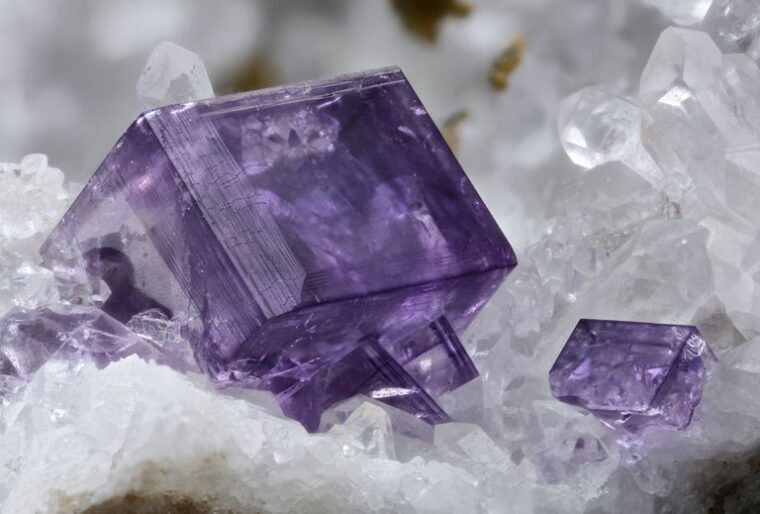 Crystals are often decorative items that are kept on the shelf or counter and not everyone understands their use and benefits. One of the reasons for this is that crystal is the traditional 15th wedding anniversary gift which is why you often see crystal glasses or a crystal vase on display in the kitchen. There are other forms of crystal used for this anniversary and here you can read more about other symbols for the day and how crystal can be the basis on which you choose your anniversary celebration.
Crystals in the kitchen are chosen to keep food healthy by getting rid of toxins and protecting food from diseases. When using stones in the kitchen, these can be in the form of dream catches above the dining area or kitchen counter. A more permanent solution to get protection is to have the gemstone built into a ceiling panel when you are doing a kitchen build or refit. Programming a gemstone to detect unwarranted vibrations in various parts of the kitchen can halt any issues in their tracks. The final way to use gemstones is as an elixir that cleanses body, mind and spirit. Gems are infused with water under a full moon, which charges the water with the same energy as the stone.
Cleanse the kitchen atmosphere
Using the energy of gemstones in the kitchen cleanses the atmosphere and maintains a hygienic atmosphere. Here are the crystals to use
1. Clear Quartz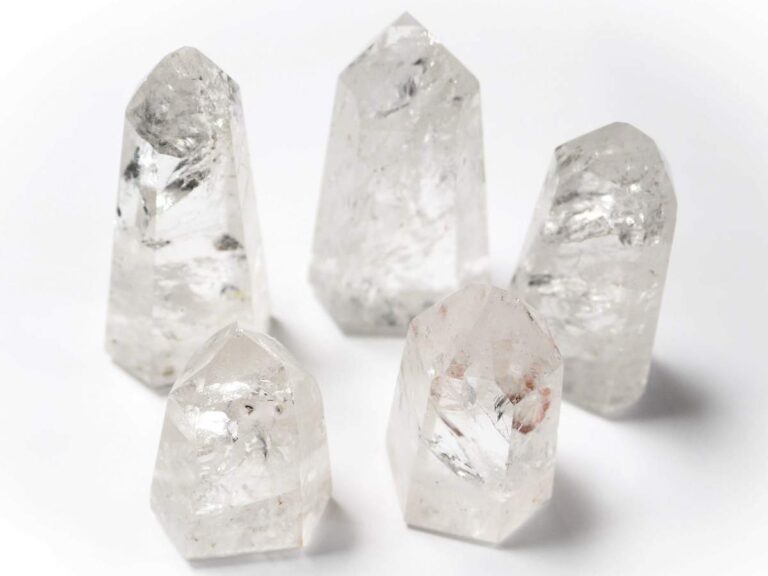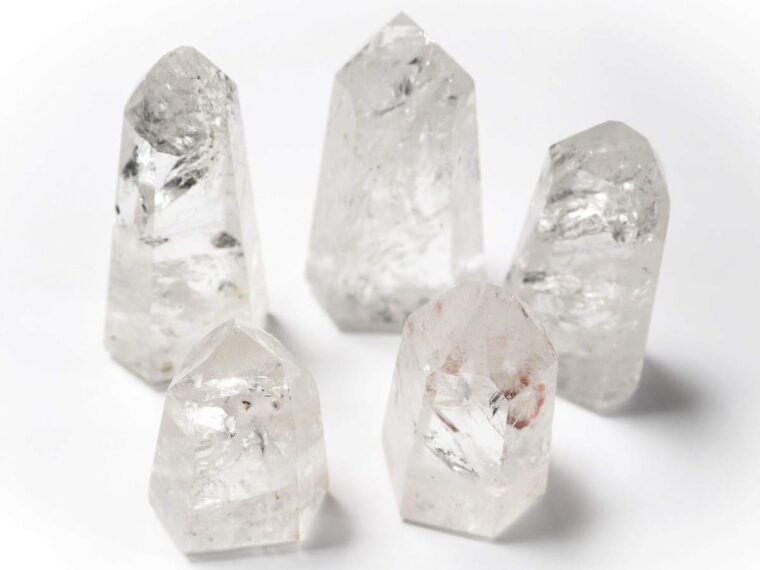 One of the most popular cleansing gemstones, clear quartz cleans food before it is eaten by filtering out negativity and toxins. Keeping clear quartz at the kitchen entrance will cleanse all that comes into the space. This six-sided crystal is also used to amplify energetic vibrations and is used in meditation, Reiki, aromatherapy and other healing therapies. This means that it will increase confusion as well as joyful emotions and energy.
Using clear quartz and other crystals as healing tools requires respect, intention, and mindfulness. On top of your table, place a clear quartz to keeps the energy pure and make it a positive place for family meals. For negative energy, hold the crystal in your non-dominant hand, take some deep breaths and then and ask the crystal to help you release the negativity with a simple meditation or intention. This is because crystals need to engage with you to release healing and positive energy. This means they need to be programmed with a healing mantra to heal.
2. Amethyst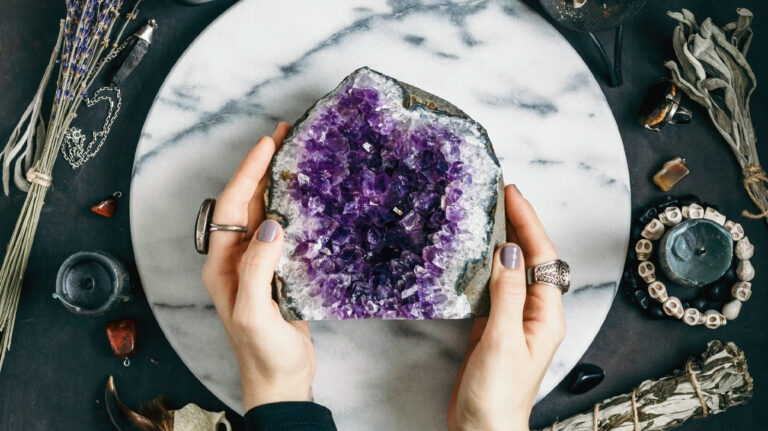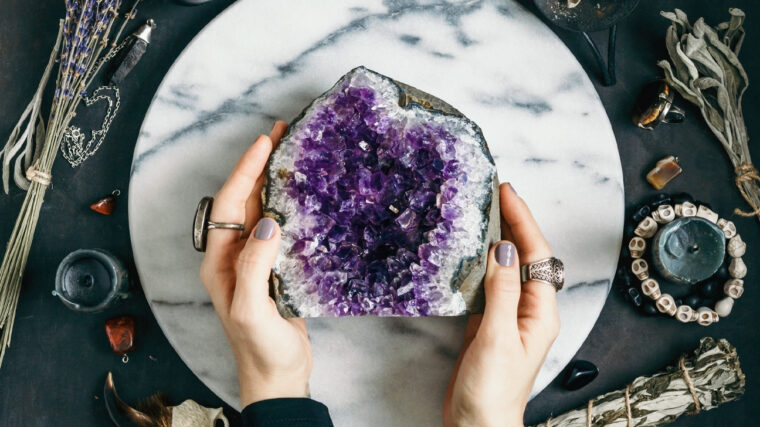 Amethyst comes in a range of colours from a light pink hue to a deep purple. This crystal is a variant of quartz and a grounding stone known to activate the higher third eye and crown chakras. Amethyst will detoxify food so that the food will bring good health.
Amethyst also brings inner peace and healing to soothe body, mind and spirit. This is why it is known as a powerful and protective stone that protects individuals against electromagnetic stress and ill wishes from others. It also has strong healing and cleansing powers by boosting the immune system.
3. Rose Quartz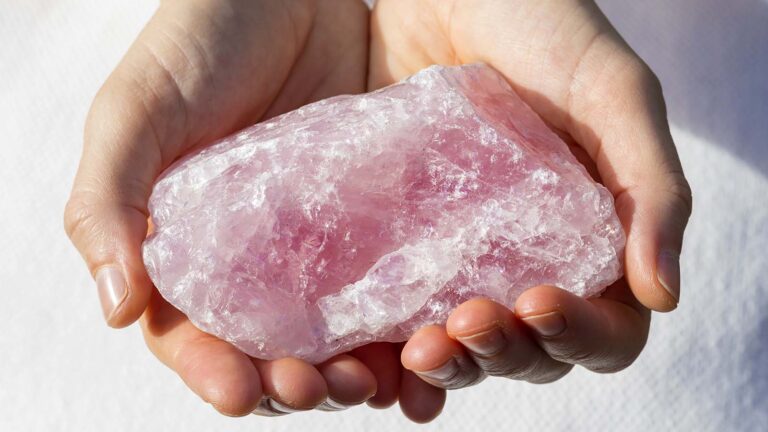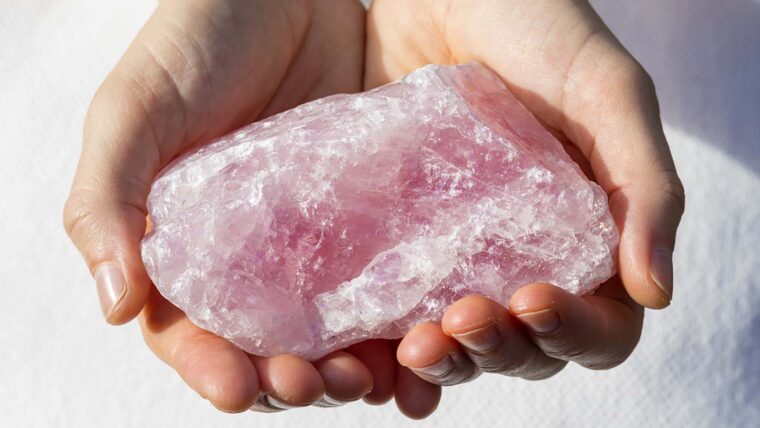 This rose pink coloured quartz is associated with the heart chakra, making it a powerful love crystal. This love is universal, being in the form of unconditional love, self-love, mother love, friendship, romantic and platonic love. Use this crystal to fill your food with love and guarantee no arguments when eating with others. Make a rose quartz elixir to charge the water you use for cooking.
Rose Quartz also removes negativity and protects against environmental pollution, replacing it with loving vibes. Rose quartz crystal bracelets and rings from consciousitems.com are particularly popular, as the gemstone is said to represent love and compassion. Rose quartz is also said to have healing properties, which may explain why it is often worn as jewelry. Rose quartz is relatively affordable, making it a great option for those who want to add a touch of luxury to their wardrobe without breaking the bank. As a love crystal, it also strengthens the heart and circulatory system by removing impurities from body fluids.
4. Jade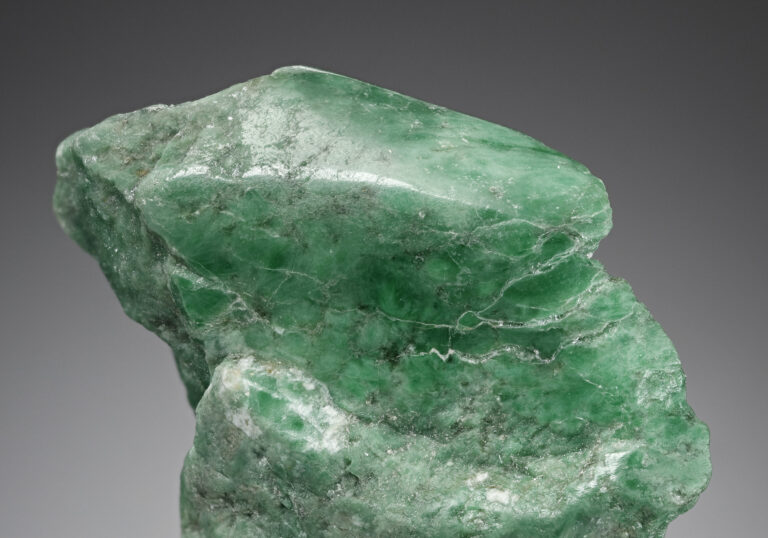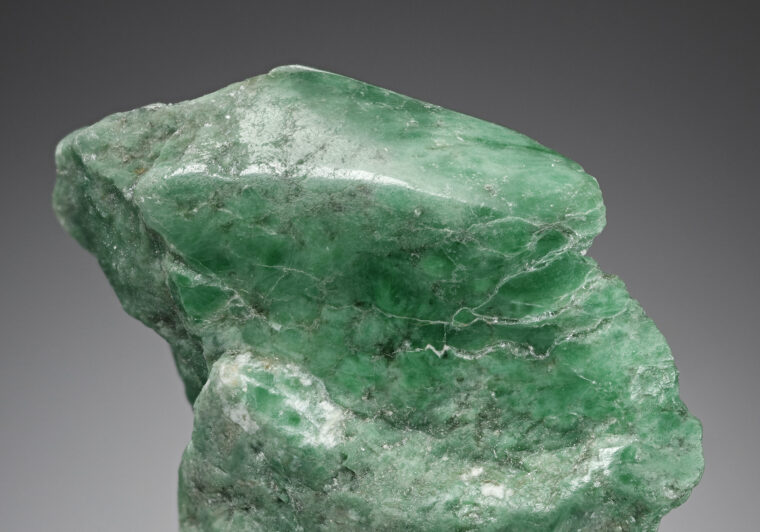 Jade is a stone of kindness. In colours including creamy white, pale green to emerald green, blue, lavender-mauve and pink this gem in a dreamcatcher hanging in the kitchen above the oven or stove activates the heart chakra to add an extra bout of love to your food. Jade also removes toxins and heals. This balancing creates purity and serenity and promotes self-sufficiency, stimulating ideas. Green jade is linked with the heart, white with the mind and yellow with the body.
5. Obsidian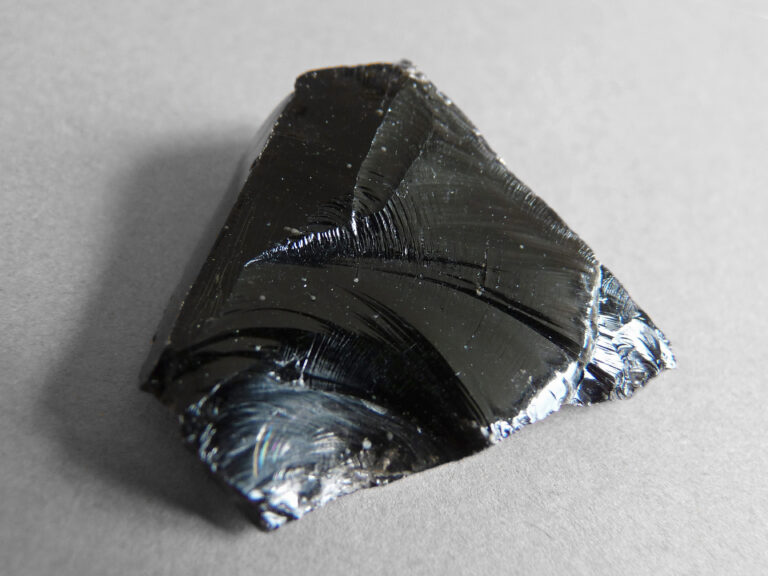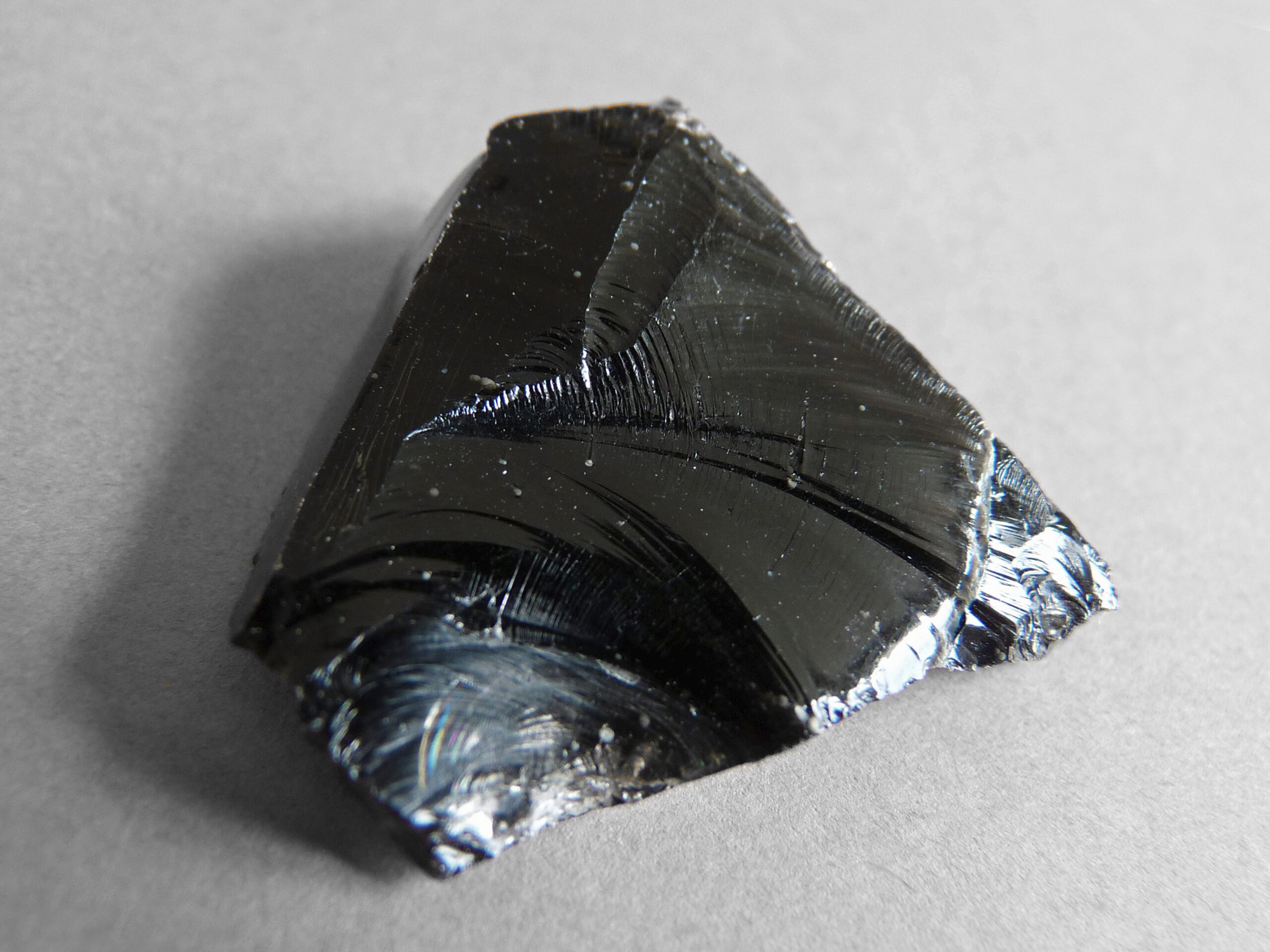 Black obsidian is a beautiful natural stone formed by cooled volcanic lava. It is one of the main protection crystals, obsidian absorbs negativities that create impurities and diseases from food. It also cleanses the kitchen through its lunar energy. Obsidian dissolves emotional blockages, promoting compassion and strength.
6. Aventurine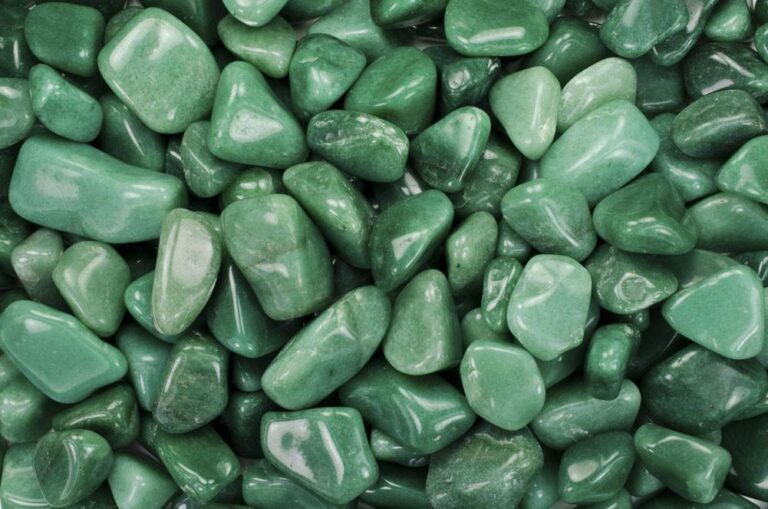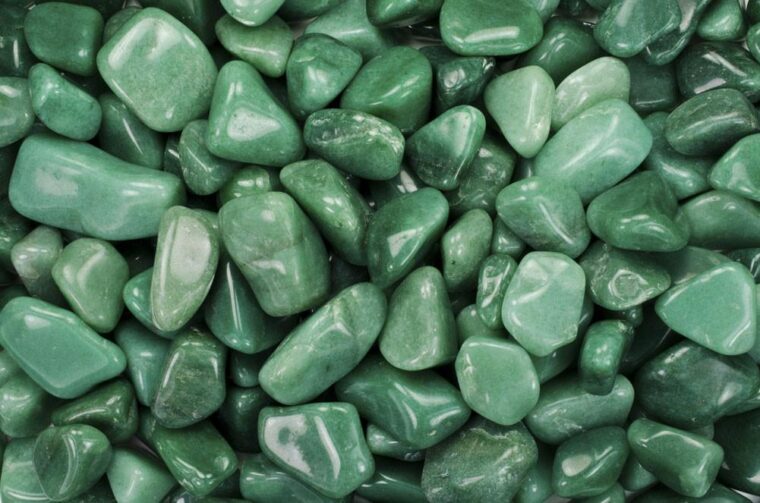 Another heart chakra is the green stone Aventurine. This is a stone that will help others to love the tasty food you prepare. Keeping an Aventurine stone in the kitchen will not only support health but also health communication which is ideal for family mealtimes. It will transform your family's dining experiences into one of maintained harmony.
7. Tiger Eye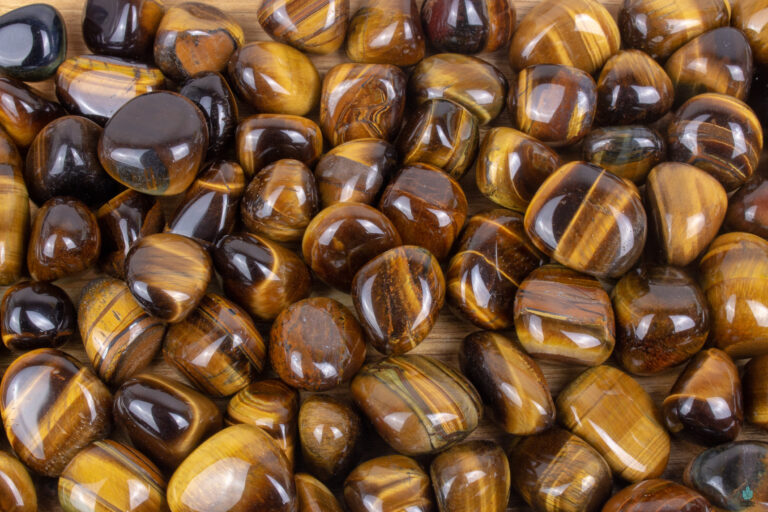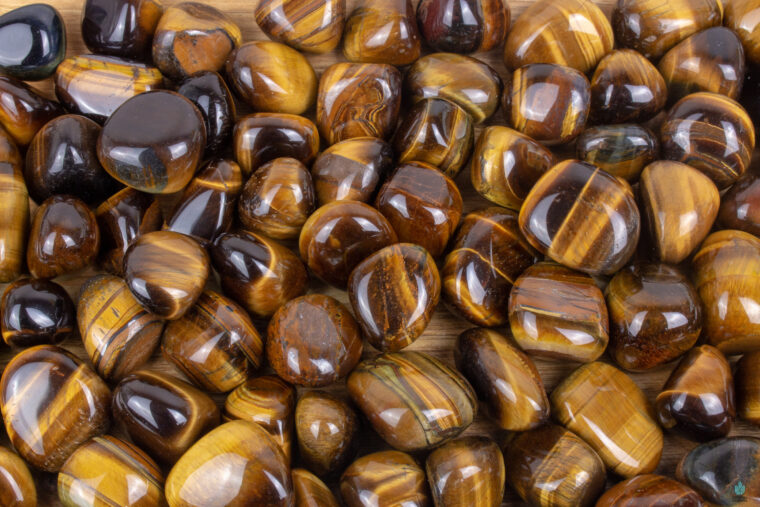 The powerful tiger eye stone is found in colours of golden yellow to deep red with black stripes. This stone brings well-being to every kitchen by turning toxins in food into elixirs for health. Keep it in your kitchen and it is said to protect you from misery and poverty. As a grounding, peaceful stone, the tiger's eye welcomes new ideas and solutions with regard to health so that you can reach your health goals.
Tune into the changes
As you spend time in the kitchen tune into what changes you may want to make with your crystal choices and placement. Crystals are not just beautiful decor they can also help align you more fully with the energies you seek.
You can create a mix of crystals of all shapes, textures and colours to combine energetic themes. Always keep them clean from dust and debris, washing them in warm water and letting them air dry to cleanse away any heaviness they may have accumulated. Consider giving them a moon bath a few times a year to clear and recharge their energy.