Since the summer season is just around the corner, the most anticipated outdoor activities by families and groups of friends are surely well planned. This includes campings, beachin', pool parties, and lots of grilling! Yes, we all know that outdoor fun is never really complete without the grilled dishes since it has been a staple for years and can be considered a worldwide tradition.
Grilling can really take a lot of effort compared to other cooking methods because you got to prepare your enormous grillers, tools, coals, and many more. But that doesn't bother people anyway as grilling is actually a great way to prepare sumptuous food. There's an unending option of grilled recipes, and you can cook anything from veggies, meats, seafood, pizza, sandwiches, and more! Plus, it requires a speedy process where your family and friends can enjoy their smoky flavored delicious dishes in an instant. To find the grill that suits your needs the most be sure to check bbqoutlets.com.
Moreover, it is a fun social activity as well. It could be a way to bond and create real good memories and unforgettable experiences with the people that you love.
We all know grilling may sound so easy, in a sense that your idea of grilling is just setting the fire, preparing your meat, and just toss it right away into your griller. But in reality, there are many techniques that people miss that can be applied to perfect this cooking method.
So, if you want to know the secret on how to master the art of grilling, continue reading this article to discover 10 simple tips on how to grill like a pro.
Here are some of the basic tips that you can start with;
1. Prepare your clean grill
Of course, everything is better when you use clean equipment. Keeping your grill clean at all times will provide tons of benefits such as better taste, removing grease smell, and eliminating harmful carcinogens and bacteria.
It will also maintain its brand new look and it won't attract pests that might leave their droppings in your equipment. Most of all, regular cleaning helps in extending the durability of your grill.
2. Gather the necessary tools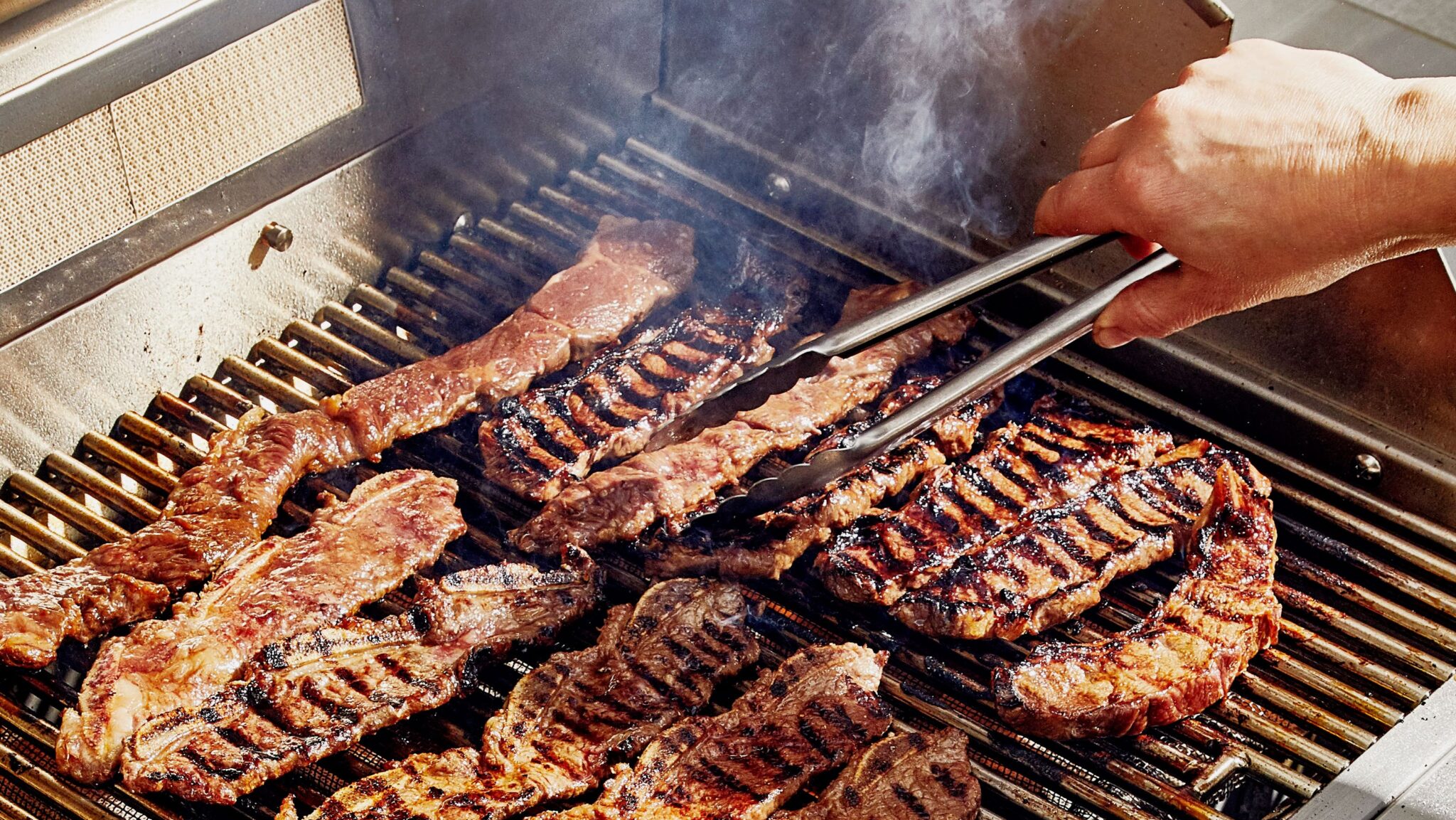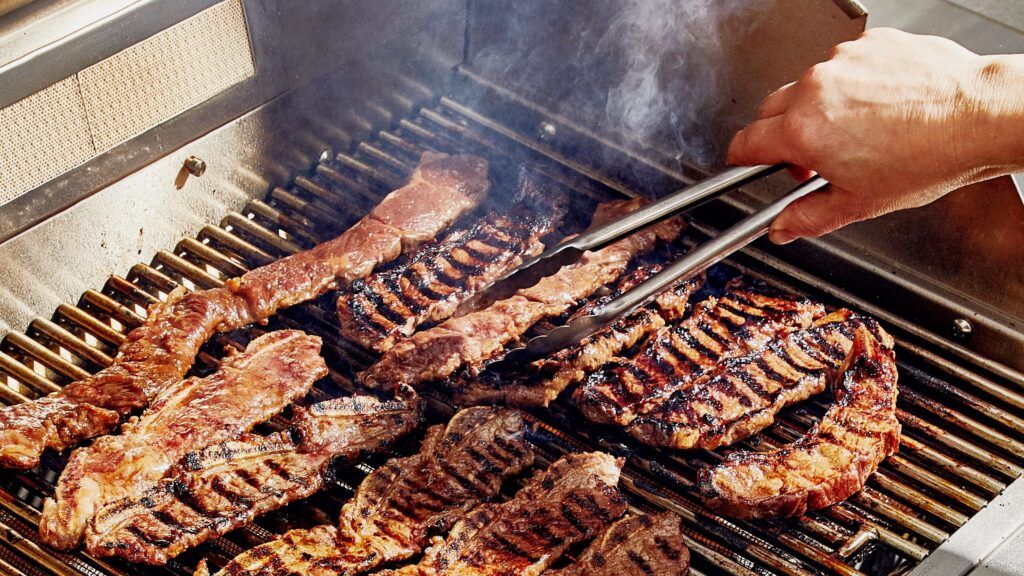 A pro only needs the necessary tools. Prepare the ones you will really need like a spatula, tongs, long fork, and sauce brush. Place them nearby the grill so you won't have to run around finding your tools.
3. Preheat and oil the grate
Obviously, you can't start grilling without hitting the right temperature. Once achieved, oil the grates to prevent the food from sticking into the grill.
4. Don't directly put your meat into the grill.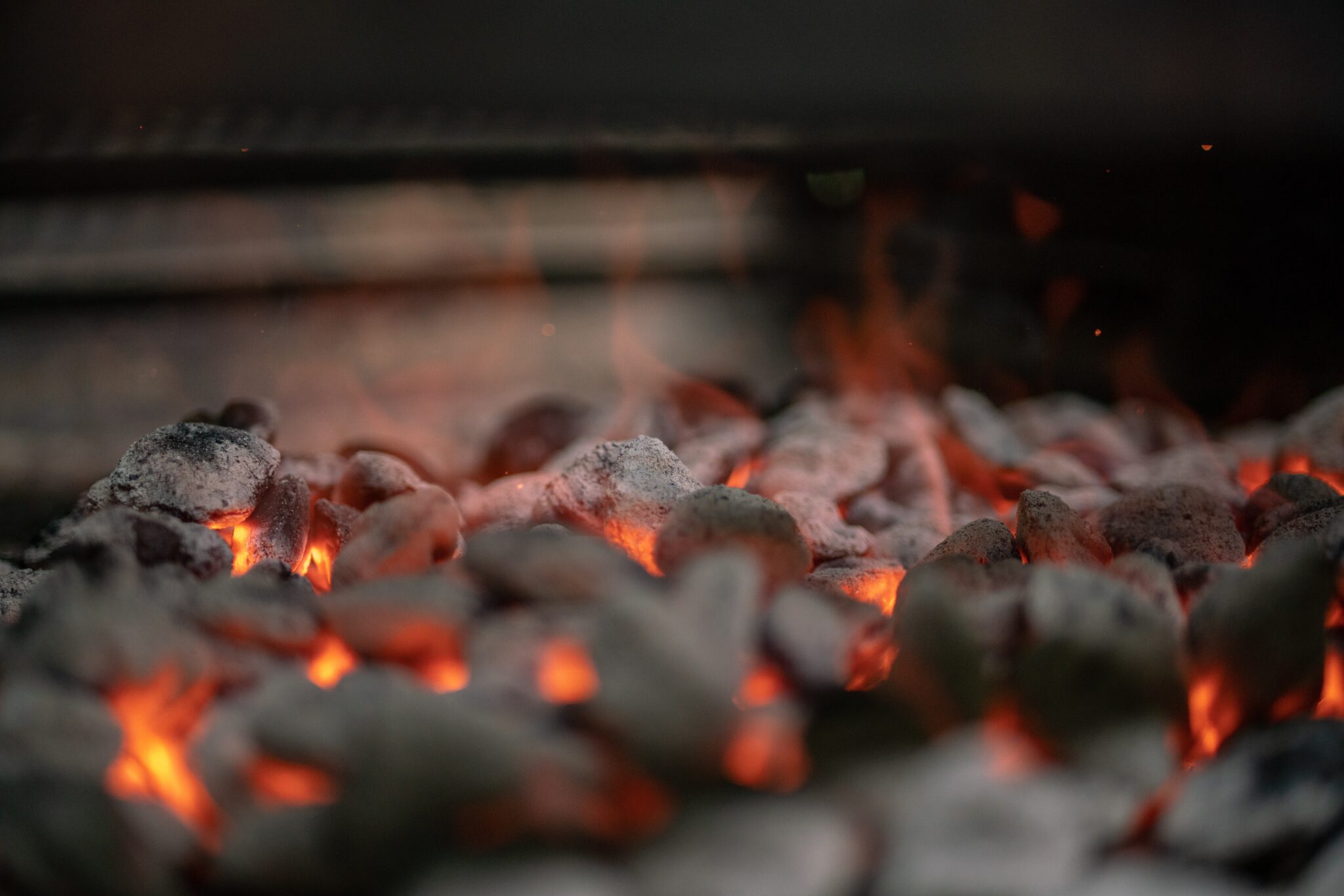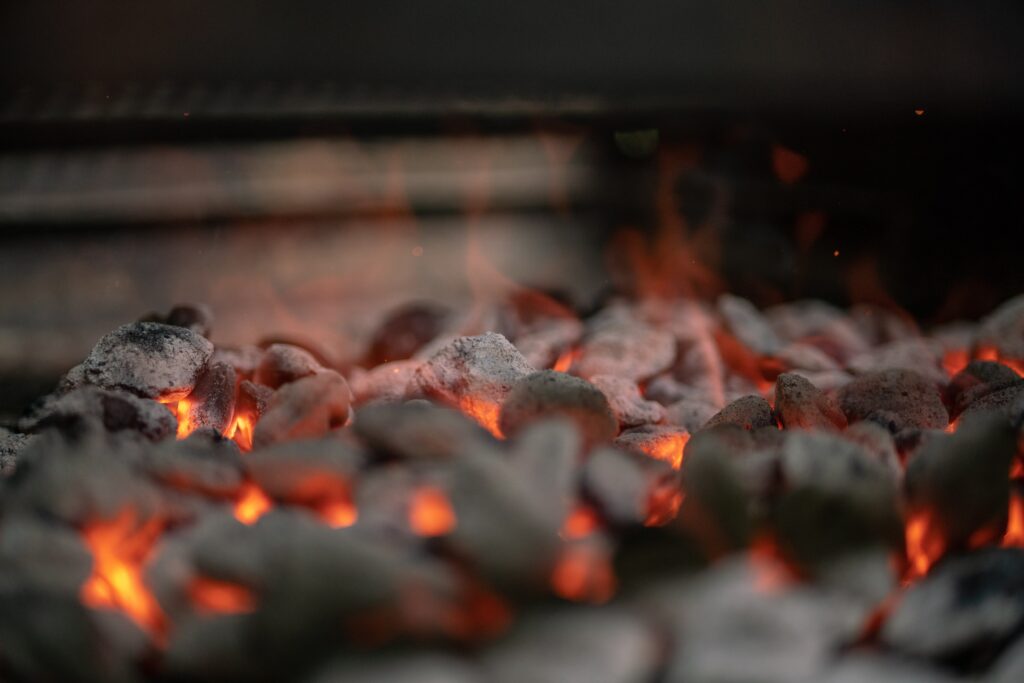 You still need to wait for the grill to hit the temperature before placing your meat for about 30 minutes to cook your meat evenly.
5. Don't flip the food repetitively.
Yes, you don't want your food to be burnt, but flipping it every minute is not the right way to prevent such a thing. Instead, it will just ruin the meat if you will forcibly flip it. When the meat is ready, it will eventually unstick itself to the grill. That's the time it is advised to be flipped to avoid overcooked results.
6. Squeezing the meat is a no-no!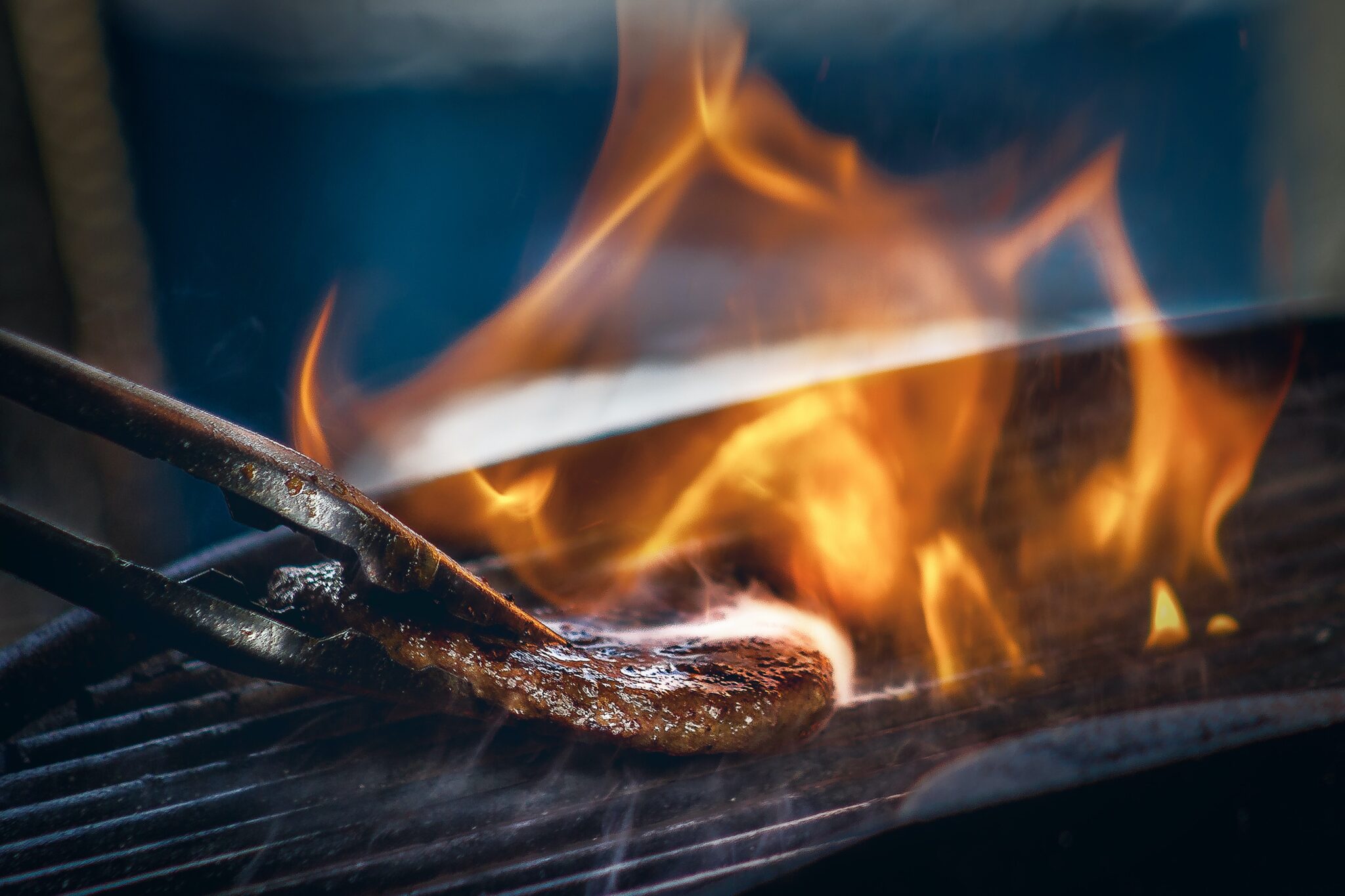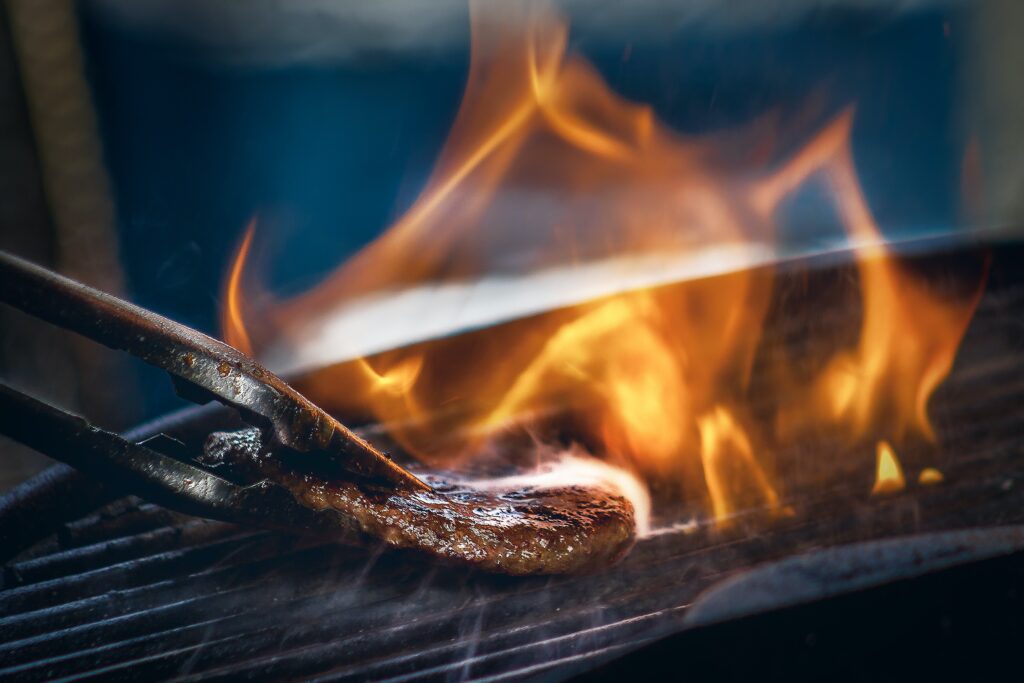 People do this in order to achieve grate strips that add texture to their meat. It's also done by some to hear the sizzle that comes from the meat drippings when you squeeze it. But pros don't do that! Squeezing or flattening the meat will only remove its taste, juices, and moisture. Of course, nobody wants that to happen.
7. Don't use your instincts. Buy a meat thermometer.
Yes, even pros use a meat thermometer to achieve a perfect lookin' smokey tender and juicy grilled meat. Every meat has its own different right temperature, so you can't really tell if its cooked just by looking at it. You'll be more confident with the results if you use this tool as you can accurately measure the temperature.
8. Ready a spray bottle for possible flare-ups.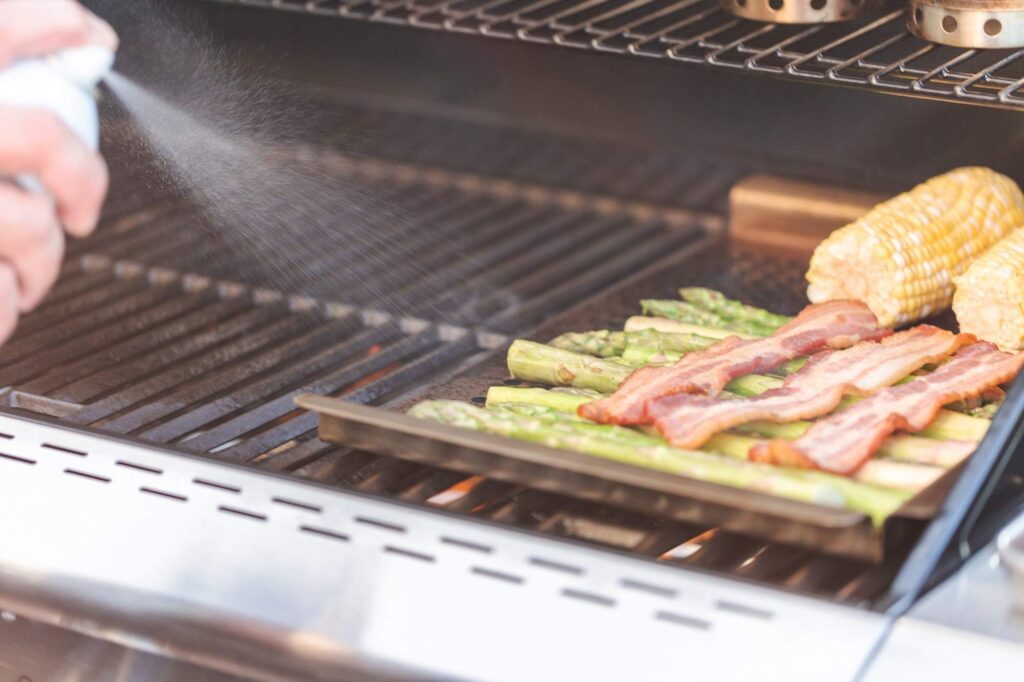 Yup, flames can be very unpredictable, and it is definitely not your food's best buddy. Flare-ups are commonly caused by the fat drippings from the meat. And if you are not able to dampen up that flare up on time, it will char or burn your food easily. So always keep a handy spray bottle just in case. Besides, pros are always prepared.
9. Don't overcook your meat, instead undercook it slightly.
This tip is very tricky, but if you aim to be pro, you need to know this. After grilling, the food will still undergo a process called "Carryover Cooking" wherein the temperature still continues to rise 10℉ up to 20℉ even after being removed from the grill. So basically, it's still cooking. Removing your food slightly undercooked from the grill will give your better results since it won't be overcooked after the carryover process. So, always plan to get the perfect timing.
10. Let your meat rest.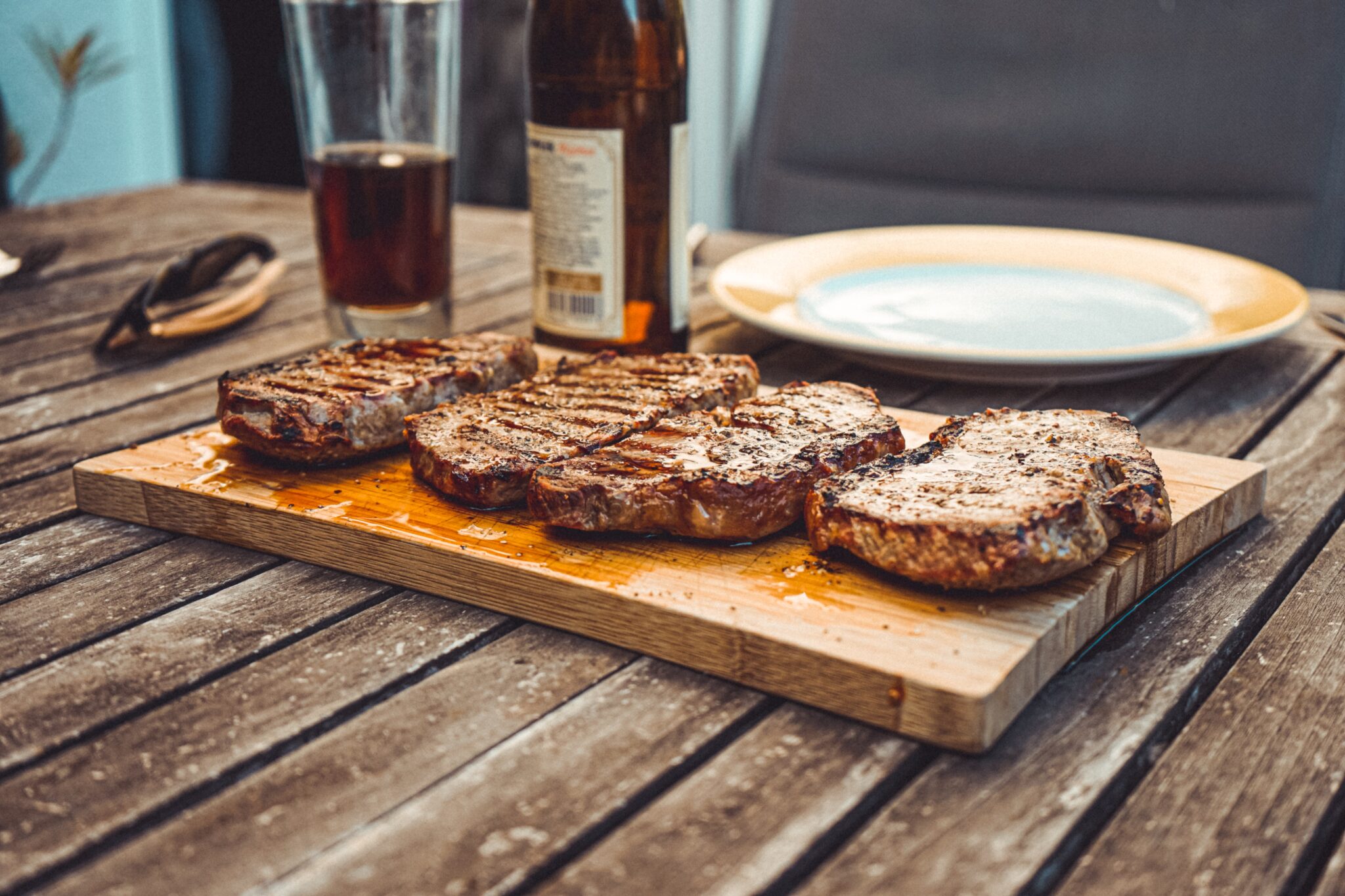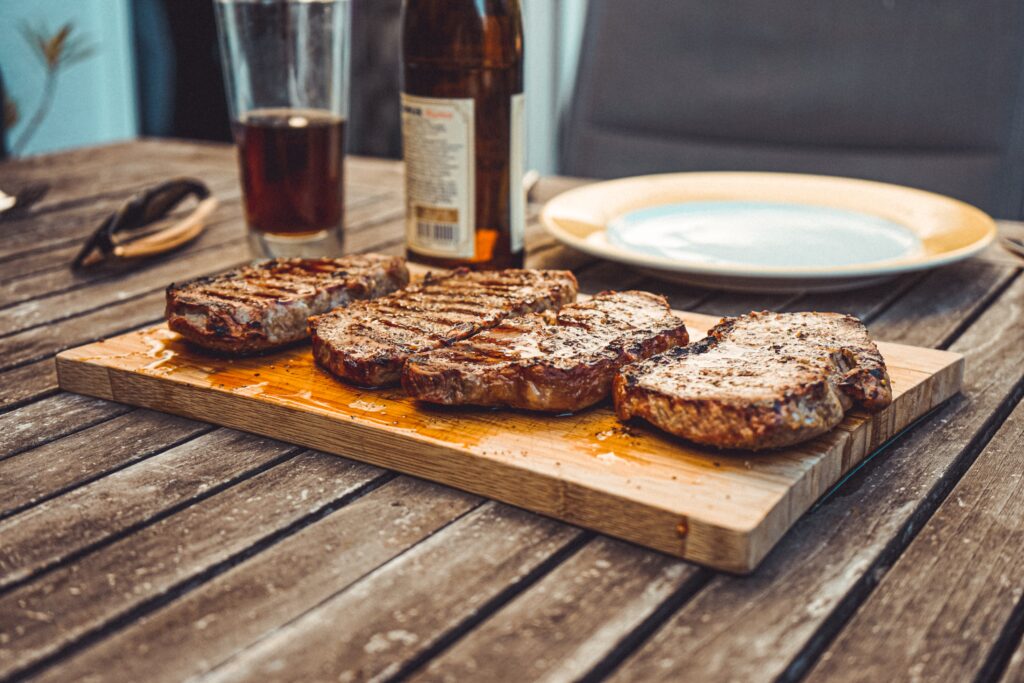 Dont ever slice the meat right after removing it from the grill. Instead, let it rest and leave it undisturbed for at least 15 minutes to allow the meat to redistribute its juices evenly. The tendency of directly slicing the meat is that the juices will be squeezed out. So if you don't want your meat to be dull and dry, try having some patience for the best results.
Final Words
Truly, grilling is an activity that's enjoyed by a family or a group of people. And most of all, it is a source of amazing dishes. However, grilling can sometimes be very tricky, so you really have to apply a the right techniques and tips to be a pro. Moreover, another big factor when it comes to grilling is investing the right pieces of equipment and tools.
Of course, excellent quality equipment will aid you in obtaining high-quality results. Plus, it is more durable compared to cheap ones, so always opt for the trusted brands.
If you wan't to check out the best grilling equipments out there, feel free to check this website – https://outdoorcookingpros.com/