If you're like most people, you get bored of regular protein shakes after a while. Even with the multiple flavors and packaging, it all starts to taste the same at some point. If you workout often, the odds are that you're always chugging your shakes, whether it's a protein supplement or an endurance drink.
But you don't necessarily have to stick to the same old boring patterns. We've found some amazing things you can do with your powder supplements that make them more interesting. Here are 11 ideas.
1. Mix it with oatmeal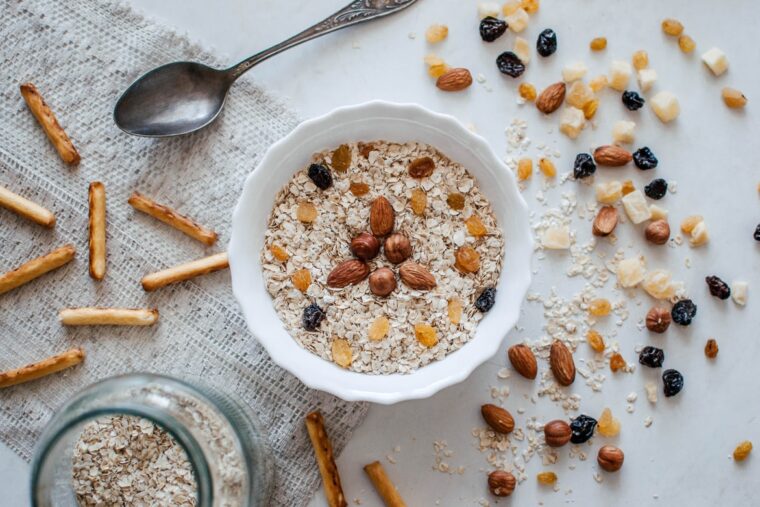 Oatmeal is famous for its unique health benefits. It is a fantastic source of protein and antioxidants, and it promotes gut health. So why not make it even more nutritious by mixing in your supplements.
You can add one scoop of supplement for every cup of oats you prepare. Then, carry on with the recipe as you normally would, including your milk and water.
2. Make healthier waffles
Waffles are great because you can change their recipes however you want to get a new taste or texture. Plus, waffles are really high in fiber, and they provide a 100% vegetable source of protein.
You can easily mix in your tailwind nutrition endurance powder with your waffles to increase their nutritional value and get even more out of them.
3. Do you like mashed potatoes?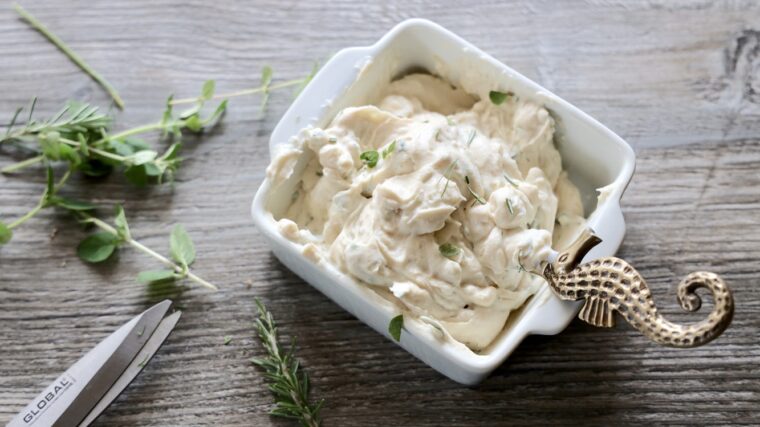 Potatoes are another great source of fiber, and mashed potatoes can be eaten with a lot of different meals. You can mix your powders into mashed potatoes to increase the protein content.
The key is to use unflavored powdered supplements, or the potatoes' taste could change into something different. This recipe may not be best for you if you only buy flavored powders.
If you're following a strict diet, cookies can be a bit of a guilty pleasure. They fill you up with good nutrition but still taste like baked goods. If you're looking to increase your gains even on cheat days, consider baking your supplements into your cookie dough.
Be careful, however, because the recipe can go south pretty quickly. It's better to look for recipes that have tested specific supplement quantities before trying it out yourself.
5. Try caffeine and protein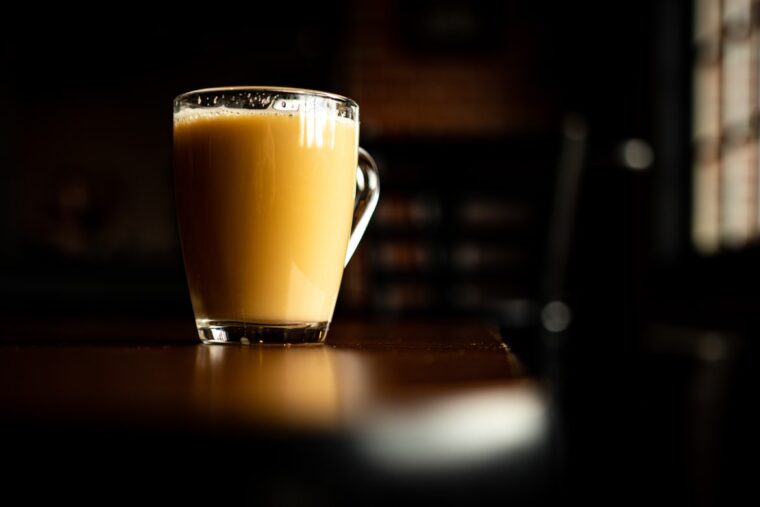 If you're planning to skip breakfast, mixing some protein powder with your coffee is a great way to get some valuable amino acids in your system before attacking the day. The good news here is that you can use flavored supplements without worry.
Instead of cream and sugar, use your vanilla-flavored endurance drink to sweeten your cup of joe. You can then grab lunch later in the day and refuel.
6. Fruit salad protein
Most people eat fruit salad to get a filling without consuming too many calories. Add the right fruits and you'll also get a lot of fiber, vitamins, and antioxidants. Now, you have one more benefit to look forward to every time you prepare your salad.
Sprinkle some of your powdered supplement onto the salad for an extra kick. A tasteless supplement may allow you to follow the original taste of the fruits, but a flavored supplement could add something extra to the mix. It's all up to you.
7. How does yogurt sound?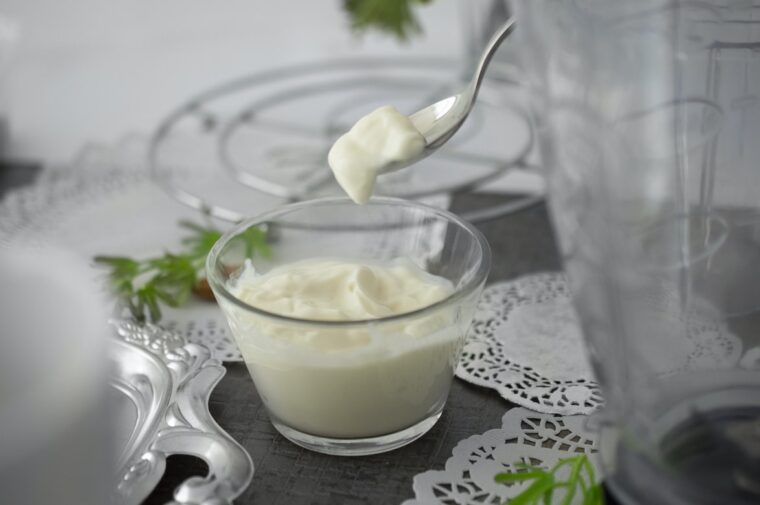 Yogurt is packed with a lot of beneficial nutrients, including a ton of your daily recommended micro and macronutrients. These include B vitamins, phosphorus, magnesium, and potassium. Yogurt is also really high in protein, and some sources have found that it can have up to 12 grams in 7 ounces.
But we can do much better than that. Swirling some protein powder into your yogurt drives up the protein quantity even more. It doesn't even have to be protein powder; it can be any kind of health supplement.
8. Scramble some protein supplement with your eggs
Are you looking to fuel up for a long day or do you need to get a lot of extra protein into your system after a grueling workout? Why not mix in some protein powder with your scrambled eggs.
Some people say that's overkill, but remember that the human body needs about 46 grams of protein per day. You'll need a lot more if you're looking to build muscle really quickly so this recipe is quite on point for you. Remember to only use unflavored powder or you could ruin the recipe.
9. Savory powders go well with pasta sauce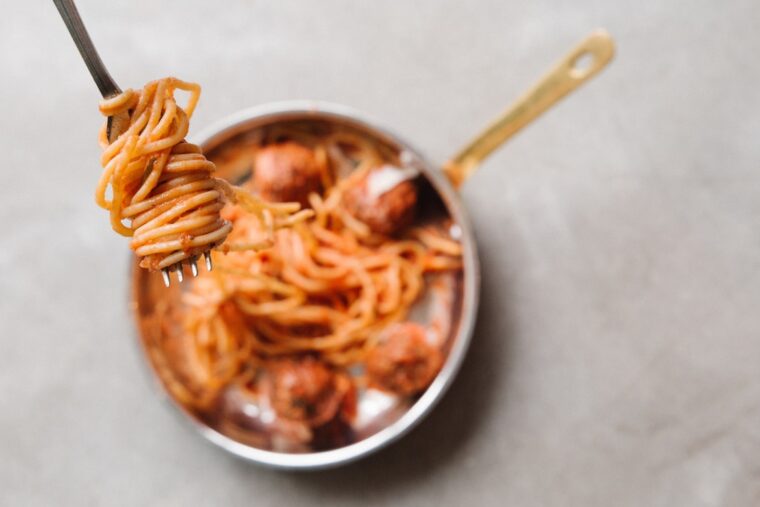 There's something satisfying about making your own pasta sauce and filling your kitchen with the aroma of a good meal. Made well, pasta sauce can be very rich in Vitamin K and Lycopene.
If you have some savory powders like pea protein, you can improve the taste of your pasta sauce. This recipe is particularly great for vegans who want plant-based protein sources.
10. Do you like protein bars?
The real question should be, "who doesn't like protein bars?" because they are delicious, nutritious, and can give you a great deal of energy. If you don't mind doing a bit of cooking, you can prepare some gluten-free protein bars with a ton of protein.
Protein bars are available in many different flavors and styles, so you can find one that suits your taste and your lifestyle. Some protein bars are made with whey or soy proteins, which are both good sources of protein. Other protein bars are made with plant-based proteins, which are also great sources of nutrients.No matter what kind of protein bar you choose, make sure to snack on one every day to get the benefits of extra protein.
Basically, you just need to follow the regular recipe for making homemade protein bars but include your protein powder. You can use a flavored supplement to get more out of the flavor or stick with flavorless variety.
You can always buy Supergut bars and enjoy the satisfying, delicious taste of protein without any guilt!
11. Healthy banana bread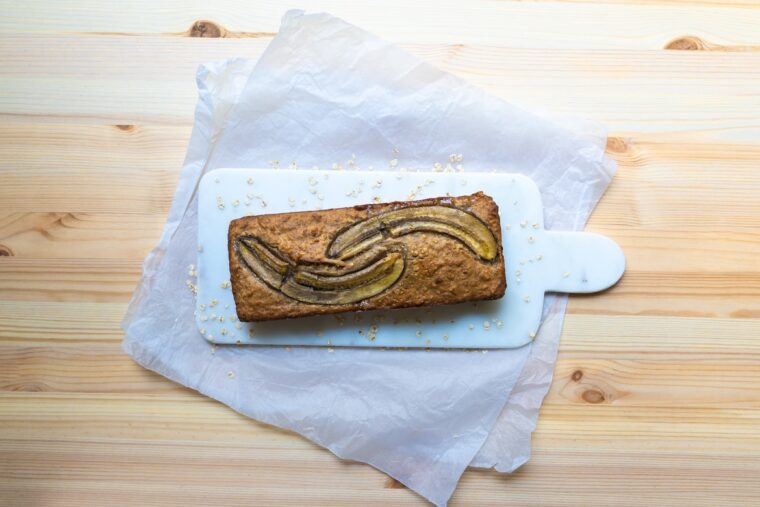 Bread is famous for being loaded with calories and carbs most people don't want. But you can make a healthy loaf of bread out of whole wheat instead of white flour. Then, mix in some banana-flavored protein powder for extra taste.
What you'll have is one of the most healthy and delicious loaves of bread you'll ever come across. As a bonus, the protein powder gives the bread more staying power, helping it to last even longer.
Are you looking for creative ways to sneak in extra protein into your diet without suffering the consequences? If so, you've come to the right place! In this article, we're going to outline eleven different ways that you can add more protein to your meals without having to resort to sneaky tactics. From adding extra nuts and seeds to your meals, to incorporating high-quality protein supplements into your daily routine, we have a little something for everyone. So what are you waiting for? Start sneaking in some extra protein today!
There's an endless list of recipes and hacks you can try to sneak more supplements into your diet. You don't necessarily have to chug it down all the time. Don't forget to use flavored supplements to really enhance the satisfaction you get from the recipes.