As a business owner, you already know that you need to not only provide quality products or services but also stand out from the competition in order to attract more customers. In other words, you need to explain to your prospective clients how your brand differs from your competitors and what makes it unique. It is especially important when running a small business, such as a coffee shop.
You can create an effective brand strategy, craft seasonal drinks, look for creative design ideas for coffee sleeves and other customized items https://hotshotsleeves.com. Also don't forget to take care of the interior design, offer a digital loyalty program, and build a presence on social media, among other things. In this article, we will share 9 ways to help you and your coffee shop stand out from the competition. Read on and make your business thrive!
Set Up a Great Website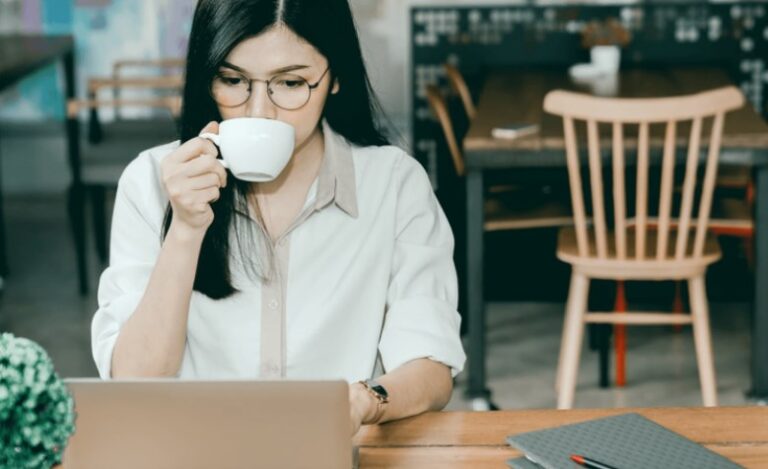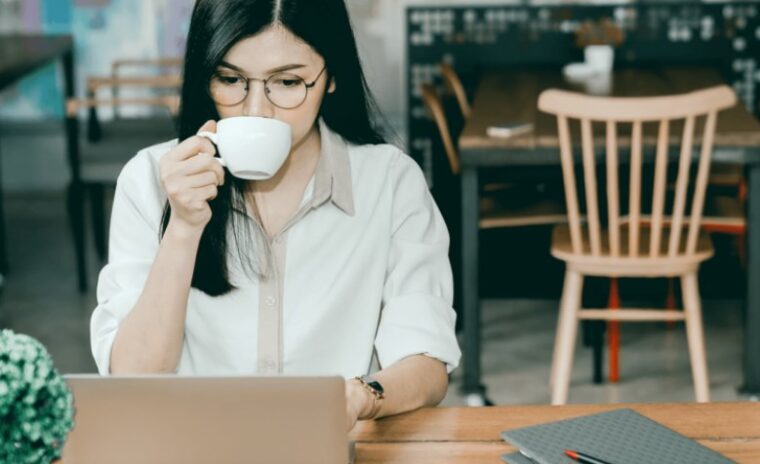 A website is the first thing that your potential customers see when they search for your brand online. As such, it is vital to ensure that it looks professional and contains information that will make people stay for as long as possible. You can hire a professional web developer to create a website that is both easy to navigate and attractive at the same time.
Create an Effective Brand Strategy
When running a small business, it's crucial to know what your brand stands for, what you want to achieve (apart from making money), and what makes it memorable. In other words, you need to set up an effective brand strategy. This means defining your unique selling proposition (USP) and using it in your marketing materials and conversations with potential customers. A USP is the main thing that differentiates you from your competitors and might make your brand unforgettable to customers.
For example, if your USP is fresh ingredients, then you should highlight this in your menu descriptions, on social media, and on your website. You can also mention it during conversations with clients and other people who are interested in your business. Furthermore, you can improve your business communications by incorporating SMS messaging into your marketing mix. ClickSend mentions that if you want to connect with your customers like never before, you should think about implementing a multi-channel strategy that includes SMS, email, rich media, and direct mail to promote your USP. Another way to enhance your USP is by offering seasonal drinks and creating new recipes that highlight the ingredients you use. You should also design suitable coffee sleeves, posters, cards, or even napkins.
Invest In a Loyalty Program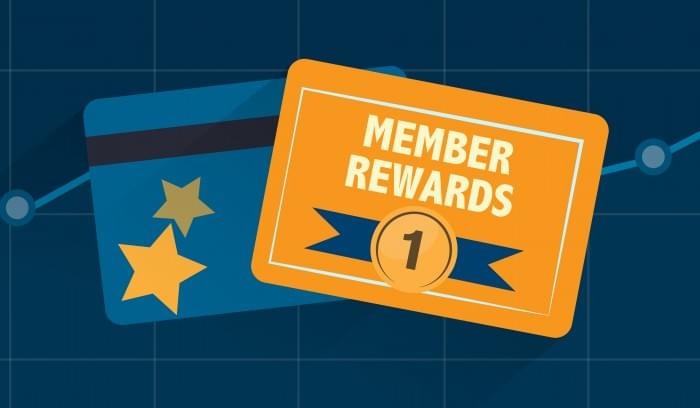 If you want to drive repeat business from your existing customers, then creating a loyalty program will help you achieve this goal. This way, you will encourage clients to return to buy more products from you and recommend your business to their friends and relatives. By offering cash rewards or freebies for every purchase made by regular customers, you will motivate them to return again and again. Track your customer data to understand how many of them are returning and who buys more than others.
Offer Great Customer Service
When running any business, it's vital to offer excellent customer service, but it becomes even more important with a coffee shop. This means that you should not only act friendly towards clients but also provide them with quality products and services, give advice, offer help in the areas you specialize in (e.g., organic coffee beans), and so on. The key is to make sure that clients feel special when they visit your business and feel that they are being treated like royalty!
Take Care of Your Digital Presence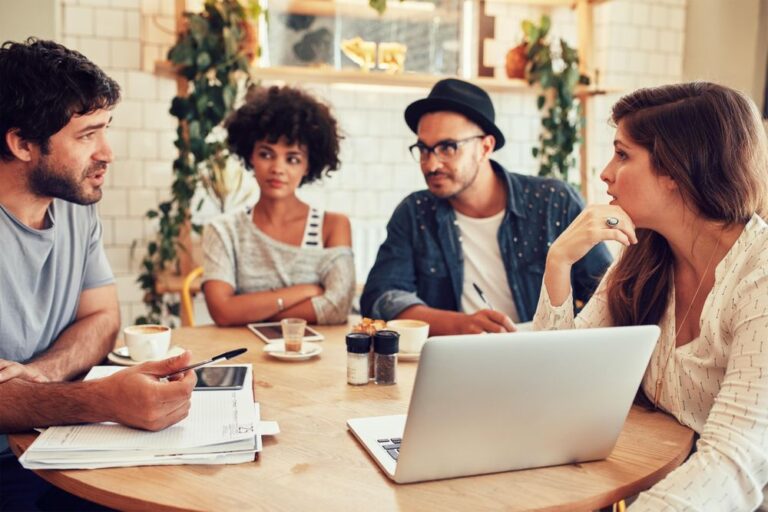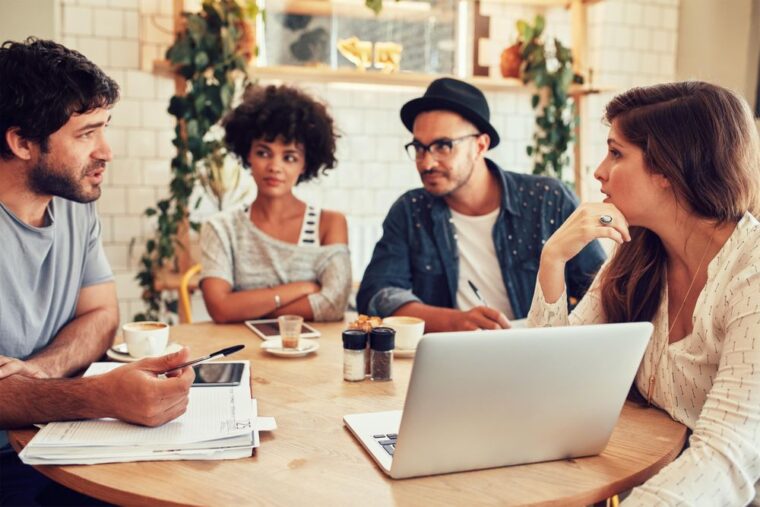 Whether you are operating an online or brick-and-mortar business, it's crucial to ensure a solid digital presence. In other words, you need to make sure that all of your social media profiles are updated with fresh content regularly so that you can gain more followers and drive traffic to your website or physical location. Speaking of online presence, it's also important that you have a good online reputation built on reviews from happy customers who enjoyed their experience with you.
Host Events
All kinds of events are great opportunities for you to build a stronger online presence and to attract more customers to your business. For instance, you can host a happy hour event to create awareness about your brand and attract new clients. You can also run a giveaway on social media to increase the number of followers on your accounts. Another way is to find a partnership with other businesses and conduct joint promotional activities. These are just a few of the many ways that you can use to increase your popularity.
Create a Newsletter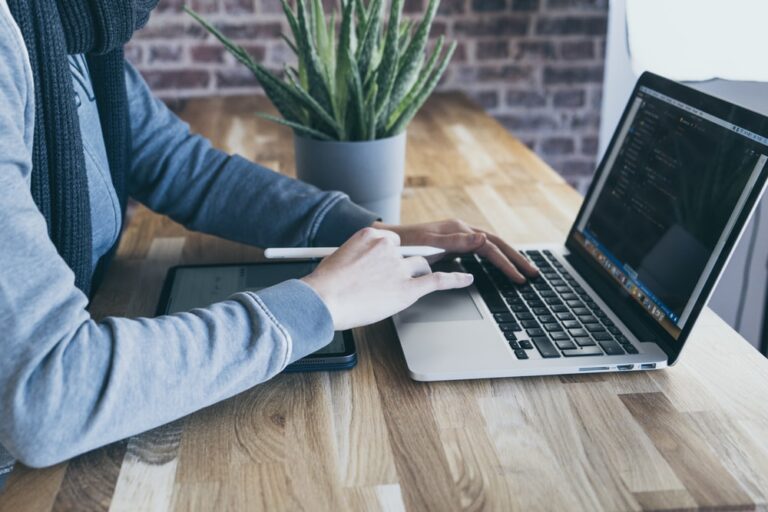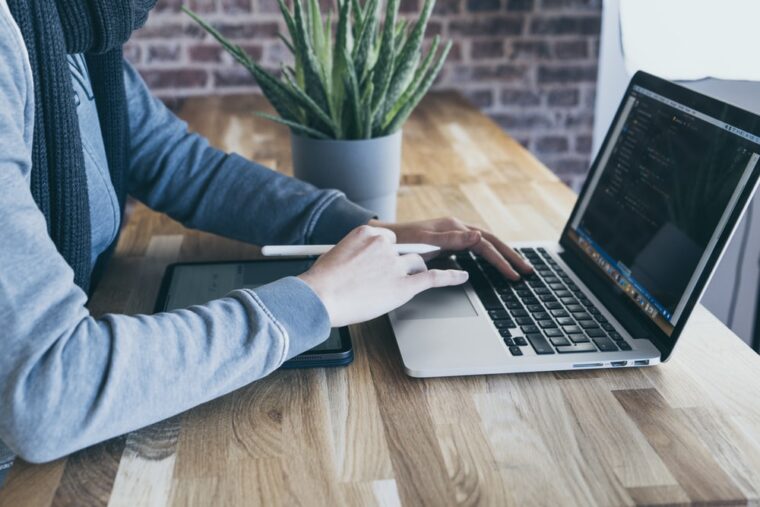 It's essential to get in touch with your clients and prospects regularly and tell them about new products or services that you offer. On top of that, you need to keep them informed about various events and promotions that you run from time to time. In this way, you will show your potential customers that you care about them and keep up with industry trends. To ensure they will read your newsletter, you can create an enticing design for it and include attractive graphics, videos, or photos, or even propose a discount for all newsletter receivers.
Offer Great Value for Money
A coffee shop is one of the places where people spend their leisure time with friends or get some work done with a cup of coffee or tea by their side. This means that you need to offer everything that your clients want when they visit you. If possible, you can include both indoor and outdoor seating areas to allow everyone to spend their time in the way they prefer to. You can also provide free Wi-Fi and electrical outlets for your customers so that they can be productive while enjoying their favorite beverage, not to mention offering comfortable sets.
Build a Strong Sense of Community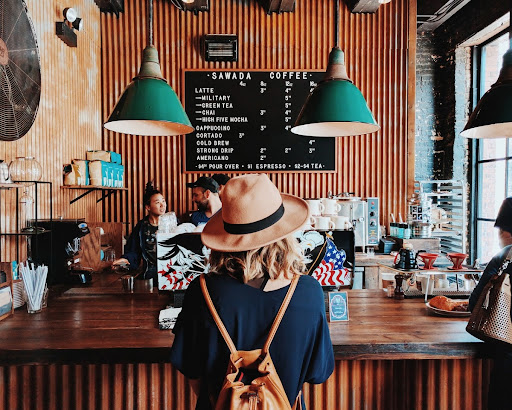 A great way to make your coffee shop stand out from the competition is to create a strong sense of community among your clients. This way, they will feel like they are part of something bigger than just your business. For instance, you can use social media to build a community around your business by holding fun contests and giving away great prizes. You can also set up a customer loyalty program and encourage your customers to interact with each other through your website or social media profiles. Moreover, it might be a good idea to organize regular meetings concerning issues you care about, e.g., environmental workshops.
Conclusion
With the right approach, you can build a strong brand for your coffee shop and attract more customers. Your business will stand out from the competition and become a place where people want to spend their free time or get work done.
Before setting up your business, it's crucial to know what your USP is and how to use it in your marketing tactics. In addition, you need to provide excellent customer service, create an eye-catching website, offer some perks or exciting events, and have a digital presence on various social media and online platforms. With these tips in mind, you can build a successful coffee shop brand that wins over potential customers and makes them come back again and again!