Cooking is fun, and no matter if it is your passion, your job, or something that you do to keep yourself and your family healthy, we can all agree that there is some magic that happens when we play around with food and create amazing meals. We all know that cooking, as interesting as it is, can also be dangerous sometimes. Statistic shows that almost half a million accidents happen in the kitchen, in the United States alone. This means that you need to be extra cautious, but it also means that sometimes we cannot avoid these mishaps. This brings us to the question – what to do if you get hurt while preparing a meal? Here, we are going to talk about first aid in the kitchen, and we will give you some essential tips for handling cooking accidents.
Understand the risks you take every time you prep your meal
The cooking area, for many, is a sanctuary where culinary magic happens. But it's also a place teeming with potential hazards. From scalding hot pots to razor-sharp knives, the risks are as varied as the recipes in a cookbook. Being prepared for these unforeseen accidents not only ensures a safer environment but can also mean the difference between a minor mishap and a visit to the emergency room. Thus, understanding and navigating these risks with confidence is pivotal for anyone who ventures into the realm of meal prepping.
What to do in case you get a burn?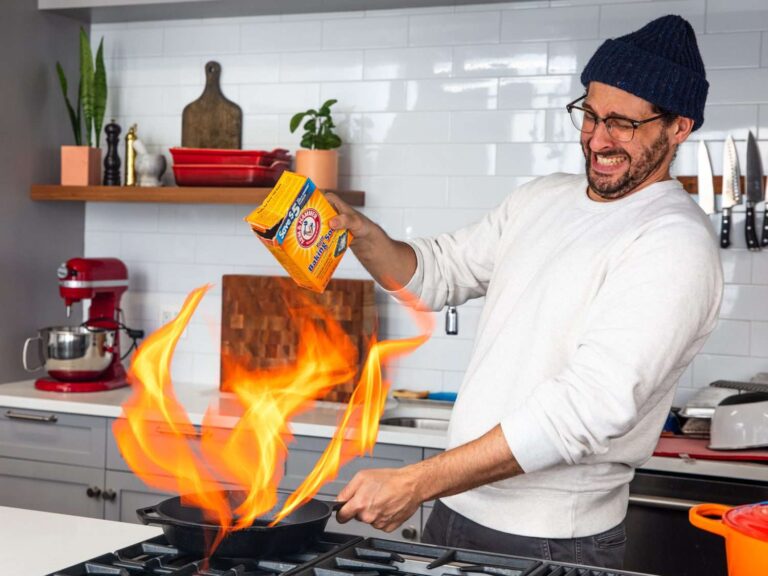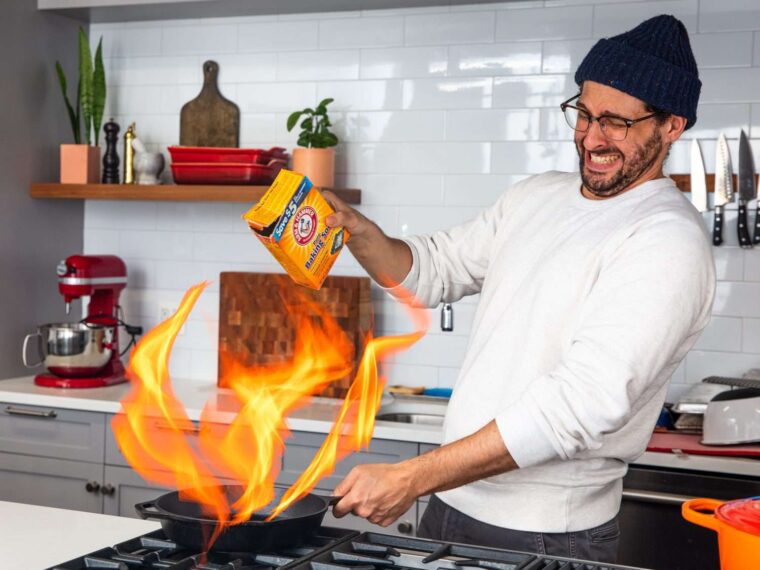 One of the most common kitchen injuries is burns. Whether it's from a sizzling pan, a boiling pot, or an oven's radiant heat, burns can happen in a split second. If you or someone else suffers a minor burn, the first step is to run cool (not cold) water over the burn for about ten minutes or until the pain subsides. Avoid using ice, as it can cause tissue damage. Then, pat dry gently with a soft cloth. Applying a soothing aloe vera gel can provide relief. If the burn blisters or is more severe, seek medical attention immediately. Remember, while treating minor burns at home is possible, it's crucial to understand the severity and know when professional care is needed.
In case you want to be better prepared for situations like this, especially when it comes to instant proper reactions to burns, then you should explore getting the proper training for first aid. You can check MyCPRNOW if you want to know more about the training, as well as why you should check your options out just to make sure you and everyone else around you, are safe and taken care of.
Make sure you take your time to learn how to react
The importance of having first aid knowledge in the cooking area cannot be overstated. Just like culinary skills are honed with practice and patience, being equipped with emergency treatment know-how can prove invaluable. Even a basic understanding of first aid can help in effectively managing kitchen accidents until professional medical assistance is available. This knowledge is especially crucial if you frequently entertain guests or have children around, ensuring that everyone can enjoy the meal-prepping space safely.
What to do if someone has an accident with the kitchen knives?
With various utensils and appliances, cuts and scrapes are almost inevitable in the cooking area. When they occur, it's essential to act swiftly but calmly. Firstly, wash your hands to avoid infection. Rinse the wound gently under clean water to remove any debris or particles. If the bleeding is not too severe, press a clean cloth or sterile bandage against the wound until the bleeding stops. Elevating the injury can also help reduce bleeding. If the cut is deep or if you're concerned about its severity, it's wise to consult a healthcare professional. Sometimes, even minor-looking wounds might need more care than what we can offer at home.
Be extra cautious when introducing your children to meal-prepping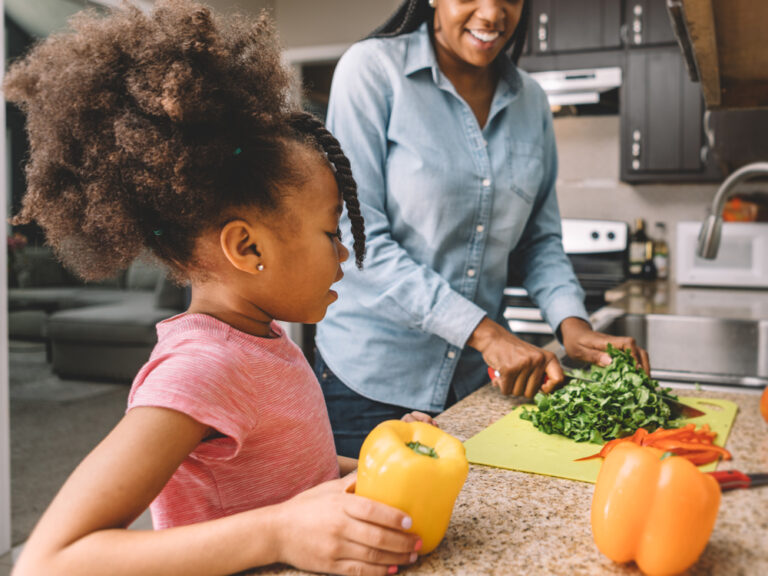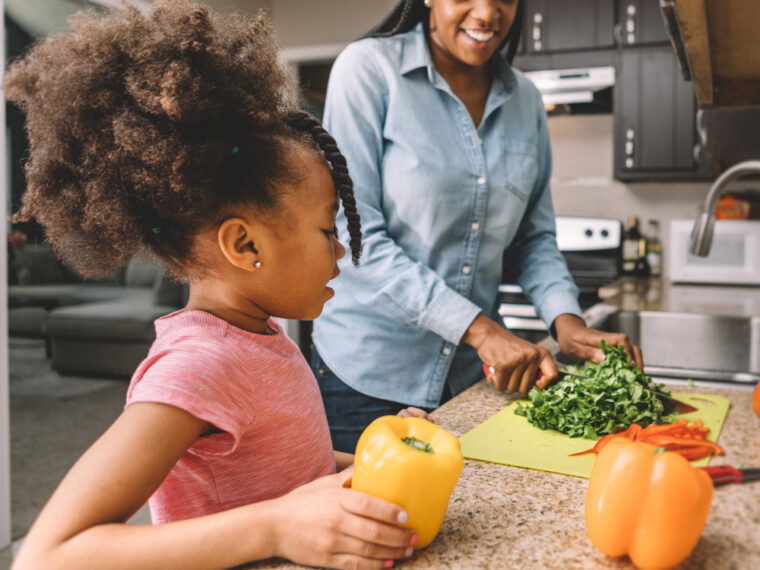 Children, with their innate curiosity, often find the cooking area a fascinating place. The colors, sounds, and activities can be enchanting. However, this also means they are at a heightened risk of encountering accidents in this space. While it's crucial to supervise them and set boundaries, it's equally vital to know how to respond if they get hurt. Simple first aid measures, such as knowing how to treat a minor burn from a hot pot or how to handle a small cut from a cookie cutter, can make a significant difference in these situations.
How to prevent these mishaps from happening?
As the saying goes, "An ounce of prevention is worth a pound of cure." This couldn't be truer in the kitchen setting. One of the best ways to handle meal-prepping accidents is to prevent them in the first place. This means regularly checking and maintaining your equipment, keeping your workspace tidy and free from obstacles, and always being mindful when using potentially hazardous tools or appliances. Being present and focused while making the food, instead of multitasking, can drastically reduce the chances of accidents. Also, investing in good quality tools and safety equipment, like oven mitts or anti-slip mats, can further safeguard against potential mishaps.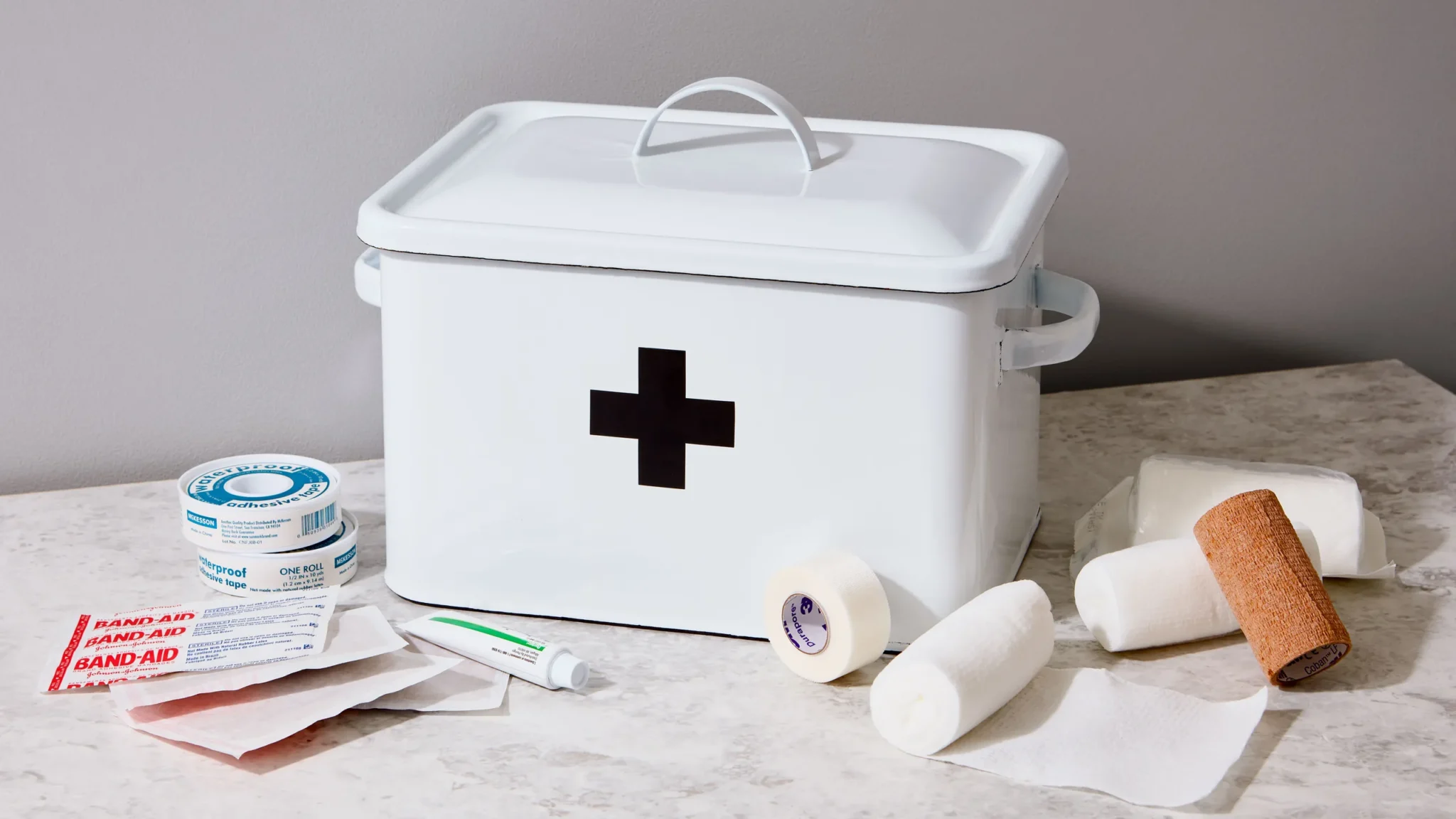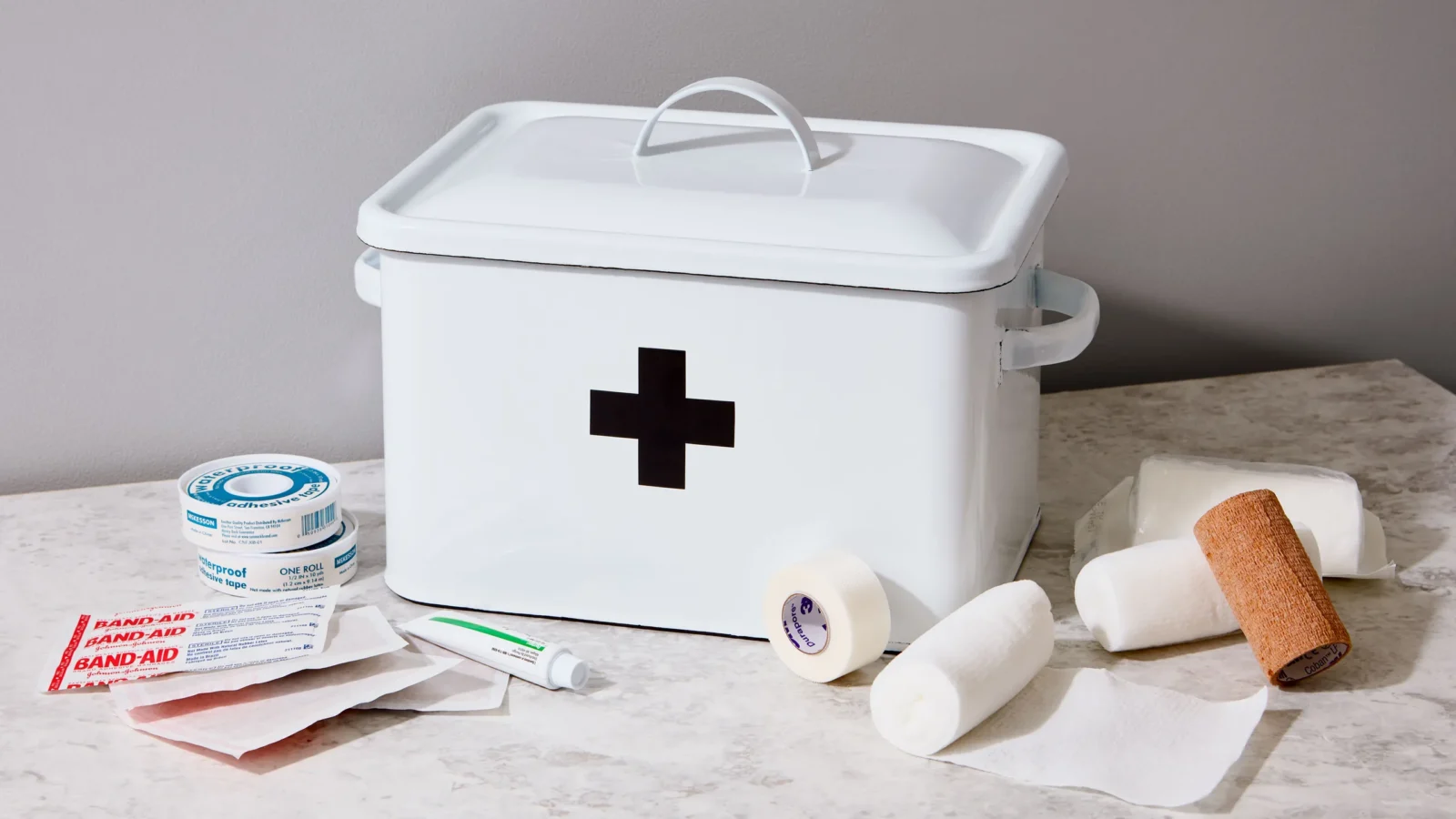 Prepare yourself for specific accidents as well
While basic first aid knowledge is crucial, understanding how to deal with more specific cooking area-related injuries can be a game-changer. For instance, if someone swallows a non-edible item or a potential allergen, knowing the initial steps to take can be life-saving. Additionally, understanding the Heimlich maneuver for choking incidents or knowing how to treat specific burns, such as oil or chemical burns from cleaning agents, can further enhance safety in the kitchen environment.
Navigating the kitchen with safety in mind doesn't mean stifling your culinary creativity. Instead, it provides a secure environment where creativity can flourish without interruption. By being prepared for potential accidents and knowing how to respond, you can ensure that your cooking area remains a place of joy, experimentation, and delicious outcomes. After all, the best meals are those made with love, care, and an emphasis on well-being. So, the next time you're whipping up a gastronomic delight, remember to serve a generous helping of safety on the side.