HVAC systems are essential for providing comfort in both residential and commercial settings. However, they can also pose a variety of safety hazards if not used or maintained properly. From carbon monoxide poisoning to fire risks, there are several potential dangers that you should be aware of when using HVAC equipment.
In this article, we'll discuss some common HVAC hazards so you can keep your family and property safe from harm. We'll cover topics such as faulty wiring, the risk of electric shock, improper installation methods, and more.
By understanding these issues and taking the necessary precautions to address them, you can ensure that your HVAC system is running safely and efficiently at all times!
Are you dealing with one of the HVAC issues mentioned below? Click here to get in contact with reliable HVAC contractors in Arlington, VA.
HVAC Systems and Common Safety Hazards
If you own an HVAC system, you should know about the common safety hazards that come with using them. Here are six examples of HVAC hazards homeowners should be prepared for:
Faulty Wiring Issues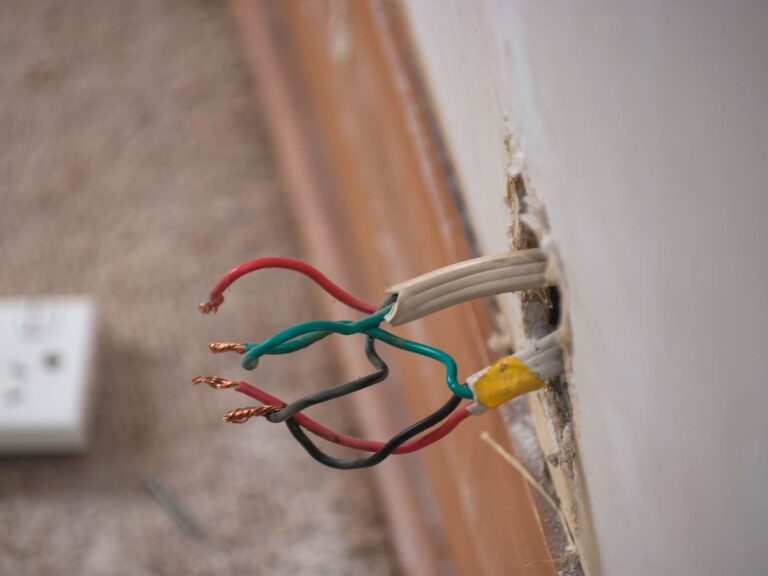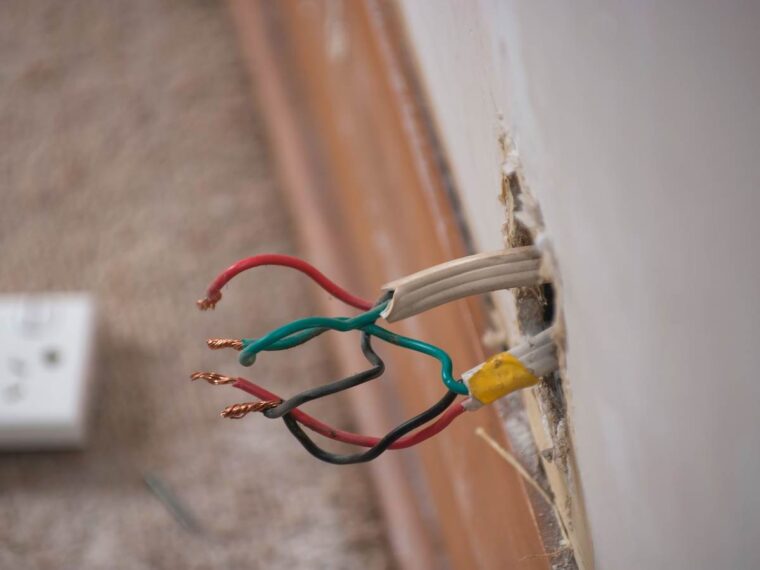 Faulty wiring is one of the most serious HVAC hazards. Improperly installed or maintained wiring can cause a variety of issues, such as fires and shocks. Poor connections, frayed wires, or corroded terminals can all lead to malfunctions and system breakdowns.
Furthermore, using the wrong kind of wire for your HVAC system can lead to overheating and even hazardous electrical arcing which can in turn cause house fires. It's important to make sure that any work done on your HVAC system is done by a qualified professional who understands the proper protocols for installing and maintaining wiring systems. This will help ensure that you're getting the safest experience possible out of your HVAC system.
Additionally, having regular maintenance performed will help prevent potential issues from occurring in the future.
Risk of Electric Shock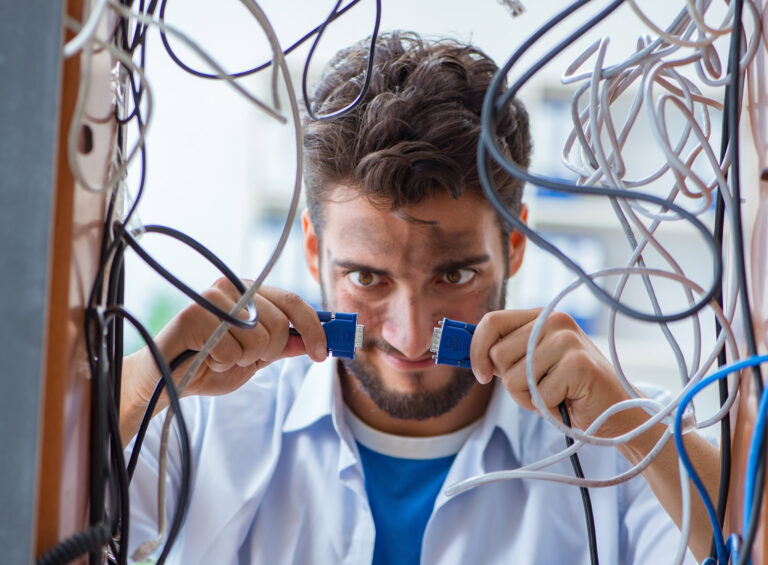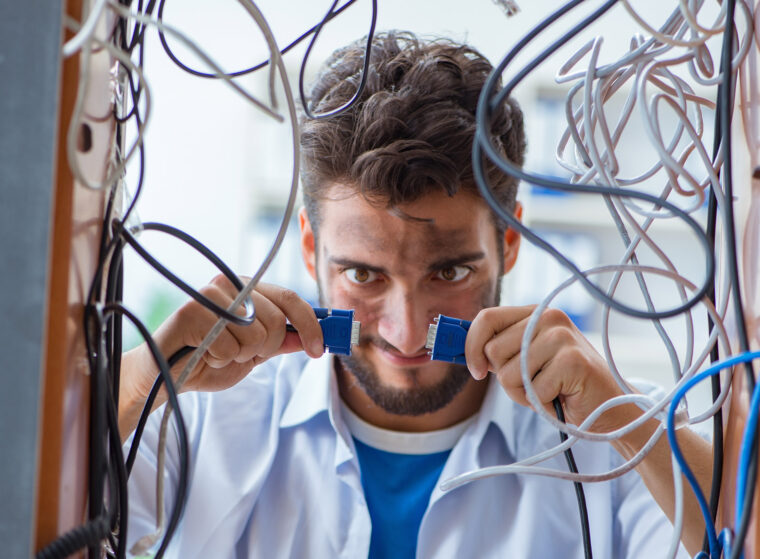 One of the most dangerous risks associated with HVAC systems is the possibility of electric shock. Electric shocks can occur when faulty wiring or other issues cause exposed circuits and parts to become energized, potentially resulting in a deadly situation.
Additionally, using the wrong kind of wire for your HVAC system can lead to overheating and even hazardous electrical arcing which can also be a source of electric shock danger.
Improper Installation Methods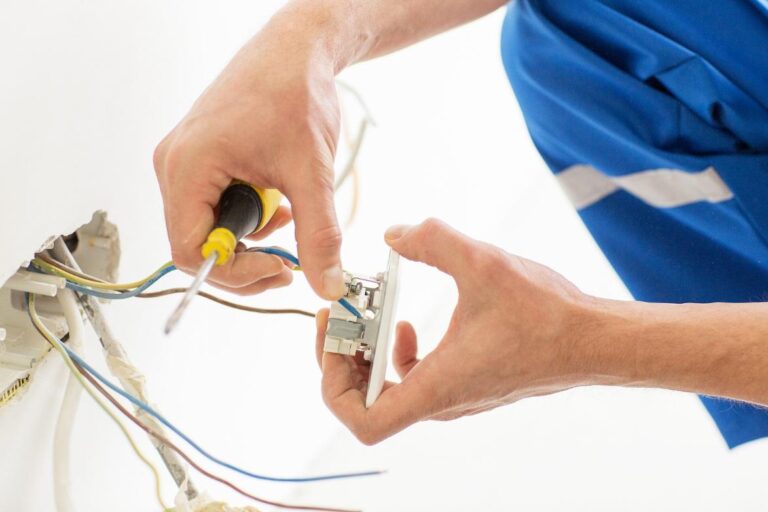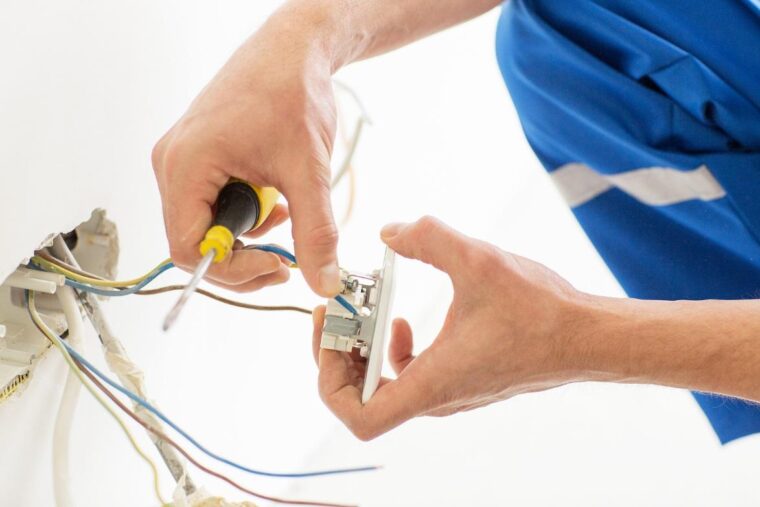 Improper installation of HVAC systems can lead to a wide range of issues and safety hazards. Incorrectly installed systems can cause a variety of problems, such as air leaks and improper air flow, which can lead to reduced energy efficiency and higher utility bills.
In addition, incorrect sizing or installation can cause the HVAC system to struggle to maintain the desired temperature in a home or business, leading to increased wear and tear on the system components that could eventually result in costly repairs.
Furthermore, improper installation could also put additional strain on an already weakened electrical system, leading to potential fire hazards. Finally, if not properly sealed off from the rest of the building's structure, improperly installed HVAC equipment could also draw in contaminated air from outside sources and potentially introduce dangerous chemicals into your home or workplace.
To avoid these issues caused by improper installation of HVAC systems, it is essential to hire qualified professionals with experience in proper installation techniques for all your heating, ventilation and cooling needs!
Carbon Monoxide Poisoning Risks
Carbon monoxide poisoning is a major HVAC safety hazard that can occur when HVAC systems are not properly maintained or installed.
Carbon monoxide is an odorless, colorless gas that can be produced from the combustion of natural gas, oil, wood, coal, and other fuels used in heating systems.
It is extremely toxic and exposure to even low levels of carbon monoxide can result in flu-like symptoms, dizziness, nausea, confusion, headaches, and more severe symptoms such as unconsciousness or death. People with heart disease are especially susceptible to carbon monoxide poisoning.
In order to protect against the risks associated with carbon monoxide poisoning from HVAC systems, it's important to have your system inspected by a qualified technician on a regular basis to ensure that it's running at its optimum efficiency level; this will help prevent potential blockages in the ventilation system which could lead to dangerous concentrations of CO indoors.
Furthermore, having your furnace or boiler professionally serviced each year will help reduce the risk of dangerous leaks of carbon monoxide into your living space. Lastly, installing alarms throughout your home that specifically monitor for carbon monoxide levels can also provide an added layer of protection against this deadly gas.
Fire Hazards from Overheating Components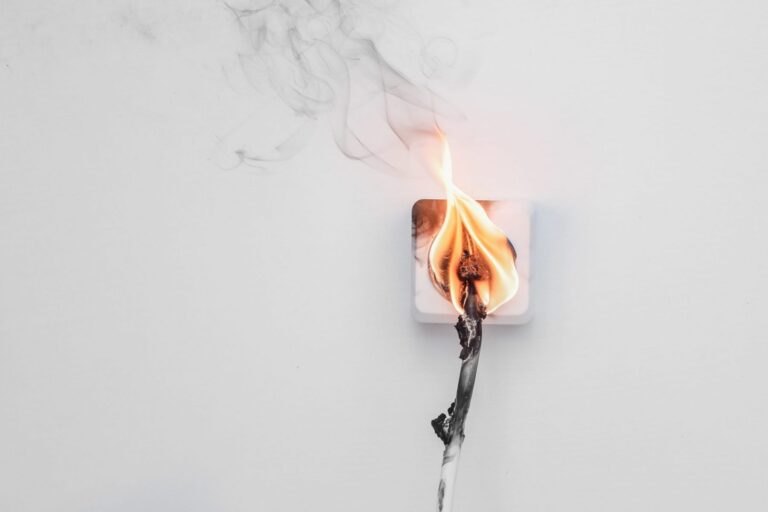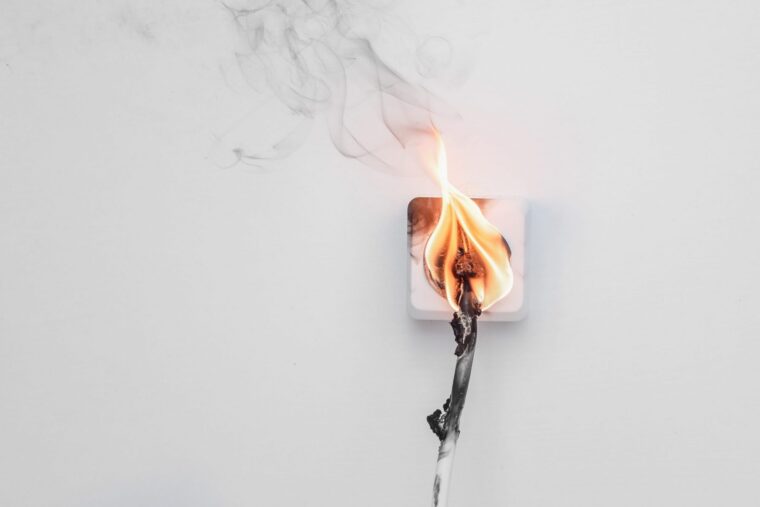 A broken HVAC system can cause a house fire. If the system is not working correctly, parts of it could get too hot and start a fire. Also, using the wrong kind of wiring can cause heat to build up in the wires and spark a fire. Finally, if not installed properly, there can be too much strain on an electric system which could lead to sparks that start fires.
HVAC Safety Hazards To Look Out For — Conclusion
HVAC systems can pose a wide range of safety hazards if they are not properly maintained or installed. From potential electric shock dangers caused by improper wiring to carbon monoxide poisoning risks and fire hazards from overheating components, there is no shortage of potential issues that you must be aware of when it comes to your heating and cooling system.
To ensure the best protection against these threats, it's essential to have qualified professionals inspect your system regularly and service any necessary repairs as soon as possible. With proper maintenance and installation practices in place, you can rest assured knowing that your family will remain safe at home for years to come!