RBS training programs have risen in prominence, tailored primarily for bartenders, servers, and establishment owners. As a comprehensive educational course, it imparts extensive knowledge about the ethics and methods behind responsibly serving alcoholic beverages. The increasing number of alcohol-related incidents worldwide indicates a pressing need for a more controlled and safer drinking environment. RBS programs have become a beacon of hope in this scenario, meticulously designed to bridge the prevalent knowledge gap. They emphasize the adoption of industry best practices to curb alcohol-induced mishaps. By instilling a deeper understanding of the consequences and obligations tied to alcohol serving, RBS programs champion the cause of safety, safeguarding both individual patrons and the broader community from potential harm.
Understanding the Purpose of RBS Training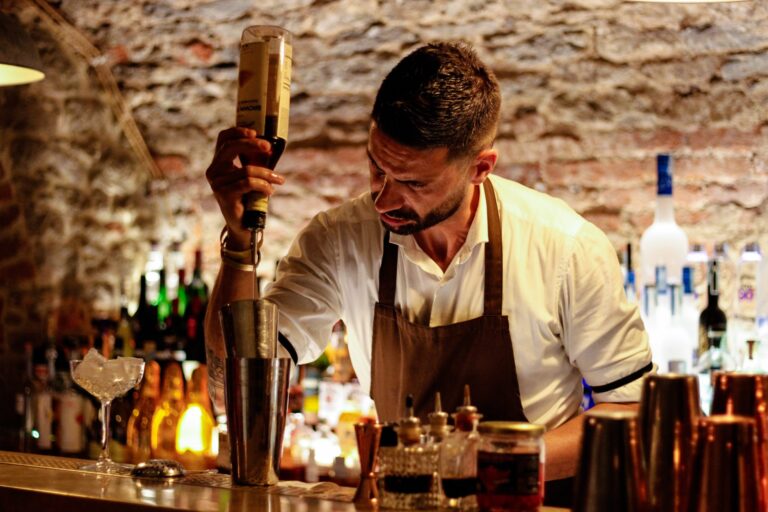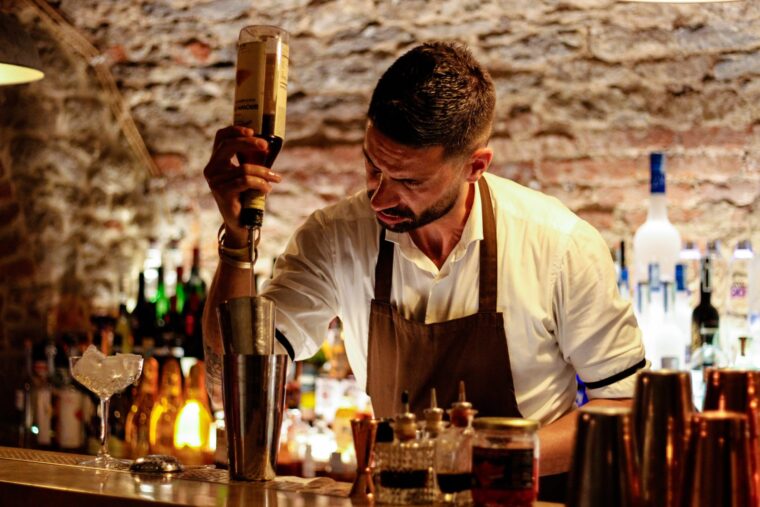 RBS training serves a multi-fold purpose. At its core, it furnishes professionals with a repertoire of tools and sophisticated techniques, ensuring alcohol is served with utmost responsibility. The foundational objectives of these programs encompass crucial areas like curbing drunk driving incidents, staunchly combating underage drinking, and effectively reducing disturbances linked with alcohol. This training transcends the realm of business obligations, morphing into a public safety necessity. When staff undergo rigorous training and imbibe these lessons, they not only enhance their individual skill set but amplify their establishment's contribution to the welfare of the community, paving the way for a safer societal environment.
The Role of Bartenders and Servers
Bartenders and servers act as the pivotal touchpoints in the beverage industry. They shoulder enormous responsibilities, which include evaluating patrons, astutely recognizing early signs of intoxication, and making well-informed decisions regarding alcohol service. RBS training arms these frontline professionals with knowledge and practical strategies. This enables them to proactively intervene, halting overconsumption and staunchly deterring underage drinking. Application of this knowledge, imbibed during training sessions, ensures that establishments not only comply with regulations but also cultivate a safer, more enjoyable atmosphere for every guest, making each visit memorable in the right way.
Recognizing Fake IDs
The proliferation of fake IDs poses a significant challenge to establishments. Comprehensive RBS training methodologies empower staff with discerning skills, allowing them to distinguish between genuine and fraudulent identifications. This involves understanding the subtle tell-tale signs, intricacies of security features, and more. Inconsistencies in features like holograms, mismatched fonts, and dubious layouts often betray counterfeit IDs. Staying abreast of evolving ID technologies and designs is paramount, ensuring that establishments uphold a fortified front, ensuring service is both secure and compliant with laws.
Alcohol Laws and Regulations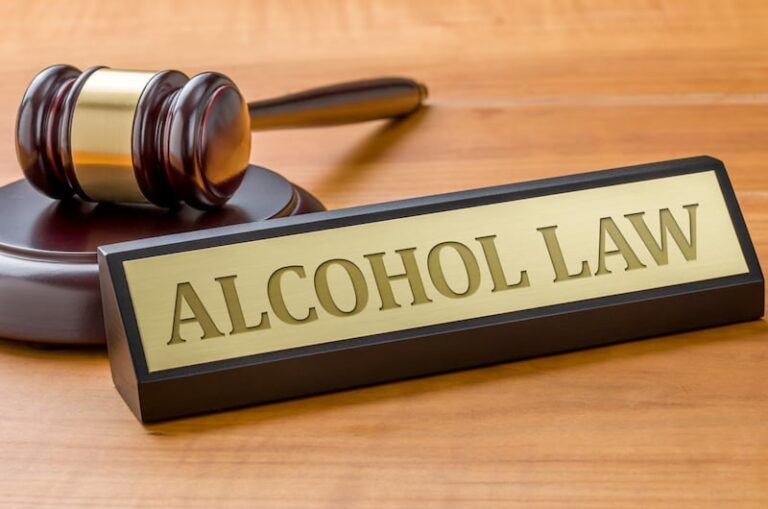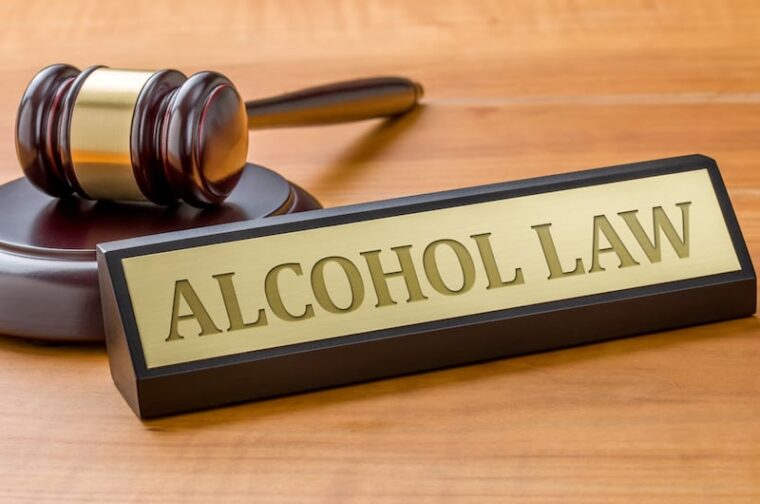 The legal landscape surrounding alcohol service is intricate, with variations stemming from differences in locality and state mandates. These laws, often multifaceted, dictate aspects like age-based restrictions, permissible serving hours, and recognized ID forms. Comprehensive RBS training meticulously deciphers these regulations, offering participants a consolidated overview. This holistic understanding ensures that businesses operate within the legal framework. Considering the fluid nature of legislative systems, with laws evolving in response to societal needs, regular updates and refresher sessions become indispensable, ensuring continuous compliance.
Handling Difficult Situations
In the realm of alcohol service, confrontations and difficult situations are, unfortunately, not uncommon. Encounters with disruptive customers or those challenging service limitations test the mettle of the staff. RBS programs, in their extensive curriculum, introduce participants to a range of strategies—from nuanced verbal de-escalation techniques to methods for safely handling particularly unruly patrons. Marrying effective communication with conflict resolution skills equips staff to manage challenging scenarios, ensuring a harmonious environment for both staff and other patrons.
Preventing Intoxication and Overconsumption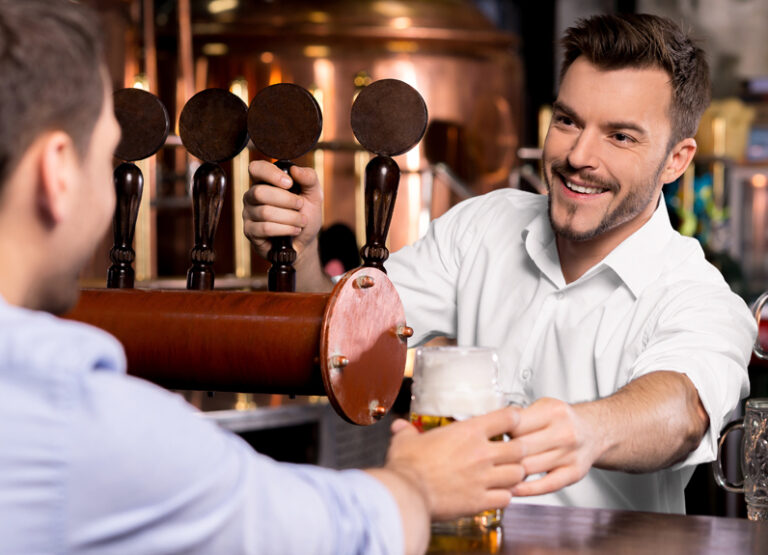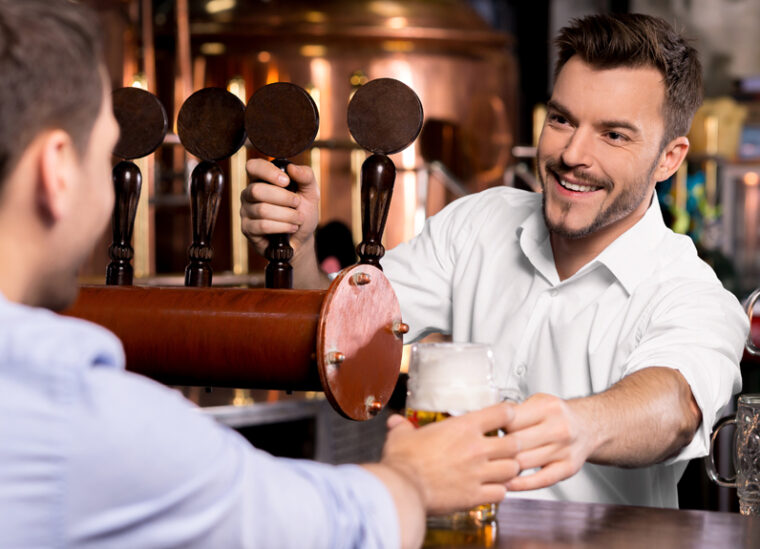 Delving deep into the prevention of overindulgence, RBS training enlightens participants about the nuances of detecting early signs of intoxication. Through honed observation techniques, servers become adept at determining the right moments to either slow down or altogether halt alcohol service. Implementing strategies such as consistent hydration reminders, ensuring patrons have adequate food, and judiciously spacing out drinks can remarkably manage and control consumption levels, maintaining a healthy balance for patrons.
Dealing with Underage Customers
The menace of underage drinking looms large and is a pressing concern for many establishments. RBS programs dedicate significant resources to emphasize age verification techniques, ensuring staff are well-equipped to prevent minors from accessing alcohol. Building confidence in staff to handle service refusals both professionally and effectively becomes crucial. The right balance between firmness and tact ensures adherence to laws without compromising the establishment's rapport with its clientele.
Responsible Service Techniques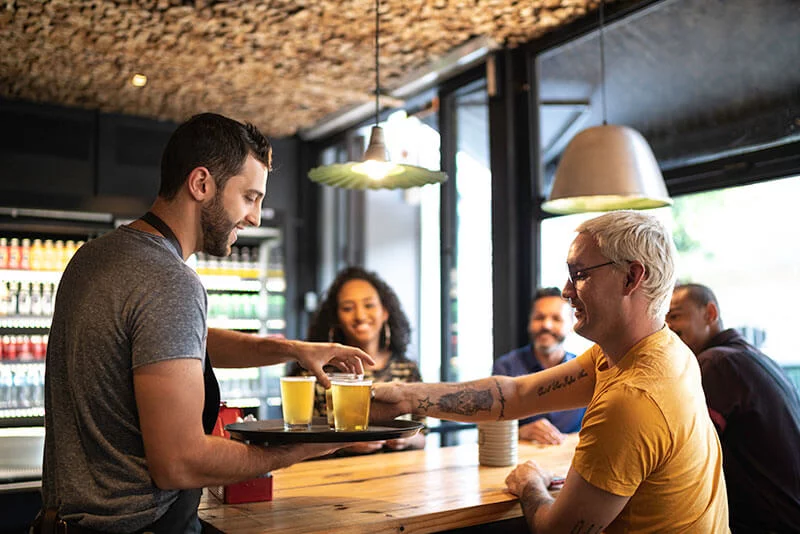 Encouraging responsible drinking transcends mere service refusals. It entails cultivating an atmosphere that inherently promotes moderation. RBS training introduces a plethora of techniques—like judicious pacing of drinks, presenting patrons with enticing non-alcoholic alternatives, and educating them about alcohol content—to ensure responsible consumption. These strategies, when implemented, not only enhance the patron's experience but also reinforce responsible drinking norms.
Liability and Legal Protection
Indiscriminate serving or over-serving of alcohol can culminate in dire legal consequences for establishments. RBS programs serve as a lighthouse, illuminating attendees about the maze of potential liabilities, spanning lawsuits, hefty fines, or even the dreaded license revocation. Proper training acts as a protective barrier, ensuring adherence to laws, minimizing risks, and safeguarding the establishment's reputation and operations.
Benefits for Businesses
Beyond the tangible realm of legal compliance, establishments stand to gain immensely in terms of their reputation. Businesses that prioritize and implement responsible service protocols invariably report a noticeable decline in alcohol-related incidents, laying the foundation for an unwavering trust with their patrons and the community at large. A plethora of case studies resonate with a similar theme—establishments witnessing a surge in patronage and enhanced brand loyalty following the rigorous implementation of RBS training, underscoring its undeniable effectiveness.
Fostering a Safer Drinking Culture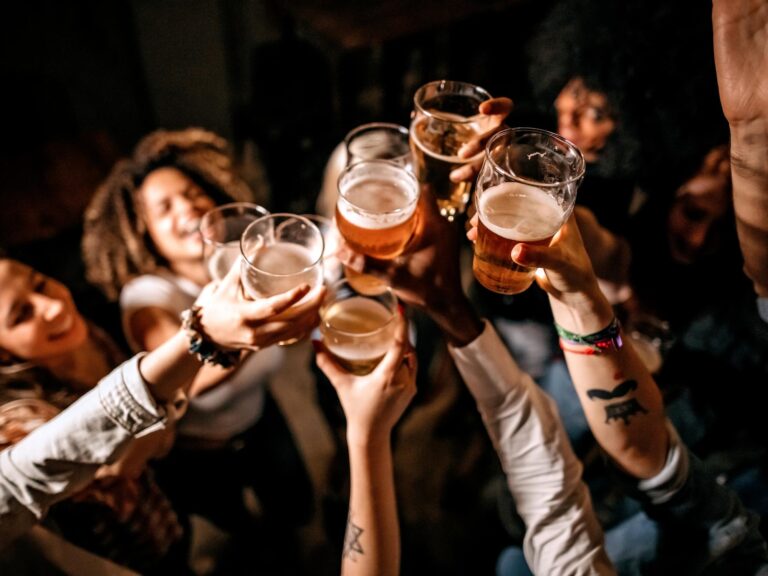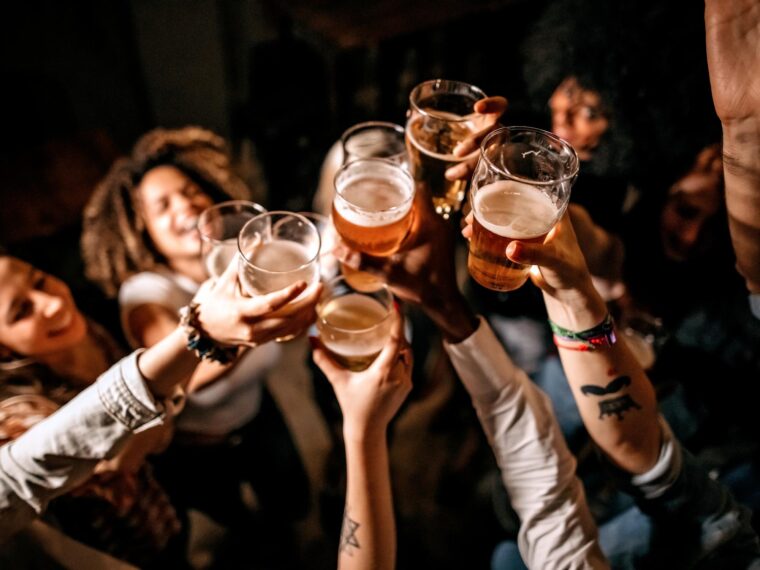 RBS training transcends being a mere course. It symbolizes an unwavering commitment to safety, accountability, and the overarching welfare of the community. When businesses choose to prioritize and champion responsible beverage service, they don't merely shield themselves from potential pitfalls. They cultivate and nurture a culture where indulgence and enjoyment harmoniously coexist without exacting a toll on the community's well-being.