The kitchen is one of the most important, if not the most important parts of our homes. Homeowners often take great care when it comes to designing this particular area. There's a reason for this. It's where the food is prepared, and where the family spends most of their time. It's where children start growing and where they grow up. The functional kitchen is vital for a good life. It's what we all strive for, and the kitchen can be a great place to start. Before you get the work done here, it is vital to know where to start the process.
When it's all said and done, you'll want to have a perfect kitchen. There are many details that go into having a great kitchen. When you look at it as a whole, it has too many separate pieces. You need to think even of the smallest details such as floors, cabinets, tables, chairs, sink, and many other things. You can name a few yourself
we're sure. What it all comes down to, is that the best thing you can do is have a perfect design before you start any work in this area. If you have an idea, we can provide you with a means of getting it to become a reality. This is the moment where you can start reading with care as we're about to tell you about the best kitchen design planner apps for 2023. The year has just started, and in early February you can also start the work on your ideal kitchen. Let's see what we have in store for you.
1. Foyr Neo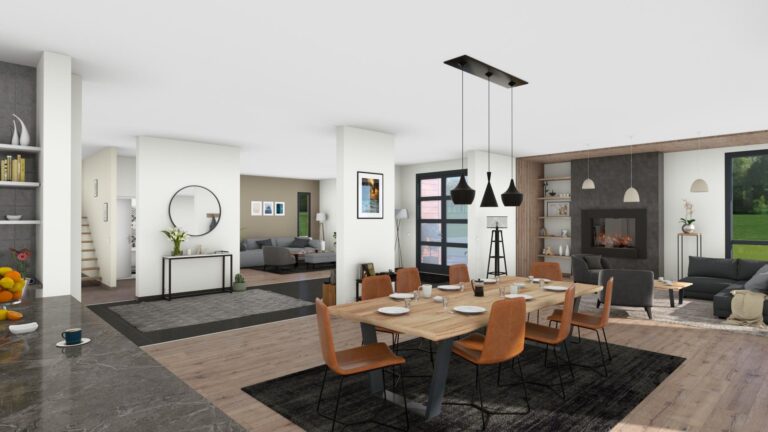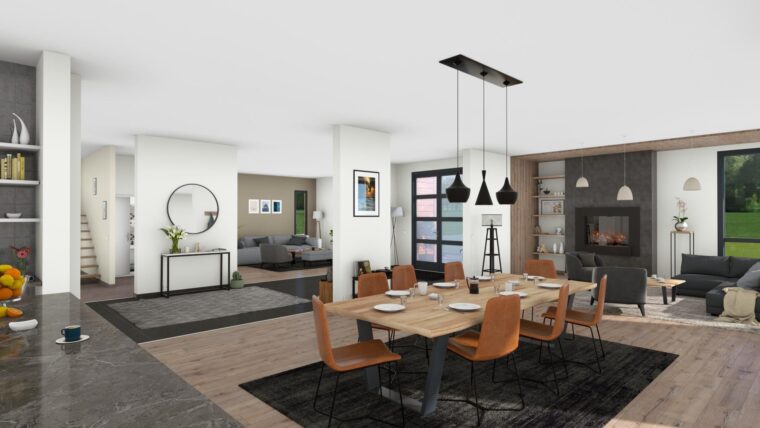 This one is quite magical. It is free software, so there are no worries about the initial cost. If your goal is to visualize your kitchen of dreams start by using this app. It is fast, and its renders offer quite quality. Many people want to make designs that look like they're photographs. If you have preferences like these, then definitely use Foyr Neo. The best part is that it's made rather simple, so you want to have any issues with learning the basics. Some of the software's from this department know how to get tricky, but not this one.
2. Cedreo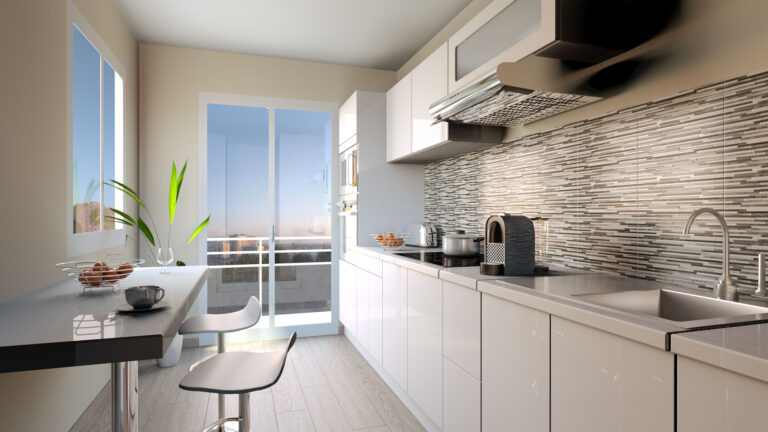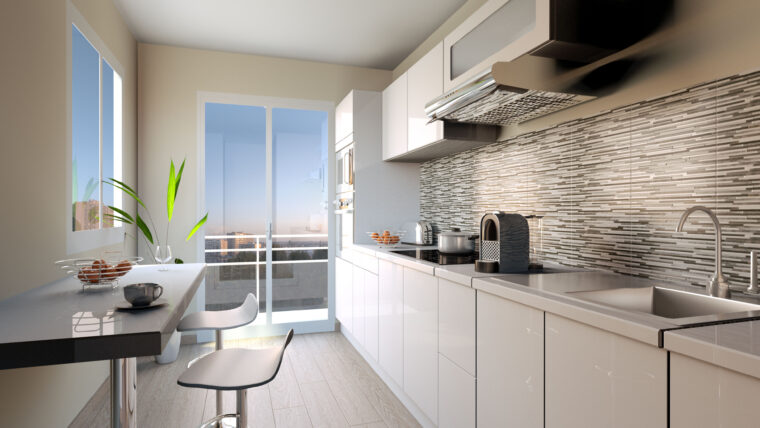 This one is one of those that we described as tricky. If you want to sue this one, you'll need more time to handle it, or you'll need someone besides you who knows what's doing. Cedreao can help you create a 3d showcase of your future kitchen, which is an amazing feat. Many professional interior designers and builders are using this program. It can even be helpful if you're looking to only remodel an already existing kitchen. In a case you're starting from scratch it can be ideal as it covers all aspects of the build for any room. In a case this is too complicated for you, it is always possible to start from something simpler, and that can be done if you click here.
3. SmartDraw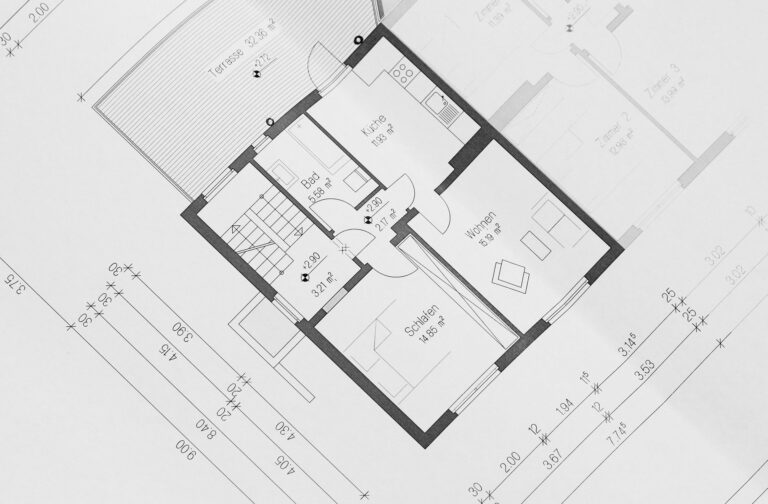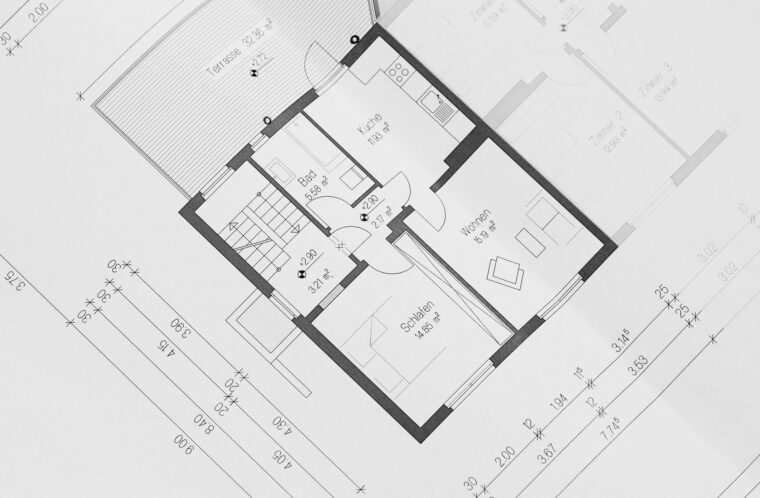 SmartDraw covers a lot of ground as it is used by professional builders, various designers, but it is also quite accessible to homeowners who use it for the first time. It is software that relies on using a cloud, which makes it quite useful as you have too much memory used on your device. It offers the possibility of planning and drawing every aspect of a kitchen starting from floors to windows, and all the furniture and appliances you might possibly want to fit on your home. What you might not like if you love more sophisticated software is that this one offers only 2D rendering. But, don't worry it's not quite 2D as Duke Nukem.
4. Homestyler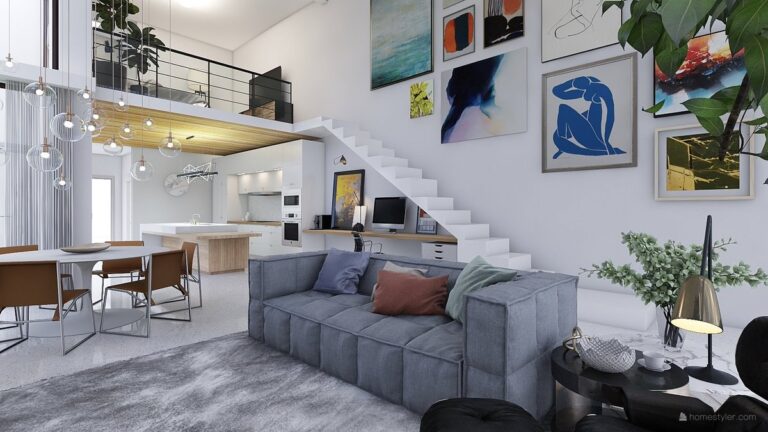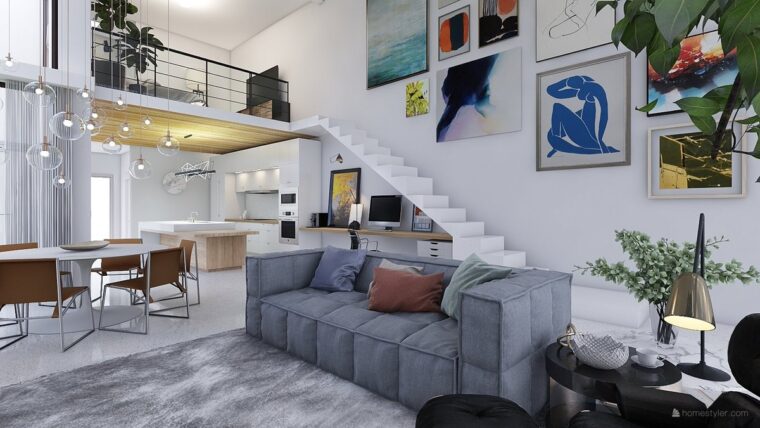 This one is quite cool. As its name suggests it really can help you to style your home. It is sought after by people who are not doing home remodeling professionally. If you're one of those people you'll find this platform more than interesting. Despite not being intended fully for professionals, without a fault, it can be used to create a perfect kitchen or to elevate your old one. What most people love about Homestyler is the fact that it makes creating the layout for your kitchen easy as it gets. If the kitchen is not your only room set for redecorating, you'll be glad to hear that this software can be sued for any room in your home.
5. Planner 5D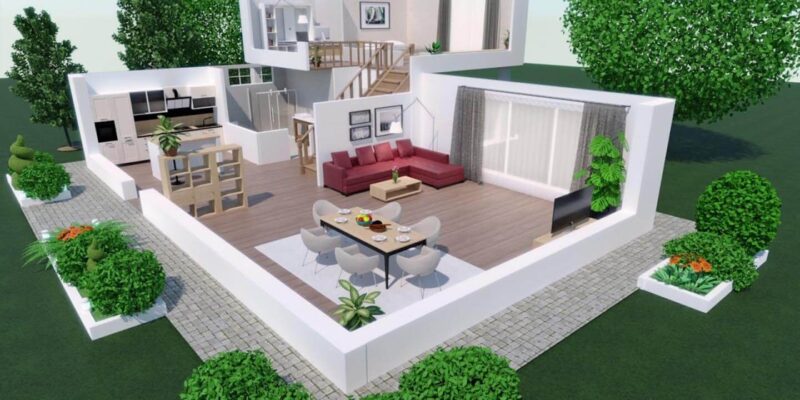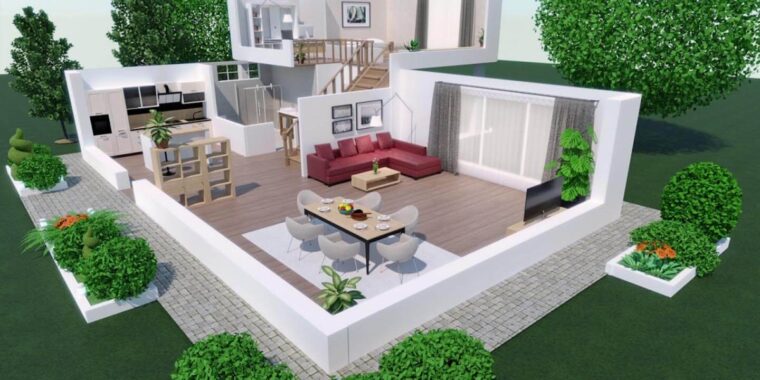 Yes, we have no issues recommending both 2D and 5D planners. All apps on this list are good in their domain. It's up to you to select the one that fits the bill for you. Despite being labeled as 5D which can scare some people, this piece is created for novices in the business. So, if you have a DIY project or you're s started in the interior decorations business you can start by using Planner 5D. Maybe no one believes you that you're professional with this app, but at least you can use a never-getting-old sentence uttered by one Christopher Moltisanti: "Guy Was An Interior Decorator?" Anyway, you can always get a laugh when you're working on remodeling. Beats waste management every time.
6. Ikea 3D Kitchen Planner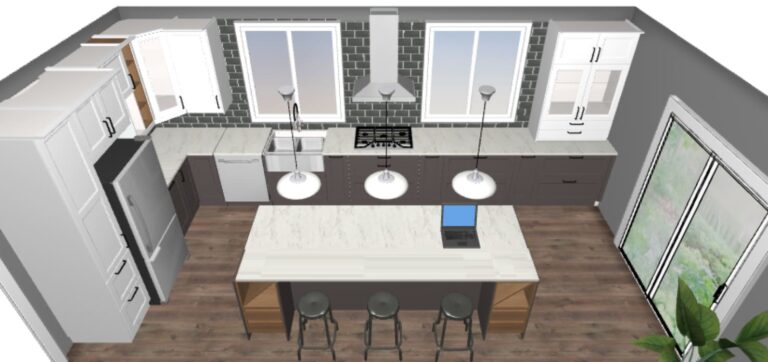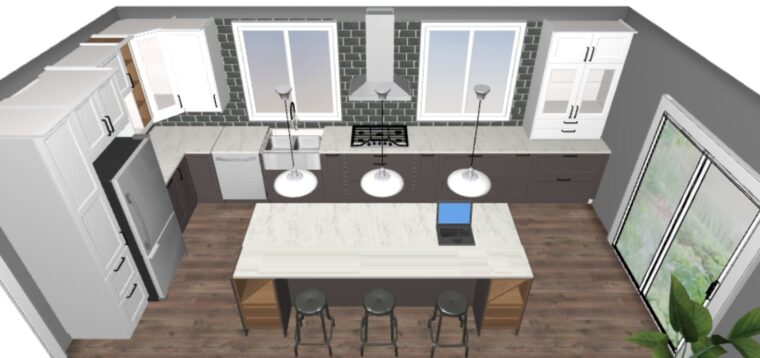 Ikea is a rather popular furniture manufacturer. We're sure you have heard of them. As such, they wanted to make additional favor to their customers by offering them their Kitchen Planner. It is quite a useful one, but it comes with one catch. While it can be used for all kinds of furniture, it bodes best with the furniture from Ikea. Well yes, that makes sense as it is their won 3D planner after all. But many manufacturers, both small and big, copied the Swedish giant, which makes this app quite useful. If you're adamant about getting your furniture from Ikea, the story gets much better. As a fairytale from Brothers Grimm. Yes, we know they're from Denmark, but don't miss out on our point. We got you here, they're actually from Germany, but don't let that distract you from the fact that Ikea 3D Kitchen Planner only needs to receive the layout and dimensions of your kitchen and it has an option to suggest furniture pieces on its own. It's what makes it so good.