Having a clean kitchen doesn't just make your place look spotless, but it promotes proper hygiene as well. A messy kitchen will only invite more pests inside your home, which could infect your food and harm your family. With that, having a clean kitchen is not just for aesthetic purposes but an absolute must for the protection and safety of the whole family.
While you can always read cooking tips and kitchen hacks from blogs like www.kitchenthinker.com, not much is said when it comes to cleaning or disinfecting the kitchen. It may seem like additional work, but it must be done. Here are some tips on how to clean your kitchen efficiently:
1. Don't Leave Your Sinks Full Overnight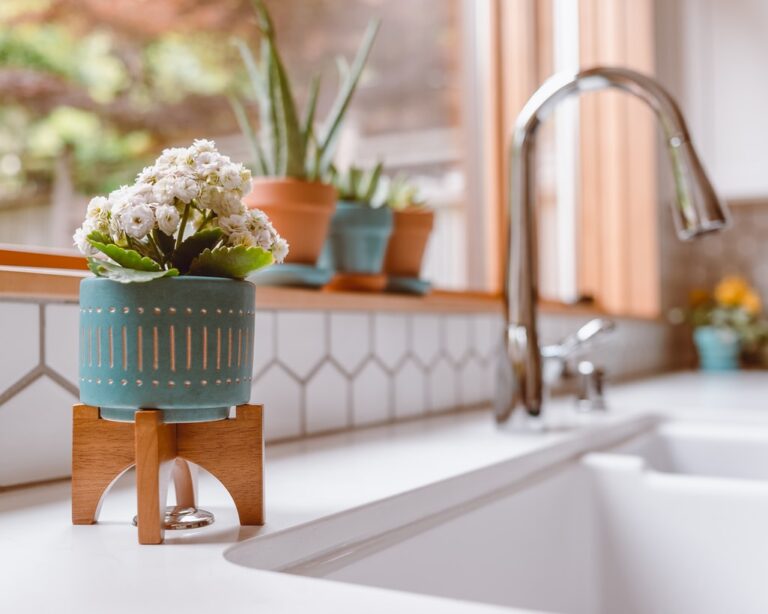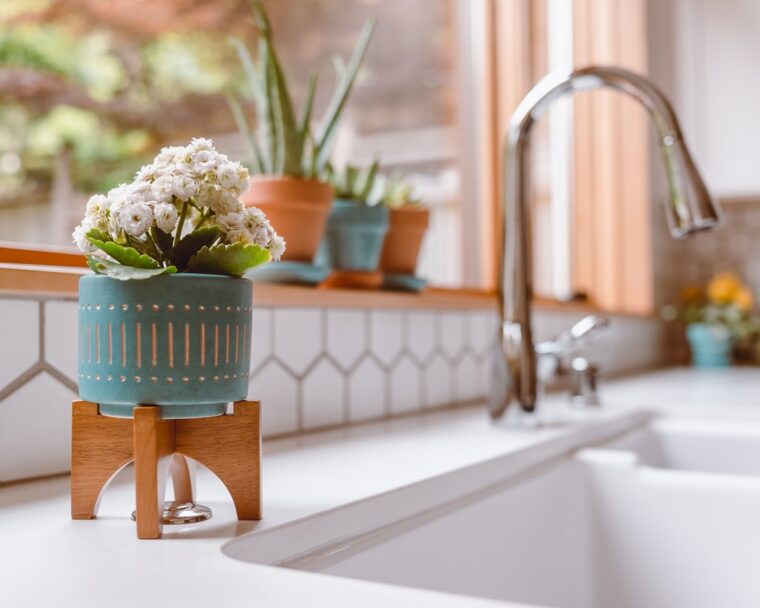 Washing your dishes right after you just had your meal might be tiresome, especially if you want to savor your food. However, if you allow your sink to pile up with loads of dirty plates and utensils, you might not be able to get back to them, leaving them all behind overnight. With dirty dishes on the sink, you can anticipate inviting pests inside your home or might even catch them in action as they surround your kitchen.
Ideally, you should clean your dirty plates, bowls, utensils, and frying pans right after everyone finishes their meal. This will ensure that everything's clean, leaving no dirty dishes behind on your tables and sinks. You can assign someone in your family to be responsible for cleaning the dirty dishes or allow it to be in rotation, giving everyone their schedule about when they should wash the plates.
2. Always Wipe Your Kitchen Counters
As you work on your kitchen, keep a microfiber cloth or kitchen towels handy. This will help you easily wipe out any food spills, allowing your countertops to be spotless all the time.
Apart from hygienic purposes, spills can cause lasting stains if they are not removed right away. Not only can it make your kitchen countertops look outdated, but it might also affect their quality in the long run. With this, you should clean your countertop after every spill or right after you finish working in the kitchen.
3. Wipe Excess Water Right Away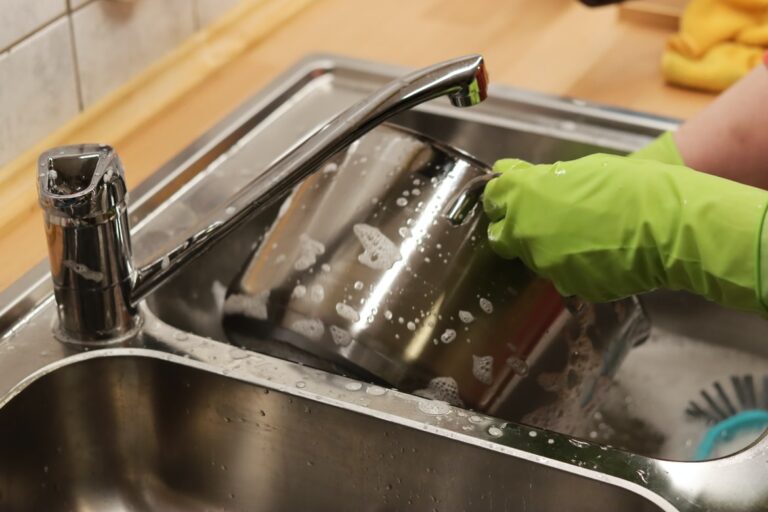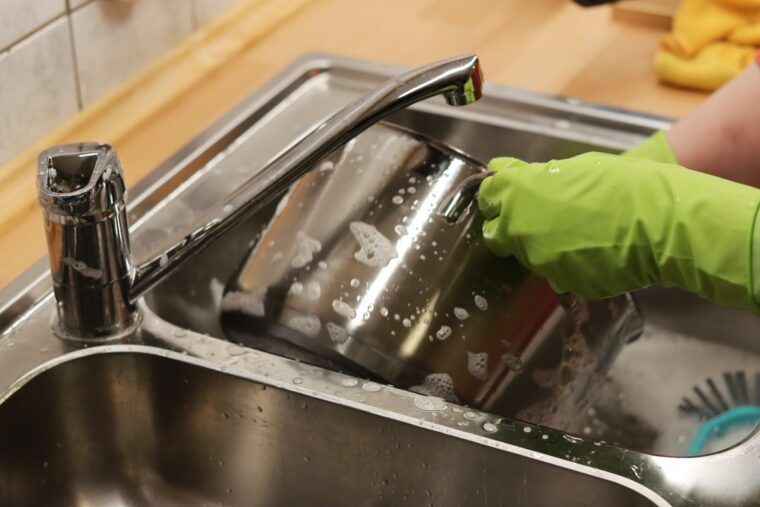 Washing the dishes may involve plenty of splashes and spills around the floor and the sides of your sink. While they can naturally dry over time, it is better if you could clean up after them immediately to prevent any added moisture that may lead to molds.
After using the sink, you should immediately wipe any excess water and keep the place dry as much as possible. You can choose to use a microfiber cloth to absorb the water and just squeeze the remaining excess on the sink. This will prevent you from using disposable kitchen towels, which could be more costly in the long run. Just make sure that you wash the towels regularly for hygienic purposes.
4. Minimize Countertop Items
As you cook your dishes, it would be helpful if you could minimize what you place on the countertops. To minimize countertop clutter, you should consider placing everything in easy-to-reach cabinets, including small appliances, condiments, and other kitchen tools. This helps minimize clutter and makes it easier for you to clean up countertop surfaces.
However, this means you have to take out some kitchen tools and condiments from shelves and cabinets whenever you're cooking. But sooner or later, you'll get used to this practice and even appreciate how your kitchen looks clean and tidy each time. Keeping small kitchen appliances, tools, and condiments in cabinets will also protect them from pests and other forms of damage.
5. Don't Forget To Clean Your Fridge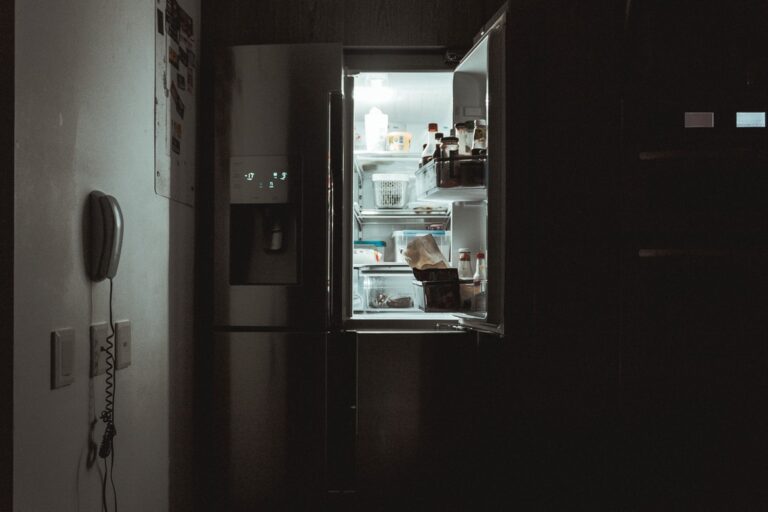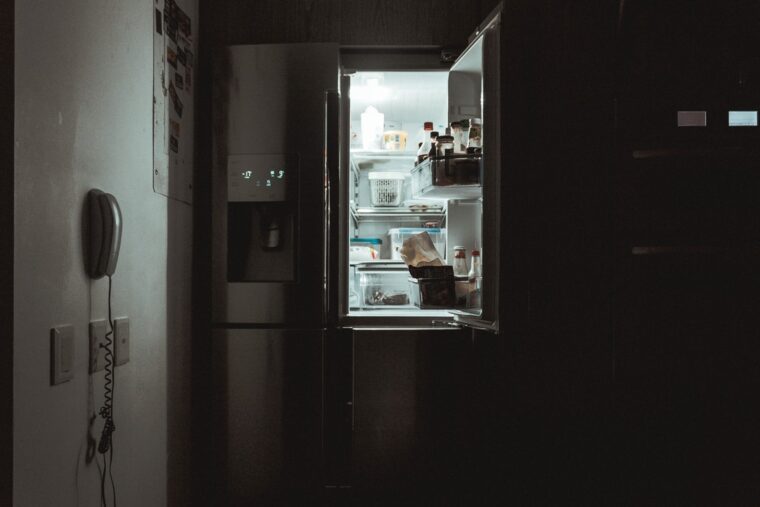 The cleanliness of your kitchen doesn't just rely on how your countertops and island look but how clean your fridge can be. If you're a frequent grocery shopper and would like to hoard as much fresh produce as possible to ensure that you never run out of stock, you might not notice that some of your food is going bad.
Ideally, you shouldn't forget to clean your fridge. You can begin by checking the entire fridge for expired goods at least every three days. Moreover, you should wipe out any spills which might develop permanent stains in your fridge. To avoid crowding your fridge with expired goods, you should only purchase enough of your need for an entire week.
6. Make Trash Bins Accessible
Ideally, you should always keep your trash bins accessible so you and your family members can throw any kitchen waste immediately. However, you need to ensure that you seal your trash bins properly every time to prevent attracting any pests inside your household.
To better seal your rubbish, it's best to place them below your working area or sink. Additionally, you should consider having a compost bin or trash bowl so you can quickly put any food waste inside. Moreover, make it a point to throw out trash and kitchen waste every night so you cannot attract pests inside your home.
7. Promote Proper Organization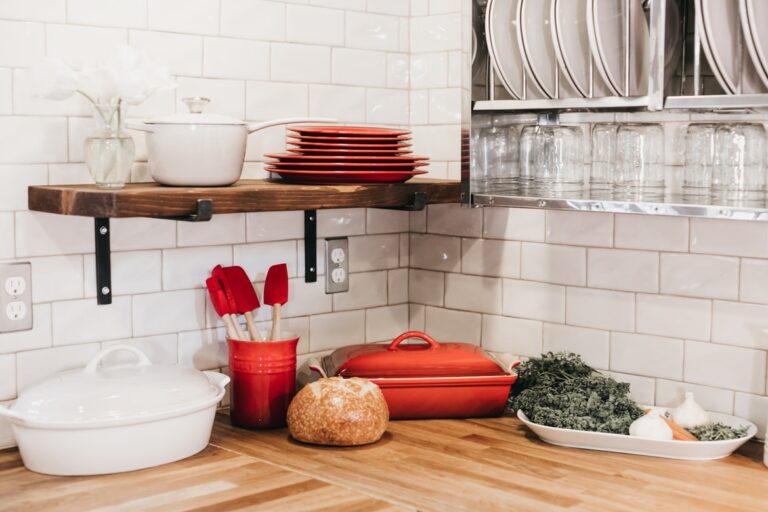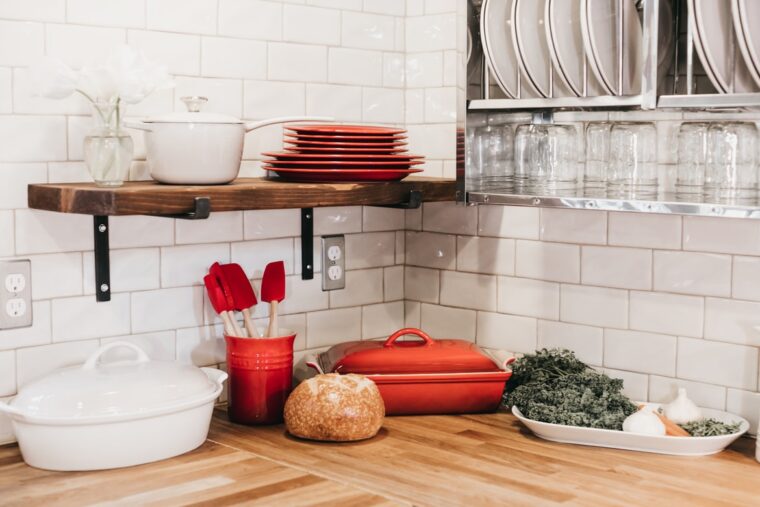 You can keep your kitchen clean by organizing everything down to the last piece. With proper organization, you won't have trouble returning utensils and kitchen tools to their proper place. You can begin by using jar organizers to keep your herbs and spices in a single rack, rather than having to rummage through all of your drawers and cupboards just to find a single item.
Additionally, you can place similar tools and products together so you won't have trouble looking for an item as you know exactly where to find them. Organizing your kitchen tools and condiments is not just about maintaining a clean kitchen, it also helps you become more efficient when you cook or clean in it.
Final Word
Keeping your kitchen clean all the time is hard work. You need to maintain the habit every day and even encourage everyone in your household to do the same. Failing to clean up the kitchen—even just for one day, will cause bad smells and even attract flies and ants around your house. While the added work might be tiresome, the health and safety of your family are always paramount.