Food blogging has not lost its popularity since the birth of this community on Instagram many years ago. All that has changed is the ways of page promotion, which are resorted to by already popular and only gaining popularity bloggers. In fact, even though this niche is saturated with interesting content makers like no other, there is a place for everyone here: there are many separate niches in food blogging, and in each of them you can find your place. These are proper nutrition, confectionery skills, homemade recipes, quick recipes, food for children… should we continue?
You understand what we're trying to say: if you have a passion for food and cooking, you can definitely find your place on Instagram. All you need is a little bit of knowledge on how to do it faster. That's why we wrote this article: in it we will analyze the ways of promotion that are relevant for 2023. With Viplikes you can find a way to help you get more followers and when it's better to do it, how to film reels so that they help you gain an audience, who to contact for free help in promotion and how much money it costs to develop a food blogging page to a certain level of popularity.
Who can help you for free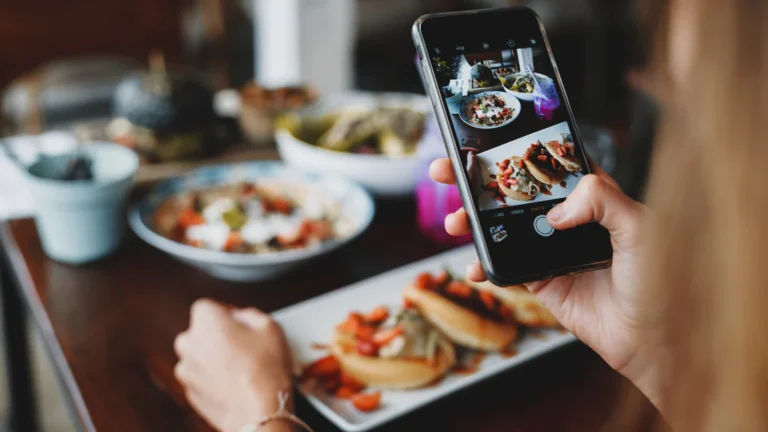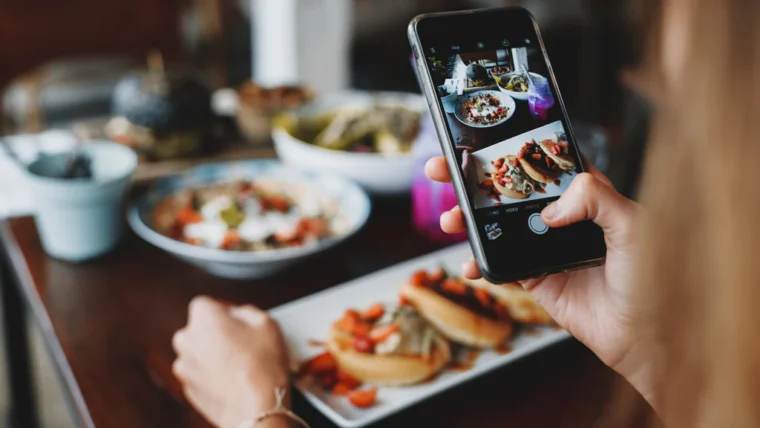 If you are not yet ready to invest specifically in the development of your page, then you can always try to find an opportunity for free PR – for example, contact bloggers who currently have approximately the same number of subscribers as you. Together with them (it is better that it be several people) you can organize free promotion of your profiles: you will tell them about them on your page, and they will tell you about you on their page. Everything is very logical and does not require a lot of time and effort. Each of you can prepare the material that the other can post. Thus, if both of you have, say, 200 subs, together you can finish off this number to 400 and so on.
Collaborations are also a great option – if there is some unique content that you can offer, then you can turn to more popular bloggers who have already reached some heights. For them, your unique content can become an interesting experience and an opportunity to attract even more subscribers and advertisers, if they are interested in it, and for you it is an opportunity to "lure" an interested audience to yourself in advance.
The best promotion for a food blogger
We would say that it would be best to do this at the very beginning: this way you will form a base of followers that you can rely on for further promotion. But do not try to purchase an incredibly large number of subs – your promotion should still look more or less realistic and not cause questions. This is very important for the food blogger's profile, because people have to see that the recipes, recommendations or any other related content is valued and loved by many people before them – it makes their belief in the quality of the content stronger.
Plus, this way you can achieve a more natural kind of successful look. But you need to understand that this option can be used at any stage of page development: if you are trying to reach a new level of popularity, it will also be very useful for you to find a way with your subscribers in order to increase the number of fans and launch a new round of your profile's statistics growth. For example, if you're running a cafe's account, you can purchase some subs before you're going to launch a big targeted ad about it, so that people who will be choosing where to go would pick your place, because its statistical numbers look better on IG.
Reels for promotion: hows and whys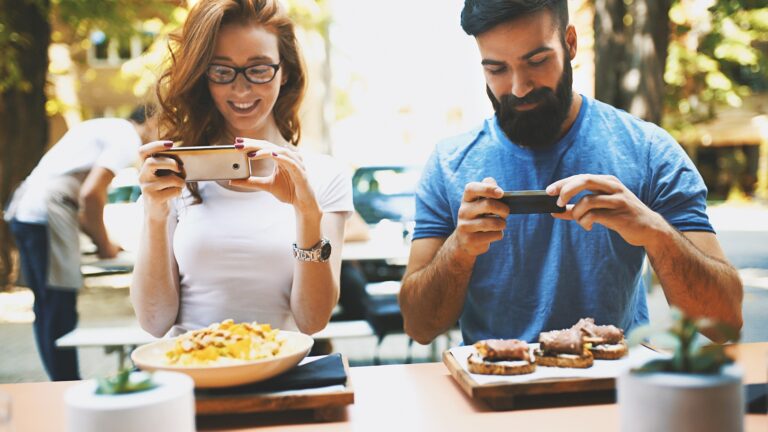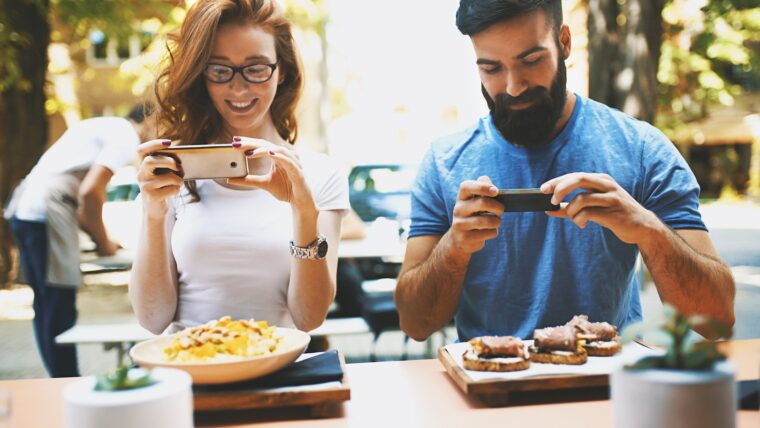 Before you release your reels, see which reels were shot by other users using the effect you are interested in. To do this, select the effect and click on the plus sign, which is located above the main menu. Then a gallery of videos with this filter will open. In it, you can see how popular the filter is, and peek at ideas for your reels.
Remember that music should also be trending; let's suggest a life hack: some tracks have automatically highlighted popular moments. These are excerpts that have hit the trends and are most often used by the authors of reels. We recommend that you first try to use them in order to evoke positive associations in the minds of viewers. The volume of the music can also be adjusted. You can turn up or down the volume of both the original video and the added track. The function is available in the editor when you already have a finished video, draft or excerpt of a future video.
Video is becoming an incredibly effective tool for improving audience reach and increasing the number of followers on Instagram. The role of video content in the social network will only increase.
How much money should you spend
Here everything will depend on your goals – if you want big and fast results and quick monetization of content, then the amount of money spent will be higher. The opportunity to purchase subs does not cost too much, especially if you contact a company that regularly scans the market and finds out what price will be decent for each promo service. Viplikes does exactly this: therefore, you can not only purchase quality services from them to promote a food blogger's profile on Instagram, but also save some money that can be spent on targeted advertising and paid PR from major bloggers.
By the way, good companies that you can rely on have some kind of promotions all the time to reduce the price of the most popular services. Some even used to have trial packages that helped people use certain services for free in order to understand whether it is worth working with the company further: but we warn you, today this is almost certainly fraud. The cost of services is growing, and today even the smallest packages should cost at least some money – only in this case you can be sure that subs, likes, comments or anything else will come to you from real people, and not from fakes or bots.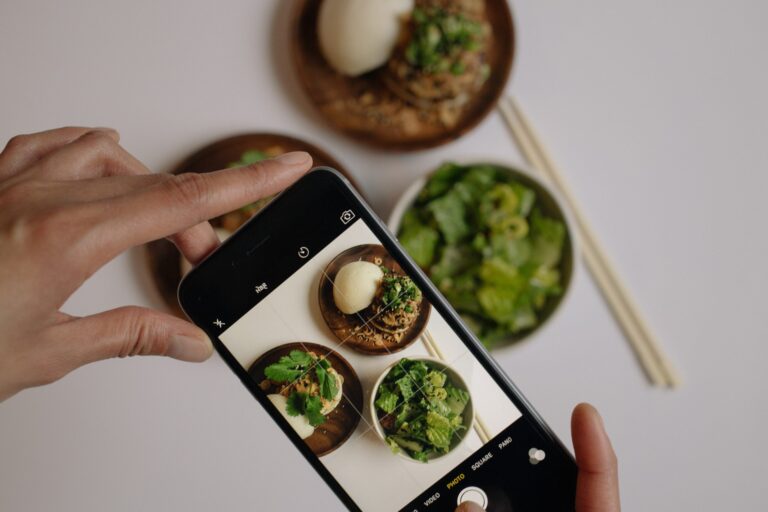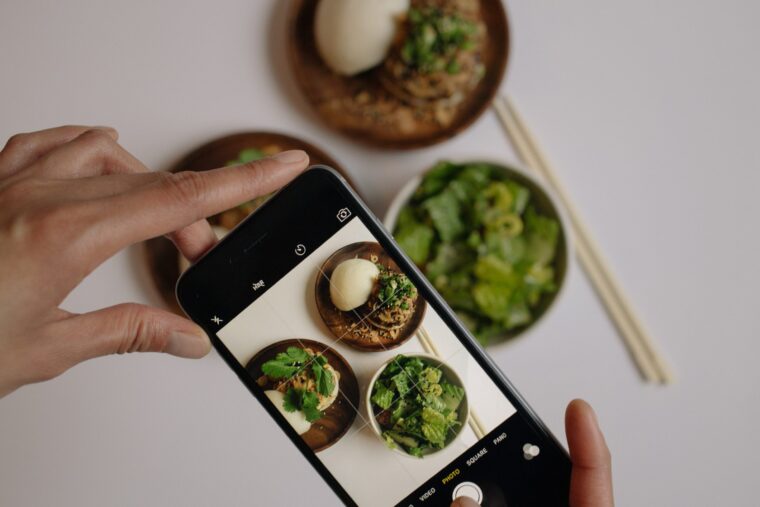 Conclusion
You will always be able to find your place in Instagram and find a loyal and large audience if you invest in the process some amount of your own strength, creativity and work with paid promotion websites to speed up the process and highly increase your chances of success. Do not neglect them – they are really worth the money they are worth, and can greatly change the situation for the better, and also save you a lot of time and effort.