Everyone enjoys sipping on a coffee, both for the flavor and for the energy boost that we all need. As one of the most consumed beverages, coffee finds in place in the culinary field as well. Although we always match it with sweet dishes, these beans can be used for salty meals, sauces, etc.
It is an ingredient that we all have in our homes, so making your dishes more interesting should not come at a cost. However, you will have to prepare yourself and understand where you can add the espresso because it cannot be combined with everything.
Since the cold weather has arrived, preparing some of these dishes can improve the enjoyment of staying cozy at home. Therefore, we have created this article to give you some ideas on dishes to add instant or espresso powder.
1. Chocolate balls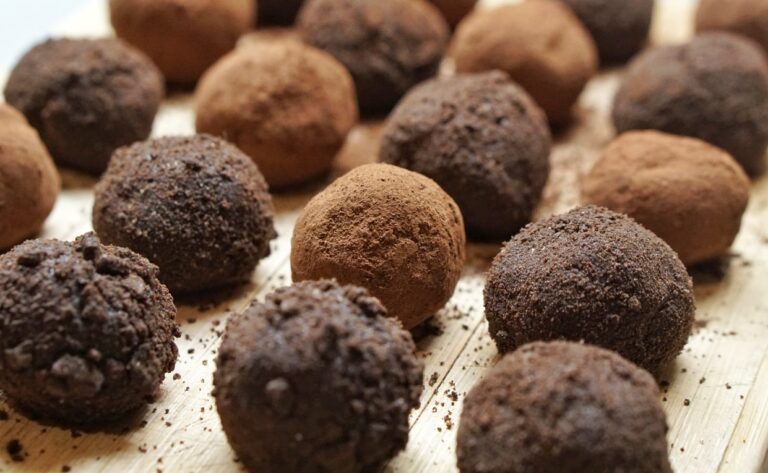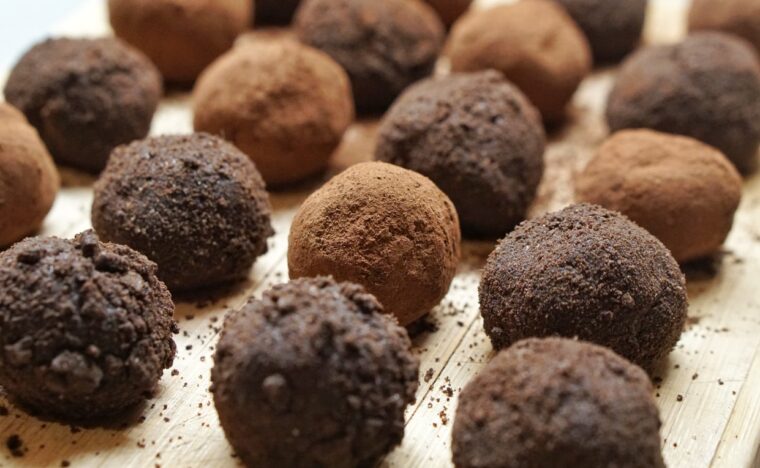 One of the things that you can prepare which both you and your friends will enjoy is the mini chocolate balls. All you will need for this recipe is chocolate, cream, and coffee. Although many people cook with chocolate with a higher cacao ratio, you can choose whatever you enjoy. The espresso powder and the chocolate are one of the best combinations that you can come up with. The flavor is intense, and the softness of the mini bomb will win you over.
Be careful if your children come near them because they look great, but espresso-infused is unsuitable for them. Either eat them quickly or place them somewhere where they have no access.
2. Waffles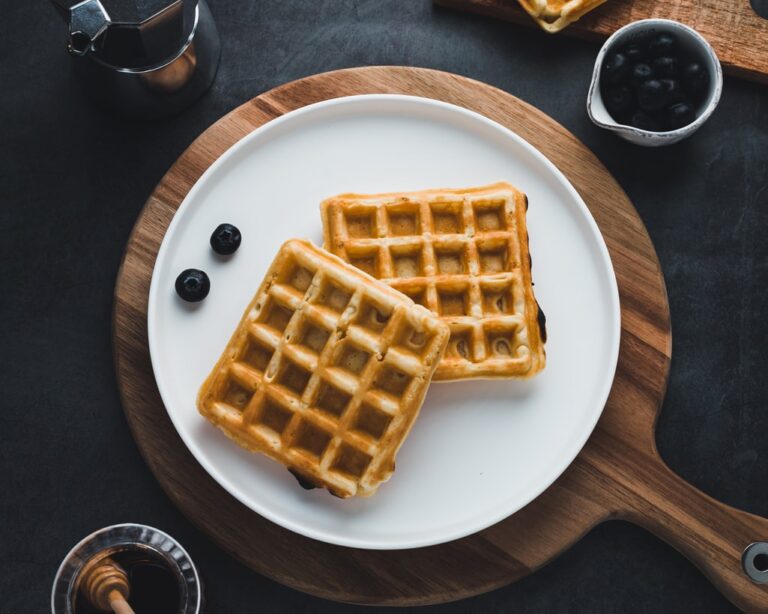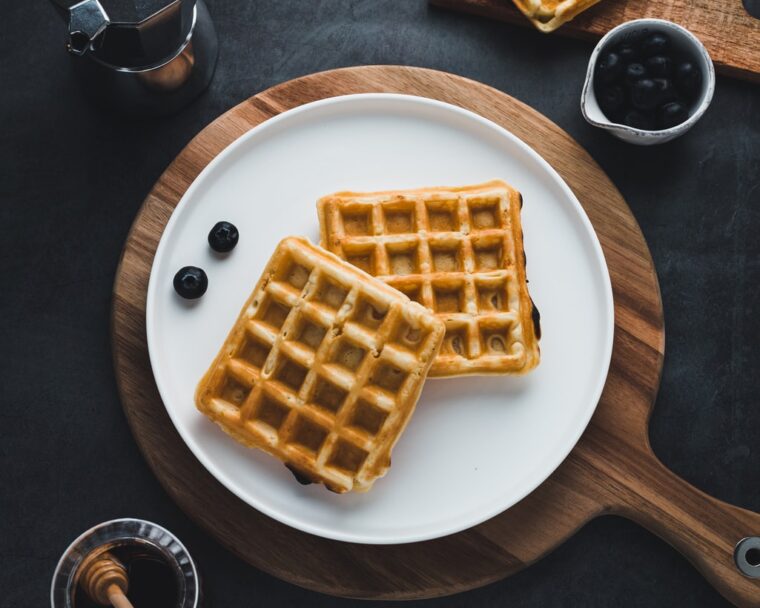 It is nice to come up with a dish that can be consumed both for desserts, breakfasts, and dinner snacks. For example, the waffles are something that almost everyone enjoys, and it is even better when you can boost them with caffeine, primarily because of the flavor.
Preparing them is pretty easy; you are doing everything like usual, and you are just adding a little bit of espresso powder or instants. The toppings can be the usual ones, depending on what you prefer. For example, you can go with the syrup variant or with fruits. You can also prepare a saltier meal where you can add cream cheese, some type of meat and you should be satisfied with it.
3. Beef dishes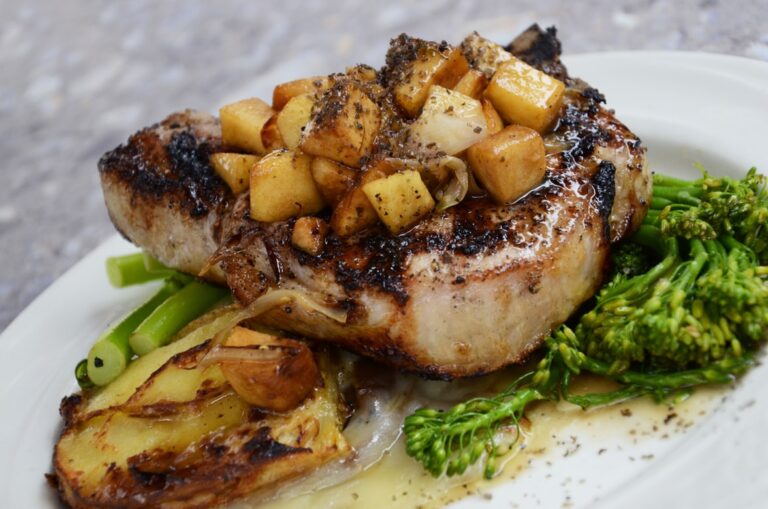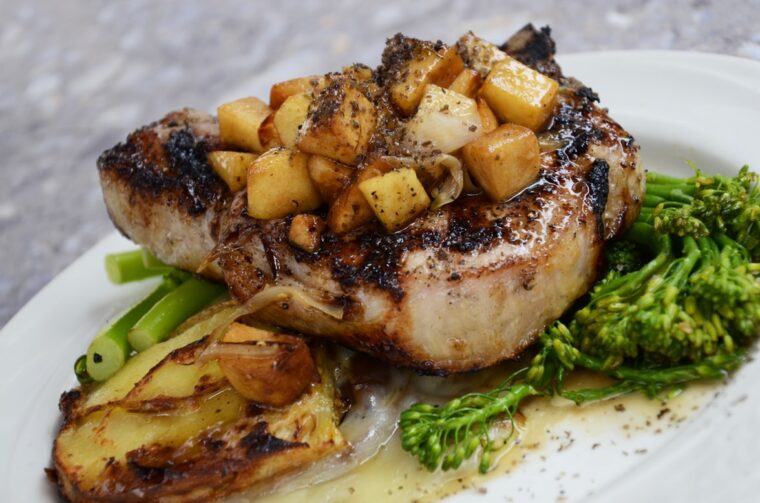 Another one of the saltier meals is beef glazed with a sauce infused with espresso powder. Again, the bitterness and the earthy flavor of the coffee suites the beef's taste. There are two alternatives. The first one is to make a sauce to cover your meat and prepare it that way. The second alternative is to make a dry mixture with seasonings and coffee and rub it on the meat. You should be pretty satisfied with the result, as many people are.
4. Muffins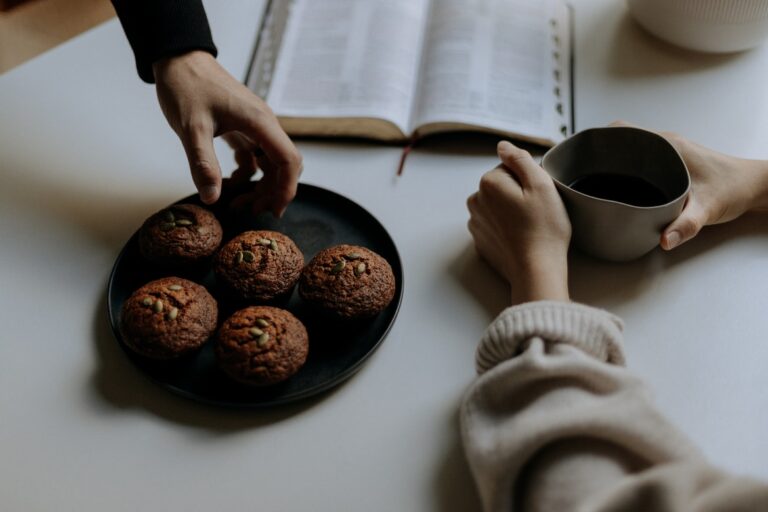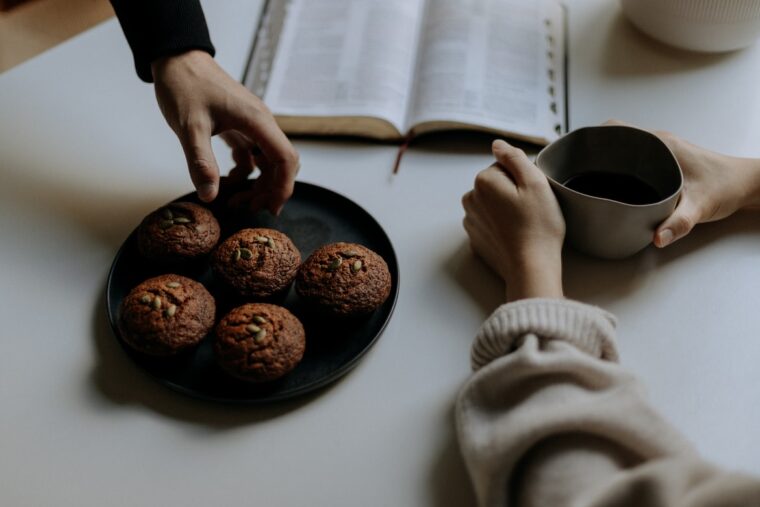 Since sweets are the basic implementation of the coffee, the muffins can be your go-to since they are straightforward to be made. There are many variations of them, and you can change them now and then to avoid repetitiveness.
Even if you have a special diet or fast, depending on religion or personal beliefs, you can make them without eggs, so it meets your lifestyle criteria.
5. Tiramisu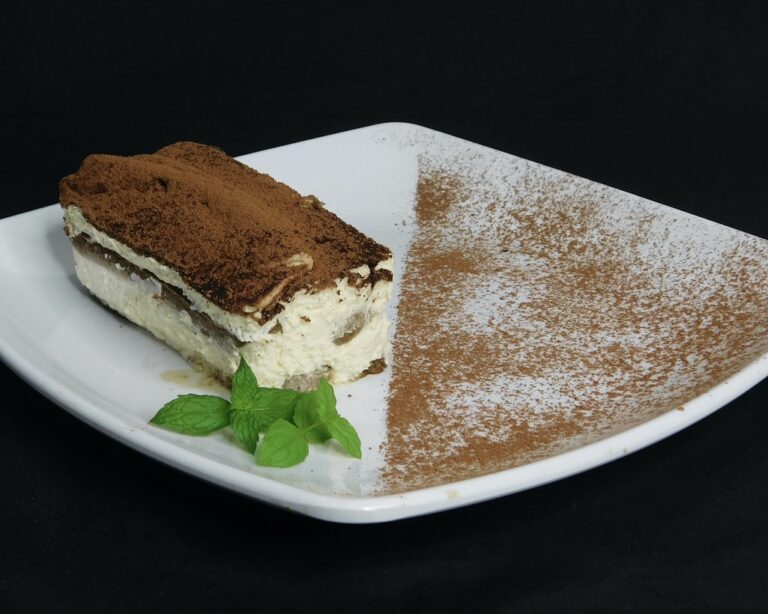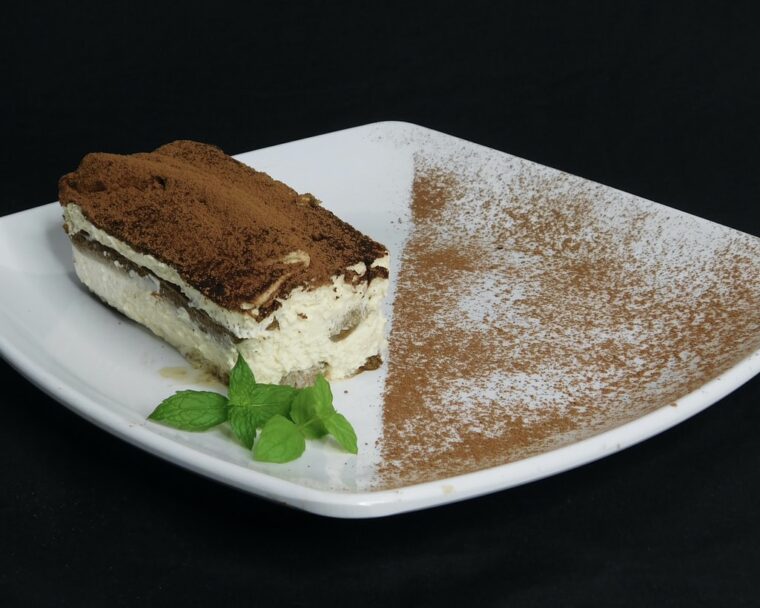 As one of the most famous espresso in fusion dishes, you have to try out the tiramisu. Everyone should be able to prepare one since it is not hard, and all you need is to follow the steps correctly. Your baked cake batter is being submerged into coffee, and then filled with creams.
If you cannot seem to find the right flavor for the tiramisu, consider looking for an online recipe or for the right coffee beans as suggested by FriedCoffee.com.
6. Cheesecakes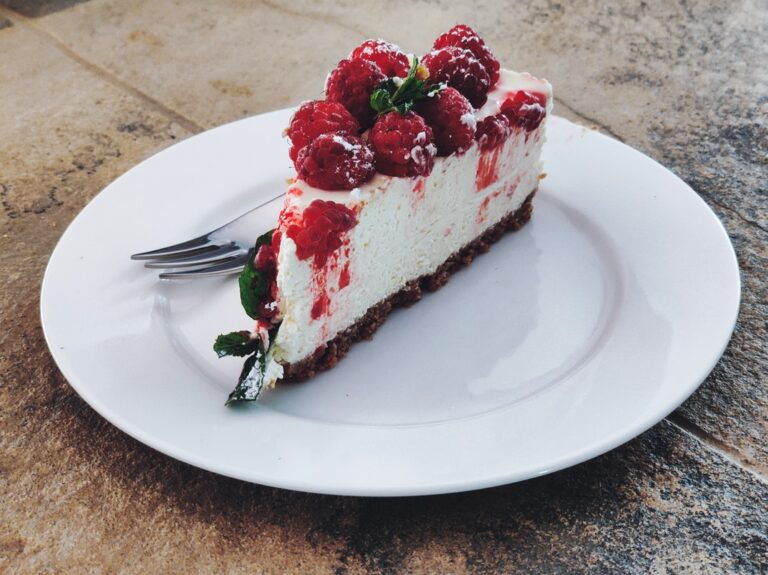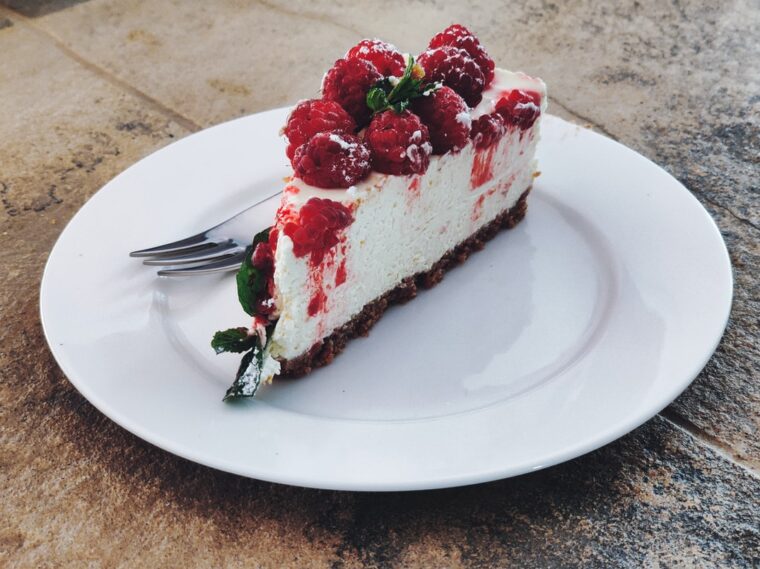 Another cake that can be done with ease, since it is one of the dishes that many people try to do first. You cannot do a mistake that will ruin the dish completely. However, with time you will be skilled enough to do it by hand, without measurements and stress.
You can add the coffee in the crackers, and have them solidify with that, or you can make them regularly, and add the coffee in the filling of cream cheese. Either way is good enough, so you can experiment and see what you like best.
7. Brownies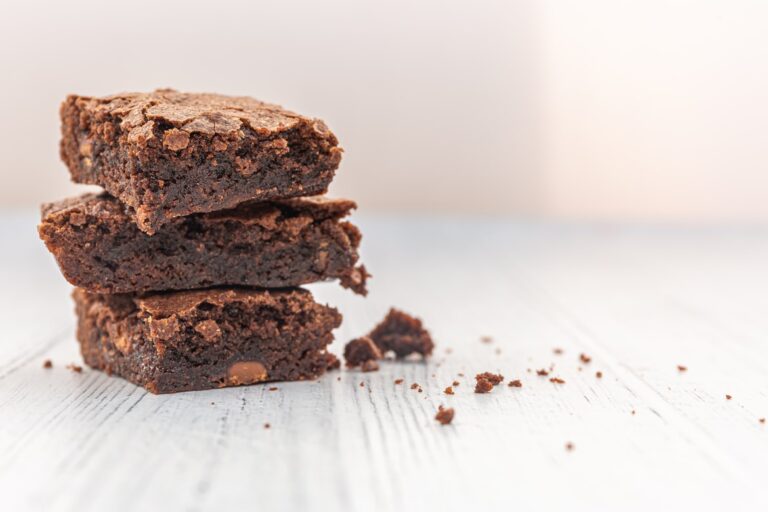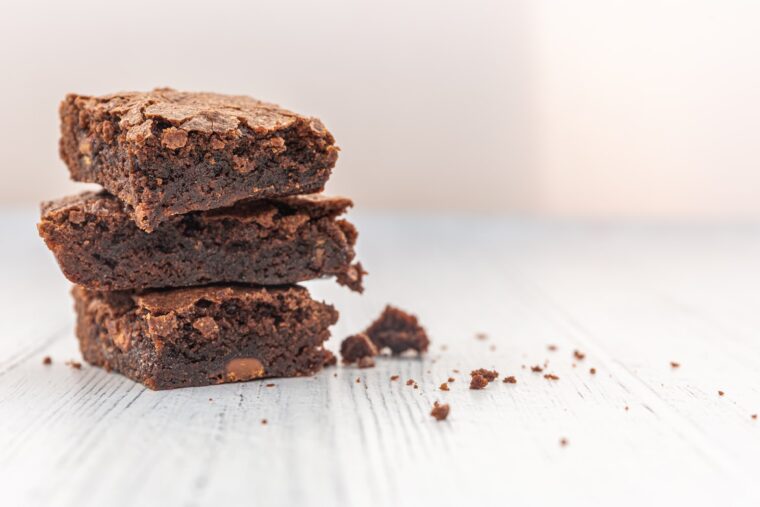 When you get bored of regular brownies, you always find a way to improve their taste, or just try something different. A way to add a kick to an original recipe is by adding coffee. Normally, you will enjoy the brownie even more if you enjoy the coffee taste. Add good quality chocolate inside, and you have created your new go-to dessert.
8. Mousses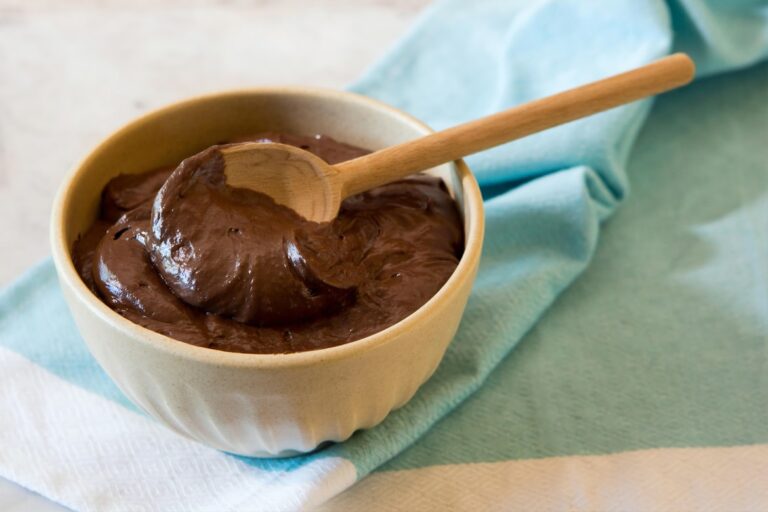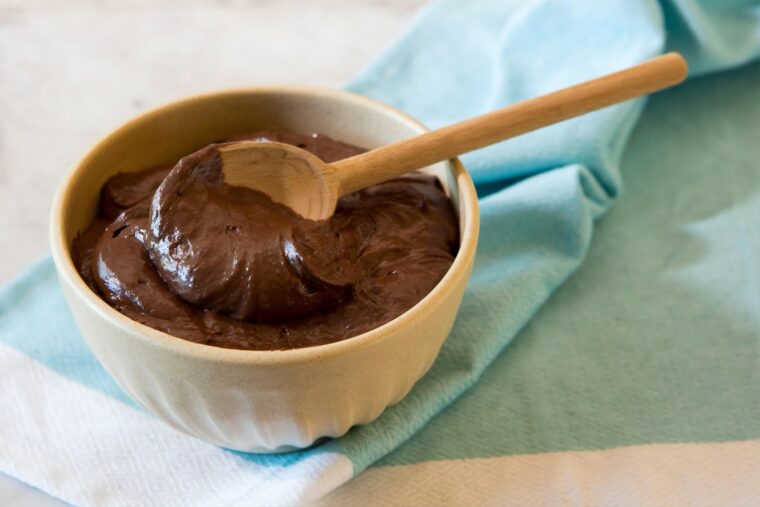 A dessert that you have to try on your own is the espresso-infused mousse. The softness and deliciousness of this dish will leave you wondering why have you not tried this before. As we have talked about above, the combination of cacao and espresso is great. So, combining them in a mousse recipe should be something you try as fast as possible.
9. Smoothies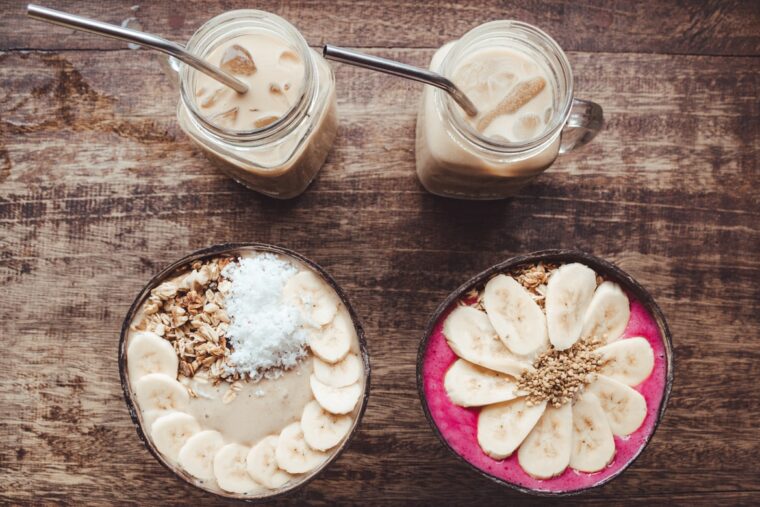 Many people start their day with a smoothie. It is easy to prepare, and it is efficient enough for the times where you are in a hurry so you can drink it on the go. While most of us need additional energy during the mornings, adding coffee inside your breakfast smoothie should combine the effects better.
That way, the taste will be improved. Especially if you are making your shakes with banana, you are basically creating a healthy and beneficial dessert for the whole working day.
10. Oat breakfasts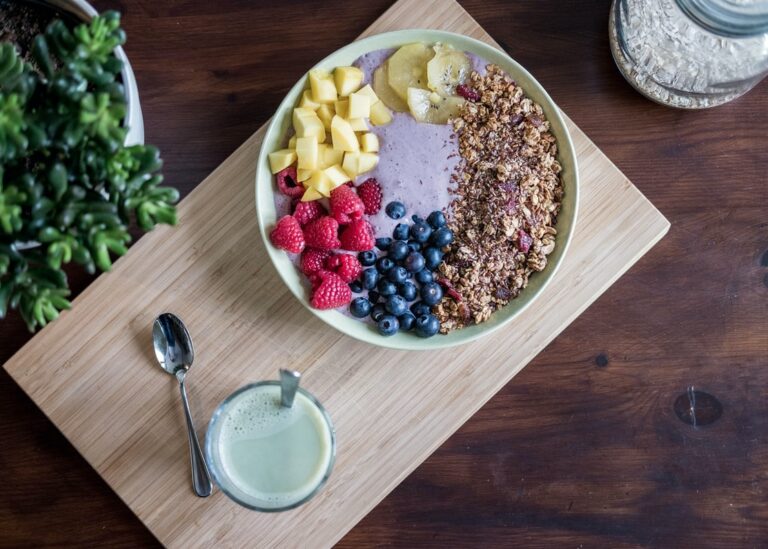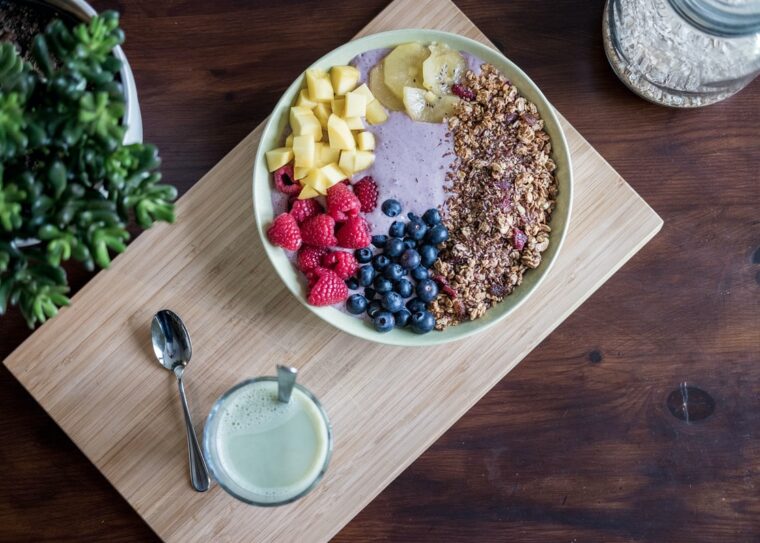 To be more efficient during the mornings, people prepare their meals from the night before. We all know how to make an out breakfast, combining everything healthy that you have in your pantry, pouring liquids on top, and that is it.
However, an alternative that you can try that will change how you prepare your oats in the future is adding coffee inside. That will give a unique taste that is easy to combine with anything you put inside your oats. In addition, you can add some cinnamon, and have a complete taste bomb for breakfast that you will surely enjoy.