Have you ever experienced that sinking feeling that you forgot to do something, yet you cannot figure out what it is? We've all been there. We have all had that moment of suddenly remembering we forgot to lock the door on the way out. Now what? The best we can hope for is that no one goes wandering through the neighborhood looking for unlocked doors.
Though it might be surprising to you, not locking the door when leaving home is fairly common. A 2017 survey showed that 58% of New England homeowners do not lock up. If you think that's bad, 74% of mid-Atlantic homeowners don't lock their doors either.
For some of us, intentionally failing to lock the door seems unfathomable. We understand it is just too risky. But that doesn't necessarily mean that we never forget. We get so busy trying to get ready and get out the door that locking up slips the mind.
Smart Locks Are One Solution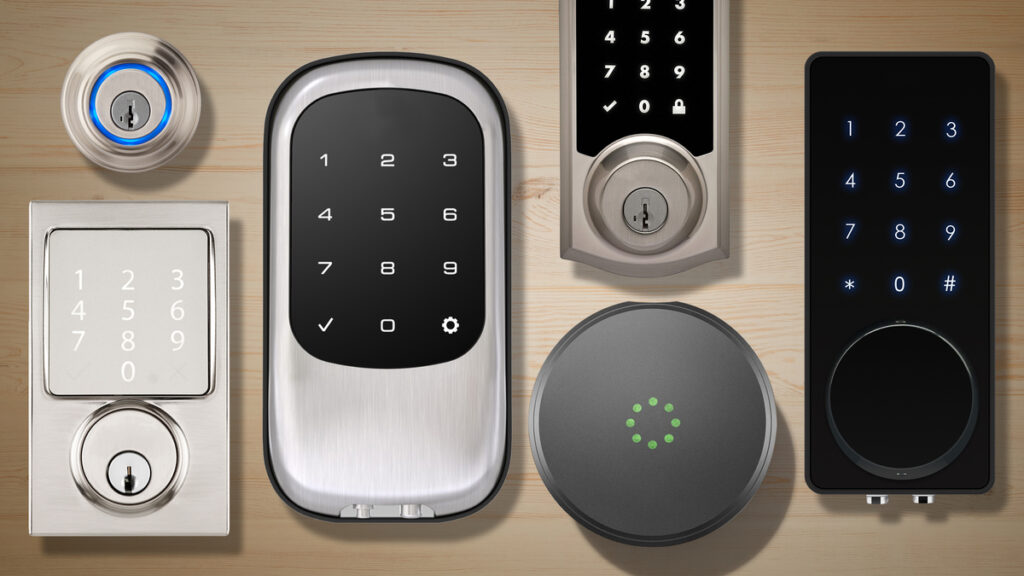 That moment you realize you didn't lock the door might be the same moment you begin wondering how you can avoid doing it again. Well, smart locks are one solution. They work well enough that Vivint mentioned them in their list of five things to look for in a new home security system.
Smart locks are electronically operated locks that connect to a smart home system. What makes them smart? They can be controlled remotely using any mobile device and an internet connection. They can also be programmed to automatically lock and unlock based on certain parameters. Consider the following two scenarios:
1. Locking with Your Phone
Imagine you and your family are getting ready to leave the house. You are planning a long day at the beach. You expect that your teenage son, who is the last one out the door, will lock it.
You don't find out that he failed to do so until you're sitting on the sand, soaking up the sun. No worries. You pull out your phone, bring up your security app, and lock the door with the swipe of your finger.
2. Automatically Locking Behind You
Perhaps locking with your phone doesn't do it for you. After all, someone could have gotten into your home during the 35-minute drive to the beach. Well, there is another solution. You can set up your smart locks with geolocation. The minute the GPS function on your phone indicates you have left your locks to activate automatically.
As you can see, both options solve the same problem in different ways. What they both have in common is the fact that you don't have to decide whether to return home to lock your doors or stay at the beach and take your chances. Smart locks combined with home automation take unlocked doors completely out of the equation.
Other Possible Solutions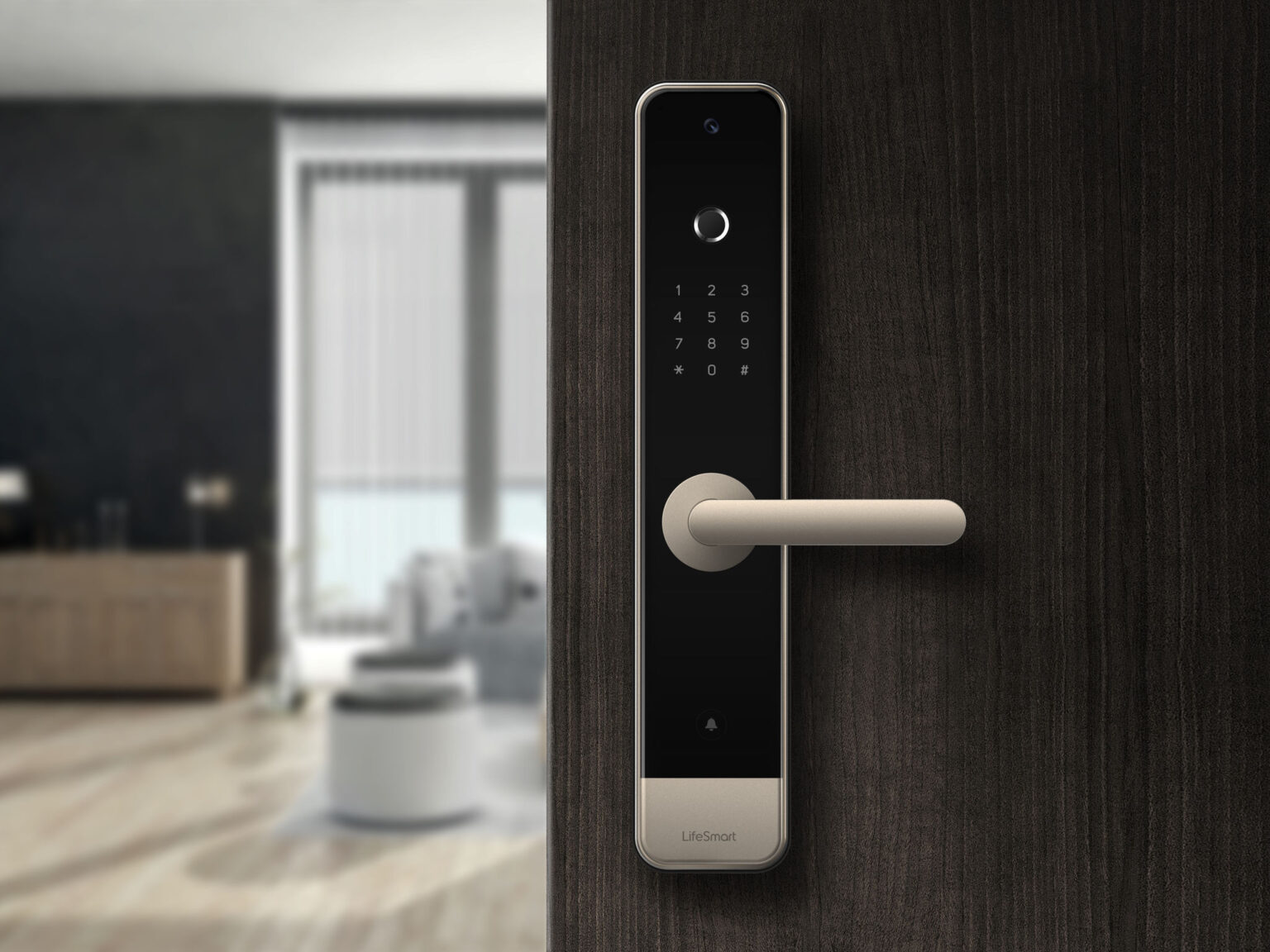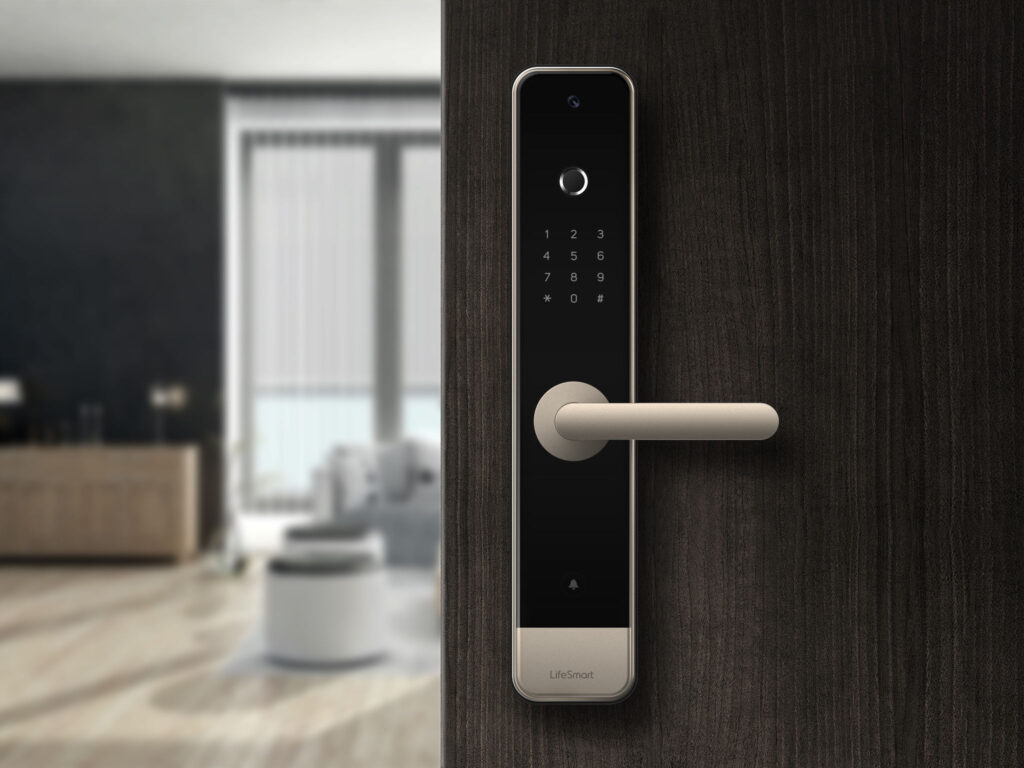 Smart locks are one way to cut down the chances of leaving your home unlocked and unattended. But what to do if you don't have smart locks? Your options are limited, but they do exist. Consider the same scenario of going to the beach for the day.
One option is to leave your family and spouse at the beach while you drive home to lock up. It is doable, but that means 35 minutes home and then 35 minutes back to the beach. With a few minutes in between to check on your home, you could be looking at wasting as much as 90 minutes to solve a problem that didn't have to occur.
If that's not cool, you could also:
1. Send Your Son Home
Assuming your teenage son is old enough to drive, you could make him pay the price for forgetting to lock the doors by sending him home. Now he gets to waste 90 minutes of precious beach time. On the other hand, do you really trust him to correct his own mistake? Maybe sending him isn't such a great idea.
2. Call Your Neighbor
Maybe you are on good terms with your neighbor. If so, you can pull out your cell phone and place a call. Hopefully, your neighbor is home and would be willing to run next door and lock your doors. It is worth a try. If you are on friendly terms with more than one neighbor, you have even more options.
3. End Your Day Early
A third option is to end your day early. The entire family packs up and heads home together. It's doable, but your teenage son becomes public enemy number one. More importantly, the whole family suffers because one person failed to do the right thing. It is not the best situation.
4. Take Your Chances
Finally, you could just stay at the beach and take your chances. After all, it is a Saturday.
You expect that most of the neighbors are around. The chances of a burglar hitting your neighborhood when people aren't at work are pretty slim. For this one day, you might be okay.
Taking your chances seems viable on a weekend day. But still, there are no guarantees. It only takes seconds to get into an unlocked home without anyone knowing. It is just as easy to get out. Would security experts be willing to take that chance, even on a Saturday? Don't bet on it.
Technology Makes Us Safer
There is a lesson to be learned in all of this. Here it is: technology now makes us safer. Smart locks were not a thing 15 years ago. Today, they are on their way to becoming mainstream.
More families are installing them because they realize the benefits of having remote and automatic control over their doors.
Realizing you left home without locking the door presents you with choices. Like it or not, your choices are influenced by the type of lock on your door and where you are at the moment of your revelation. One thing is for sure: a smart lock makes the problem go away quickly.