Have you ever heard the phrase 'too little too late'? We use it to describe actions taken after something negative has happened. Unfortunately, that is often the way people approach home security. They wait until something bad happens. Only then do they consider what they should have considered some time ago.
Needless to say, waiting until something bad happens doesn't make a lot of sense. So why do we do it? Maybe it's because it is too uncomfortable to entertain negative thoughts. Or perhaps it's just that we get too distracted with too many other things.
If waiting for something bad to happen is your normal practice, you might want to reconsider. Below are some scary events that would make just about anyone consider investing in home security.
Finding Footprints Outdoors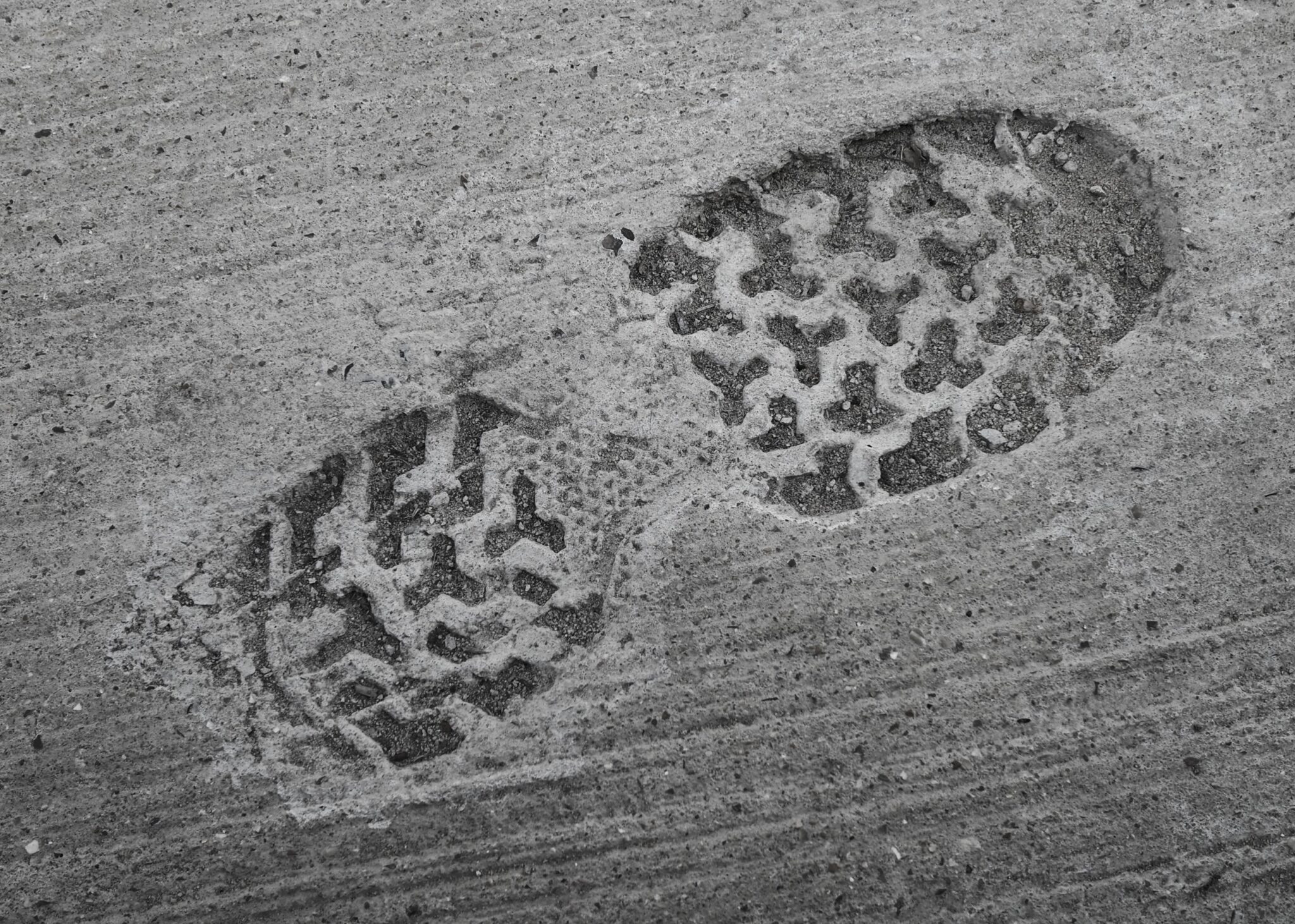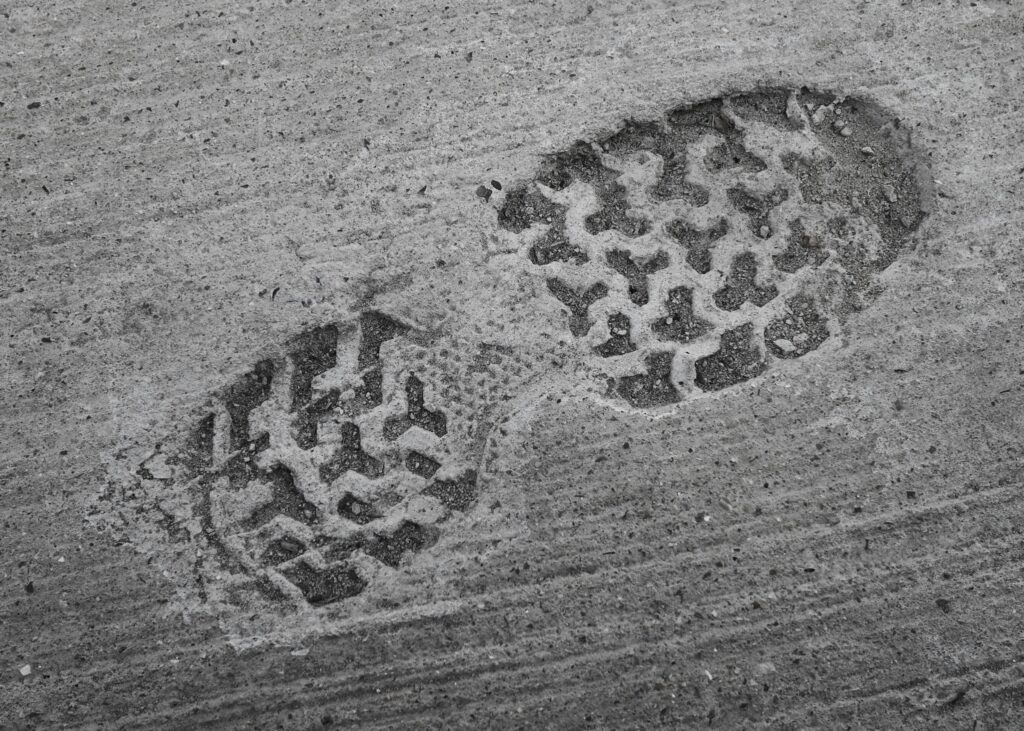 Imagine gazing out the kitchen early on a winter's morning. You noticed that it snowed overnight. Then something catches your eye: footprints in the new snow. They lead right up your driveway and to your back door. Then they head off to your neighbor's property.
The footprints are evidence that someone was walking around your house overnight. The fact that they go right to the door suggests someone checking for unlocked doors. Had yours not been locked the night before, you might have had an unwanted visitor in your home.
A Successful Burglary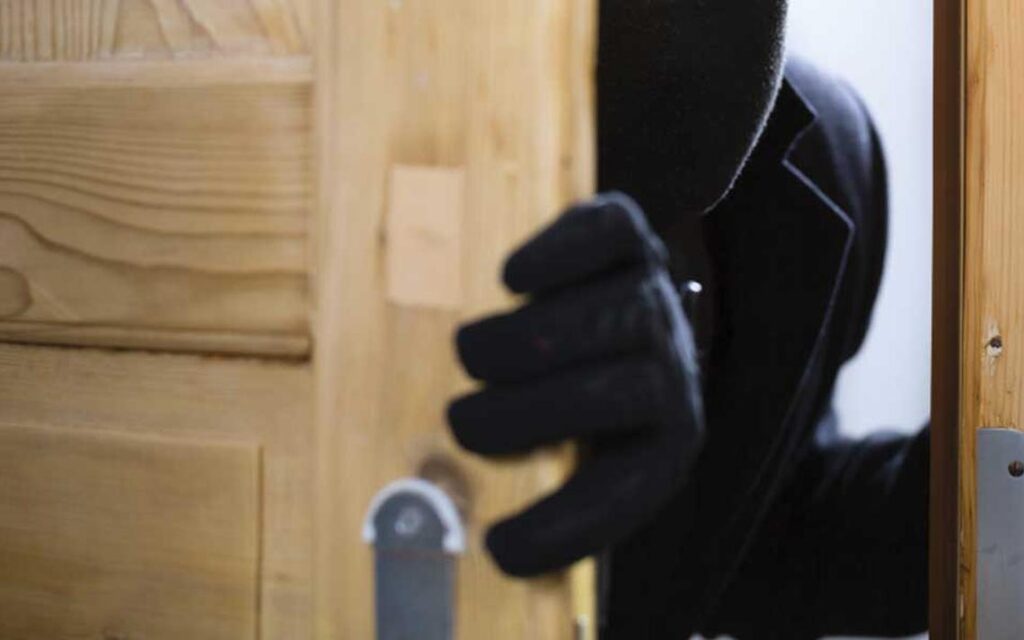 It is scary enough to think about someone attempting to get in your home but failing. It is another matter entirely when a burglar succeeds. Imagine arriving home at the end of the workday only to find your home has been ransacked. Burglars have made off with some jewelry, cash, and a few small electronics.
You suddenly realize what could have happened had someone been home. Things can be replaced; your loved ones cannot. If your elderly mother had been home and had inadvertently left the back door unlocked, you could have come home to find her injured, or worse.
Burglary is one of the primary motivators among people looking at home security after the fact. The thing about burglary is that it steals your sense of safety. A victim and their family members may not have been harmed physically, but now they live in constant fear of prowlers lurking about. It's going to take a long time before they feel safe again. A home security system is a step in that direction.
A Carbon Monoxide Leak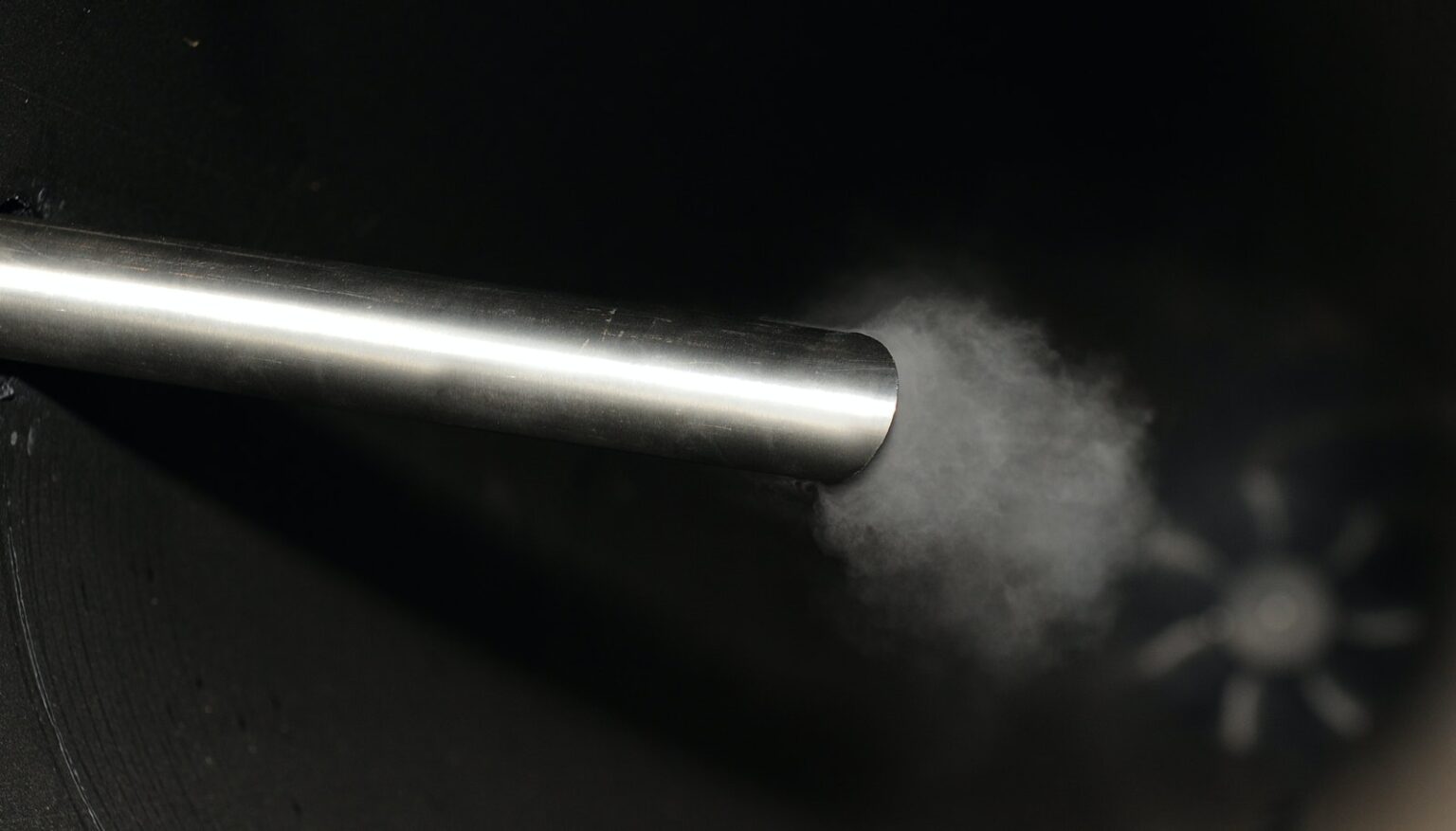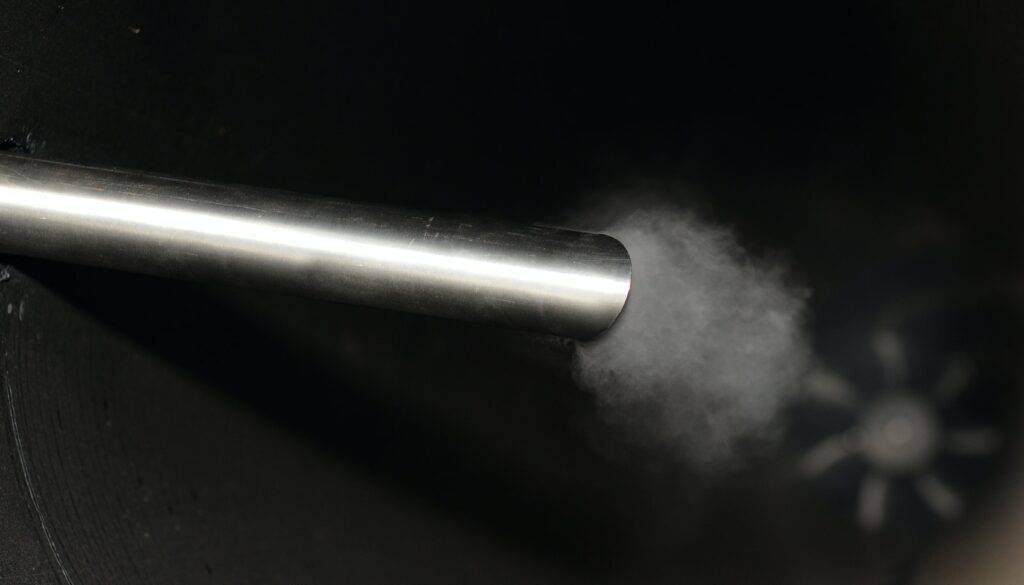 Home security is not exclusively about burglary and home invasion. Security providers like Vivint carry additional sensors for smoke, carbon monoxide, and even water. A security system with smoke and carbon monoxide detectors could actually be a lifesaver.
The big problem with carbon monoxide is that it is odorless and colorless. A significant leak could release enough gas to overwhelm your entire family before you knew what was happening. Carbon monoxide is a poisonous gas; it kills quickly.
In a post discussing home security and automation for California customers, Vivint included carbon monoxide and smoke alarms in their list of security system equipment. This makes sense, given the fact that California is one of only twenty-six states that mandates carbon monoxide detectors in residential homes.
A Car Burglary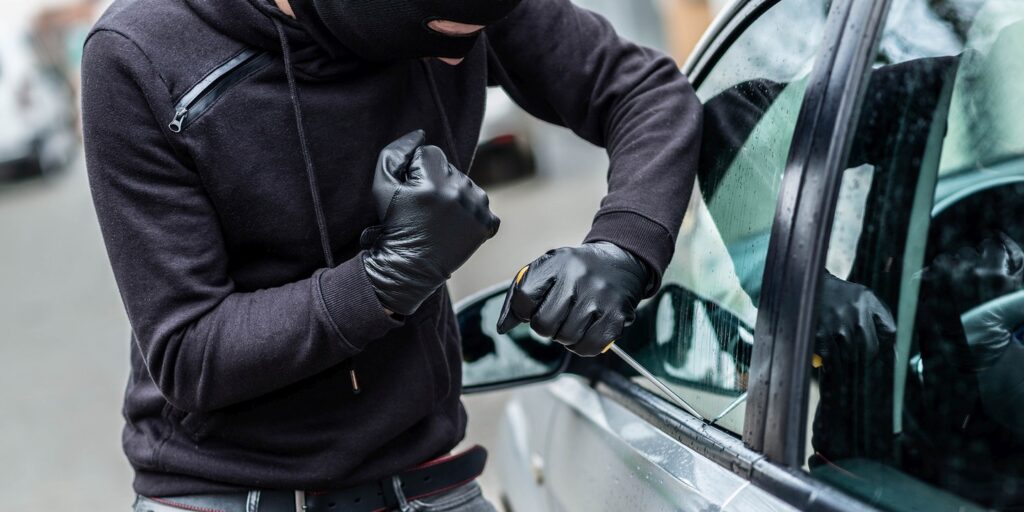 There are some people who turn to home security and automation after their cars have been burglarized. Unfortunately, people assume that their cars are safe when parked in the driveway at home. They are not. Enterprising thieves prowl neighborhoods in the small hours of the morning looking for unlocked cars.
Unlocked cars are obviously easy to get into. It takes very little effort and generates very little noise. Equally unfortunate is the fact that people leave valuables in their cars. Over the years, thieves have made away with everything from cash to weapons. An experienced thief will even take the time to yank expensive audio equipment from unlocked cars.
Even locked doors do not stop some thieves. The boldest among them do the smash-and-grab, a scenario in which a thief sees something they want and is willing to smash the windshield to get it. Fall victim to a smash-and-grab the and you have lost more than just that valuable item inside your car. You have now lost a windshield or side window that has to be replaced. And what if your insurance doesn't cover it?
Porch Piracy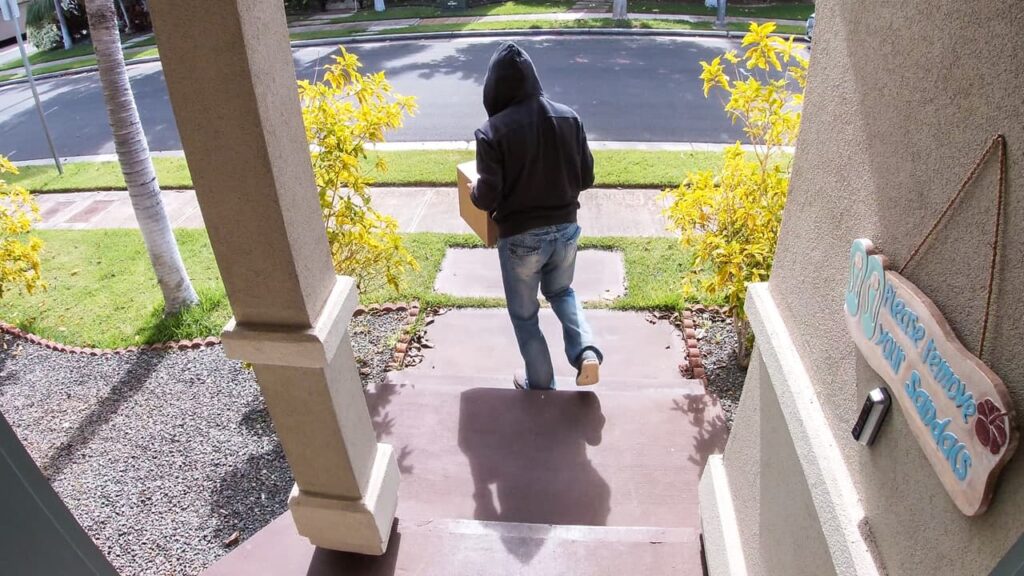 Porch piracy is a big problem in all fifty states, California included. It is a crime of opportunity that is occurring more frequently as online shopping grows. It is also a crime that can be pulled off fairly quickly. It doesn't take much to walk up to a porch, swipe a package, and walk away. People are starting to take proactive steps to thwart porch piracy, including installing video doorbells and wireless surveillance cameras.
You would be forgiven for thinking that a wireless surveillance camera hooked up to a security system is the better option here. It may catch some nice video of a porch piracy in action, but that's it. A video doorbell does the same thing and more.
Vivint explains that your typical video doorbell has a built-in audio system and a companion app. When someone approaches your door, the app activates an alert on your phone. Then you can bring up the video feed from your door. You can also talk to the person standing in front of your home.
This is a fantastic way to thwart porch pirates for the simple fact that they don't know whether you are standing behind the door or not. All they know is that you know they are there. Their best bet is to make up some kind of lie – like maybe they are at the wrong house – before turning tail and getting out of there.
When it comes to home security, do not wait until something happens to make a move. Home security systems are quite affordable these days. They are also quite effective, too. Invest now so that you don't become a victim having to think about it later.