A practical kitchen exhaust duct is essential for any commercial kitchen to ensure quality air. The correct system design can effectively tackle oil, grease, smoke, dust particles, odor, and fumes in the air. This system helps make the working environment safe and pleasant for all employees.
In addition to the grease ducts, you should ensure that these have the right access panels. These panels provide easy access to the grease ducts, so you can inspect and clean them regularly. Cleaning these ducts is vital because it prevents the buildup of grease, which can be a fire hazard, and you can ensure that your ventilation system is always functioning correctly.
Grease Ducts Benefits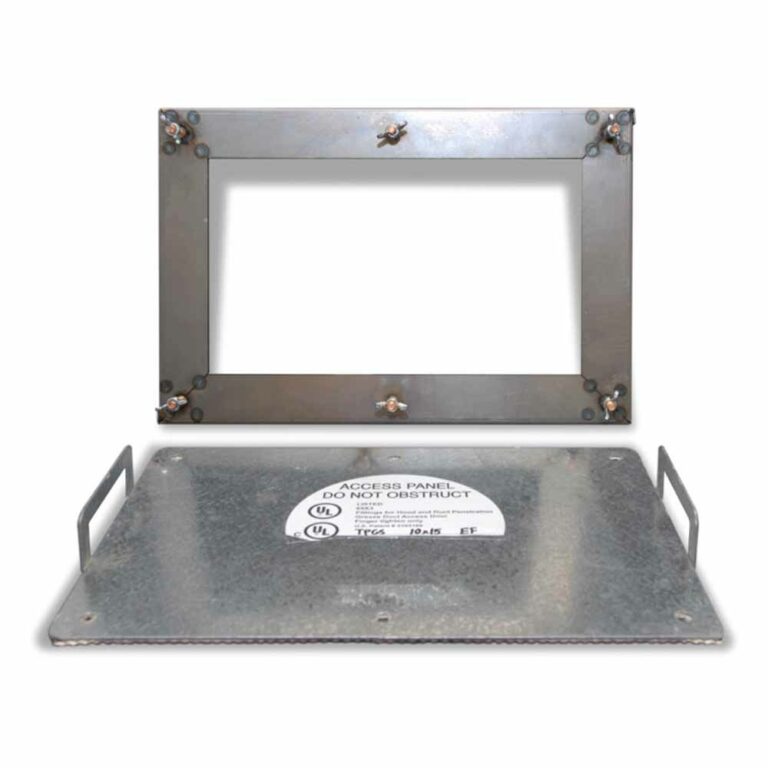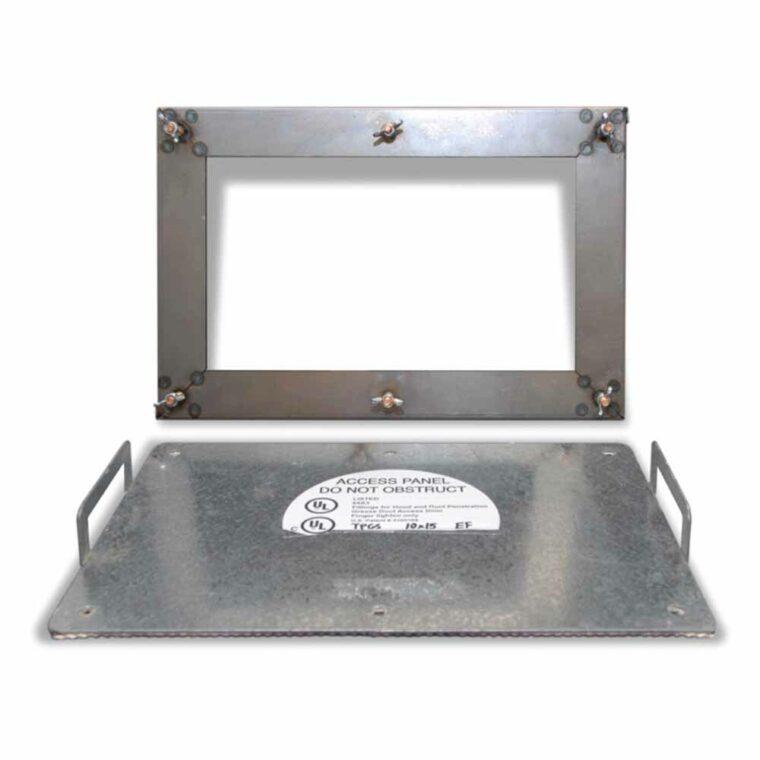 1. Cleaning Up The Air
The World Health Organization has reported that cooking fumes are responsible for millions of unexpected deaths worldwide. Moreover, the same report concludes that 8% of these people die from lung cancer due to carcinogenic compounds in cooking fumes.
However, with adequate ventilation, you can manage these risks. Studies have revealed that incorporating a grease duct into your kitchen can substantially reduce the likelihood of lung cancer development by up to 50%.
2. Eliminating Foul Odors
Have you ever noticed a strange odor in your kitchen or other indoor spaces? If so, you're not alone. Research has highlighted that people can easily detect odors in other interiors but often fail to recognize the smell coming from their homes.
Olfactory adaptation is a typical biological response because our brain can acclimate to smells quickly. That's why odors like garlic shrimp don't usually register in our minds, even if lingering around the home.
A grease duct can reduce odors and assist in preserving a healthy indoor environment. Thanks to their sophisticated filters, they are capable of trapping and eliminating odors that can be unpleasant and dangerous. These systems can also clean the air inside a room by redistributing it or expelling it outside, resulting in improved indoor air quality.
3. Lessen Grease Build Up
Cooking smoke is more than just hazardous chemicals; it's a recipe for disaster. Not only does the smoke contain dangerous chemicals, but it also contains grease that can stick to and discolor wood furniture and other surfaces. This grease can even create a fire hazard if not correctly cleaned up.
A quality ventilation system helps to keep the air clean, and it can also reduce the amount of grease built up indoors. This function is essential for maintaining a cleaner environment and reducing the grease clean up after each day.
4. Reduce False Fire Alarms
Even though cooking with smoky ingredients can be a delightful experience, it can make things easier if your smoke detector is sufficiently sensitive. If the aromas set off the alarm, it will take away from your enjoyment of the meal and leave you irritated. If the situation gets dire, you may need to unplug your overly-sensitive detectors, which can lead to even more issues.
Grease ducts are essential to any commercial kitchen, as they rapidly and efficiently remove hazardous smoke from the air. Not only do they help take out smoke in the air quickly, thus reducing false fire alarm activations, but they also provide a safe working environment for chefs and restaurant staff.
How Grease Duct Access Panels Help Maintain Your Ducts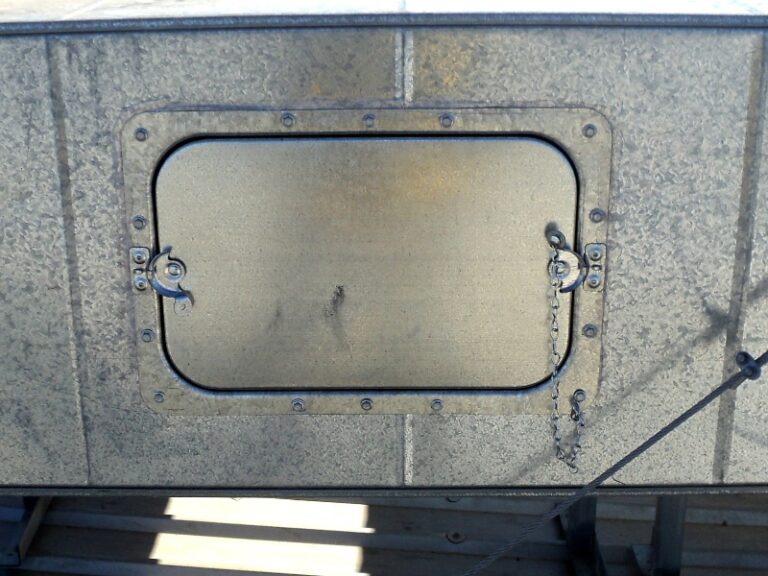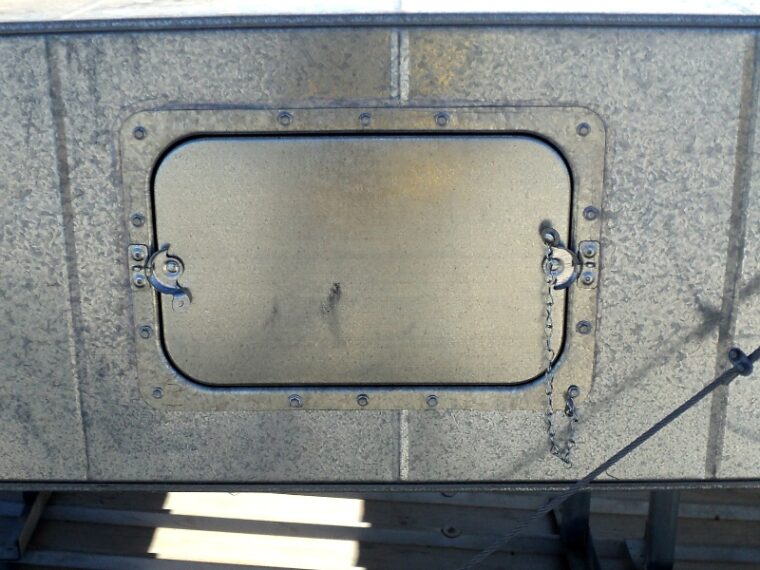 Grease duct access doors and panels are essential to keeping your ducts in proper working order. Installing these panels will make it easier for you to access and clean your grease ducts and ensure they remain safe and in good condition. Furthermore, these panels can save you time and money on maintenance costs, allowing you to do more work with less effort, and for more information you need. you can visit https://www.bestaccessdoors.com/hvac-access-panels/grease-duct/
1. Promoting Fire Safety
Grease buildup in kitchen exhaust systems and ducts is a severe fire hazard that can quickly ignite due to high temperatures. Regular cleaning of these areas is essential to reduce the fire risk, as it eliminates the fuel source for a potential blaze.
Grease duct cleaning is essential for restaurants for safety and health reasons. Scheduling regular grease duct cleaning can help protect the restaurant from potential fire hazards and keep kitchen surfaces clean and free from grease buildup. Grease duct access doors facilitate the process by making it easier to get to hard-to-reach areas to clean them thoroughly.
2. Sustaining A Strong Airflow
Maintaining good air circulation in the kitchen is essential for a healthy and comfortable environment. But dirty ducts and exhausts can be the cause of poor air circulation. Keeping these systems clean and free from dust and other contaminants is crucial to ensure better air quality.
Grease duct access doors are a fundamental part of kitchen safety. These doors provide easy access to the deepest parts of your ducts, allowing regular cleaning and maintenance. These doors help maintain good airflow and keep kitchens free from bacteria, dust, and other pollutants. With grease duct access doors, you can rest assured that your kitchen is a safe and healthy environment for all.
3. Controlling Humidity Levels
High humidity levels can create hazardous conditions in your kitchen and dining space. Mopping is one option to reduce the risk, but it takes some time to dry completely – particularly in the kitchen and restroom environments. It would be best if you proactively took preventive measures to lower the humidity levels in such places to ensure the safety of employees, customers, or tenants.
In addition, a humid environment supports mold growth and can be a severe problem. It can start appearing on walls, floors, and ceilings in your kitchen, spoiling its overall appearance and leading to a risk to the workers' health.
Maintaining a well-functioning ventilation system can help lower humidity levels inside your workspace, which benefits staff and customer comfort. It also creates a safe and healthy working environment for everyone involved.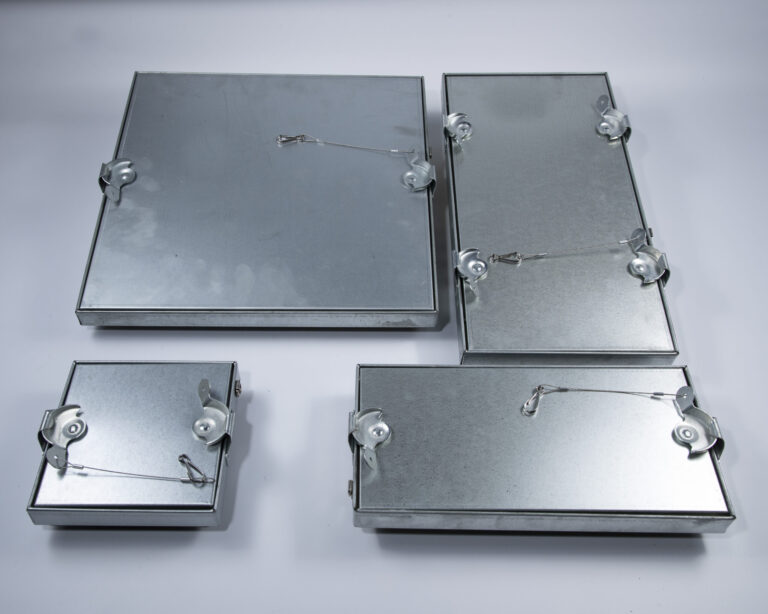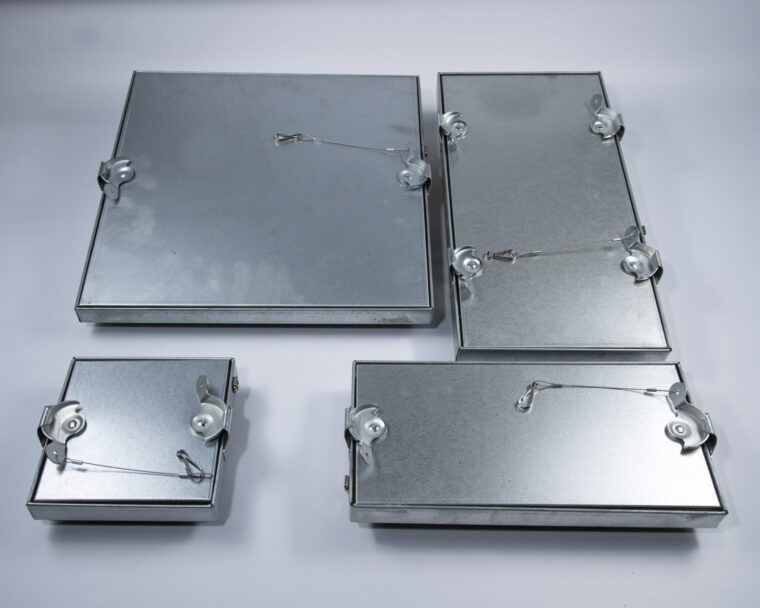 Enjoy The Convenience of Grease Duct Access Panels!
Grease ducts have become essential for restaurants and commercial kitchens to ensure a safe, efficient, and cost-effective way to maintain air quality. Professional installation of a grease duct system is the best way to ensure proper airflow, and the proper maintenance of this system is crucial in preventing dangerous grease buildup.
With their expert knowledge and specialized equipment, professional installers can provide a reliable solution that will keep your kitchen safe and up-to-code.