Is there anyone on the planet that does not like some kind of comfort food? It is referred to as such because of a dreamy combination that makes us feel good. It is tasty, it is ready quickly, and it is generally affordable. In addition, you cannot really make it at home and expect it to taste the same. Whether comfort food is healthy or not, or at all, is a discussion for another article. In this one, we focus on the indulgence and the celebration of one of its most common and popular examples, the heavenly burrito.
About Burritos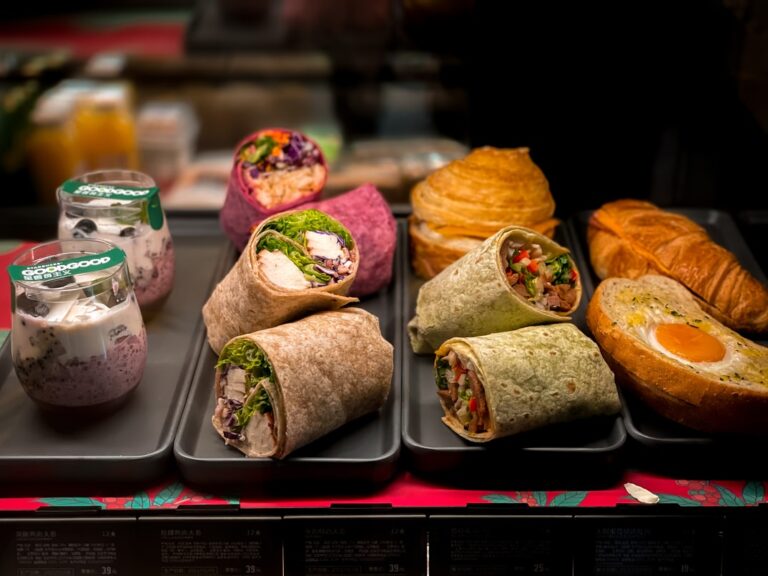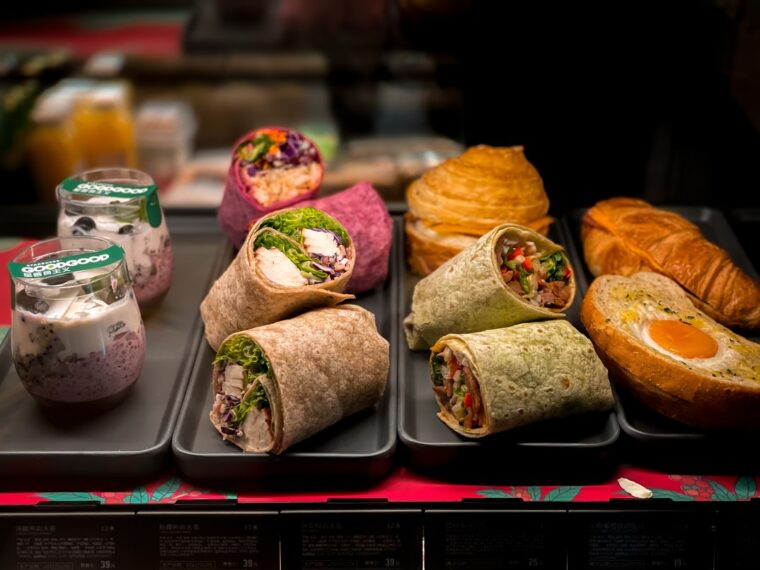 The ultimate Mexican fast food, comfort food, and surely one of the most commonly adored specialties out there is the infinitely popular wrap food that comes packed with different ingredients. A tasty burrito is the ultimate comfort food in any situation, whether you are craving something quick and rich in different ingredients for lunch or dinner, or need something bigger and packed with calories after a long night of partying. If you cannot figure out your meal plans or lack the time to cook yourself, a burrito is always an option.
Some eat it during the day, for others, it is the best-drunk treat after a crazy night. What is common is how easy it is to find a good place that serves it in every town. Or is it? There is nothing that will hit the spot quite like a good burrito, but you must first find a good place that knows what it is doing. In terms of preparing Mexican fast food, it takes a person with lots of experience, skill, and tradition. If you have been wondering what places serve the best burritos and where to find them, we have you covered. Continue reading the article and discover the top places that offer perfect pockets of deliciousness known to us as burritos.
What Makes a Burrito Good?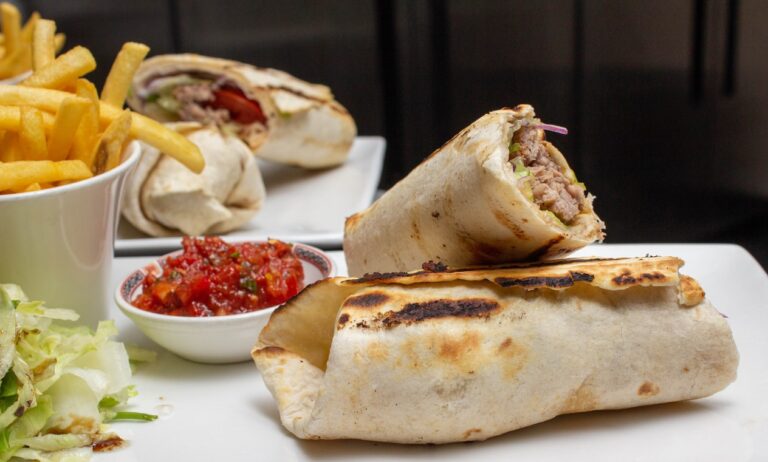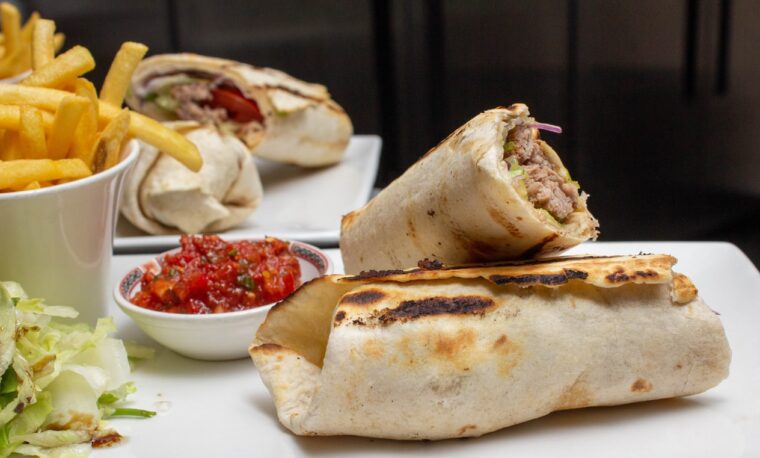 Before mentioning the best places to have them, you first have to learn what a good burrito is and what it should look like. Several choices can make up a burrito and set it apart from others, but the general rule of thumb is the correct amount of the right ingredients. Apart from the obvious tortilla wrap, every burrito needs to have meat, beans, and/or rice. The remaining ingredients include salads and condiments that everyone can pick and choose however they like. Once it is wrapped tightly in a tortilla, you get the famed Mexican dish.
Now, beyond the general list of ingredients, there is a lot more to be discussed. There are options of what types of beans, what kind of rice, and the kind of meat you want. Obviously, it needs a bit of a kick so you can choose what salsa and cheese you want inside. Classic additions also include onions and cilantro, as well as fresh tomato or iceberg in the modern burritos. The most important thing about the burrito is that it is wrapped tightly and not spilling and that the tortilla is of good quality just like the things inside.
On The West Coast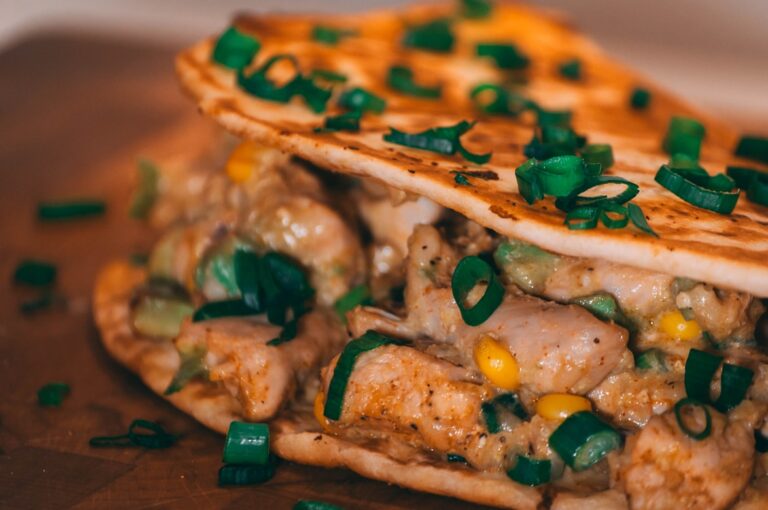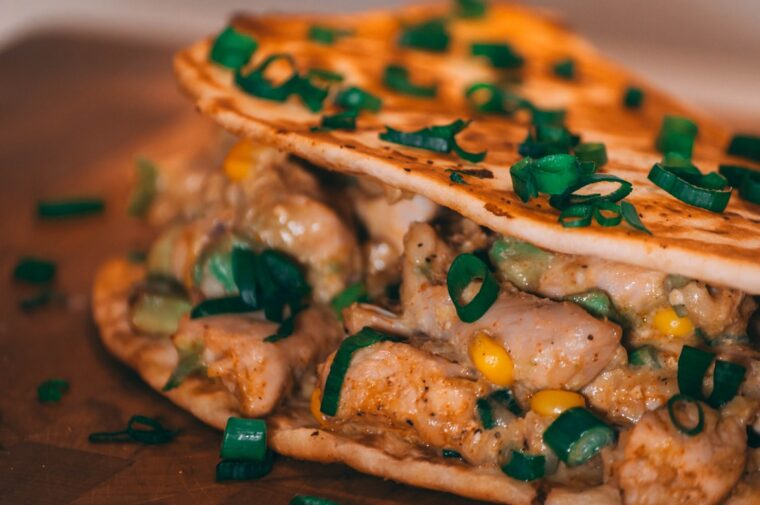 If you want an awesome burrito on the West Coast, look no further than the glorious city of San Francisco. This city as well as the extended bay area understands the importance of good flavor, and you can find evidence of this in nearly every taqueria in the city. However, the best by far is Taqueria El Farolito on Mission Street.
This local staple does not try to dress up their food or make Mexican food into something that it is not. Instead, they offer you classic flavors at low prices, with predictably delicious burritos. According to apartmentguide.com, these are the perfect burritos and are worth looking into in San Francisco, so you never have to be too far from them!
If you want another place on the West Coast other than SF, make your way to Los Angeles. Due to its cultural and commercial importance, as well as size, you can find a ton of great burrito places throughout the city, both the traditional Mexican and American varieties.
On The East Coast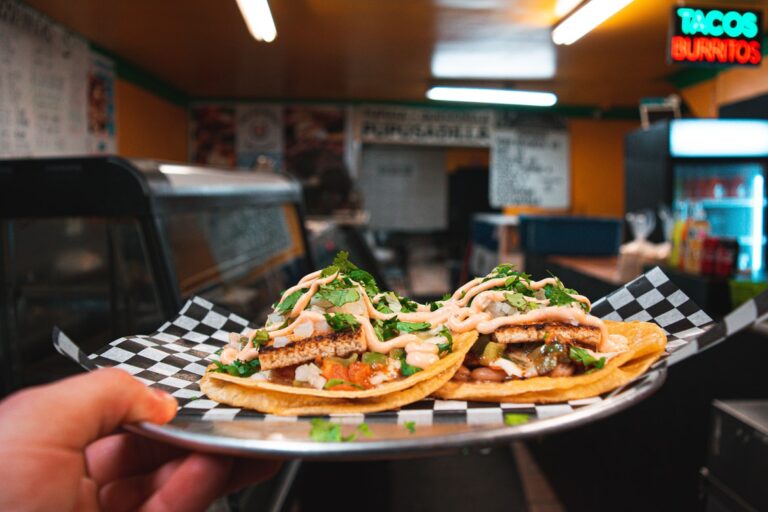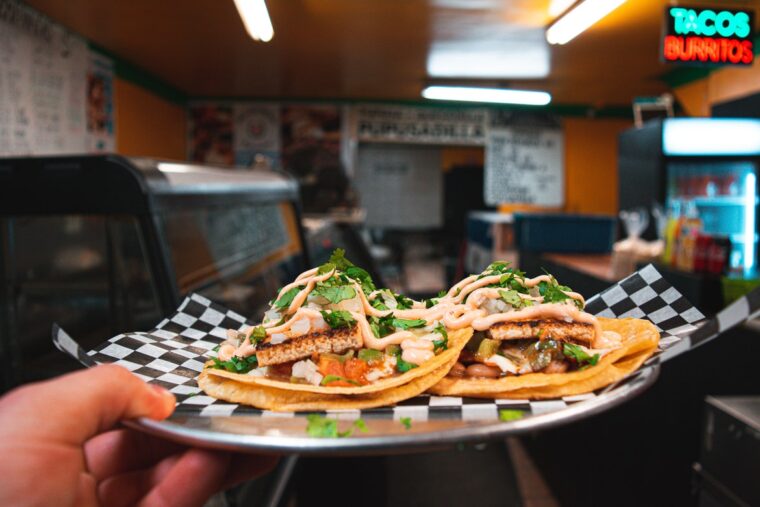 Despite the West being more oriented towards Mexican food and burritos, the East also knows how to roll. The East Coast is no stranger to great flavor either, evident thanks to the magnificent Krazi Burrito in Maryland. This inexpensive eatery offers real Mexican flavor served up in deliciously fresh, homemade tortillas that cannot be found anywhere else.
Their perfectly seasoned meat, fluffy rice, and delicious toppings could lead anyone to take a couple of hours for lunch so they can take their time enjoying the food. This is an awesome place to go whether you are drunk or want a quick lunch and is the best place for burritos on the East Coast.
If you find yourself in New York, you will surely come across numerous big and small Mexican specialty joints. Do not be a stranger and walk inside to try their burritos too!
In the South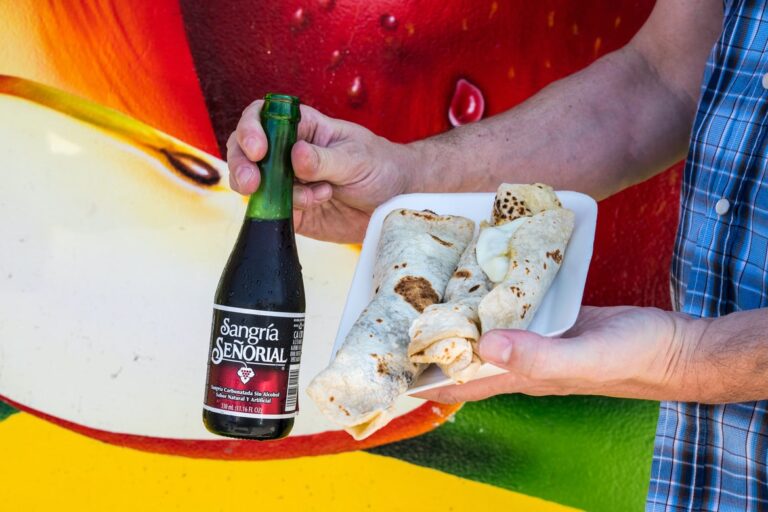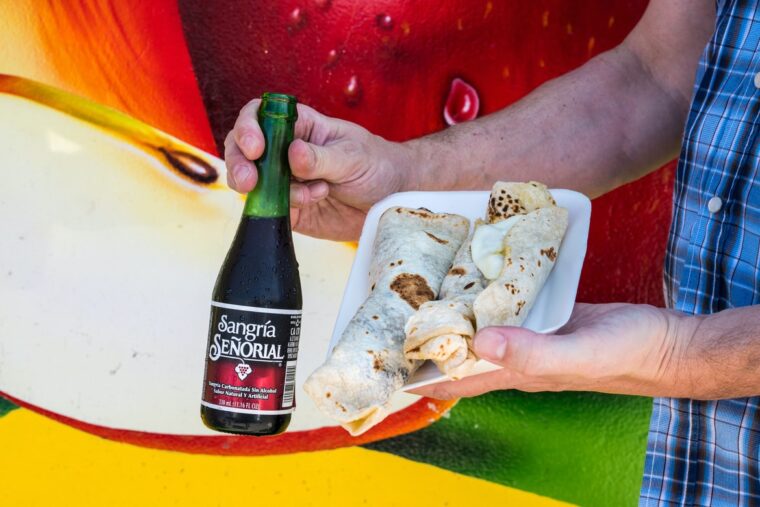 It would not be a burrito list without putting a bit of TexMex into the mix now, would it?! Alma Latina Taqueria, located in Houston, is the best burrito place the south has to offer. This highly rated restaurant serves up the size and heat, making sure every burrito is a work of art that you will be both excited to eat as quickly as possible and sad to see it go. Their flavors are powerful, and the dishes are incredibly cheap, meaning that everyone can enjoy great food on any budget.
When you are done with Houston, make your way to Miami and New Orleans too. These cities are hubs no matter what you want or need, meaning you can hunt for some amazing burrito places there too.
In the Midwest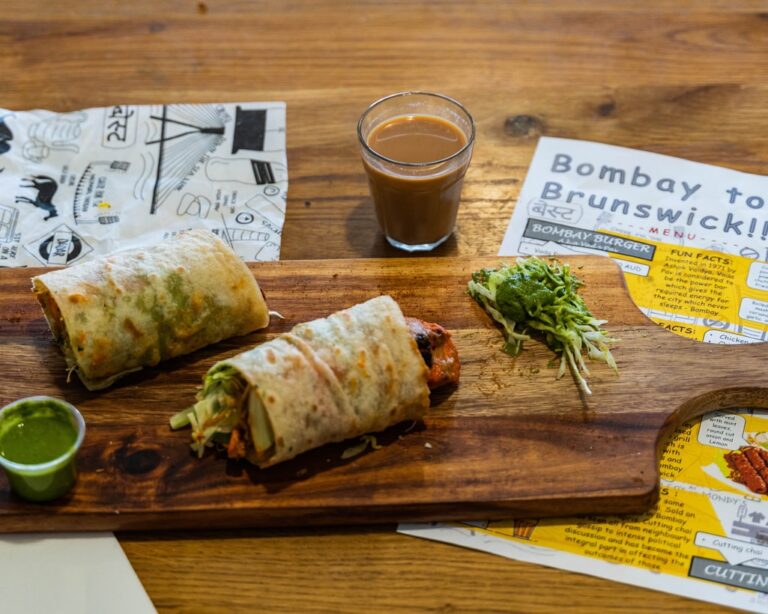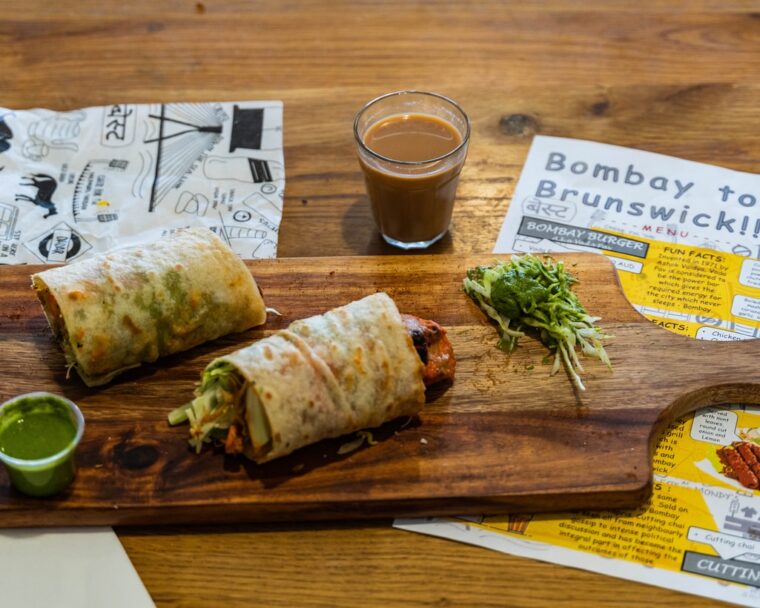 Fantastic burritos may seem like something that would be hard to find in the Midwest, but they stand their own against the competition no matter where you decide to go! The absolutely best place to be in Chicago, particularly El Burrito Mexicano.
This snug cantina is incredibly inexpensive and offers nonstop flavor with its multiple burrito styles and choices. Customers can build whatever type of meal they want, a classic build-your-own feature that is always a hit. You will surely love whatever you pick and have them make for you.