Making high-quality coffee is an art and science that not anyone can perfect. It requires mastery of the right techniques and the use of top-notch equipment. Among others, one of the most important coffee-making tools is the right coffee grinder.
With the perfect coffee grinder, you can grind beans like a pro. Not only does it give you better control of the coffee grind, but it can also prevent clumps and will ensure a more consistent brew.
Not all coffee grinders, however, are the same. If you need help finding the right one, read on and we'll share some of the most important considerations.
Tips and Tricks for Picking the Right Grinder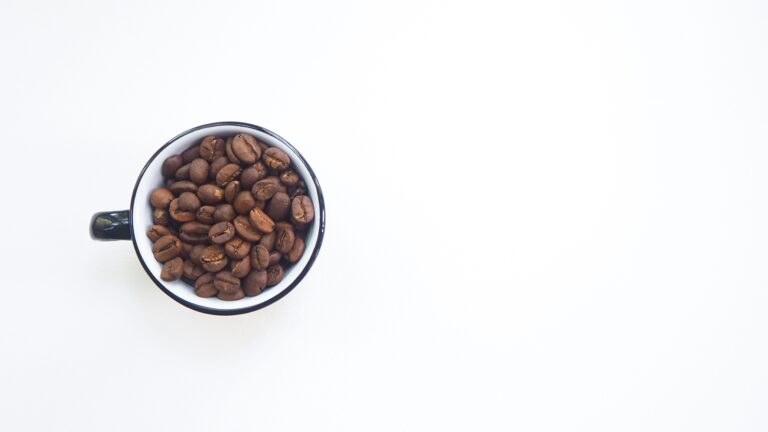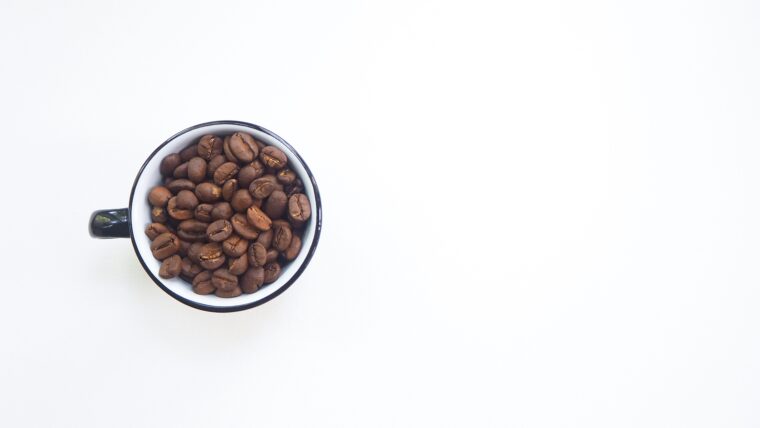 There is an endless selection of coffee-making tools that will make you feel like a barista even at home. In this guide, however, our focus is on a grinder. You will find several brands and models, but it does not mean they can all deliver the same result.
To help you make the right choice, below are some crucial factors to consider.
Pick the Right Type of Coffee Grinder
Grinding beans influence the quality of brewed coffee. It can depend on many factors, such as particle size or grind consistency. To ensure nothing but the best cup of coffee, you need the right type of grinder. In this case, below are some of the top choices:
Manual Grinder: As the name implies, it will require manual grinding. Hence, it can be demanding in terms of time and effort. Nonetheless, it is affordable and portable. It also means that you do not need to use electricity, making it perfect for camping or for off-grid living.
Automatic Grinder: If using a manual grinder is too cumbersome, look for an automatic model. It is electric-powered. Many will also have features that will let you choose grind size. If you wish to go for automatic, choose burr over blade.
Burr Grinder: With its ability to produce uniform-sized coffee grounds, this is our favorite amongst all types. It has two burrs that spin in opposite directions. They can be made of stainless steel or ceramic, which generates minimal heat.
Blade Grinder: For something affordable and simple, it is hard to go wrong with a blade grinder. It has a long blade that rapidly rotates and chops the beans. The biggest drawback of this grinder is the inconsistency of the grind size.
Find the Best Material
As we have noted above, a burr grinder is the best choice if you want the best coffee. To further narrow down your options, consider the material of the burr. Among others, two of the most common are ceramic and steel.
If you want something that will stay sharp for a long time, ceramic is great. Nonetheless, the problem is that it can be brittle, which makes it susceptible to breakage.
Meanwhile, the biggest benefit of steel is its thermal conductivity. Meaning, it will heat up and cool down quicker.
Go Beyond the Price
When buying anything for making coffee, a lot of people tend to look at the price. Nonetheless, you must consider other factors. For instance, before buying beans, you should read lots of espresso bean reviews to learn from the experiences of other people and to determine if that particular product is the right choice for you. If you need more resources about it, you can check here. Similarly, buying a coffee grinder should involve seeking the opinions of other people.
Aside from reviews, consider quality and the outcome. Look at the material to determine its longevity. Think about how user-friendly it is. You must also consider the after-sales service. At the end of the day, do not hesitate to spend a bit more if this means enjoying the best quality.
Think of Capacity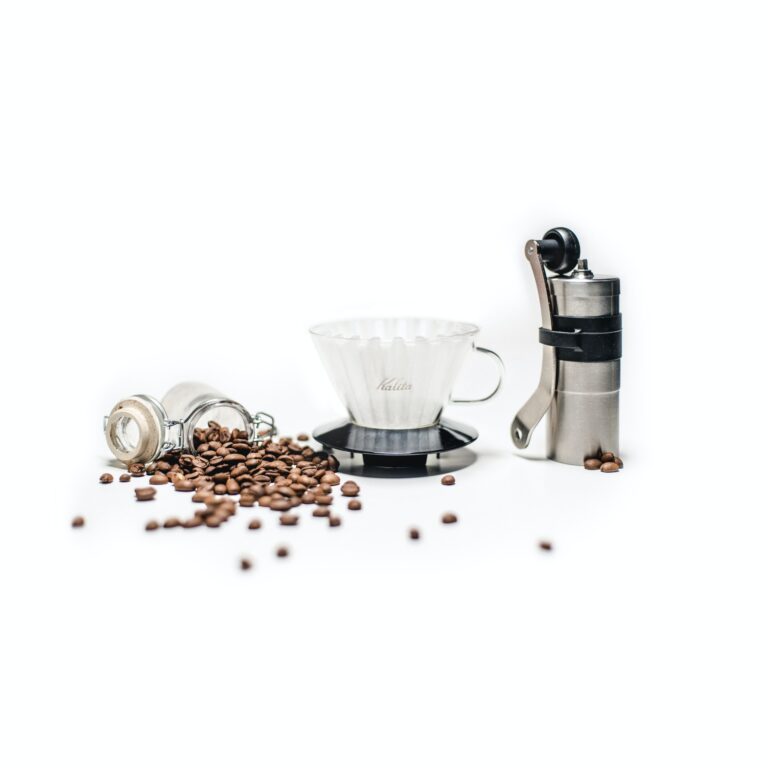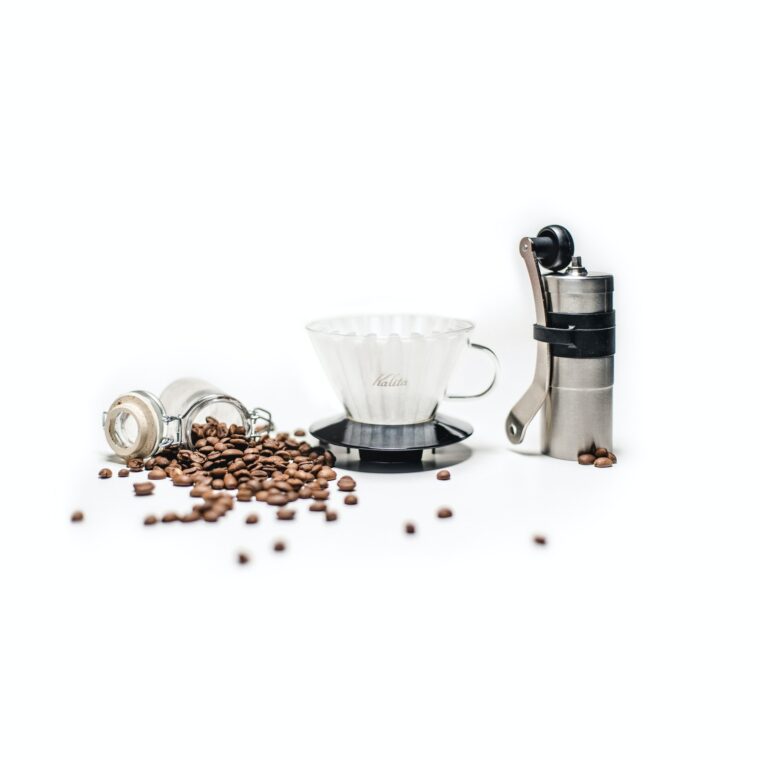 How many beans can I grind at a time? This is one of the most important questions to answer when finding the perfect grinder. If you live on your own, you are better off with a small grinder. Grind only the beans that you need.
Meanwhile, if you live in a large household and everyone enjoys coffee, you should choose a bigger grinder. This way, you can grind more at a time, which means that you can save time and effort.
Look for One that Offers Customizations
Grind size affects coffee flavor. It influences the release of volatile and non-volatile compounds that will impact how your coffee tastes. That said, it is good to find a grinder that will provide you with complete control over how coarse or fine the coffee particles will be after grinding.
Some will let you grind only at one size. A better option is a grinder that offers several options for personalizing the grind size. This way, you can match the size depending on the brewing methods that you choose. For instance, it should be a fine grind for espresso and a coarse grind for French press.
Buy One That Is User-Friendly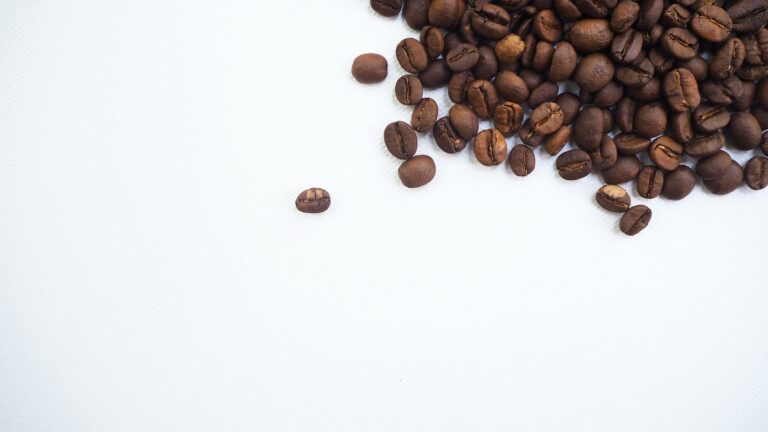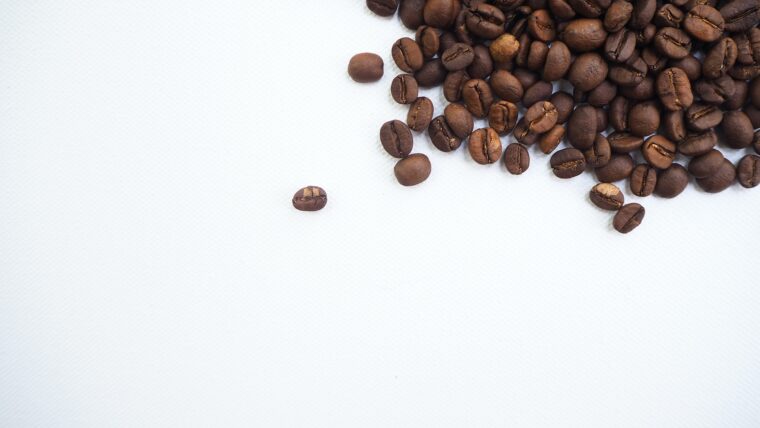 Making coffee at home can be tasking for some people. Many would prefer instant coffee because of its convenience, even if the flavor and aroma may not be as robust as a coffee you have prepared from scratch. As you compare the alternatives, find one that comes with an intuitive design. This way, preparing your caffeine fix will not feel too much of a chore.
Being user-friendly does not only mean being easy to operate. Rather, it also means that maintenance is a breeze. Over time, the quality of the grinder can suffer, but you can prevent such and prolong its functional life by paying attention to regular maintenance. It must be designed in such a way that cleaning the grinder is a breeze. Having removable parts is a good thing since you can clean them separately.
Conclusion
While you can use a blender for grinding coffee beans, if possible, we suggest not doing so. Instead, look for a grinder specially designed to be an addition to your coffee-making tools. Start by choosing the right type. Additionally, you should also consider its capacity, options for customizing grinds, and ease of use, among other things.