For all those for whom scrubbing, the kitchen clean seems to be a daunting task, here is something to chill about. So the next time you prepare your favorite coffee, take a deep breath and heave a sigh of relief. Used coffee can come to your rescue to get rid of all your kitchen cleaning woes. Sounds unbelievable? Well, it is as true as it can get. Below we will discuss ten different ways to use coffee and coffee grounds to get aspick and span kitchen.
1. As a Scrub for Pots and Pans
Most of us have faced a hard time scrubbing clean greasy pots, pans, and other utensils in the kitchen. You might have used the best scrubs and cleaners to clean your pans only to get the same results again. No need to worry now. Use leftover ground coffee from your coffee mug to clean.
Just make a mixture of 2-3teaspoons of ground coffee and detergent in warm water. Clean your greasy pans with a sponge dipped in this liquid to see the change. Coffee is a natural degreasing agent, and you will get spotless pans in a jiffy.
2. Clean Your Kitchen Grill & Oven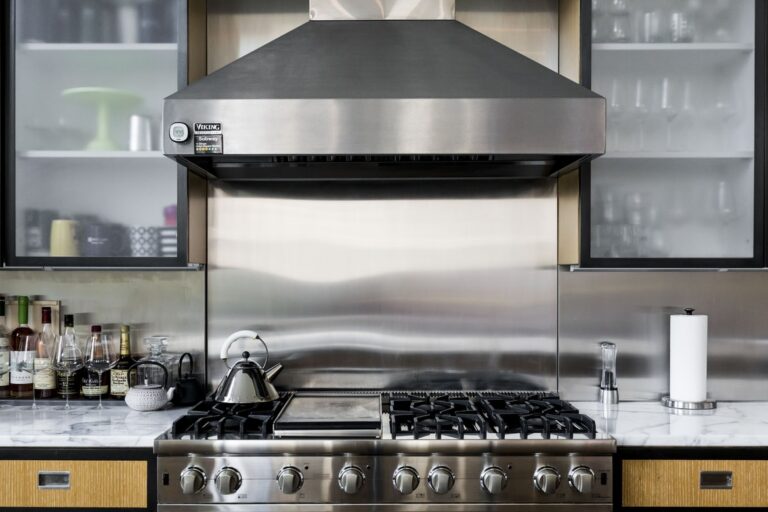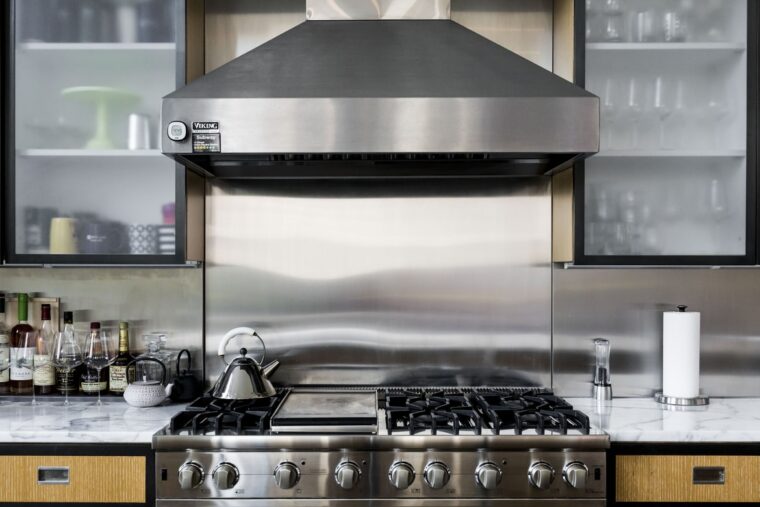 Your kitchen grill and oven is a busy site and the one that takes the most of the spills, grease, and dirt. We can use coffee power here to easily clean the kitchen grills. Coffee has an acidic nature and can be a good stain removal agent.
You can make a solution of coffee (ground coffee or even instant coffee) in warm water.
Dip your kitchen grills in this solution for 45 to 60 minutes and let the dirt dissolve in the solution. The stains will dissolve, leaving behind a much cleaner grill. You can even similarly clean your barbeque grills. Learn more about the amazing benefits of coffee and its advantages at the Sip Coffee House.
3. Remove Fridge Odour
We all love our refrigerator well-stocked with meat, poultry, and fish. But leftover and stored food can leave behind food smells that are difficult to remove. They linger behind in your kitchen bin or fridge and attract heaps of bacteria.
Just soak ground coffee or a handful of coffee beans in a cup of water and place it in your fridge. For your kitchen bin, you can place a few sprinkles of ground coffee at the bottom of the bin and then place a cover on it. Coffee is a good deodorizer and absorbs all foul smells and lets your bin or fridge be odor-free and fresh.
4. Clean Your Kitchen Tiles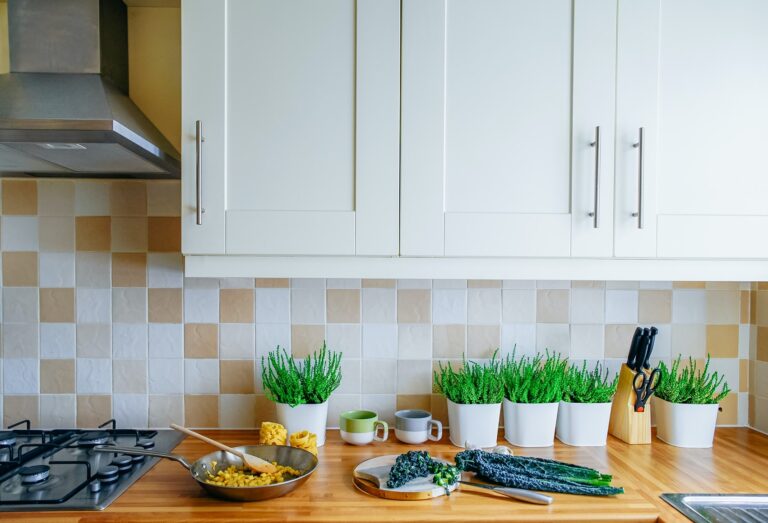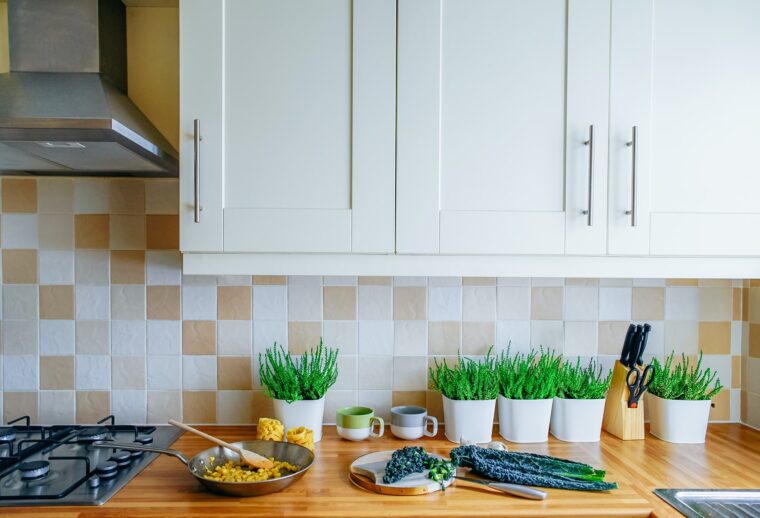 You can utilize coffee for cleaning your kitchen utensils for oven grills and even your kitchen tiles and countertops. Just mix a few teaspoons of coffee grounds or instant coffee in watery detergent and pour it on the greasy kitchen surface. You get the perfect surface cleanser that will remove stains and remove the stubborn grime and leave the surface shining like new.
5. Unblock Your Kitchen Sink
Another place where you can use the cleaning powers of coffee is your kitchen sink. With time and frequent usage, the sink drainpipe may get clogged and cause difficulties in draining water. You can resolve this issue with coffee too. Just pour some used grounded coffee with hot soapy water down the sink. It will wash away all the dirt and blockage in the drainpipe and your sink will be once again unclogged and clean.
6. Clean Stainless Steel Sinks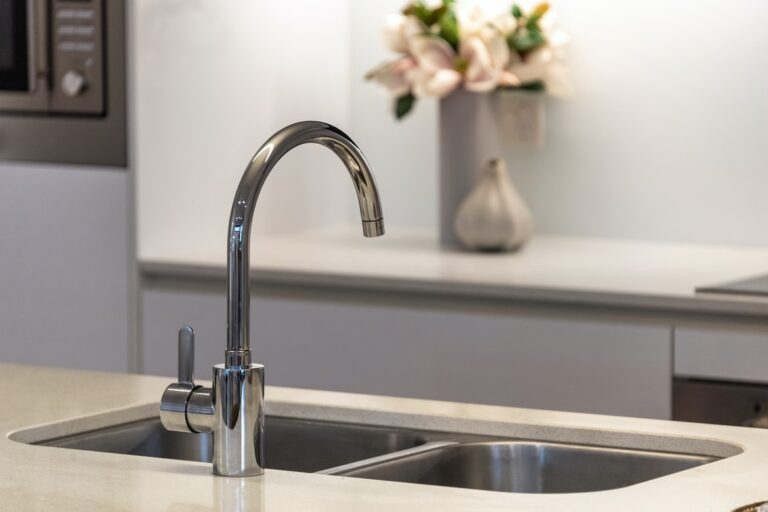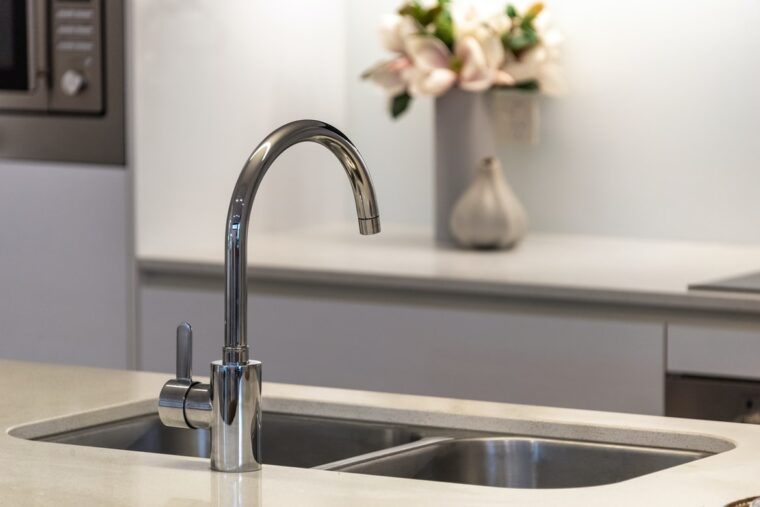 Coffee grounds can be efficiently used to clean kitchen utensils and even sinks. If you happen to have a stainless steel sink, coffee can once again help you here with the cleaning. This is because grounded coffee can cause mild abrasions when rubbed against a surface. So you can use it to rub clean stainless steel surfaces. Just take some grounded coffee on a sponge or scrub. Use it all around your sink to clean the sink walls and the sink pit. The results will surprise you.
7. Clean Stainless Steel Taps and Pipes
You may have stainless taps and pipes around your kitchen sink that also need regular cleaning. With time, they also get deposits of dirt or hard water deposits. In such cases, you can use a mixture of grounded coffee in watery detergent and a brush for surface cleaning. Just pour some of the liquid on the surface and brush it clean. The coffee granules are abrasive in nature and scrub off the dirt to leave the taps shining as new.
8. Clean Your Hands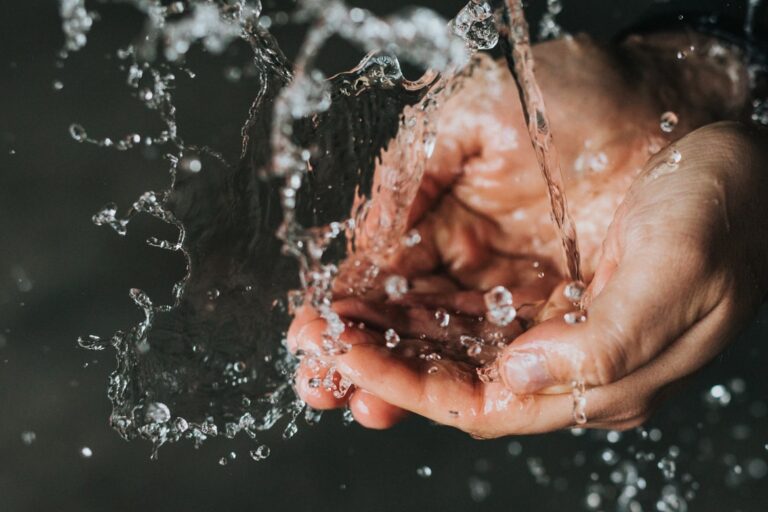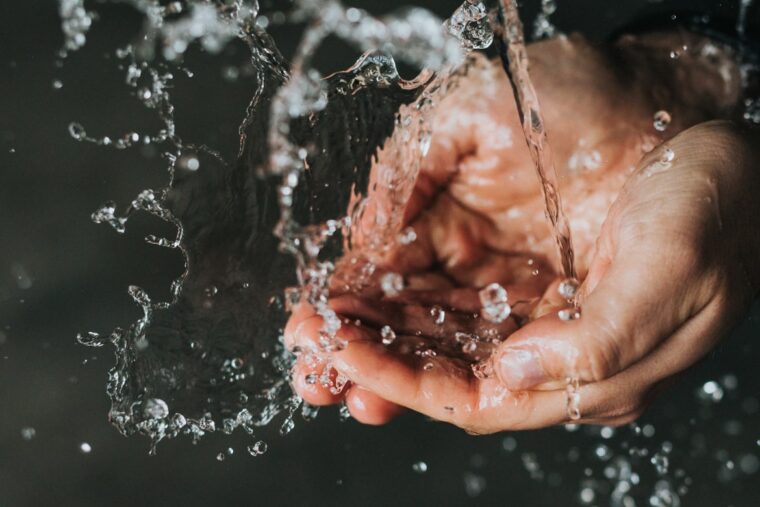 Coffee as a cleaning agent is not limited to kitchen utensils and sink alone. You can also effectively use coffee for a hand wash. This comes especially handy after you have chopped a good amount of onions and garlic and you are unable to remove their strong smell. In such cases, you just need to rub some instant coffee onto your wet hands. Then wash it under tap water. Coffee acts as a deodorizer to remove all the foul odors from your hand and make them refreshingly clean as well.
9. Keep Ants Away
Coffee not only gives you the desired high it also helps to keep ants in your kitchen at bay. Ants dislike coffee as it contains caffeine due to which the ants get off their trails of scent. If you are troubled by ants in your kitchen, just drop some teaspoons of grounded coffee where you find the ants collected.
You will find the ants crawling around the coffee grounds and taking them away. In Some weeks, you will get rid of ants who will not visit that area again.
10. Use to make Compost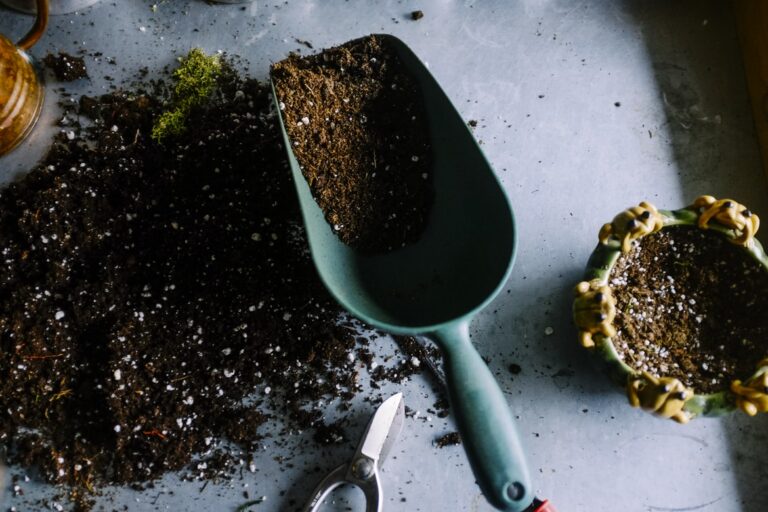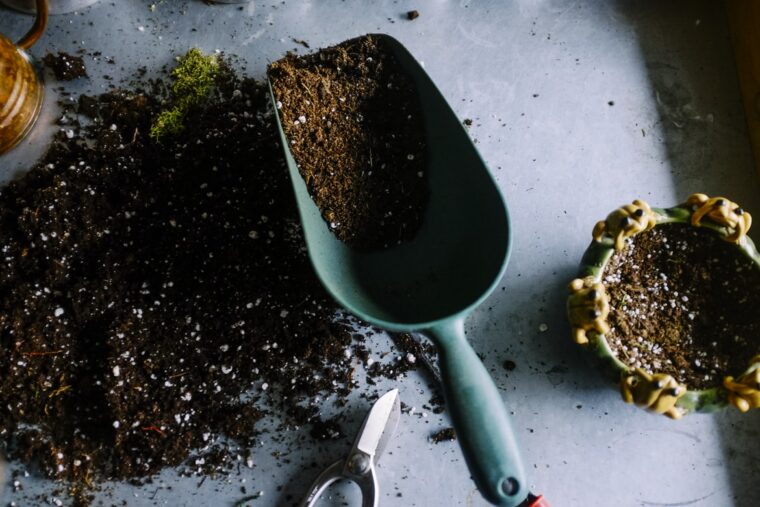 If you have a kitchen garden at home that you take pride in, this is for you. Whenever you have some used coffee grounds, you can sprinkle them in the soil of your planters. You may also put them around garden plants. Coffee grounds are rich in minerals like magnesium, copper, potassium, and phosphorus and enrich the soil with important nutrients.
Summing Up
Coffee can be put to some great use as a powerful cleaning agent in the kitchen and elsewhere at home. It has scrubbing and deodorizing properties that you can utilize to scrub things clean and dirt-free. So, if you are an avid coffee drinker and trashing your used grounded coffee, put it to the best use around your house. You will be amazed by the results of this free-to-use and handy cleaning agent.