It is easy to notice the main difference between commercial and private jets. In the first option that is most common today, you will get the standard seats and amenities, along with basic food and beverages that are far from luxurious. On the other side, private jets are known for luxury and additional accommodation, along with delicacies.
In some cases, you might get a chance to enjoy even higher luxury, with some of the best chefs in the world, and most expensive delicacies. However, all of that comes with a high price. For instance, flying from one city to another one in the United States can cost over $30,000. If you are interested in private jet flights available in Dallas, check out IcarusJet.
The price and area of the world are the main factors when it comes to quality and selection of food. In most cases, you will be provided in advance with available options. Also, a lot of these planes have kitchens inside, where the choice can be even better. Here are the most important things to know about catering food on private flights.
1. You Can Choose Menu in Advance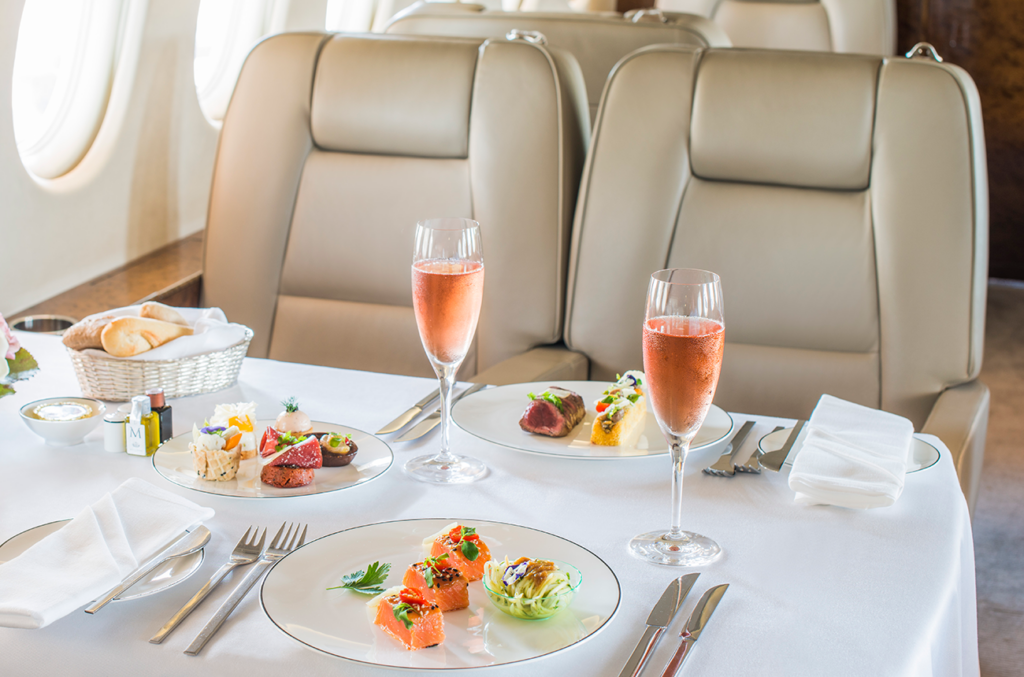 The best thing about catering is that you are free to choose whatever you want, and it will be delivered before your start the flight. It is common for people who are using private flights to lack time. Therefore, you can expect to find various delicacies already prepared, such as pastry, salmon, sushi, pasta, canapé, and more. On the other side, you are free to introduce some changes on the menu and demand something that is not on their usual list. You can be sure that they will get the supplies and prepare you your favorite meal. That is a standard treatment of VIPs who are flying with private jets.
2. The Selection of Food Can Vary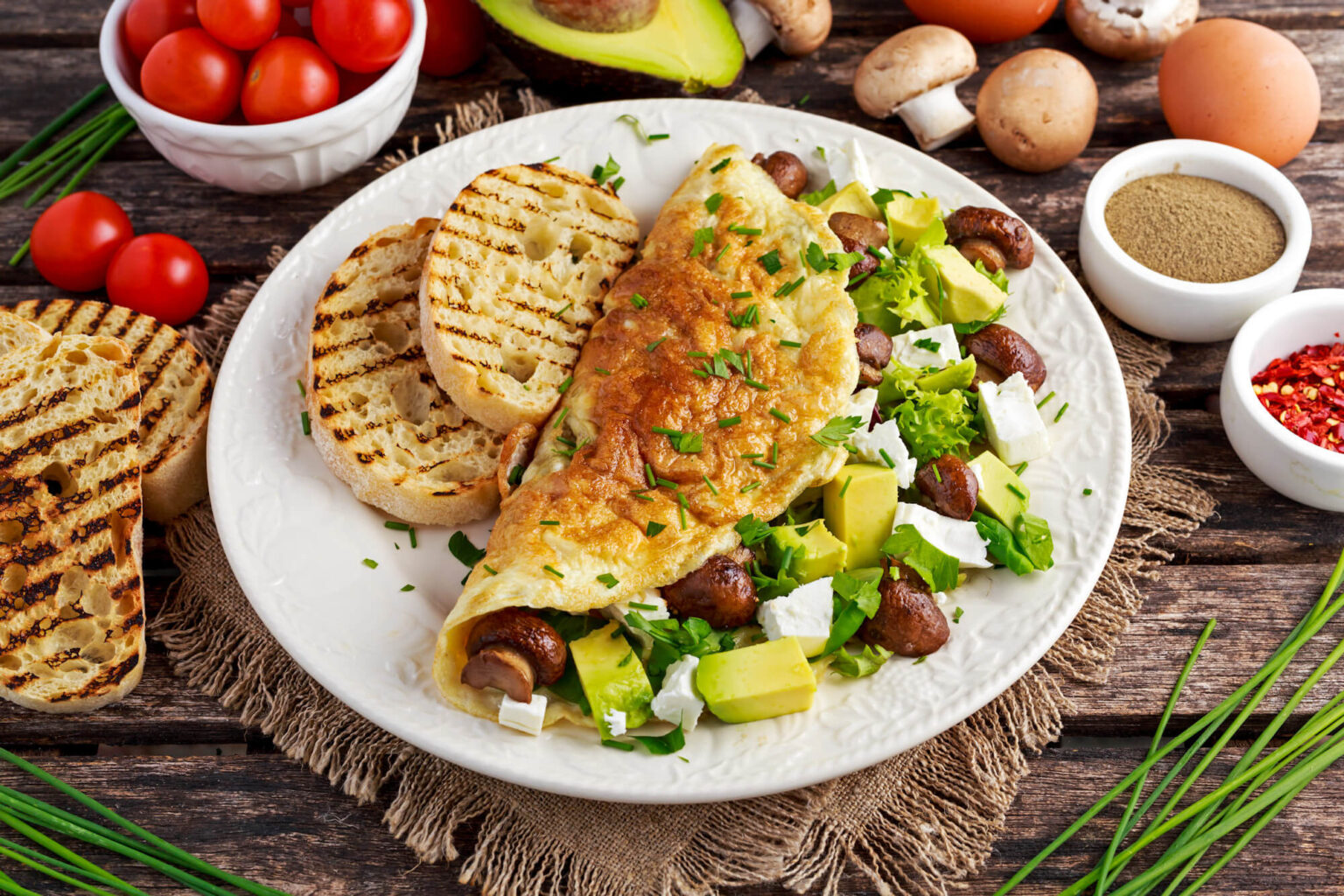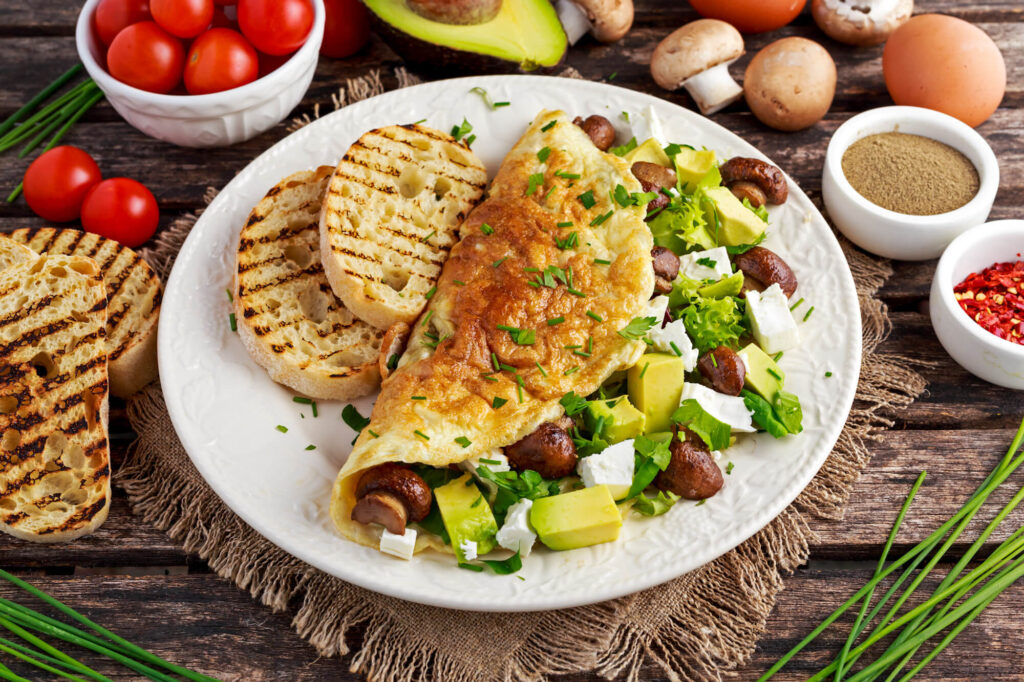 Even though in most cases you will have the ability to choose whatever you want on these private jets, there might be some limitations related to the area of the world and time of the year. Also, the design and size of the place are important as well. For example, you cannot expect to have a kitchen in the small model of a plain. In that case, the best solution is to order the catering in advance. On the other hand, you can expect that they already have plenty of food ordered that way. Besides the food, you can also choose various beverages and liquors, including champagne, whiskey, and more.
3. What About Bigger Planes?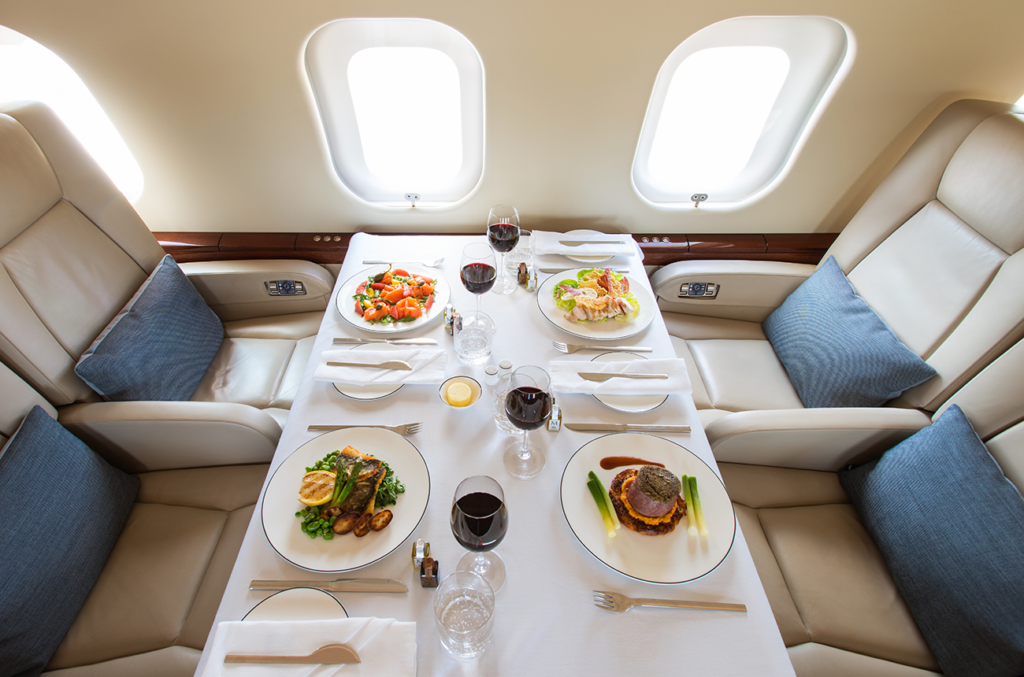 When it comes to larger private jets, most of them have kitchens that are the same as those that we can find in luxurious restaurants. Also, there is a whole crew along with the chef available to serve you some delicacies. In some cases, you can choose over 3,000 meals while flying. Still, catering is a much better option because everything is prepared in advance, and you won't need to wait too long for any meal that you want.
4. Can You Demand Special Requests?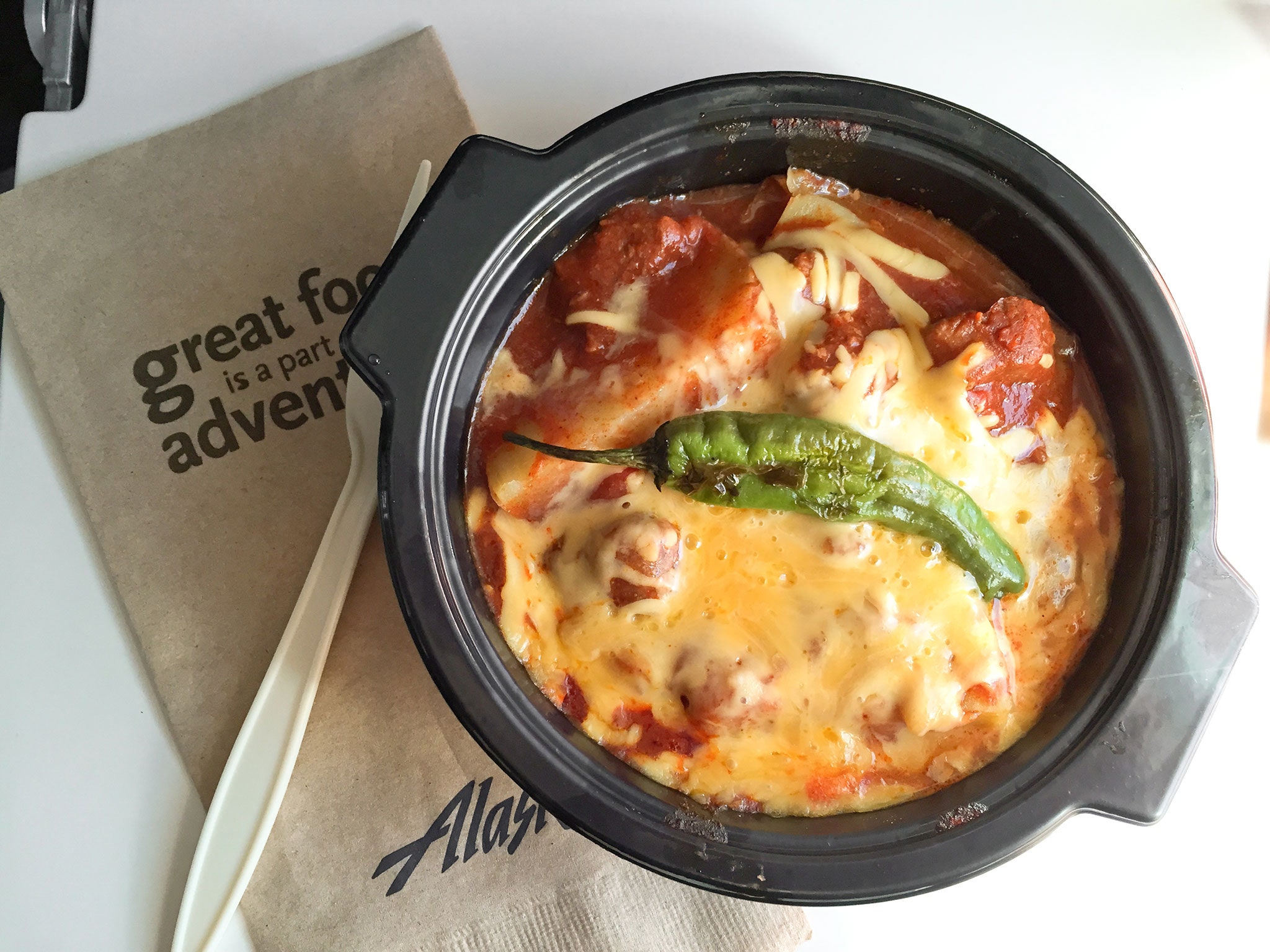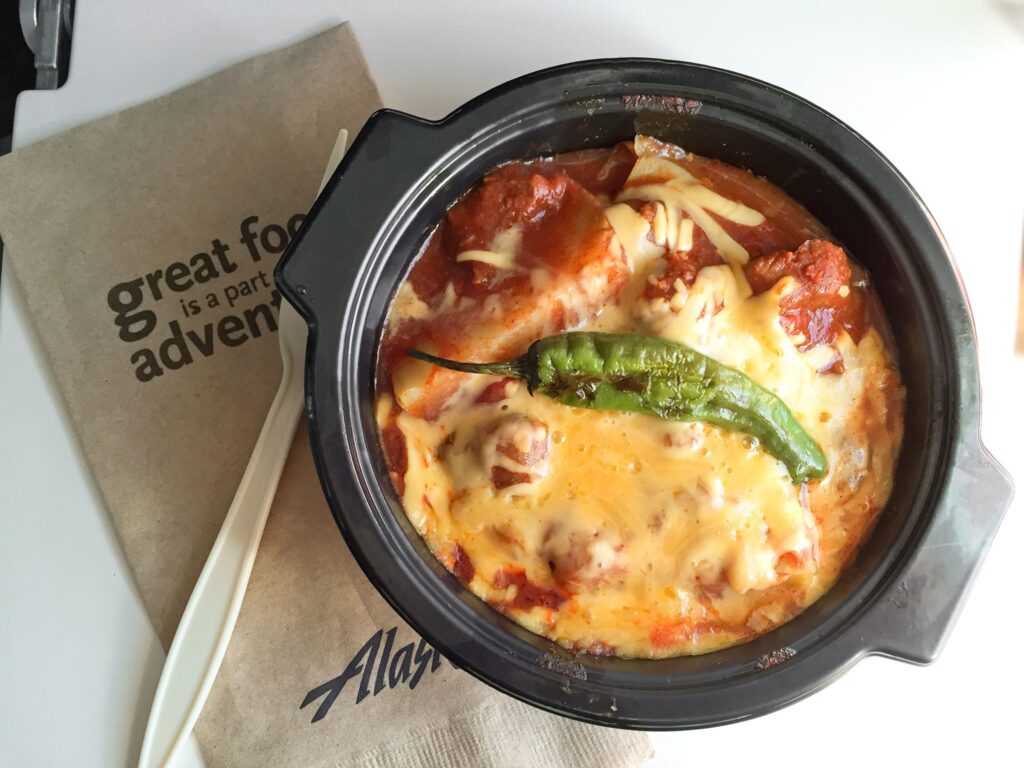 It depends on the company and the price you are paying. However, it is common for more luxurious companies to allow their guests to have some authentic orders. For instance, if you pay more, you can order white truffle, caviar, saffron, Iberico ham, oysters, and many other types of food that are highly expensive and harder to find at any time. If you are interested in such a service, you should always check in advance whether a certain company can provide you with that ability.
Perfect Option for Special Events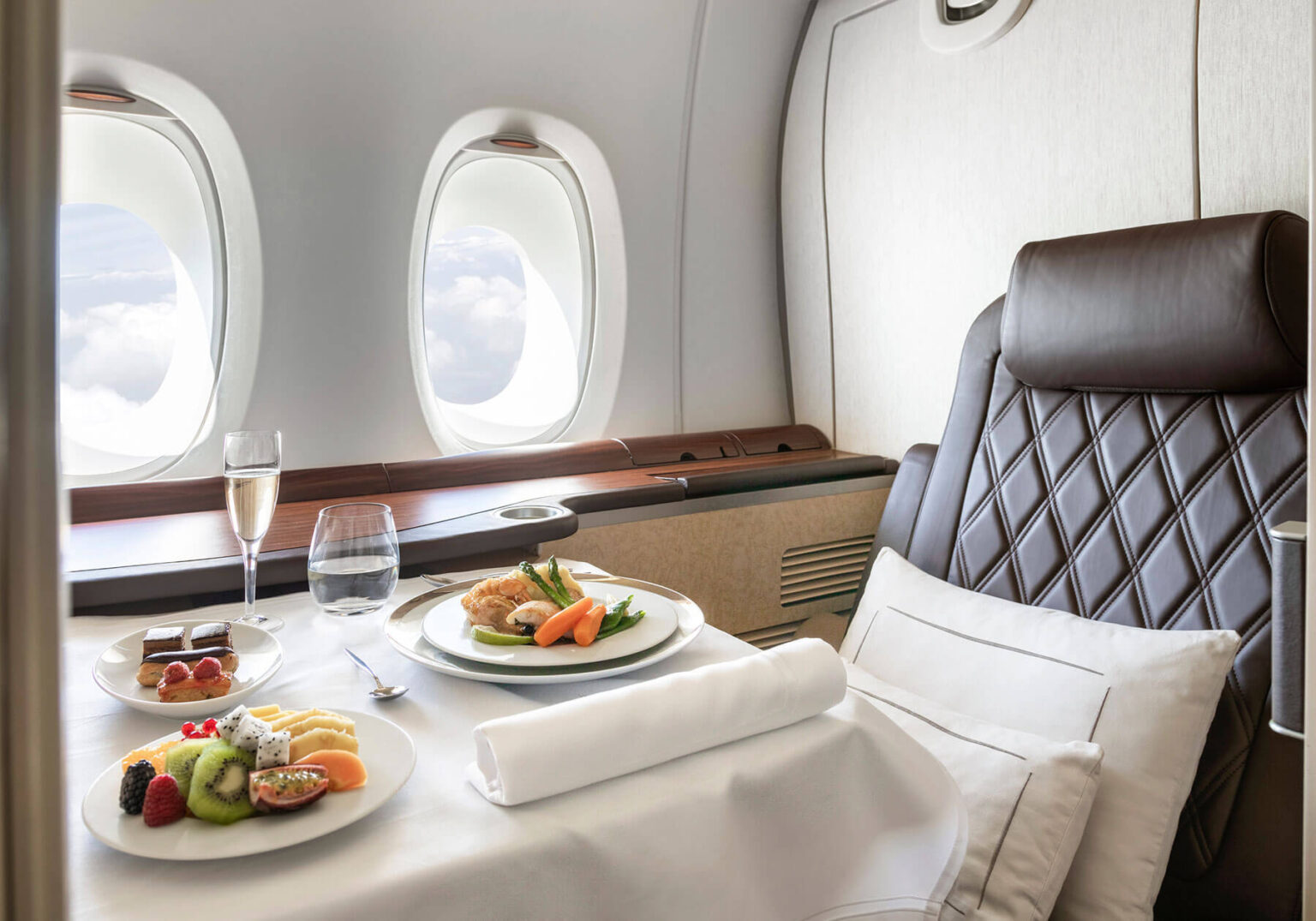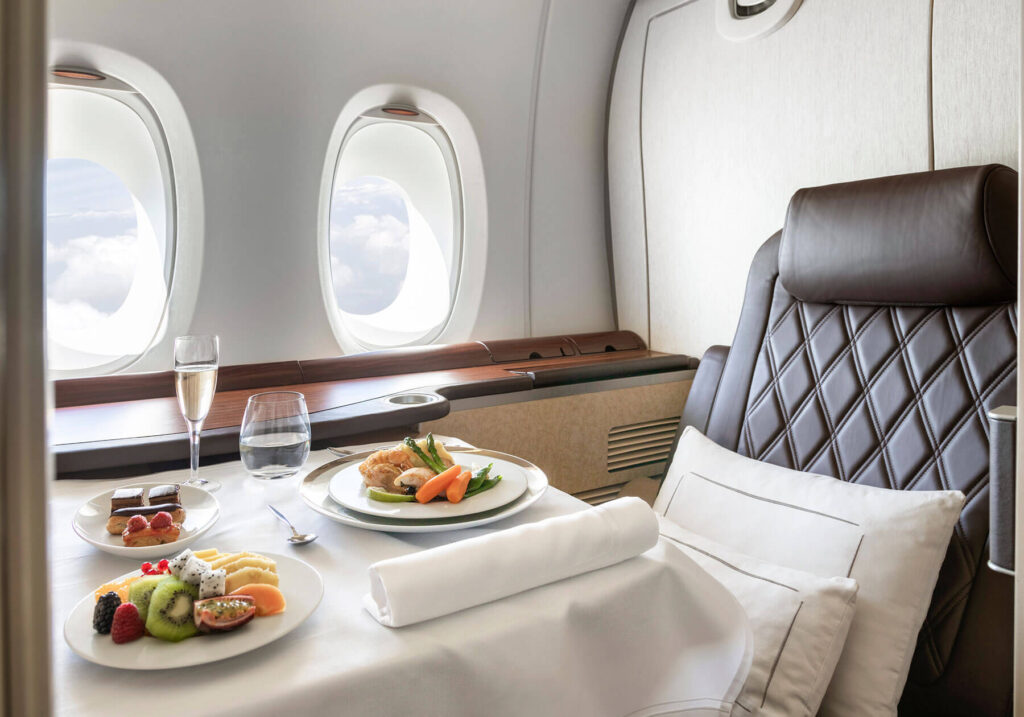 If you are interested in spending a lot of money to surprise someone with something highly luxurious, renting a private jet is one of the most original options. These planes are known for excellent comfort and additional amenities. Also, you can order the favorite food of the person you are going to surprise with this flight. This can be a great solution for a birthday, romantic dinner, trip on a honeymoon, and more.
Many of these companies are aware of the fact that a lot of people will choose this option for some special event.
Therefore, you can expect interesting offers in terms of food, drink, and additional amenities. You can even choose to add something to the design of the area inside the jet, which can be a great way to make it appear more romantic or cheerful.
The most common meals that can be found on almost any private jet menu are white fish, vegetables, pasta, chicken, canapés, all kinds of cakes, and various luxurious drinks. When it comes to differences between food that is prepared on the jet and delivered by some catering service, we have to tell that catering is a safer option as well, especially because the plane is flying at high heights and the pressure difference can affect the quality of the food.
One of the best options is to check the location of the company where you want to rent a private het. That way, you can find the best restaurants in that area, and order your favorite meals to be delivered to the place. This is the most convenient solution for both passengers and the crew.
Last Words
It is important to know that no matter how much money you are willing to pay, some airlines where you can rent a private jet might not be able to cope with all of your requirements. The best way to deal with that in case that there is something special that you want to be on the menu while flying is to contact a catering service who will deliver desired delicacies on the plane.
As you can see, there is plenty of possibilities when it comes to the food that you can choose on a private flight. Still, you have to be aware of the extra price, and that some preferences might need preparation or hiring a catering food company.