The last several years have been difficult, but there is now light at the end of the tunnel. The past few years have, in their way, changed consumer behaviour – particularly when it comes to the food and drinks they eat and consume. Along with a change in consumer behaviour comes a shift in values and attitudes. It is reflected in the Pantone colour of the year, 'very peri,' which is a shade of purple that could very well be the colour of the fruit juice industry. Now, more than ever, the preferred foods and beverages of many are those that promote wellness and well-being and drive sustainability in a big way. Products that relieve stress and anxiety hold great interest for consumers, as are products with botanical and natural ingredients. But what else drives the consumer of today, and what are the latest happenings in the fruit juice sector? Here's what you should know.
Functional Beverages With an Active Mindset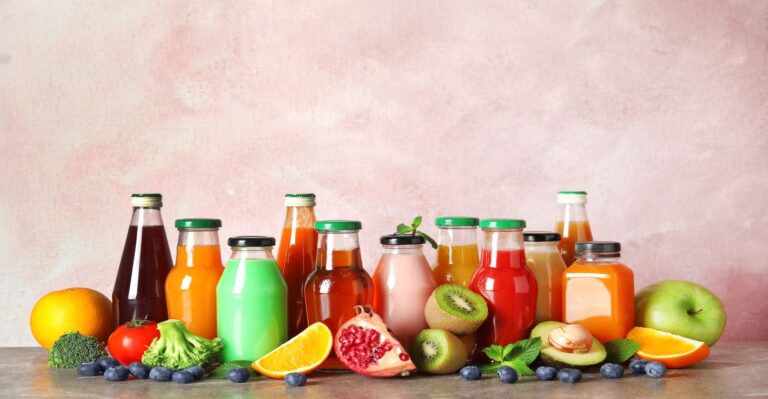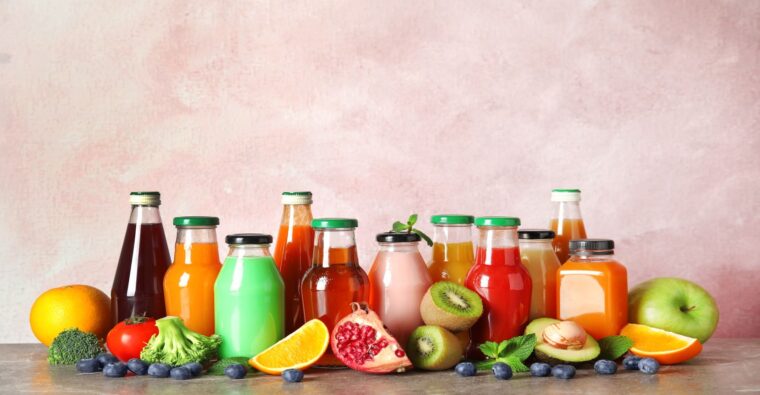 As mentioned, consumers are looking toward wellness with their choices in food and beverages – but they are looking for pleasurable new experiences for quenching their thirst. Ingredients associated with healthier and stronger immune systems continue to be popular. However, it is just the tip of the iceberg – more than this; consumers are looking for beverages that promote better health. They are looking for 'the real deal,' preferring ingredients that are organic and sustainable with a unique taste and a special effect on the psyche or body – preferably something easy to comprehend.
Since more individuals have been forced to eat and drink within the four walls of their homes, it has led them to be more conscious about aspects that they didn't pay attention to before – namely how they purchase, store their goods, preserve their goods, and even how they can dispose of it. As a result, people are more focused on sustainability and health, and regional products are becoming more in demand. As a restaurateur or retailer, it's your call to give consumers what they are looking for – and if you would like to know how to do it (and do it right), click here.
The Experiences That Come With Taste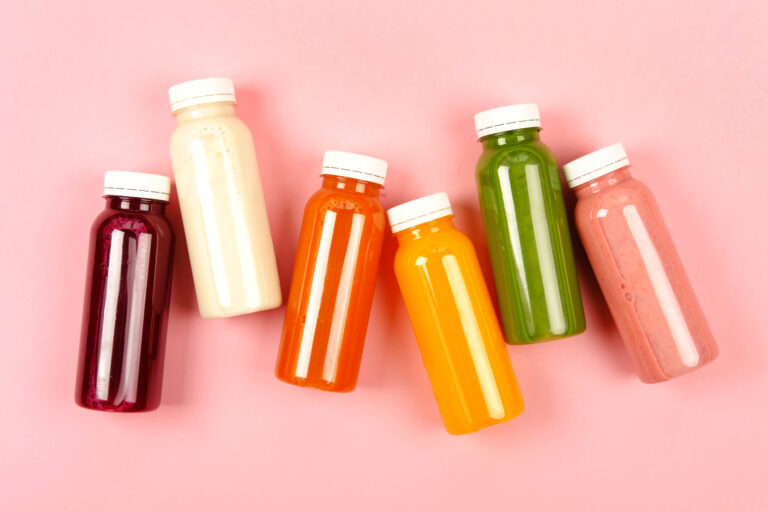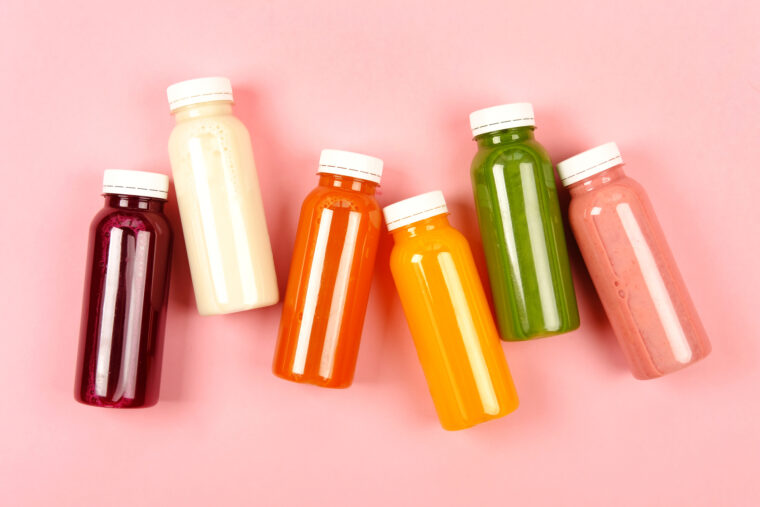 Being survivors – of all the quarantines, lockdowns, and what-not – we are all ready to get out of our comfort zones and embrace new things and experiences. As a result, there is more emphasis on finding joy – and sustaining it. The next few years – five years at the very least – are all about finding our joy and happiness within us rather than through outside events.
A vast majority of consumers in the UK say they try to escape the real world through video games, and those in France say that they get joy out of spending their money on personal care and beauty products. Alongside all this is an awareness of new experiences that come with taste. The taste experience is a significant trend wherein the consumer is taken on an adventure accompanied by tactile, visual, and sensory experiences. Think unique flavour combinations that include exotic or spicy flavours, and the possibilities with vegetable and fruit juices are seemingly endless when it comes to both concept and taste.
As some experts in food and beverage point out, consumers are excited to try out fiery flavours, and the most important aspects they are watching out for include a great taste, followed by the product's health benefits, and the fact that the product should be free from additives, environmentally-friendly, and free from GMOs. In other words, consumers would like products that offer great taste whilst having only authentic and genuine ingredients that don't harm the environment and don't harm their health.
In terms of drinks, here's what's in store – hybrid beverages (like coffee and alcoholic beverages) or the combo of a coffee and protein shake. There is also the popularity of teas, including oolong, matcha, and Earl Grey (especially with cocktails) and even previously unknown plants, such as the butterfly pea, which has a striking blue colour that, when mixed with hot water, changes to a delightful purple. You may also remember the Dalgona coffee trend from South Korea, which has equal parts sugar, hot water, and coffee mixed with cream.
A Holistic Approach to Beverages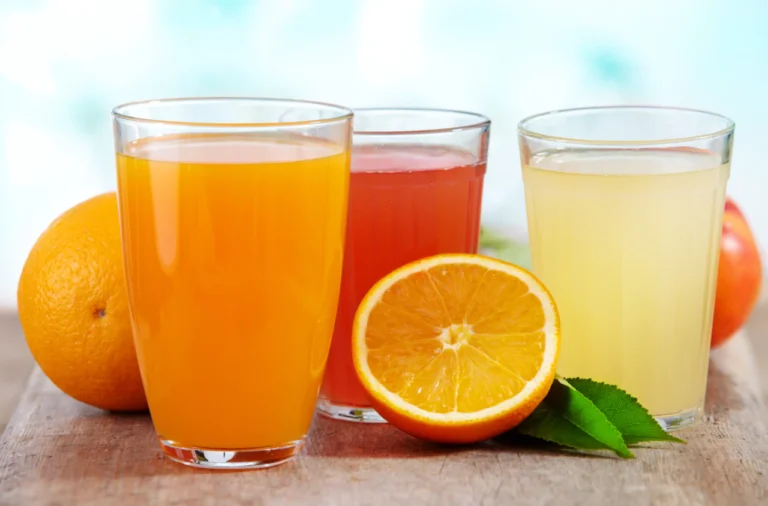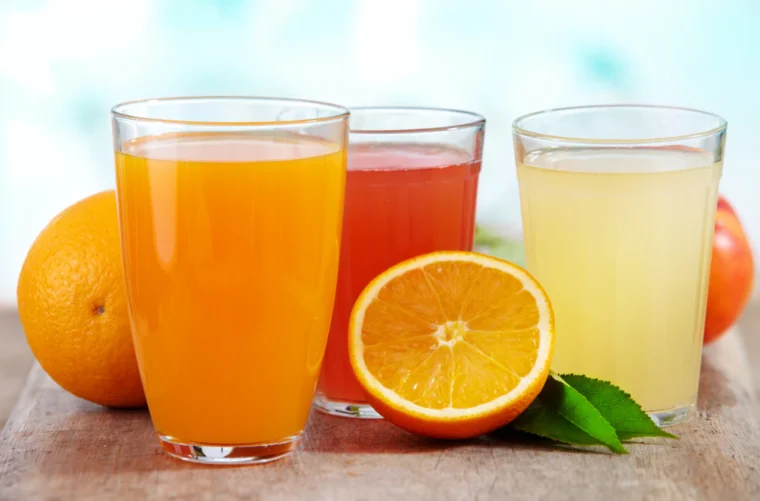 Nowadays, consumers are looking for ways in which they can enjoy their drink guilt-free, which means enjoying it without the calories and fat but also enjoying it wholistically. It's all about indulgence but also about balance, meaning they are responsible for choosing products that will benefit the environment and not harm it. Therefore, consumers are looking for beverage products that meet the criteria for health plus sustainability and control.
There is also continued emphasis on abstaining from meat products for health and humanitarian reasons, and this comes as a perfect opportunity for fruit and veggie juice manufacturers as people are looking for an alternative source of nutrients and protein – which means that vegetable and fruit juices could very well meet the demand. Additionally, consumers are more interested in other ingredients, such as herbs, which creates a need for purer, more raw ingredients that have a positive effect on the health and well-being of consumers.
It is becoming a movement, not just among millennials but Gen X and older generations as well. As consumers become more tech-savvy and open-minded, they will look for food and beverage that fits the bill of a sustainable and well-balanced diet that offers more nutritional requirements (such as micro proteins, algae, and even insects) and consume more plant-based foods.
In conclusion, changes are inevitable, and consumers want something healthier yet sustainable that helps support their lifestyle, which is more active. They want, in particular, drinks and beverages that have ingredients that contribute to a much stronger immune system (brought about by Covid-19) that also come with a memorable experience in taste but can also be purchased with a clear (and green) conscience. Finally, they want something different but familiar simultaneously, which is understandable after the rough couple of years we've all had.