Navigating away from videos showing mouthwatering foods and recipes is unavoidable. The majority of the people consider watching food-related videos on social media sites to keep themselves engaged and indulge in cooking. But, if you are someone who appreciates great culinary skills and scrumptious dishes and are looking forward to creating impressive food videos for online sites, you would know what it takes to record a video capturing tasteful delights through a camera lens.
To make trending food videos, you must be familiar with various facets of food videography. After all, social media sites are flooded with food and culinary content. Therefore, to make your mark amongst already existing impeccable food videos, you must use updated equipment, efficient video editing software etc., so that your content looks  professional. But, this is not enough and calls for much more than you think. So, to help you with creating food videos for your recipes, we have penned down some food videography tips that will help you enhance your content online.
1. Invest in the Right Equipment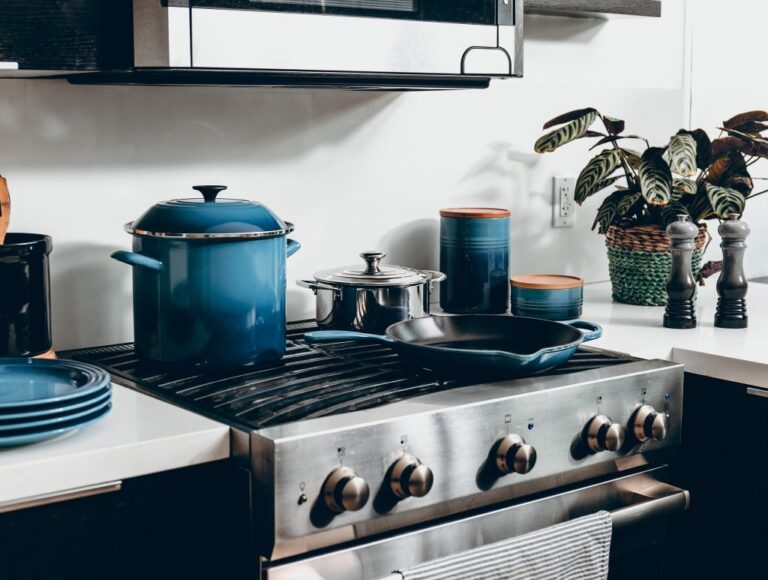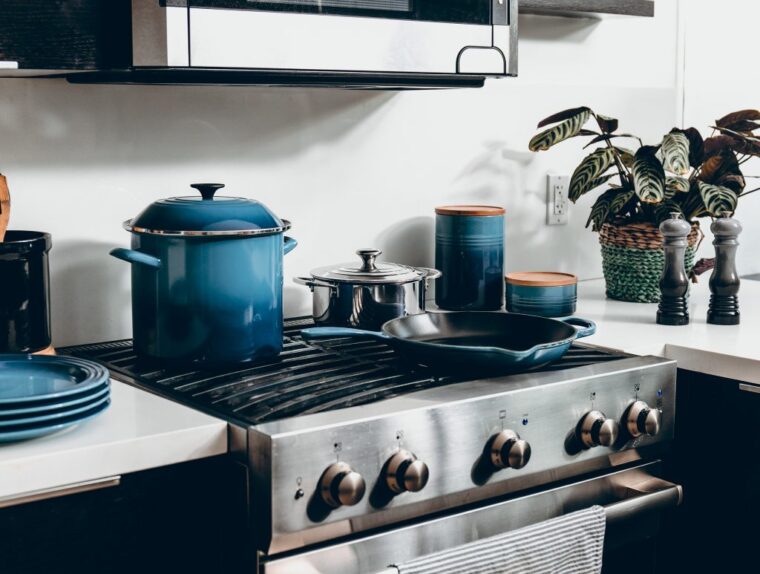 Using the right equipment is necessary when you need to showcase your vision and skills related to cooking. Videos do justice to food when details are captured in the right sequence and audio is placed at the correct point. This is what adds life to videos. Unlike still images and photos, videography helps set the pace while preventing you from beginning the entire cooking process if something goes wrong. Without using the best equipment and tools, the process of video creation cannot be done as it could prove expensive and time-consuming.
So, if you decide to rent the best equipment and tools to create food videos, you must focus on opting for a decent camera with a good quality zoom lens to capture video footage from different angles and perspectives. If you need to capture overhead and highly positioned scenes, you will need a tripod with a c-stand or a boom arm. Also, don't forget that the overhead shots require an HDMI cable connection with the camera and TV so that you can witness what is being captured in real-time.
2. Rely on Lightning
Lighting is the key to success in any video. If you want to enhance and add depth to your video subject, rely on proper lighting. Proper lighting highlights the product and packaging. For example, with proper lighting, one can easily differentiate between matte and glossy food packaging, enhancing the food's colour and texture. However, keep in mind to keep the lightning adjusted to prevent colour distortion and harshness. Additionally, to capture the product attractively, play with the brightness and sharpness of the light. For instance, you can use a bright light to reveal healthy products and meal solutions.
When buying lights for videography, look for natural light types. Natural light gives personalization and adds warmth. Also, consider shooting food videos at different times of the day depending on the availability and intensity of the natural light to get the proper footage. If there is a lack of natural light, you can use LED light for shooting through a softbox or diffuser. This technique works great for putting soft shadows on the subject or product.
3. Video Editing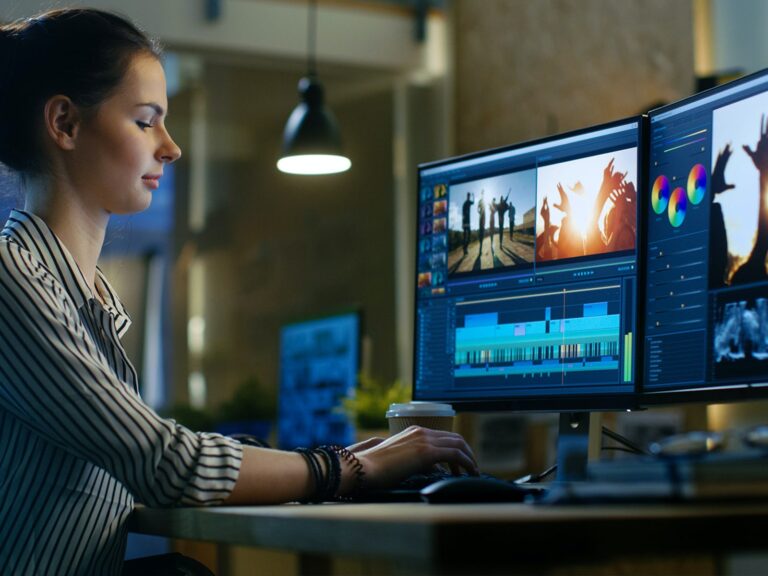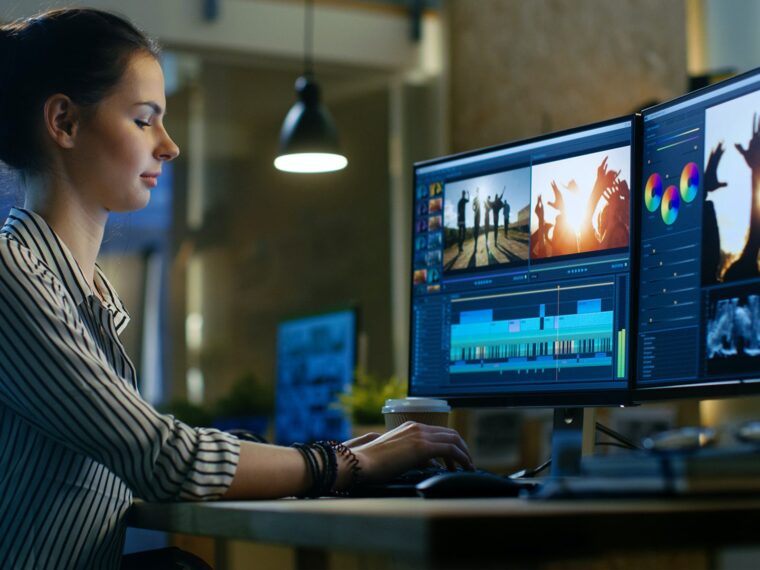 Video editing is a crucial aspect of videography. This mandatory step can enhance your video quality while making it look super appealing. To make your dishes and meals pop, you must invest in top quality video editing software/tools. There are many options for video editing softwares in the market. You can opt for the one which is cost-efficient and easy to use. Video editing tools feature many audio and visual effects to upgrade your content. You can use any video editor like InVideo to create a blurry background and slow-motion content while also tweaking other aspects. With the right kind of editing, your video can do exceptionally well. It will be able to express different moods better while letting viewers interpret the taste and smell of the food you cook and present.
If you do not have a budget to spend on the video editing software, do not worry, as options for free video editors can be found online. However, they have only basic editing features. Therefore, do proper research based on the user reviews to find the most useful free video editor to meet your editing needs and prevent wasting time.
4. Focus on Audio
Audio has a vital role to play in food videography. Take any food video. It has soft and laid-back background music or a voice-over explaining the ingredients and the dish. If your focus is mainly on commands and voice-overs, you need to invest in a good microphone. For non-verbal food videography, opt for soothing or catchy music while considering ASMR or autonomous sensory meridian response for the background. If you prefer to record your audio, you can go for some audio program for balancing the different sound layers in your audio.
5. Social Media Ready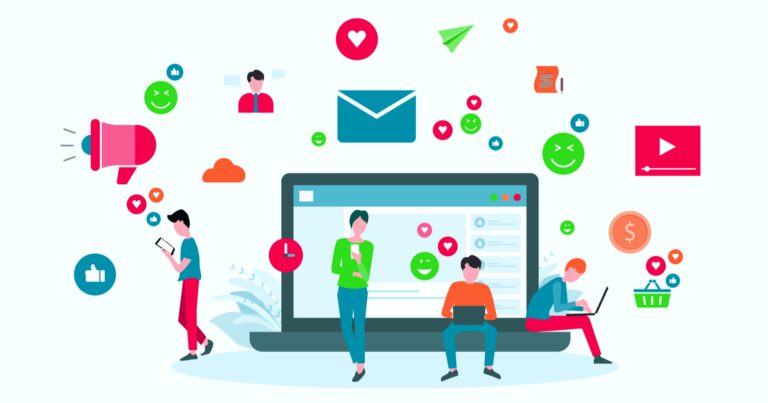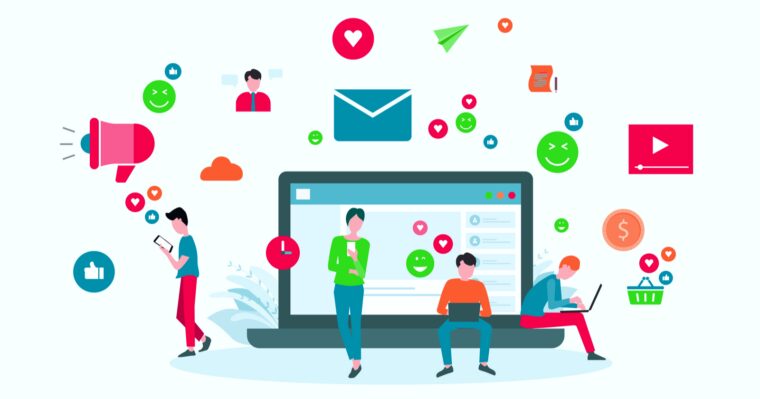 To engage your target audience effectively, you need to regularly update your cooking content on social media sites like Instagram, YouTube and Facebook. However, on social media, your content must be able to attract viewers instantly, in about the first couple of seconds. No matter what kind of food-related video you create, it's important that it should be adaptable on various social media platforms with proper aspect ratios. Landscape is the most common aspect ratio type for YouTube videography. For Facebook and Instagram, square is recommended, and for TikTok full vertical is suitable.
Bonus Tip:
When filming a food video, using different angles is recommended to get you more editing options. Also, it becomes easy to make smooth transitions while editing when there are different angles and perspectives to make your video look more worthy and exciting. When you have many shots and multiple angles, it also helps cover up editing mistakes in the underlying audio and video while offering a professional and sophisticated viewing experience.
Conclusion
Food videos are the most popular video types on social media sites. These videos are undoubtedly attractive and convince viewers to stop by for watching if made aesthetically. Whether people watch food videos for inspiration for cooking for entertainment only, these videos can be compelling in promoting your food business, blogging site or maybe restaurant by creating a massive audience base. We hope with these food videography tips, as listed in the article, you shall be able to drive an audience and reach exceptional heights.