In the era of globalization, where the world and businesses are moving so fast to give us breathtaking innovations, the world around the food industry has stopped, as it is returning to its roots to offer better results for human health.
Doctors worldwide ask people to consume organic food directly related to increased immunity and help digestion and metabolism. Similarly, the experts at Organic Village believe organic farming is healthy as it offers great help to nature to survive properly and coexist with humans.
Therefore, today's discussion will be based on the different advantages organic farming offers, especially to humans and nature. Just shift your focus over to the next section.
Health Advantages Of Organic Food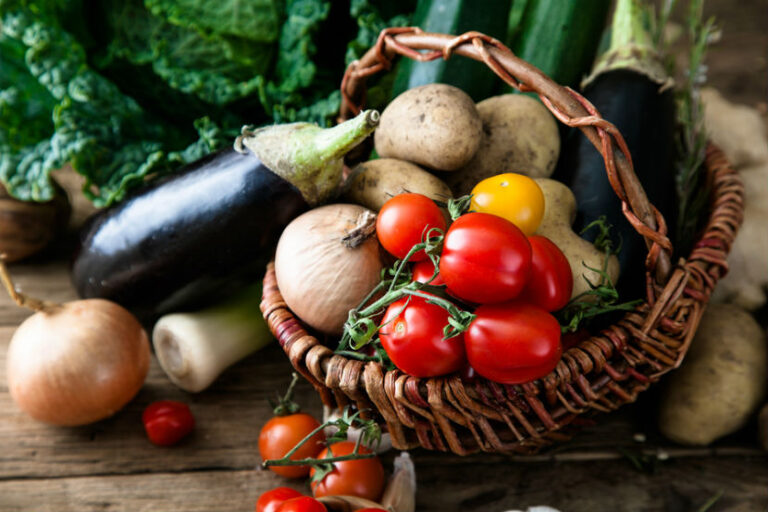 Organic foods are generally known for magical properties that help the human body to heal properly and offer proper nutrients, which will help in the overall development of cells and tissues.
Also, most of the world's population is getting more health conscious due to the harmful ingredients mixed in packaged food. That is why people are shifting towards organic food sections.
Therefore, if you are still in two minds, here are a few advantages of organic food that will affect your decision-making –
Healthy Fats
One of the advantages of organic food is that it offers healthy fats than packaged food. If you ever think of consuming organic meat and milk –
First, they arrive in a fresh manner, which will offer you a better taste than normal food.
Secondly, as per the British Journal of Nutrition, organic meat and milk have 50% more omega-3 fatty acids than their counterparts in the packaged section.
Even organic milk has less saturated fats, which is great for your metabolism and offers calcium and strength to your body.
The benefit comes because the diet offered to the animals, which is grass-based, helps to foster purer and high-quality meat and milk for people to consume.
No Antibiotics Or Synthetic Hormones
Another benefit of consuming organic food is it lowers cancer risk and offers a healthy lifestyle. Therefore, the US authorities have asked livestock farmers to avoid using antibiotics and synthetic hormones and promote a healthy lifestyle.
Most of the farmers take the help of synthetic hormones to surge the growth of animals and produce more milk, as accelerating through a grass-based diet is hard. Hence, the farmers are engaged in organic practices offering high-quality milk and meat.
This way, organic food can lower the risk of contracting harmful diseases, especially cancer, which is a common disease. So, choose organic food over anything else.
More Antioxidants
Another highlight of organic food is that it offers more antioxidants to people, which provides greater health benefits in the long run. It is claimed that organic food has 20% more antioxidants than packaged food or other methods of producing food.
Antioxidants are related to lowering the risk of chronic disease, which includes neurodegenerative disease and cancer. Therefore, organic food offers more value than any other food.
Further, there is a lower presence of chemicals in organic foods, which offers far greater benefits for developing a healthy body and mind. Hence, much of the world's population is shifting toward organic food.
Additionally, organic food helps humans; its benefits touch Mother Nature and allow it to survive properly. Thus, here are a few
Advantages Of Organic Food on the Environment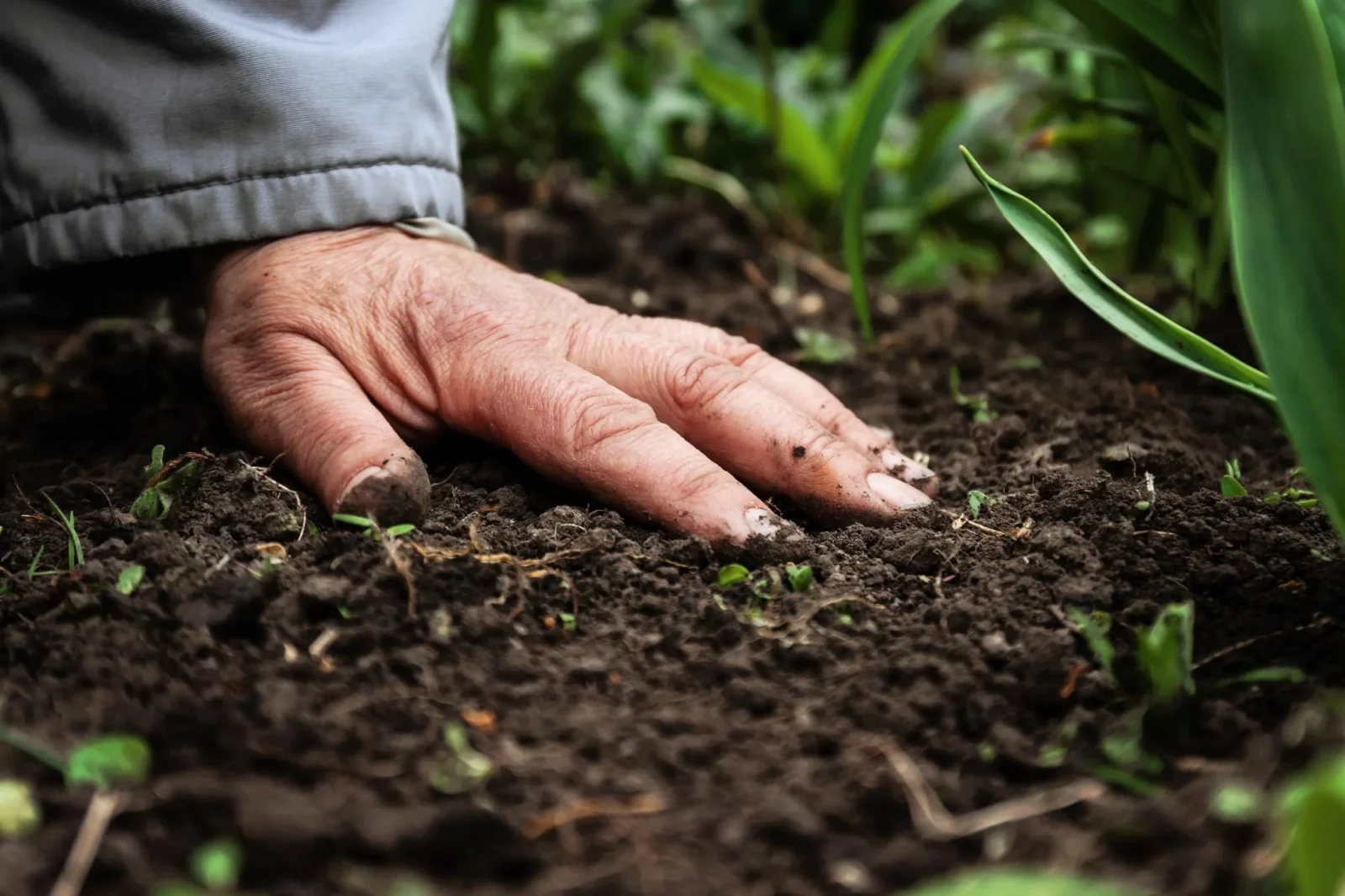 Pesticides and chemicals are modern ways of continuing the mass production of crops, meats, and milk. Despite the growth it gives, it harms the environment, especially the soil, and hinders the development of animals.
In other words, it lowers the food quality, but it's the opposite with organic food; it fosters the positive growth of the environment. Hence, here are a few advantages of organic farming –
1. Organic Farming Helps In Protecting The Environment
One of the things that is done very well by organic farming is that it prevents soil degradation. This is because chemicals and pesticides are not used to grow crops. Thus, it protects the soil quality and allows a farmer to farm on the land multiple times.
Further, organic farming attracts wildlife and increases the process of pollination, which increases the production of fruits and honey.
2. Organic Farming Protects Animal Health
Another advantage of organic farming is that it promotes the use of a grass-based diet to help the animals increase their growth and make live-stock agriculture more efficient and healthy. Animals are allowed to graze in the open, which offers greater health benefits and protects their growth rate from the use of antibiotics and synthetic hormones.
This, in turn, helps in producing more
Healthy milk, and
Meat for people to consume.
3. Promotes Healthier Soil
Organic farming also tends to promote healthier soil. Organic farmers focus on building and maintaining soil fertility through practices like composting and using organic matter.
Healthier soil not only produces more nutritious food but also acts as a carbon sink, helping to combat climate change by storing carbon dioxide.
4. Reduction of GMOs
Another great aspect of organic farming is the absence of genetically modified organisms (GMOs). Organic standards prohibit the use of GMOs in crops and livestock, which helps maintain biodiversity and prevents potential harm to non-GMO species. It also reduces the risk of genetic contamination in the environment.
5. Better Conservation
Organic farms typically have a greater emphasis on conserving natural resources. They tend to use less water and energy per unit of output compared to conventional agriculture.
This reduced resource consumption can be crucial in an era where water scarcity and energy conservation are growing concerns.
Bonus: Crop Diversity and Local Economy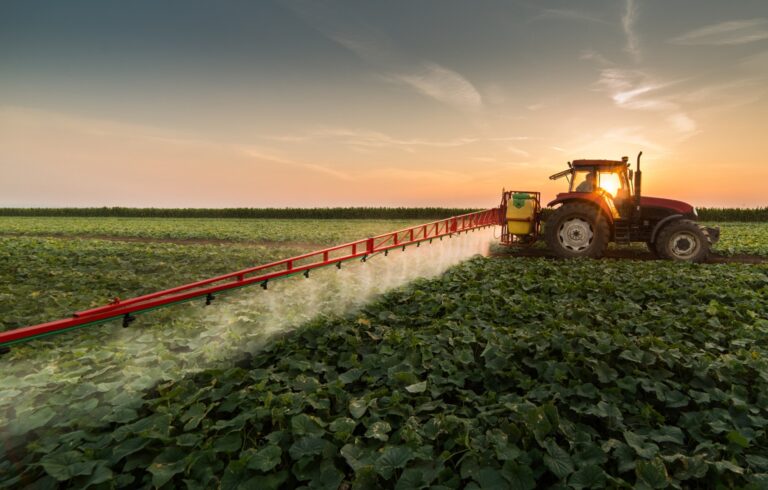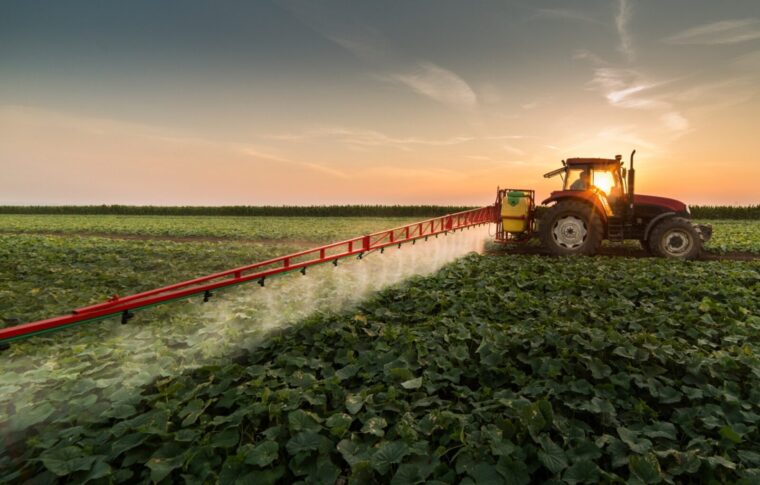 Organic farming also encourages sustainable practices such as crop diversity and the preservation of heirloom varieties. This promotes biodiversity and protects against the risks associated with monoculture farming, like susceptibility to pests and diseases.
Lastly, organic farming often supports local economies. Smaller-scale organic farms are more likely to sell their produce locally, reducing the carbon footprint caused bylong-distance transportation. It also helps support local communities and economies.
The Bottom Line
Organic farming is crucial if you want healthy offers, which springs for more physical and mental development and protects nature from getting polluted. Hence, if you choose a healthy lifestyle, choose organic food over commercial food.