Clogged pipes or drains can be our worst nightmare and truly challenging to clean – while the cleaners you use for them are often expensive and unsafe to your pipelines. How to quickly unclog the drain yourself without fixing faults or emergency calls to a plumber? You can try and do it with a few of our tips.
A Small Congestion Can Make a Big Problem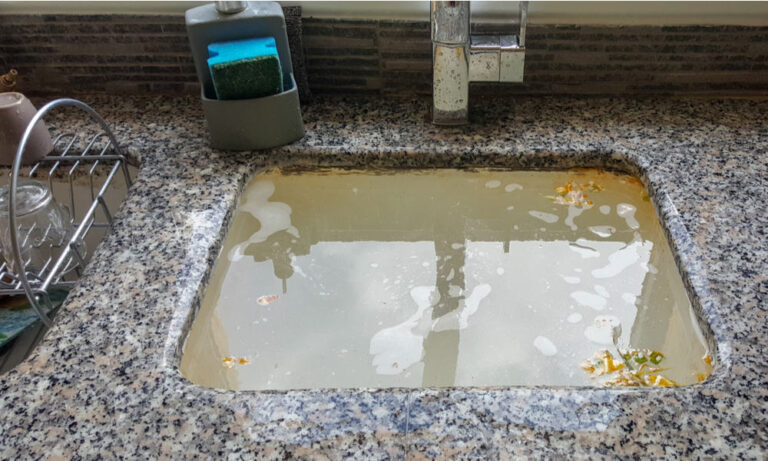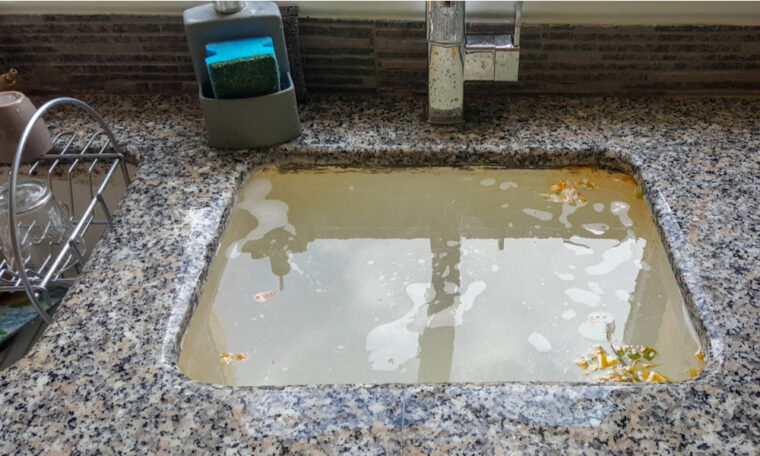 How frequently do you have a clogged drain in your sink? This is genuinely a pretty common problem for many of us.
Drains can be obstructed very often. It happens far more easily than we think – particularly in sinks where you wash the dishes every day. Indeed, even the slightest congestion can make a big problem in your home. An obstructed pipe and drain can be a true nightmare and extremely challenging to clean sometimes.
The cleaning means we use for this are often very expensive, aggressive – and harmful to your pipelines but also to your health. People who are prone to allergies often have respiratory issues when using some of these aggressive cleansers.
However, if you opt for the regular use of these means is not so good for pipes either -since this can lead to deterioration and cracking – and then, as you know, real hell starts. Repairs of this type are time-consuming, messy – and often very expensive. That's why we present you with some easy ways to do it yourself. So, you can make your drain cleaner that will not damage the pipes – but you will solve the problem you have.
How To Quickly Clear a Drain Using DIY Methods?
You are preparing a big dinner and waiting for the guests – and suddenly, you notice that the drain is jammed. Unbelievable, but constantly these blockages come when they are least desirable. OK, we admit that it is never pleasant when they occur – but don't panic because there is a key to every problem.
According to lpgs.com.au, it is always recommended to call a plumbing service when it comes to unclogging a drain. Nevertheless, sometimes we don't have time to reach the plumber, so we need to do it ourselves. How to quickly unplug the drain before guests arrive? Look out for some DIY strategies that can help you.
1. Vacuum Rubber for Unclogging the Drain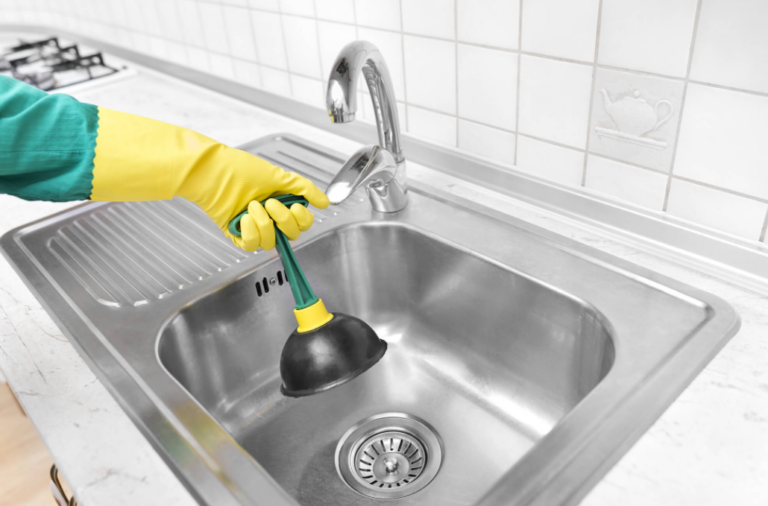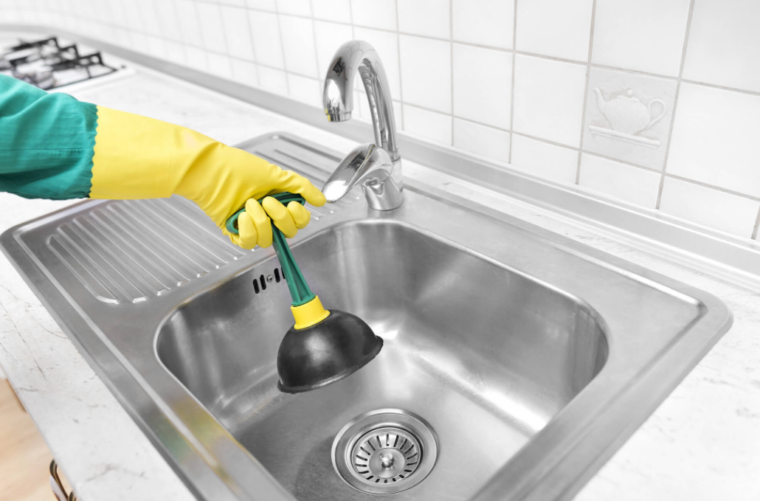 Vacuum drain rubber is the first thing you should use to fix such a problem. Set the rubber just above the drain and lower it – so that it sticks and creates a vacuum. Try to clear the congestion with quick up and down strokes for about half a minute.
Repeat the entire procedure three times and then run the water to inspect whether the blockage has been removed. If you failed, then just move on to the next solution to this problem.
2. Try to Unplug Drains by Utilizing Baking Soda Mixed With Vinegar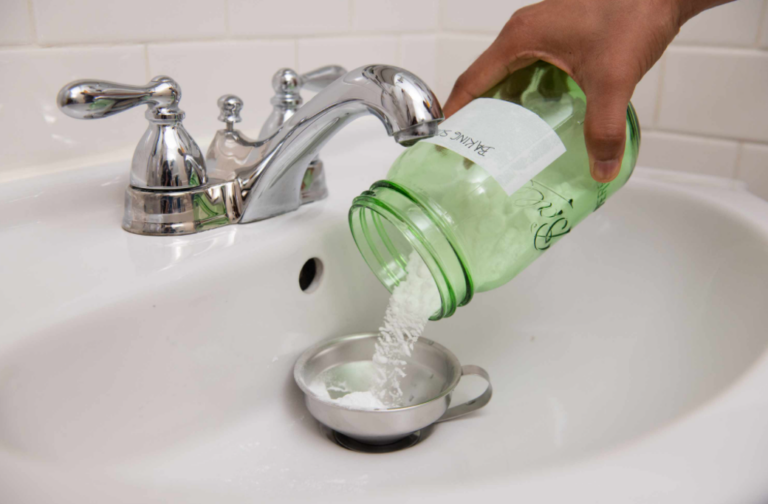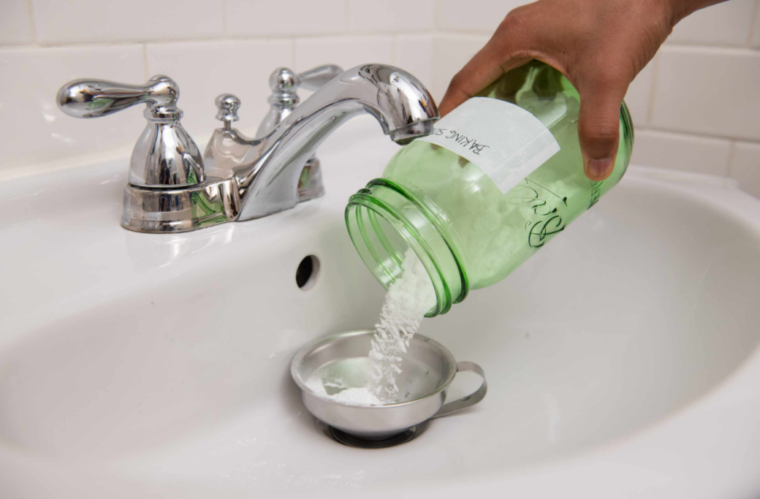 This is a classic DIY drain cleaner. Mix 3 teaspoons of baking soda with 1dl of vinegar. When it's all dissolved, pour all the liquid into the drain – and wait for about 10 minutes. This mixed solution should dissolve the accumulated grease in the drain.
After the liquid has settled in the drain, pour hot, preferably boiling water into the drain – so you can remove the decomposed grease and dirt from the walls of the pipeline. After you do that, just rinse it. You can also use this procedure three times. If there is still congestion, there is nothing else left to do but to take matters into your own hands.
3. Get the Tools in Your Hands, and Try It Yourself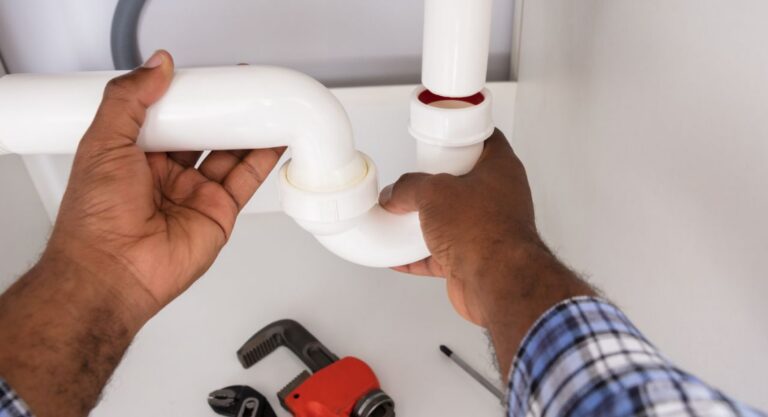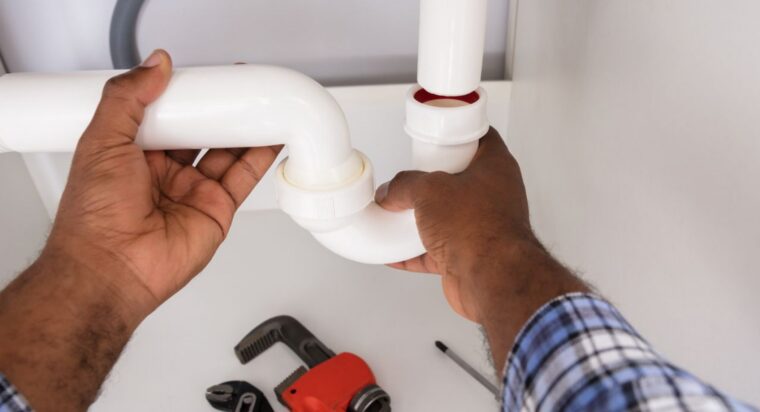 A siphon is a part that is located under every sink, bathtub. It connects the drain to the main drain in the wall or floor. There is a small amount of water in the siphon that prevents sewage gasses from rising through your drain pipes.
However, in addition to water, they can accumulate grease, dirt, and hair that can create congestion. The best way to clear the blockage is to clean it. First, take a bucket or container under the siphon – and gradually unscrew it from the drain. Then pull it from the drain – and put it into the already prepared container.
Rinse it well with hot water and clean it by using a screwdriver or other tool you have. Then restore it by the same process as you removed it. Make sure that the siphon is positioned in the shape of the letter U to perform its function smoothly.
4. Coca-cola Can Help You With Blocked Drains?!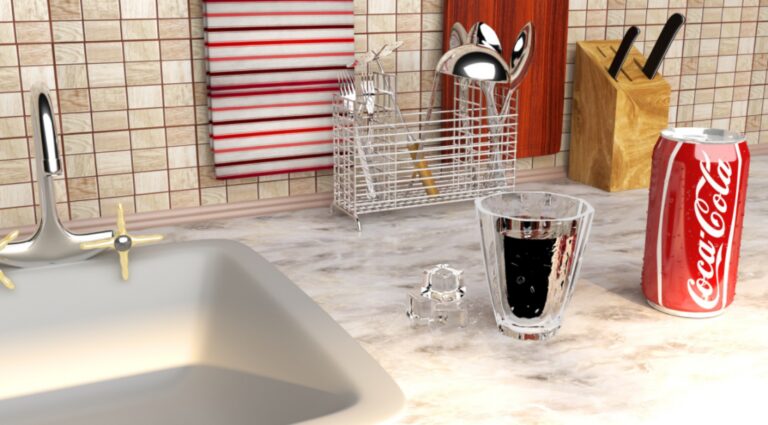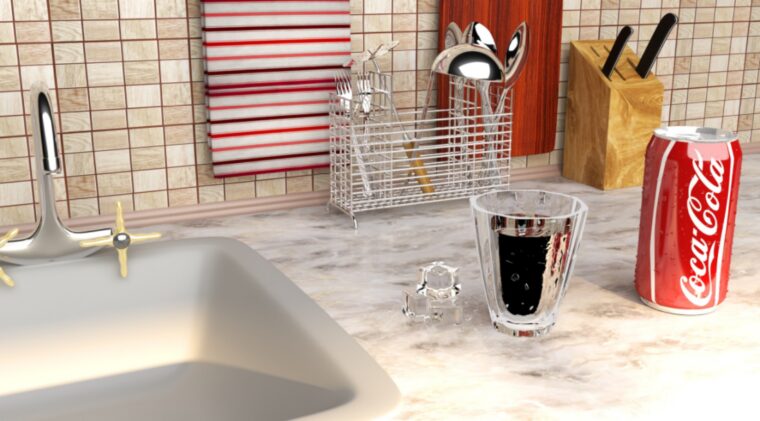 We all know what Coca-Cola is – but we didn't know it could help with congestion. Coca-Cola is not a means of draining and pipes cleaner as many people claim. You can find headlines on the Internet related to Coca-Cola for drainage and sewage unclogging. Many people say it helped them to solve all problems quickly and easily.
Unfortunately, not everything is like that. Some tips say pour a liter of Coca-Cola into a congested drain – and leave it for the night. When you get up, you will be surprised that your drain is unclogged – and that the problem has miraculously vanished. However, it's not like that. Coca-Cola is not like other drain cleaning agents.
Simply, it is not as strong but it can help with easier blockages. For example, the clogs which were caused by bread crumbs, a little coffee grounds, or grease – that's where Coca-Cola can help you.
The Bottom Line
We hope that these tips will help you quickly clear the blockage. But always preserve in mind that this is a short-term solution to such a problem. Only a good plumber can do this effectively and reliably.
A plumber will use the drain release cable to solve the problem when the sink, sink, bathtub, shower cabin, toilet are clogged. Remember that this is the only way to solve the problem in the long run. That way, you won't have to worry about it anymore.