The kitchen sink is one of the most often used pieces of equipment in your kitchen and a lot of us don't really appreciate it until something goes wrong. To be fair, if you take proper care of it, it may last you a very long time without any problems whatsoever. On the other hand, things go wrong, that's just the way it is. Sometimes, your sink becomes a nuisance that you have to take care of, but every effort to fix things somehow ends up futile.
So, how do you know when that time has come? When do you decide that it's time to throw out the old one and bring in a new, shiny sink to your household? Well, if you start doing dishes in the bathroom – it's probably time for a change. All jokes aside, you can somewhat easily spot some tell-tale signs that it is time to replace the old sink and we're going to share them with you.
Here they are!
1. It's Constantly Clogging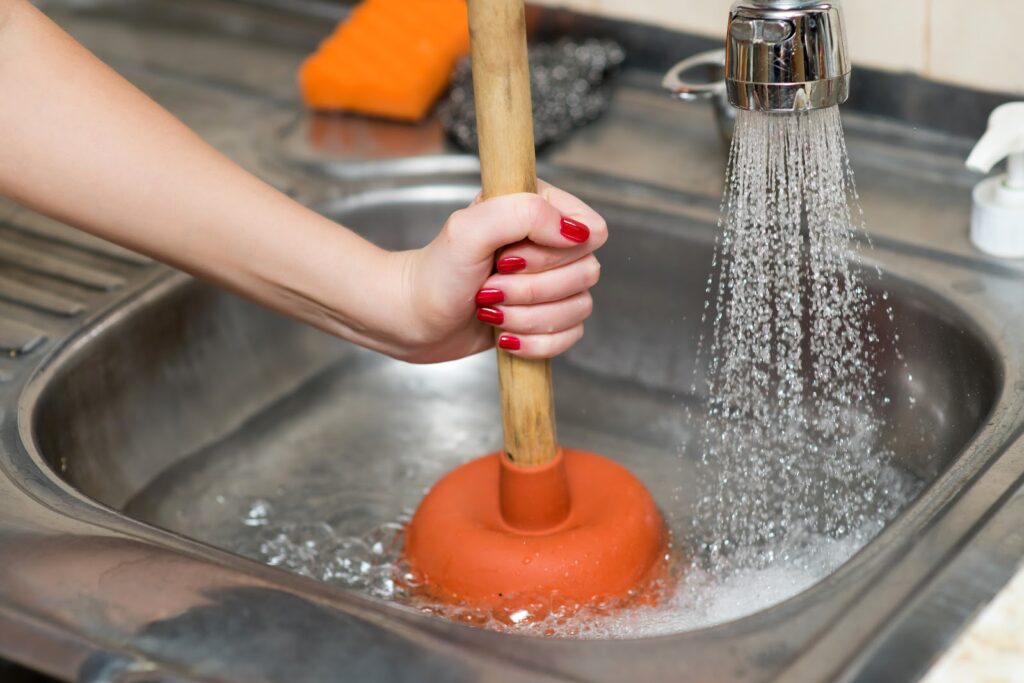 A clogged drain happens from time to time, it's just the way it is. We pour a lot of things down the drain and sometimes they block it, but more often than not – that's easily solvable. You'd either pour some baking soda and vinegar or some unclogging solvent down the drain and that's it – your sink is as good as new.
However, if you start experiencing frequent clogs and drainage issues that no amount of vinegar or unclogging efforts won't solve – it's probably time for a change. Otherwise, you'll just be stuck with lousy drainage, god-awful smell and dirty water in your sink.
To be fair, you could give a plumber a call first, so they can inspect the sink and the drain, but more often than not, they would advise you to do the same and that is to buy a new one.
2. It's Mouldy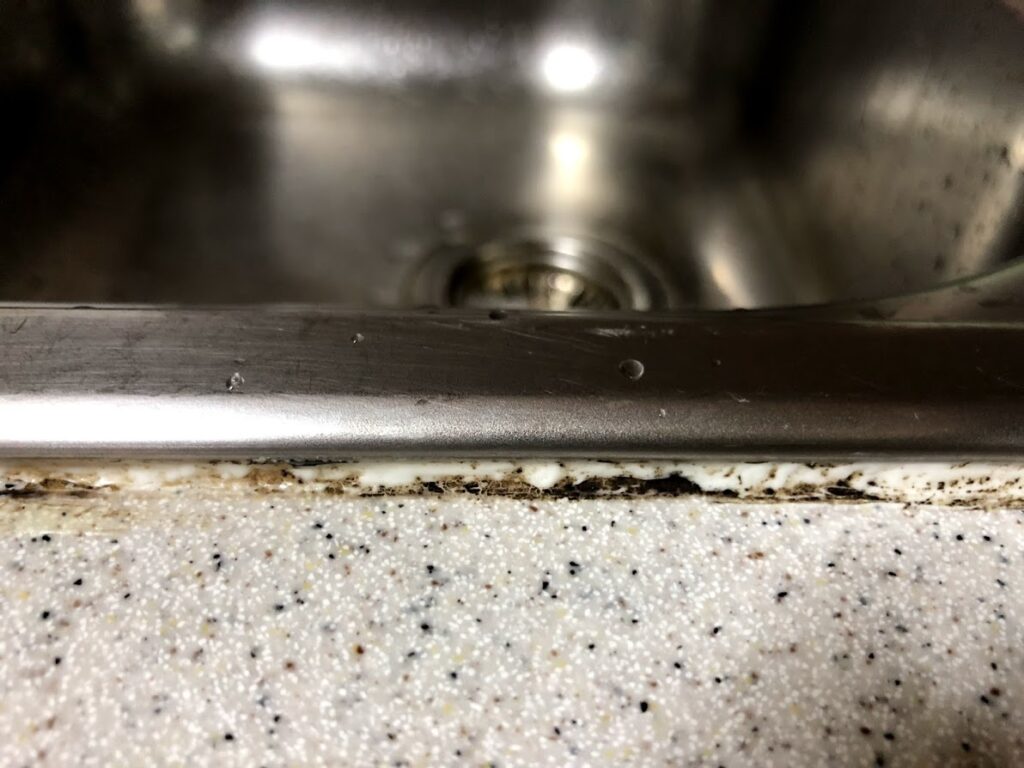 Mould can be beneficial, after all, without it there would be no penicillin, but then again, it really doesn't belong in your kitchen. A kitchen is a place where you prepare your food and unless it's extra special cheese that you're planning on eating – you really don't want any mould anywhere near your food.
A mouldy kitchen sink is a ticking bomb. While it is true that not every mould is detrimental to your health – you really don't want to take your chances when it comes to the kitchen. The risks are too great for you to ignore even the slightest mould growth. Because if you do, guess what? It's going to spread like wildfire and ravish your kitchen.
If you notice mould growth inside or underneath your sink, call a professional and let them deal with the situation and then replace your sink. You do need to replace the sink because the mould doesn't just show up out of nowhere. An issue with your sink is what caused the growths in the first place and just because you've gotten rid of it doesn't mean it won't happen again.
3. It's Broken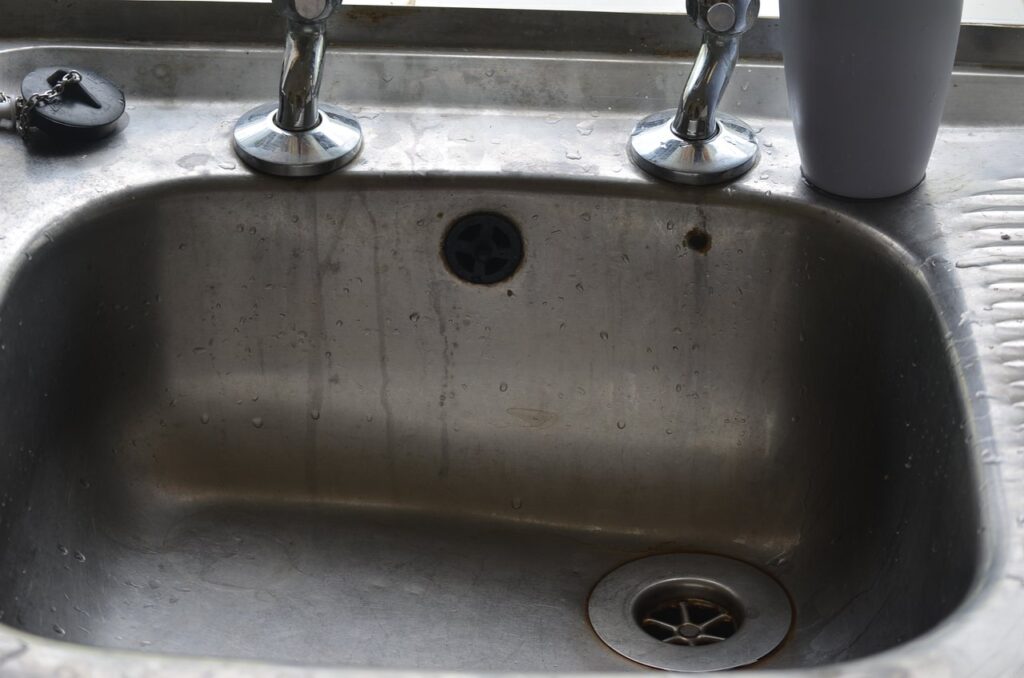 It's not uncommon for people to drop something heavy in their sink and break it – it happens all the time. If that has happened to you, you may want to start thinking about calling up lpgs and letting them replace the broken sink with a brand new one.
You see, you can't really fix a broken sink. If you've cracked it – the crack is there to stay. Now, we're not talking about a visual problem here. The water will most definitely leak through the crack and that can lead to the previously mentioned mould growth, amongst other problems. You could be dealing with a substantial leak that will ruin your cupboards and eventually, you're going to have to remodel the entire kitchen instead of just replacing a single piece of equipment.
4. It's Old And Rusty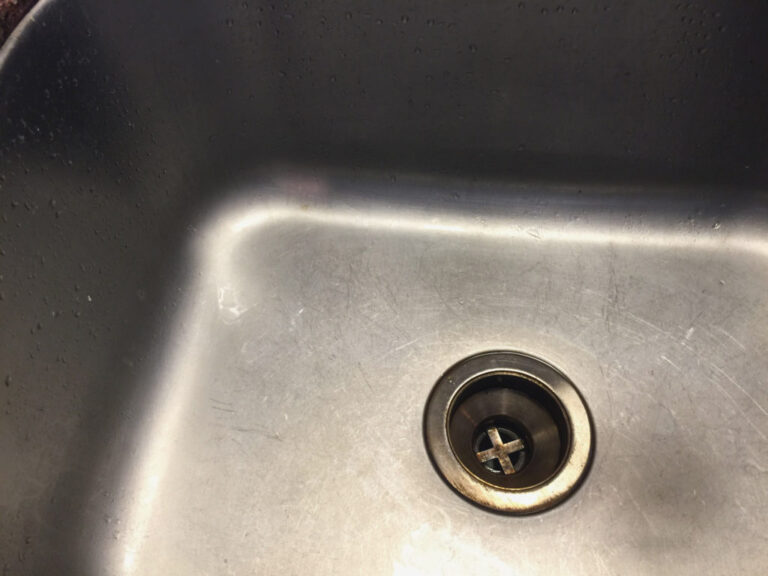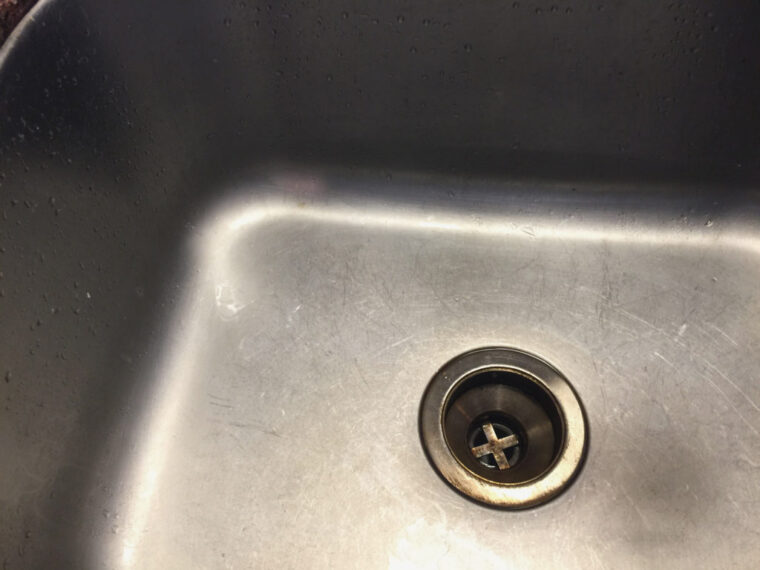 In some cases, sinks come with faucets attached to them and more often than not it's the older models that look like that.
Now, we don't have a problem with that design, however, faucets have known to last a lot shorter than the sinks.
What happens with faucets is that they begin to lose pressure, take a few seconds to start working and that's usually because there is some internal rusting and corrosion going on. Naturally, the rust can occur on the outside, as well, which would also be a good reason for you to upgrade, but that's mostly due to aesthetics.
Internal corrosion means structural damage and that equals lousy pressure, leaks, breakages and so on. The last thing you'd want is for your faucet to break and flood your whole kitchen or the entire house, right?
5. You Want To Remodel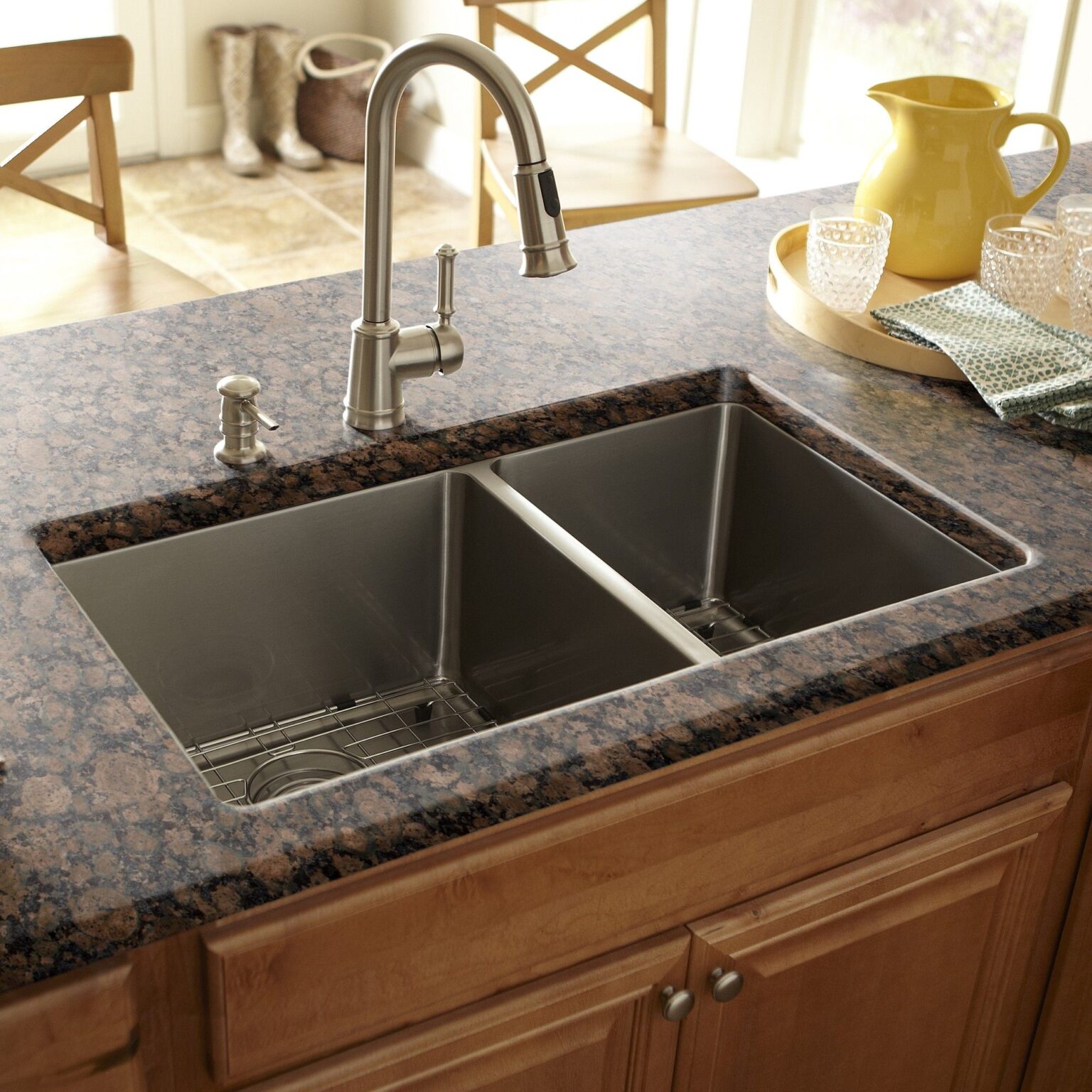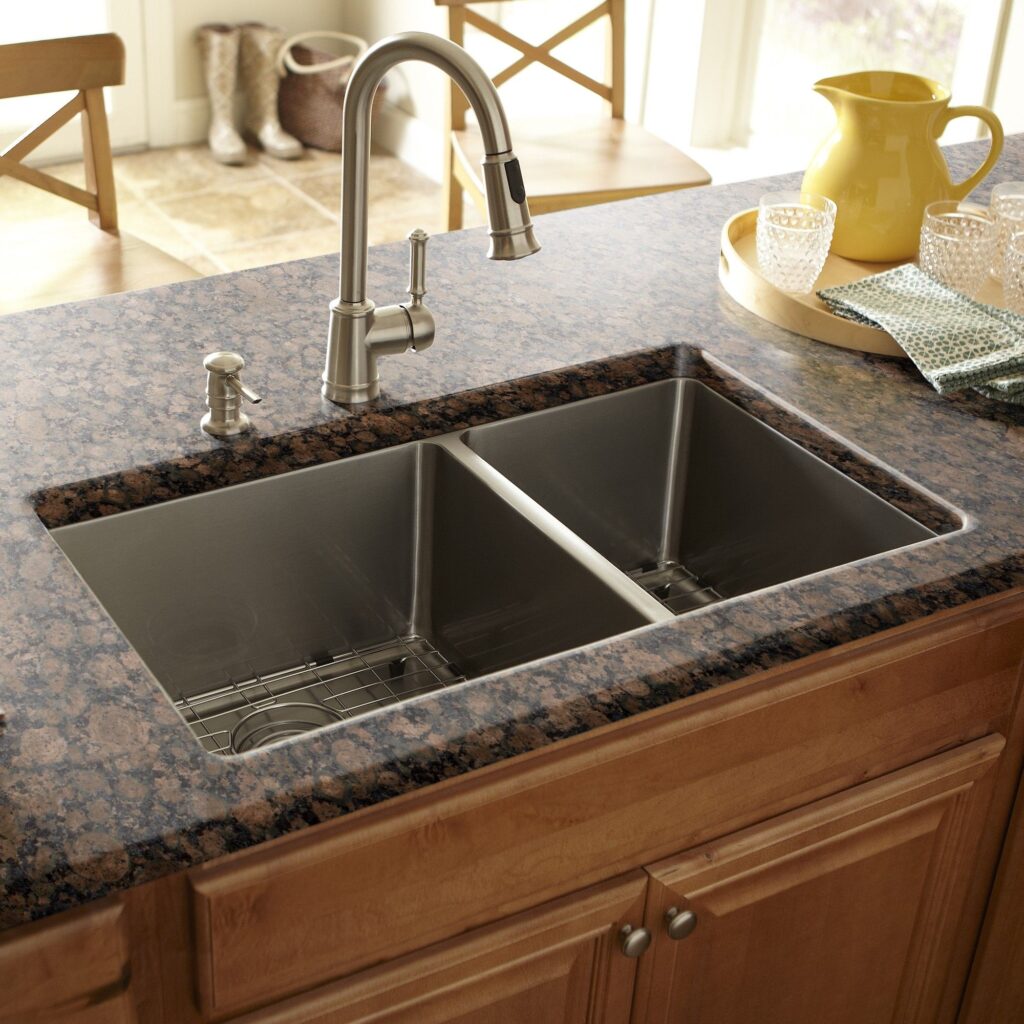 In some cases, there could be nothing wrong with your current sink, however, you've gotten bored with your old kitchen and now you want a new one. As we all know, you can't really remodel the right way if you reuse a lot of your old equipment. At that point, that's just a paint job – nothing else.
In that way you can use 
stainless steel drainboard sinks
 that 
definitely
 suit for your preference in remodeling your kitchen and applying new style and fashion.
6. You Want To Sell Your Home
Selling your home is a big deal and you'd want to make as much from the sale as you possibly can. As you know, every single thing inside your house will greatly affect the cost of your home, therefore, you'll want to make sure every little thing is fixed, so you can receive as much money as you please.
If your bathroom is old – remodel it. If the walls are dirty – paint them. And if the kitchen sink is old and ugly – replace it. You probably won't be able to match your investment, however, you'd lose more if you didn't solve the issue.
Conclusion
As you could tell, there is more than one reason for you to replace your kitchen sink. Some of them are more obvious than the others, but all of them are perfectly valid. Hopefully, we've managed to help.