Owning a dog is a lot of work but it is also one of the best and most rewarding things you can do at home. Having an animal who loves you as much as any other member of your family, maybe even more so, who is running around the house and who always waits for you patiently to come back home is one of the best feelings in the world.
Owning a dog has been popular and common for thousands of years. The first humans would domesticate wild wolves to help them hunt and defend their properties and over the hundreds of thousands of years' numerous breeds came to be. Nowadays there are hundreds of them, around 360 by some estimations, and each and every wan can be a pet. Both big and small, fluffy and sleek, active and passive, it is said that a dog is a man's best friend for a reason.
However, as mentioned, a lot of work and responsibility comes with owning one which is something everyone should know. Their health and wellbeing are tightly connected with their happiness and quality of life, so there is hardly one without the other. To stay on top of health and safety for your pets, we suggest getting pet insurance through a company like Bivvy. They require a lot of attention and special care based on the breed.
Arguably the most important thing to be careful about is their diet. If you are wondering what foods and drinks your dog can or cannot eat and drink, and what is potentially dangerous to canines in terms of dieting, this article will surely help you. We will examine the most common and dangerous things you can give to your dog and tell you why you should never do it. To learn more about this very important topic that could literally be a matter of life and death, make sure to check out DogLeash Pro.
1. Xylitol
Numerous foods we eat contain xylitol, a sweetener that is not harmful for human beings. However, it can drop the blood sugar levels in dogs and cause their livers to fail. Baked goods, dietary goods, toothpaste, gum, and all sorts of candy contain xylitol. If you notice that your canine is all of a sudden weirdly lethargic or if it vomits a lot, they could have eaten something with xylitol. Other early symptoms include problems with coordination. Seizures can happen if these problems are left unchecked, while liver failure only takes days to take place.
2. Avocado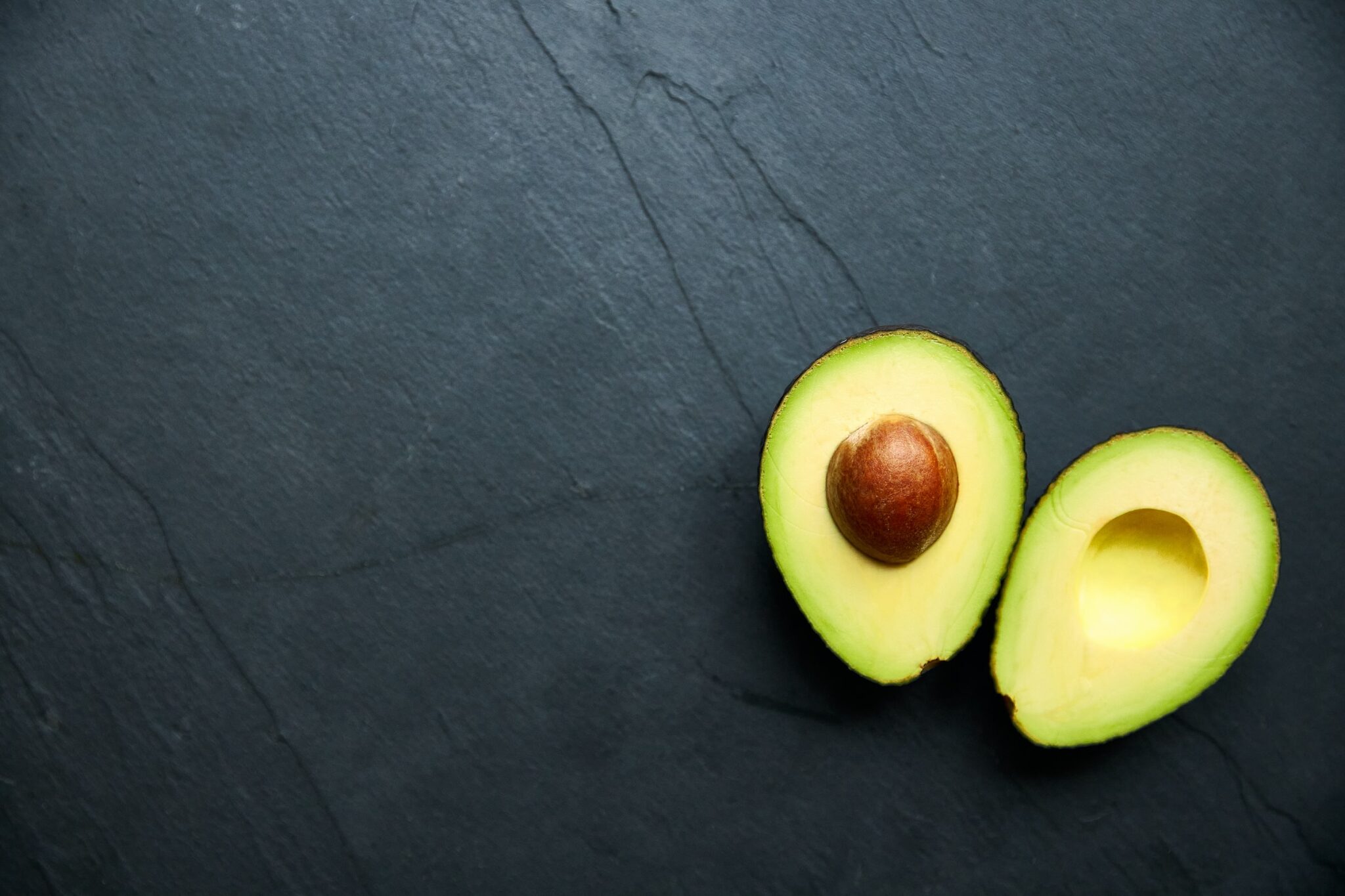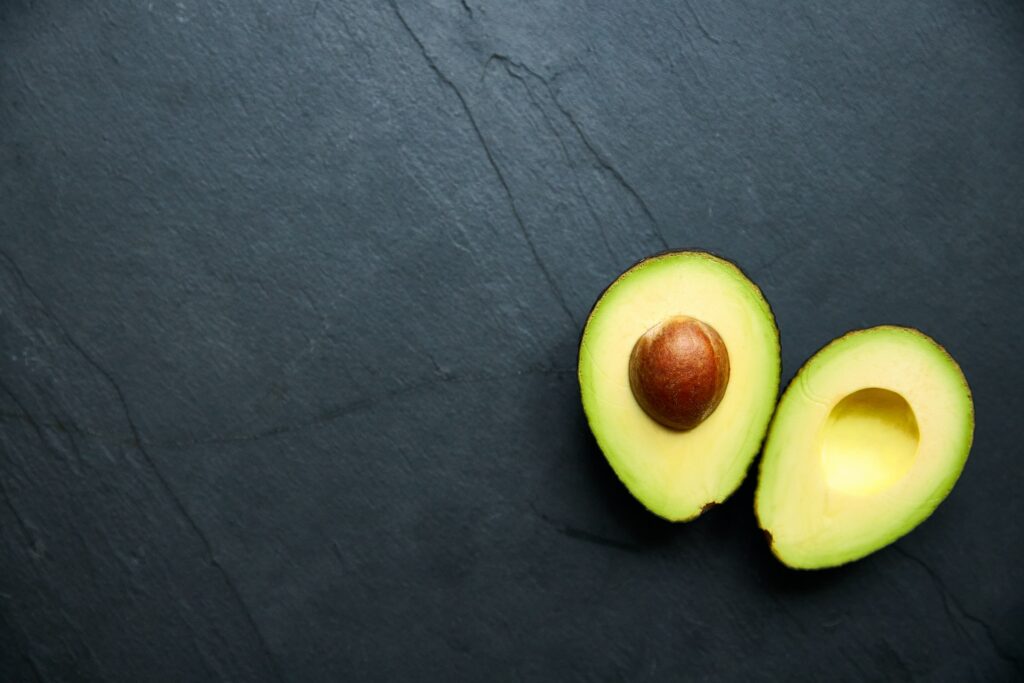 Despite being very healthy and a very famous modern fruit for us humans, avocados are bad for dogs due to the person they contain. If dogs have too much of it, they could experience diarrhea or vomiting. If you by any chance grow this fruit at home, keep your dog away from it when they are growing and if some fall to the ground. Actually, keep them away from the entire plant since the bark, the leaves, and the seeds all contain enough persin to cause health problems for your pup. More difficult problems happened as well, as in some cases the seeds become stuck in the stomach and lead to fatal outcomes.
3. Alcohol
This should be a no-brainer really as alcohol is hardly good for any kind of being. Despite us drinking gallons of it, we are much better at handling it than our animal friends. It has the same effect on dogs in terms of liver and brain tissues, but they require way less to "get drunk" and feel the consequences. Do not joke around and give your doggy wine, liquor, beer, nor food that has alcohol in it. Anything from vomiting and diarrhea to coordination and breathing issues and comas can be the result. Death is possible in smaller breeds. Simply never do it. There is no reason to give puppies alcoholic beverages.
4. Onion and Garlic Varieties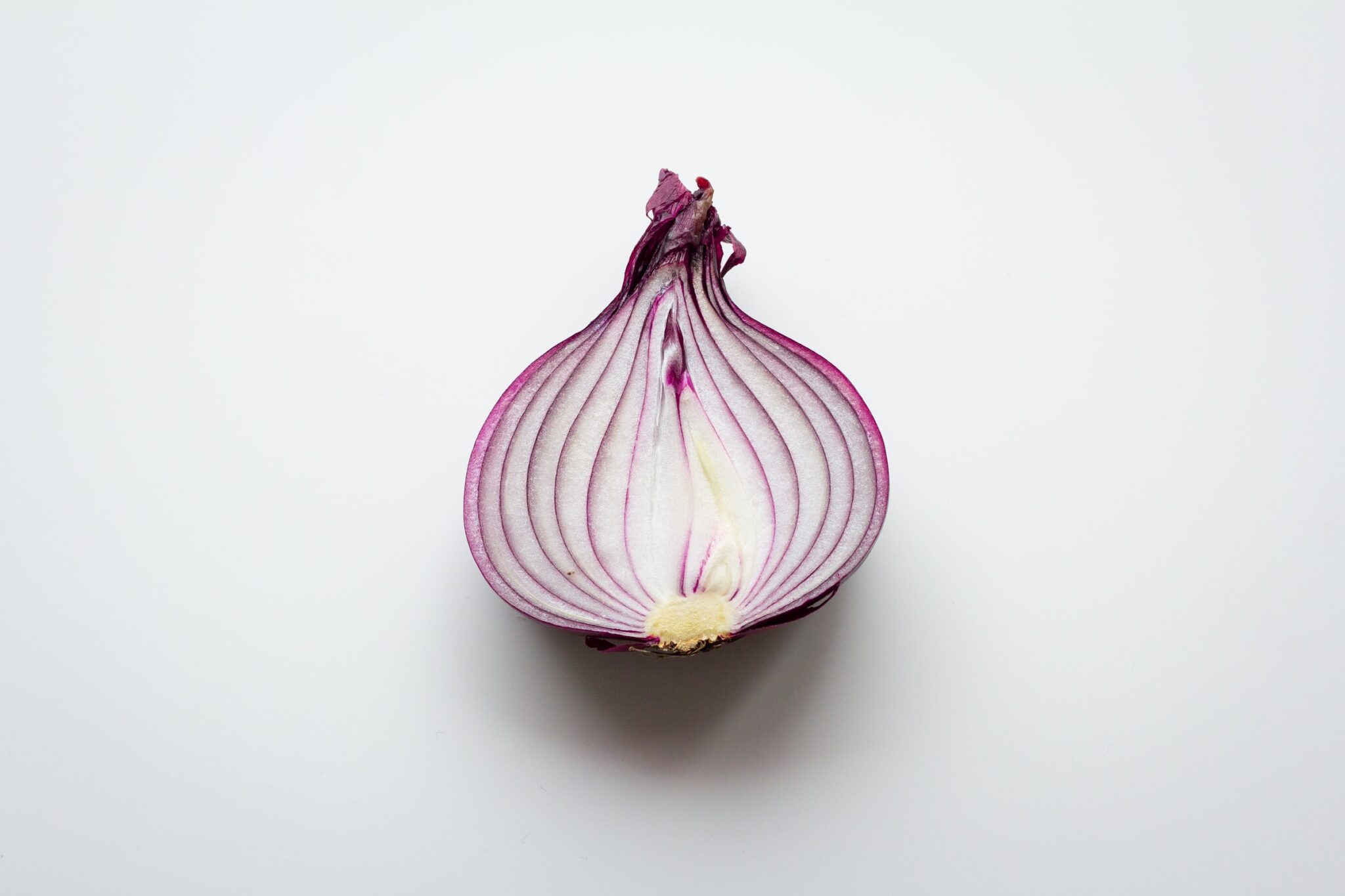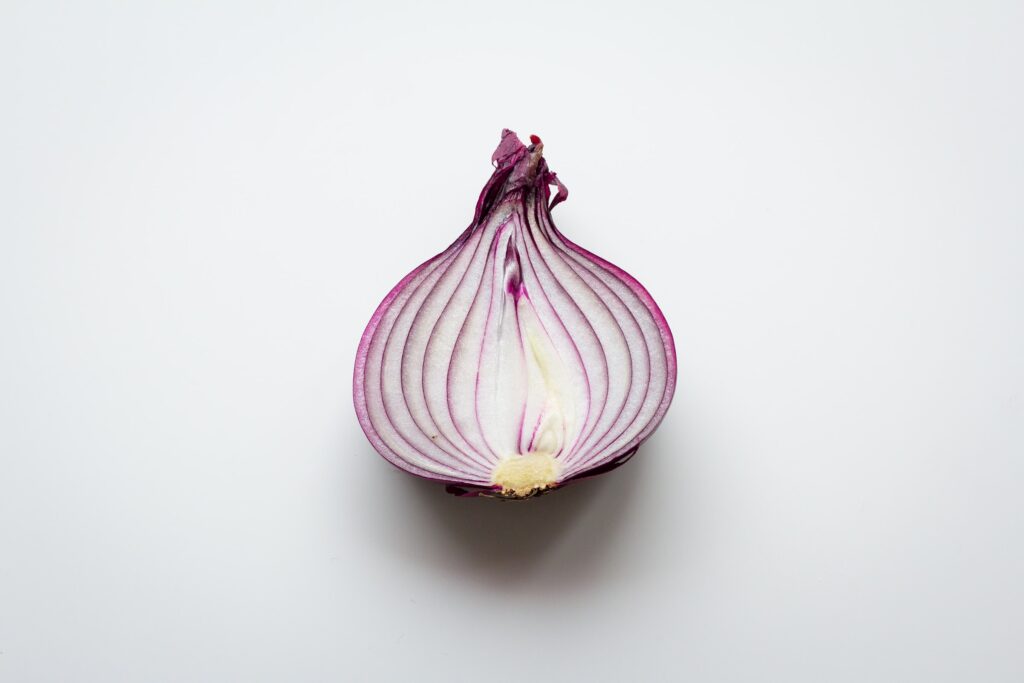 There are quite a few varieties of onions and garlic and humans love them for their versatility in cooking and raw eating. However, none of them are good for the pups. Powdered, cooked, raw, dehydrated, keep it away from them since it is capable of killing their red blood cells and cause serious anemia. Even one single meal with enough of these ingredients is all it takes to cause weakness, vomiting, and breathing difficulties.
5. Caffeine
Anything that contains caffeine like teas, coffees, sodas, cocoa, and energy drinks is very bad for dogs. They do not need it to increase their energy levels and be more responsive like us humans, and it can even be fatal if they consume enough of it, especially the smaller doggies. If you believe your dog has consumed some caffeine, take them to the vet as soon as you can.
6. Grapes and Raisins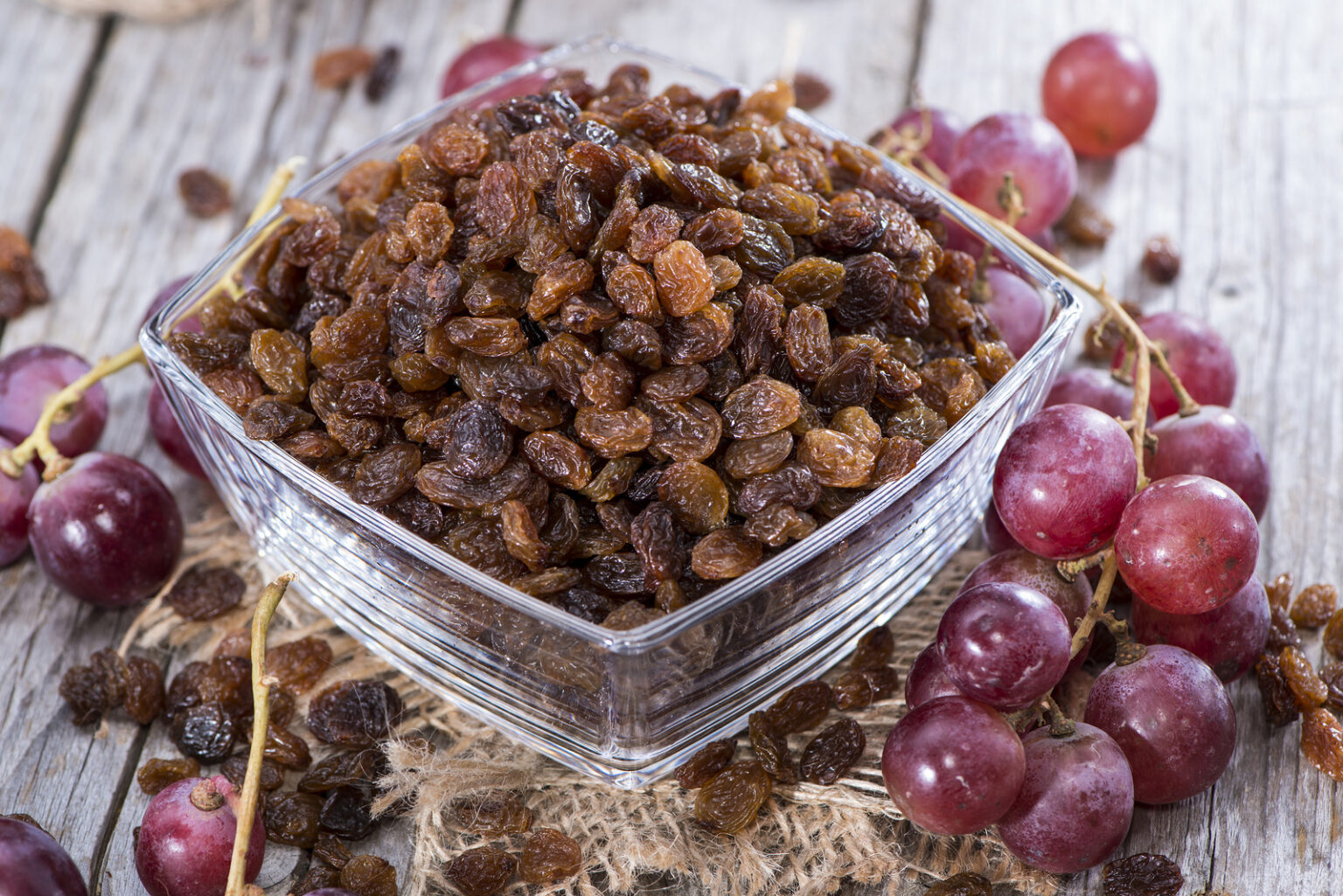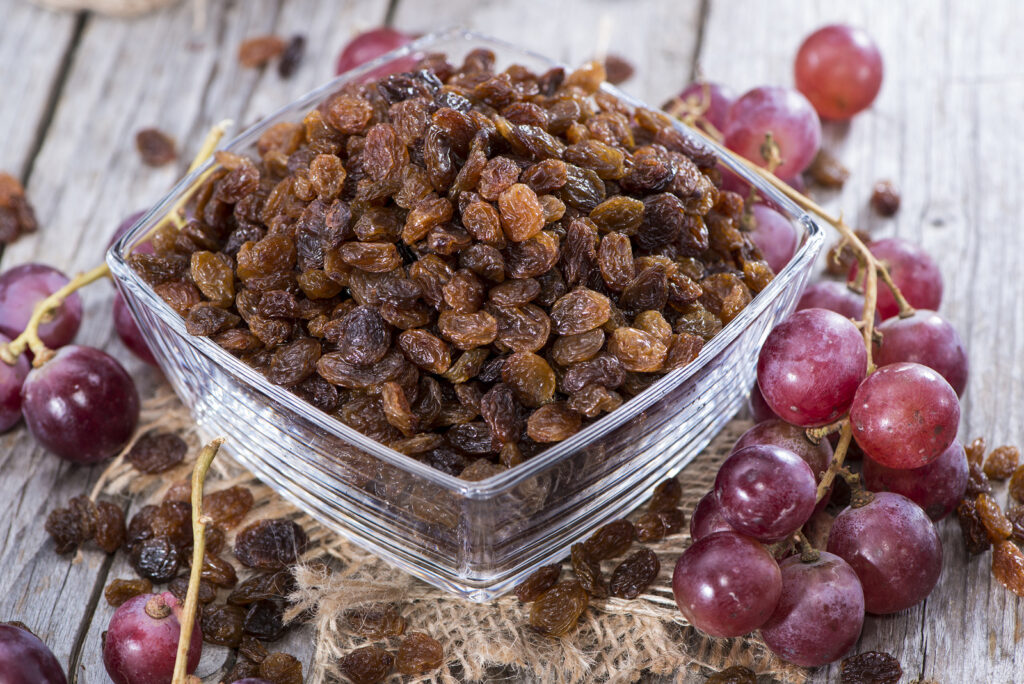 These fruits are quite sweet and they can cause your dog's kidneys to fail completely. There are numerous better solutions in terms of treats you can give them without making them sick to their stomach and vomit. Vomiting is an early sign of this, just like most other things on the list. If your dog becomes sluggish, sad, and depressed, they may have come across come grapes or raisins on their travels around the neighborhood.
7. Dairy Products
Milk and any dairy products you can think off are not at all for your dog. Many people give them creamy treats like ice cream and fruit yogurts. Do not be one of those people as milk products cause diarrhea in dogs and give them often problematic and long-lasting problems with their digestive tract.
8. Chocolate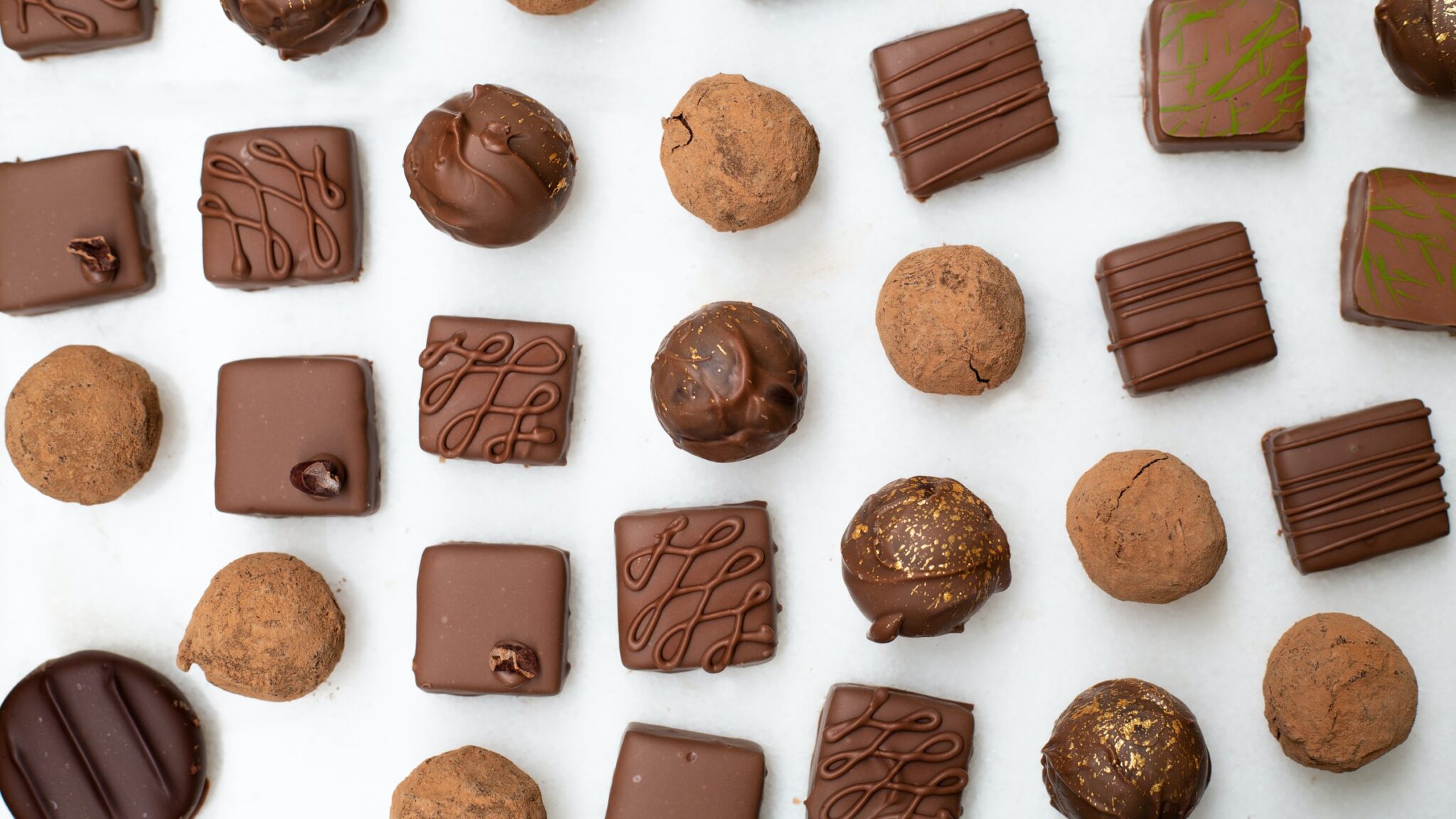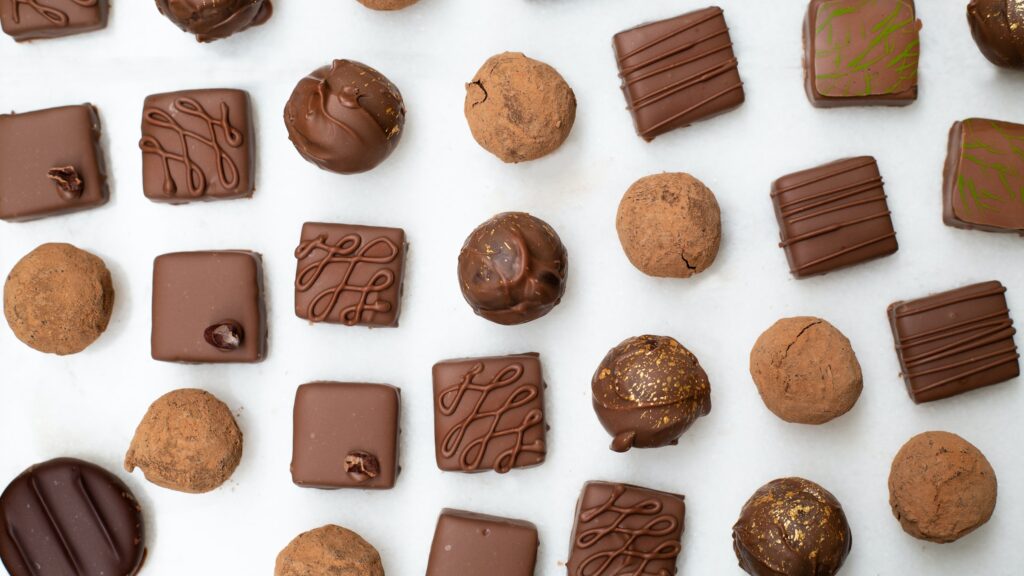 This is not a myth as chocolate and similar sweets, in general, are the bane of all canines. Excessive amounts of sugar are not the problem however, theobromine is. Unsweetened baking chocolate and dark chocolate rich in cocoa (remember caffeine we already mentioned) are particularly dangerous since they cause heart issues, seizures, tremors, and death. Vomiting is again the earliest sign of trouble.
9. Raw Eggs
A lot of people tend to mix raw eggs in food leftovers and give them to the dog, believing there will be nothing wrong with them since raw eggs can be consumed by humans. However, vets and canine experts have concluded that your pup may experience food poisoning from the bacteria that can be plaguing raw eggs, most likely salmonella or E. coli. If you want to give your dogs some eggs as a part of a meal, make sure they are boiled eggs.