If you're a coffee lover, you know that the taste and aroma of your coffee can vary greatly depending on how it's brewed. One important factor that can affect the taste of your coffee is the grind size. In this article, we'll explore the impact of grind size on coffee flavor and provide step-by-step instructions on how to achieve the perfect grind for your brewing method.
Why Grind Size Matters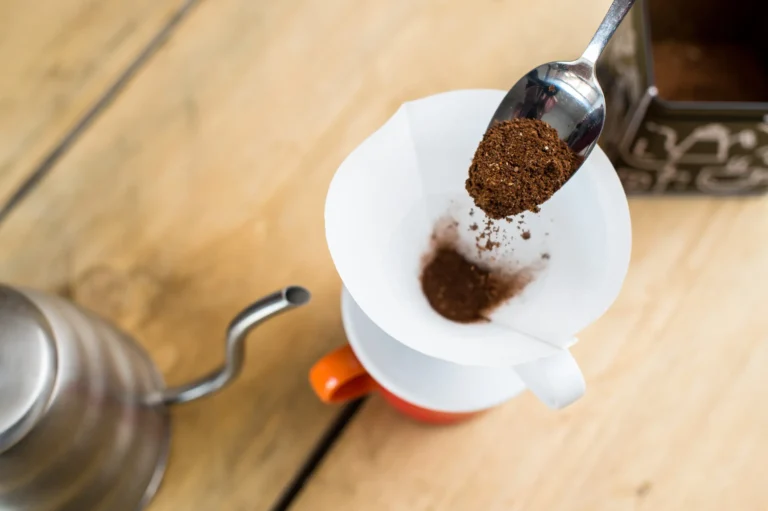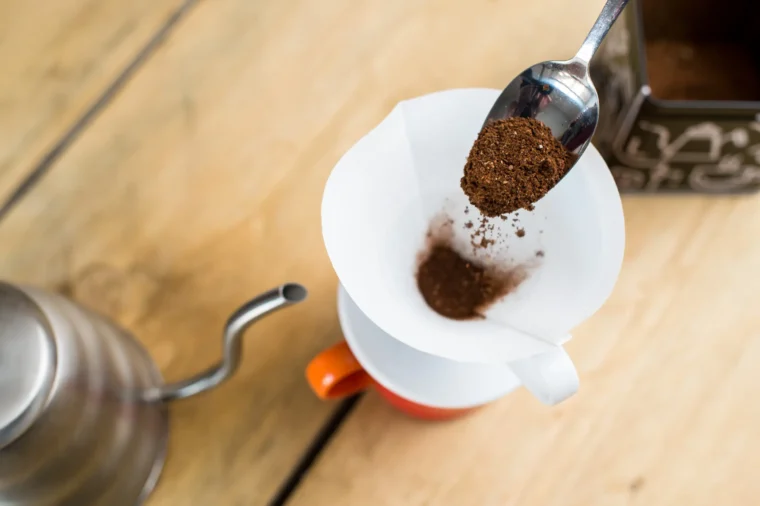 Before we get into the specifics of how grind size affects coffee flavor, let's first discuss why grind size matters in the first place. Essentially, the size of the coffee grounds you use will impact the rate of extraction during brewing. Extraction is the process by which hot water dissolves the soluble compounds in coffee beans, such as oils, sugars, and acids, to create the final cup of coffee.
If the coffee grounds are too coarse, extraction will be slow and incomplete, resulting in a weak and watery cup of coffee. On the other hand, if the grounds are too fine, extraction will be too rapid and excessive, resulting in a bitter and over-extracted cup of coffee. The ideal grind size will balance extraction time and rate to create a flavorful and well-balanced cup of coffee.
Grind Sizes for Different Brewing Methods
The ideal grind size for your coffee will depend on the brewing method you plan to use. Here are the most common brewing methods and the corresponding grind sizes:
Drip Coffee Maker: Medium grind
Drip coffee makers have become a beloved staple for coffee lovers everywhere, offering a convenient and delicious way to brew coffee in the comfort of your own home. When it comes to preparing your coffee with this method, a medium grind is highly recommended. This particular grind size strikes the perfect balance, allowing for a moderate extraction rate that results in a well-rounded and flavorful cup of coffee. Thanks to its versatility and ease of use, the drip coffee maker is a must-have for any coffee aficionado looking to enjoy a consistently delicious and satisfying cup of coffee every time.
French Press: Coarse grind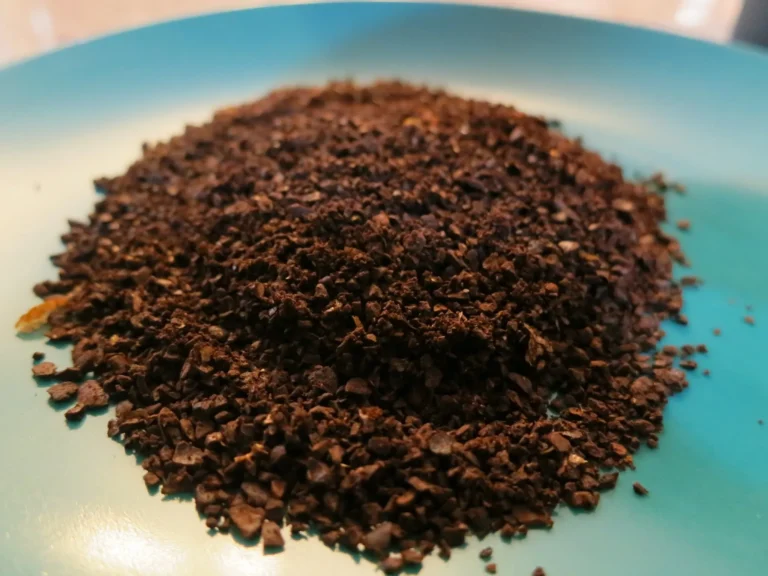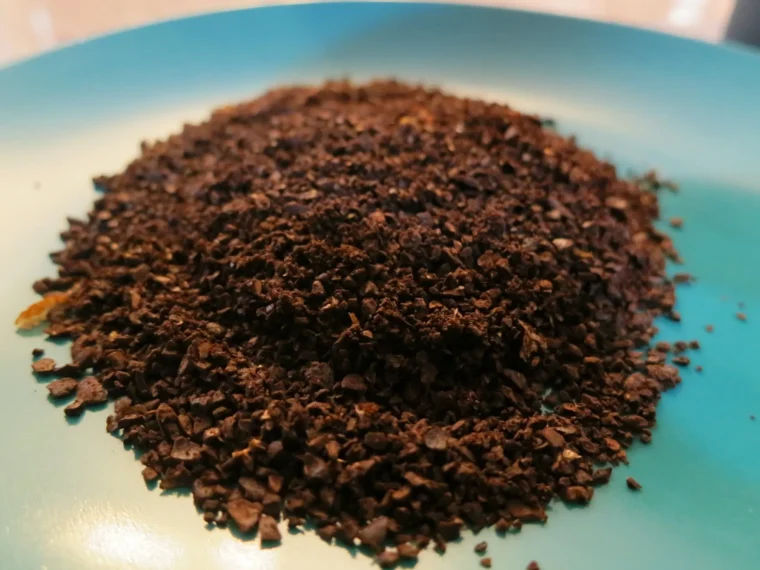 French press coffee is a classic brewing method that has stood the test of time. To prepare this flavorful coffee, coarsely ground coffee is steeped in hot water. To achieve the best possible result, it's recommended to use a coarse grind size. This particular grind size slows down the extraction rate, giving the coffee more time to steep and allowing for a rich, full-bodied flavor to develop. As you press down on the plunger, the coffee grounds are separated from the liquid, leaving behind a smooth and robust cup of coffee. With its timeless charm and bold flavor profile, the French press remains a favorite among coffee enthusiasts looking to elevate their coffee experience.
Espresso: Fine grind
Espresso machines have revolutionized the coffee industry, allowing for the creation of a concentrated shot of coffee that's bursting with flavor and aroma. To achieve the perfect espresso shot, hot water is forced through finely ground coffee at high pressure, resulting in a rich and creamy texture that's both bold and nuanced. For this brewing method, it's essential to use a fine grind size to ensure proper extraction. This finely ground coffee allows the hot water to pass through the grounds quickly, extracting the most flavor and aroma possible. With its unparalleled intensity and depth of flavor, the espresso shot is a favorite among coffee enthusiasts looking to experience the ultimate coffee experience. Whether you're looking for a quick pick-me-up or a sophisticated after-dinner drink, the espresso shot is sure to satisfy your craving for rich, delicious coffee.
Pour Over: Medium-fine grind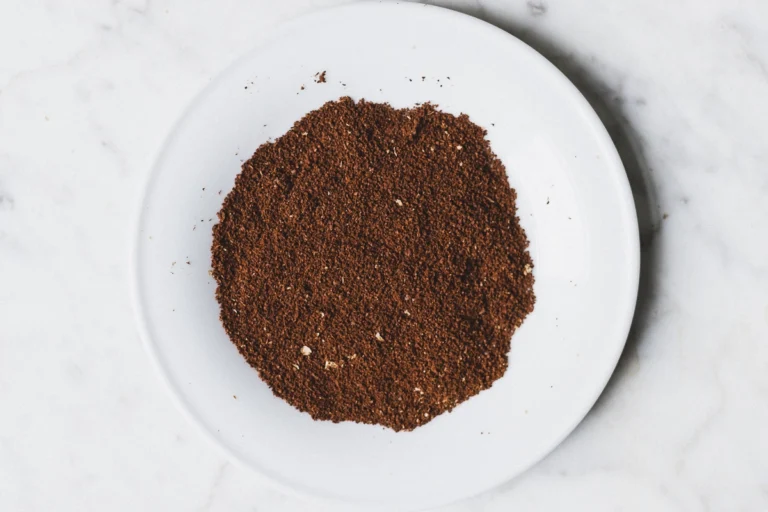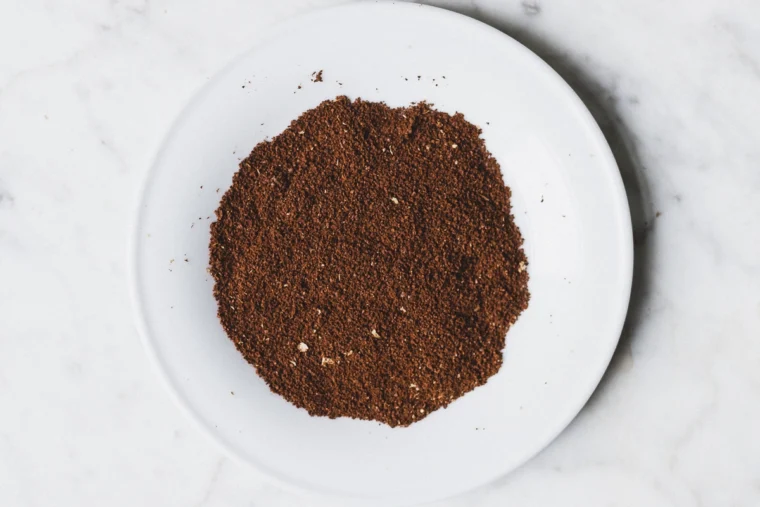 Pour over coffee is brewed by pouring hot water over a bed of coffee grounds. The recommended grind size for pour over is medium-fine, which allows for a slow and even extraction rate and a bright, clean cup of coffee.
AeroPress: Medium-fine grind
The AeroPress is a versatile brewing method that allows for a variety of grind sizes. However, a medium-fine grind is generally recommended to create a balanced and flavorful cup of coffee.
How to Grind Coffee Beans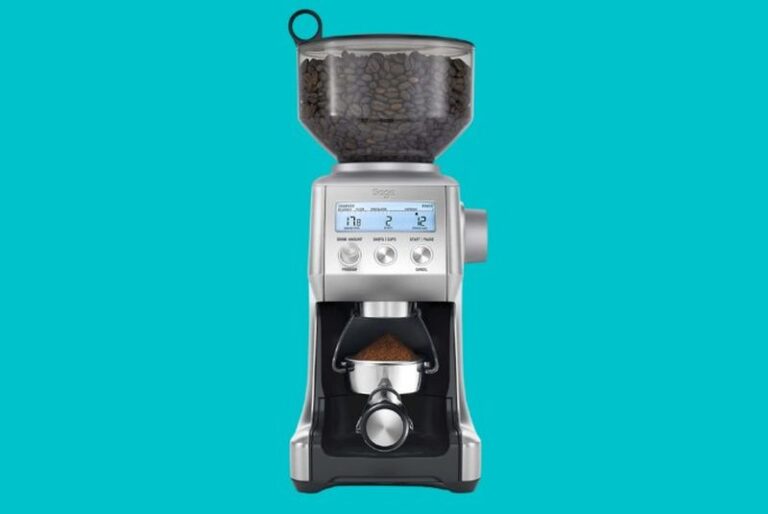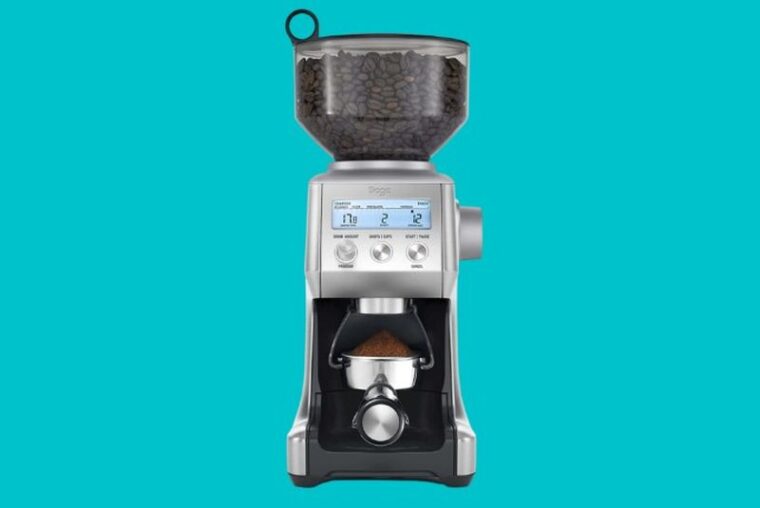 Now that you know the ideal grind size for your brewing method, let's talk about how to grind coffee beans. There are two main types of coffee grinders: blade grinders and burr grinders.
Blade grinders are the most common type of grinder and are often found in home kitchens. These grinders use a spinning blade to chop the coffee beans into small pieces. While blade grinders are affordable and convenient, they often create an inconsistent grind size, which can lead to an uneven extraction and a subpar cup of coffee.
Burr grinders, on the other hand, use two abrasive surfaces to crush the coffee beans into a consistent grind size; see this post for a comprehensive guide. Burr grinders are more expensive than blade grinders but are worth the investment if you're serious about brewing high-quality coffee. Burr grinders are available in both manual and electric models.
To grind coffee beans using a burr grinder, follow these steps:
Set the grind size on your grinder according to the brewing method you plan to use. For example, if you're brewing coffee with a French press, set the grinder to a coarse grind size.
Weigh out the amount of coffee beans you need for your desired serving size. A good rule of thumb is to use one tablespoon of coffee per six ounces of water.
Place the coffee beans in the grinder hopper and turn on the grinder.
Once the grinder has finished with the coffee beans, remove the grounds from the grinder and use them immediately for brewing.
If you're using a blade grinder, the process is similar, but it may take some trial and error to get the size right. Start with a short pulse and check the size frequently to ensure it's consistent.
Conclusion
In summary, the grind size of your coffee can have a big impact on the final flavor of your brew. By selecting the appropriate size for your brewing method and using a high-quality burr grinder, you can achieve a well-balanced and flavorful cup of coffee every time. Experiment with different sizes and brewing methods to find the perfect cup of coffee for your taste preferences.