If you live with your significant other, you must know how much of a challenge cooking can be. In fact, the larger your family is, the harder it is to cook for them. Between your kids refusing to eat technically anything that's not candy or chicken nuggets, and your partner's eating habits, the time that you spend contemplating what to cook, let alone cooking it, can be extremely draining. You will often find yourself looking back at the simpler times when you didn't have to prepare food that satisfies and satiates an entire family. While everyone has different food preferences, some people don't mind eating whatever dinner is being served. Others, on the other hand, can be very picky eaters.
If you are reading this article, your man probably fits under one of both categories. Whether you feel like surprising him with food that he actually likes as a form of change from all the nuggets and fries and spaghetti nights that your kids adore, or you want to figure out ways to include the snacks that he refuses to let go of in your family recipes, this article is for you. Because we know that cooking for a family can be anything but fun, we decided to gather the top 6 men-approved snacks that you can use in your family recipes.
1. Sandwiches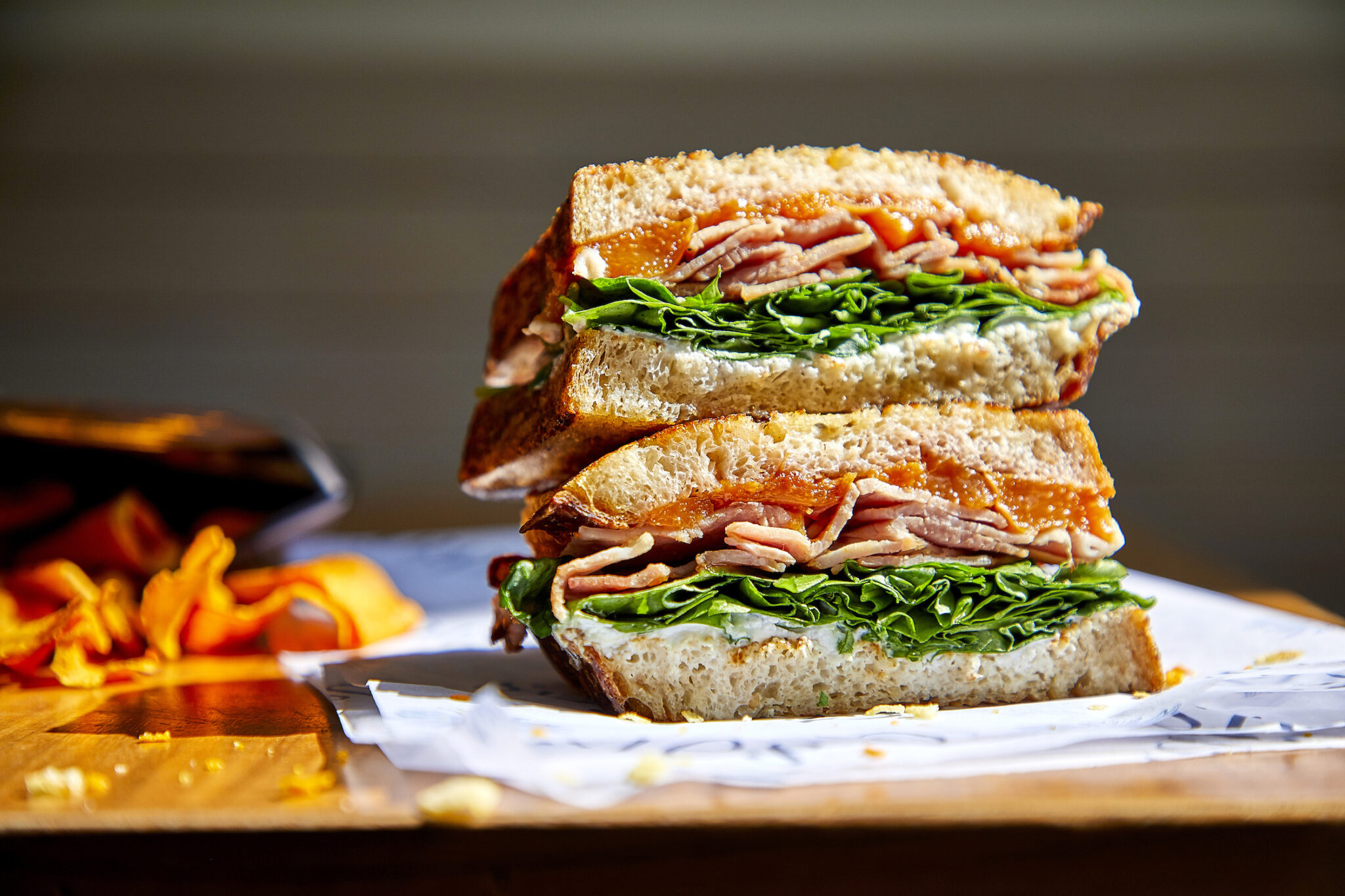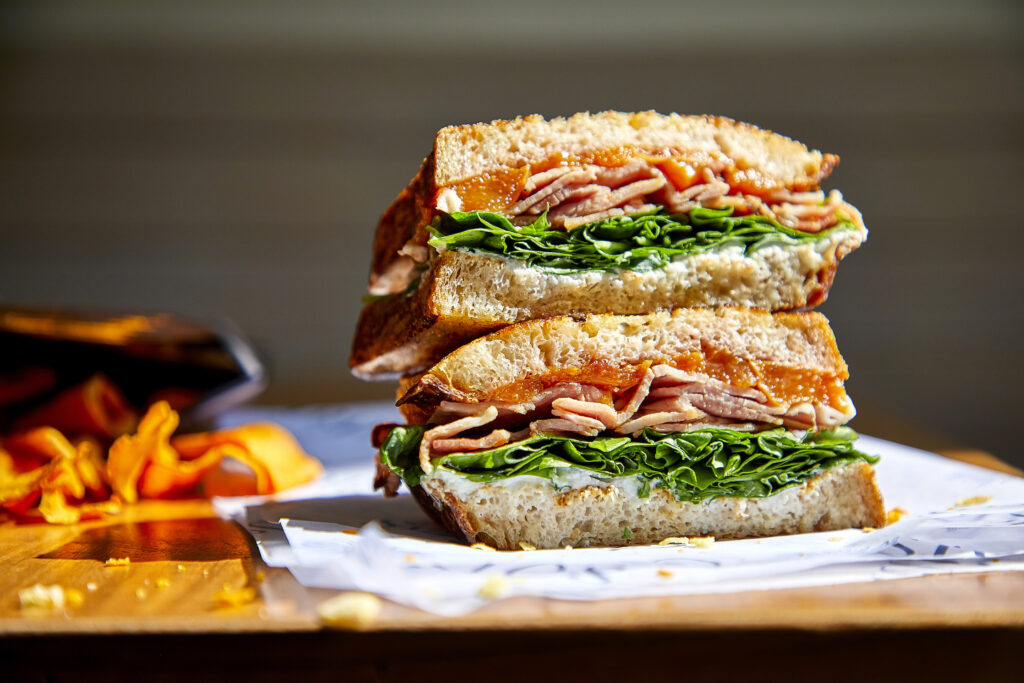 It's not often that you come across a man who doesn't fancy a good sandwich. Almost all men love sandwiches; they are easy to make, eat, and can be enjoyed anywhere, at any time. Not to mention, sandwiches can be fun to snack on while playing video games, working, watching TV, or even doing some handiwork. The best part is that they can be very filling, depending on how you choose to make them. Sandwiches are great if you want to change up your regular dinner nights. They are also awesome to incorporate in your family game and movie nights. Because everyone likes different things, you can tweak every family member's sandwich to please each of their taste buds. Though, we doubt that a classic club sandwich- a universal man favorite, by the way- would not look and taste appetizing to just about anyone. Cuban sandwiches and Mexican hot dog sandwiches are also among the sandwich options that can get anyone's saliva running. If you fail to reach a common sandwich ground, you can make your partner one of the above options and he will appreciate you forever.
As for your kids, you can make them mini kids' club sandwiches, as well, or delicious fried chicken sandwiches. This way, you will ensure that no one throws a tantrum at the dinner table.
2. Potatoes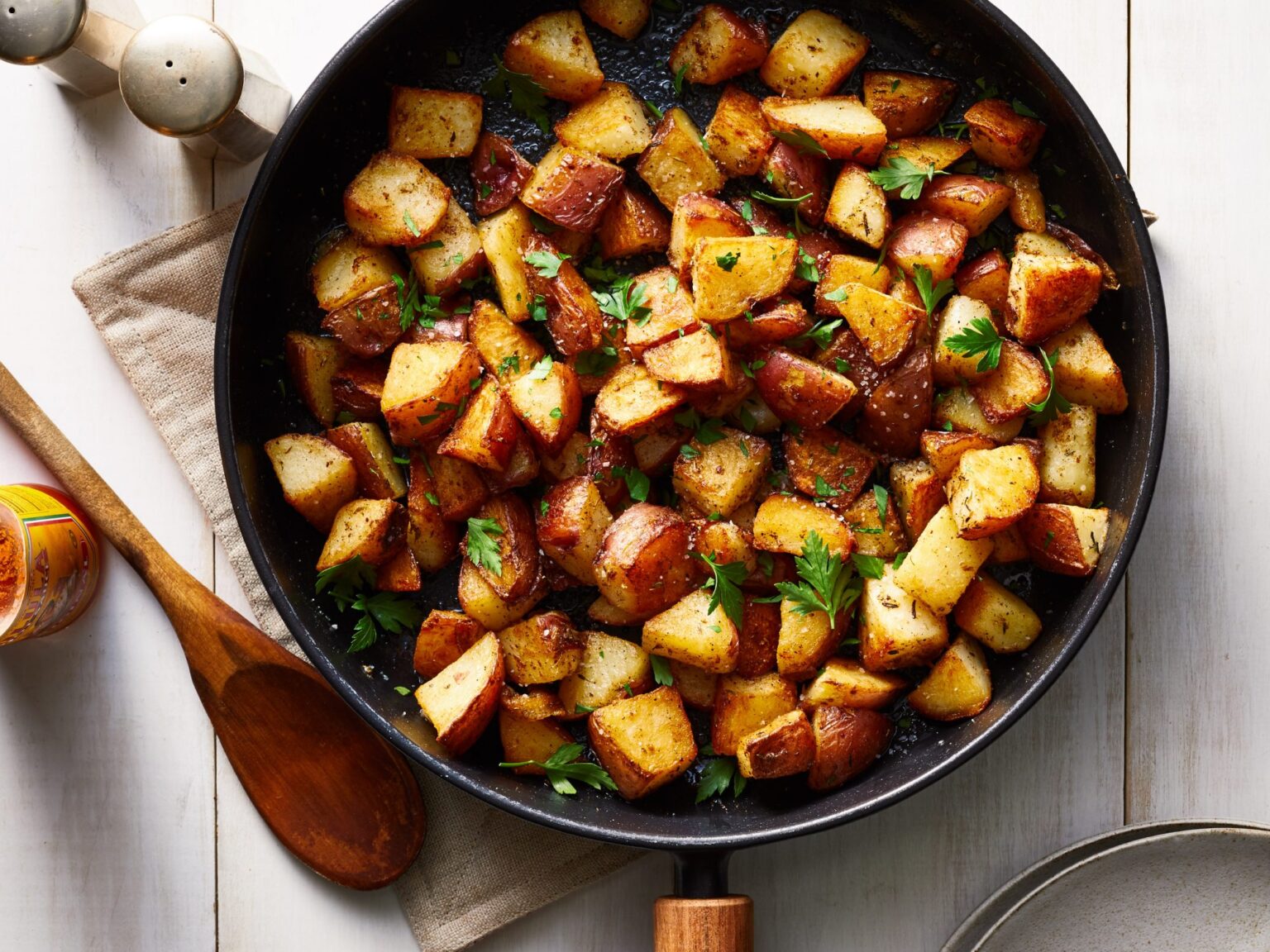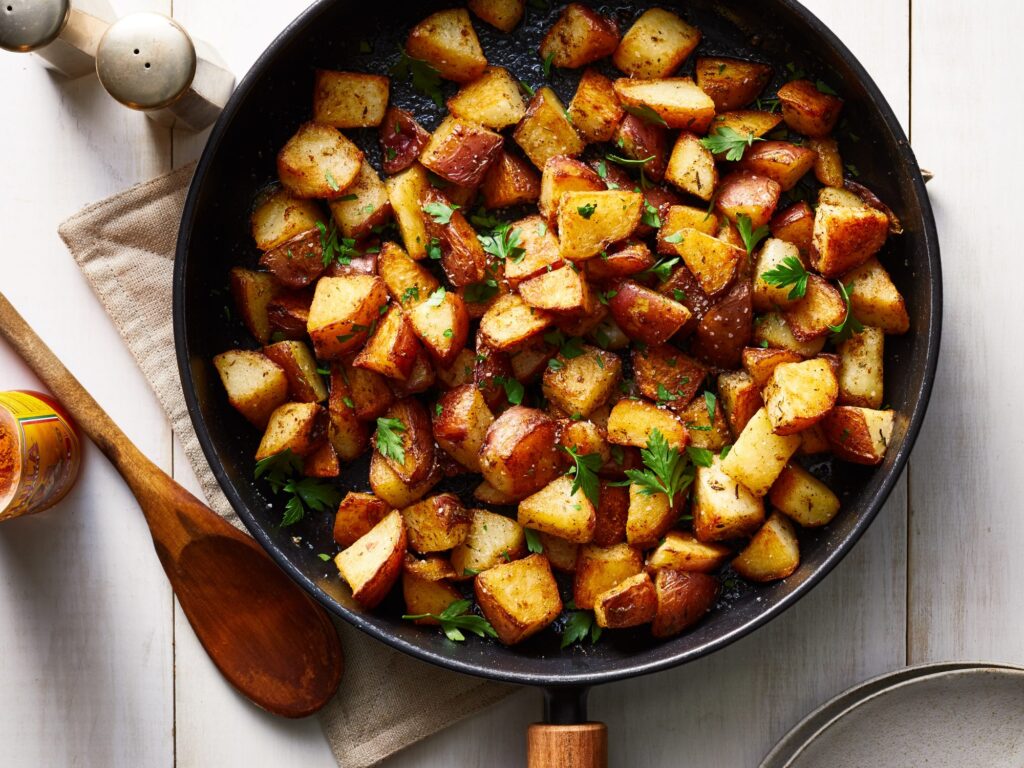 It is almost impossible to find someone who doesn't like potatoes. Potatoes are very versatile; they can be cooked, baked, mashed, fried, roasted, incorporated in salads, integrated into meals, and so much more. With potatoes, your options are endless, which is why you will find that almost everyone loves at least one variation of them. Potatoes are high in water and carbs, have great protein and starch content, contain almost no fat at all, and are very filling. There are many different potato recipes that the whole family will surely adore. If you want to go down the easy path, making some french fries or sweet potato fries as a side dish- perhaps beside the sandwiches- can be a good idea. Though, it would be a shame to strip the potatoes away of all their potential and glory. If you want to add a little bit of fun, you can experiment with different potato-friendly homemade dipping and condiments. No one can say no to garlic aioli, cheese sauce, and honey mustard for sure!
3. Beef Jerky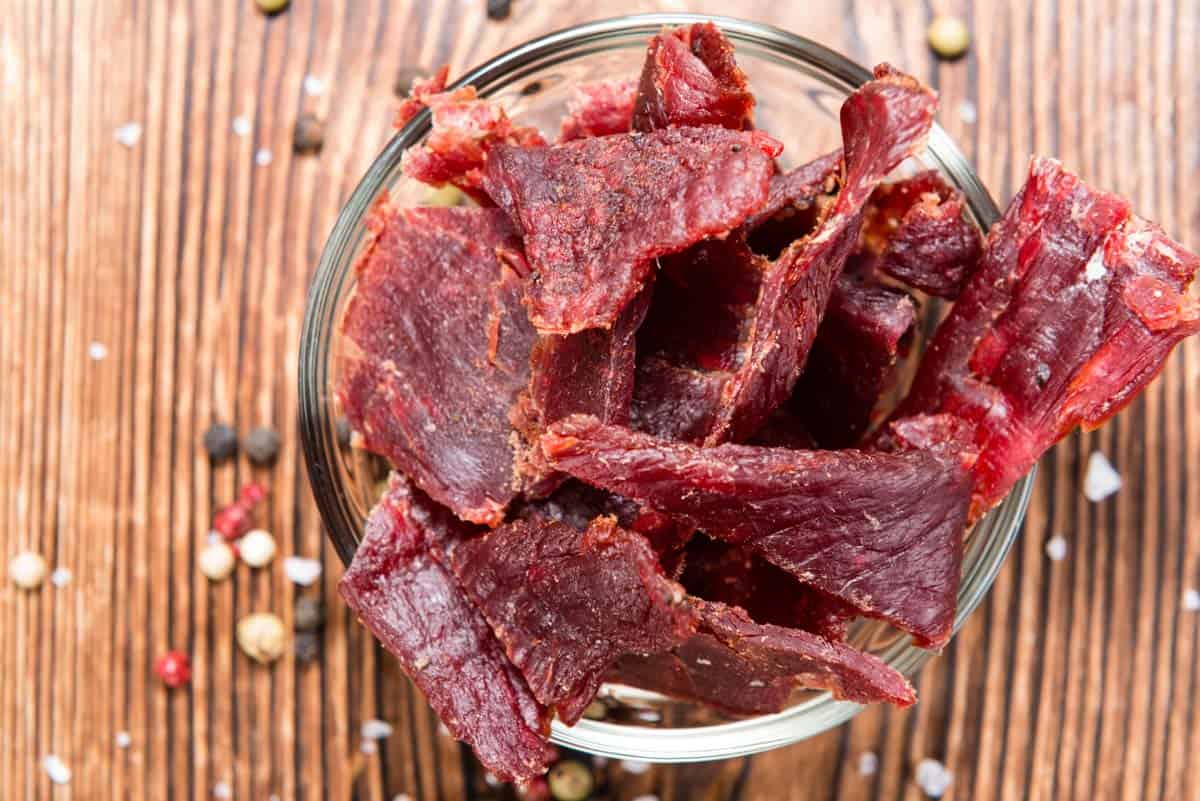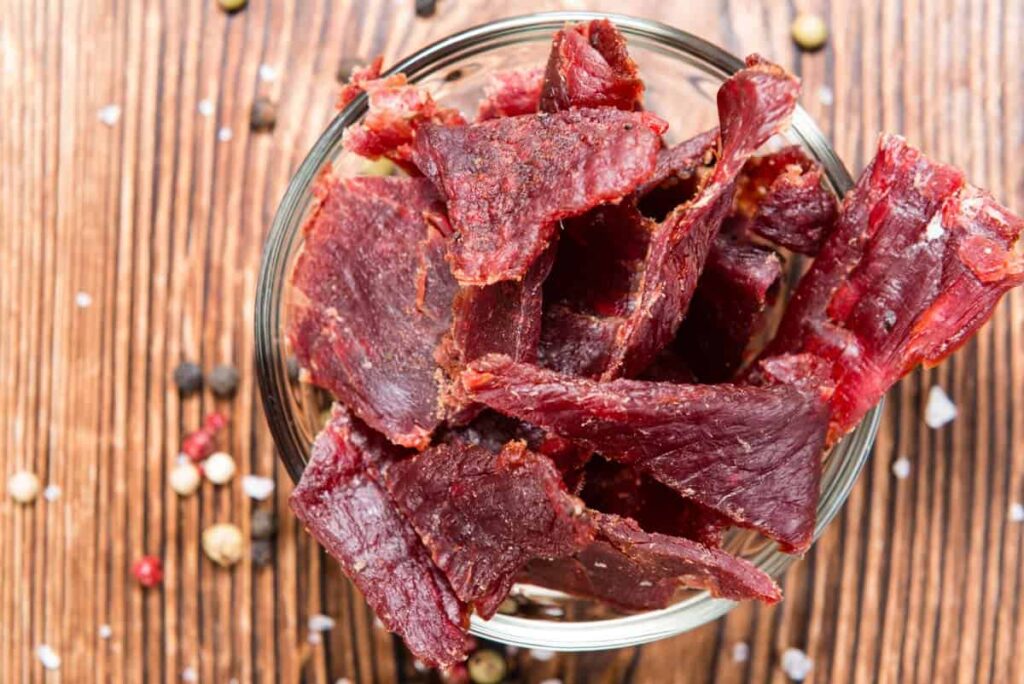 It would come as no surprise if you were anticipating seeing beef jerky on this list. Honestly, this article would be incomplete if it didn't include this universal man-favorite snack. Although some women think of beef jerky as a man snack staple, you would be surprised by the number of delicious recipes that you can incorporate it in. Supposing that you go now and search for some mouth-watering beef jerky recipes, it will undoubtedly become a family favorite. From beef jerky pasta to beef jerky kimchi noodles, it is a snack that you can even include on your international cuisine nights.
4. Nachos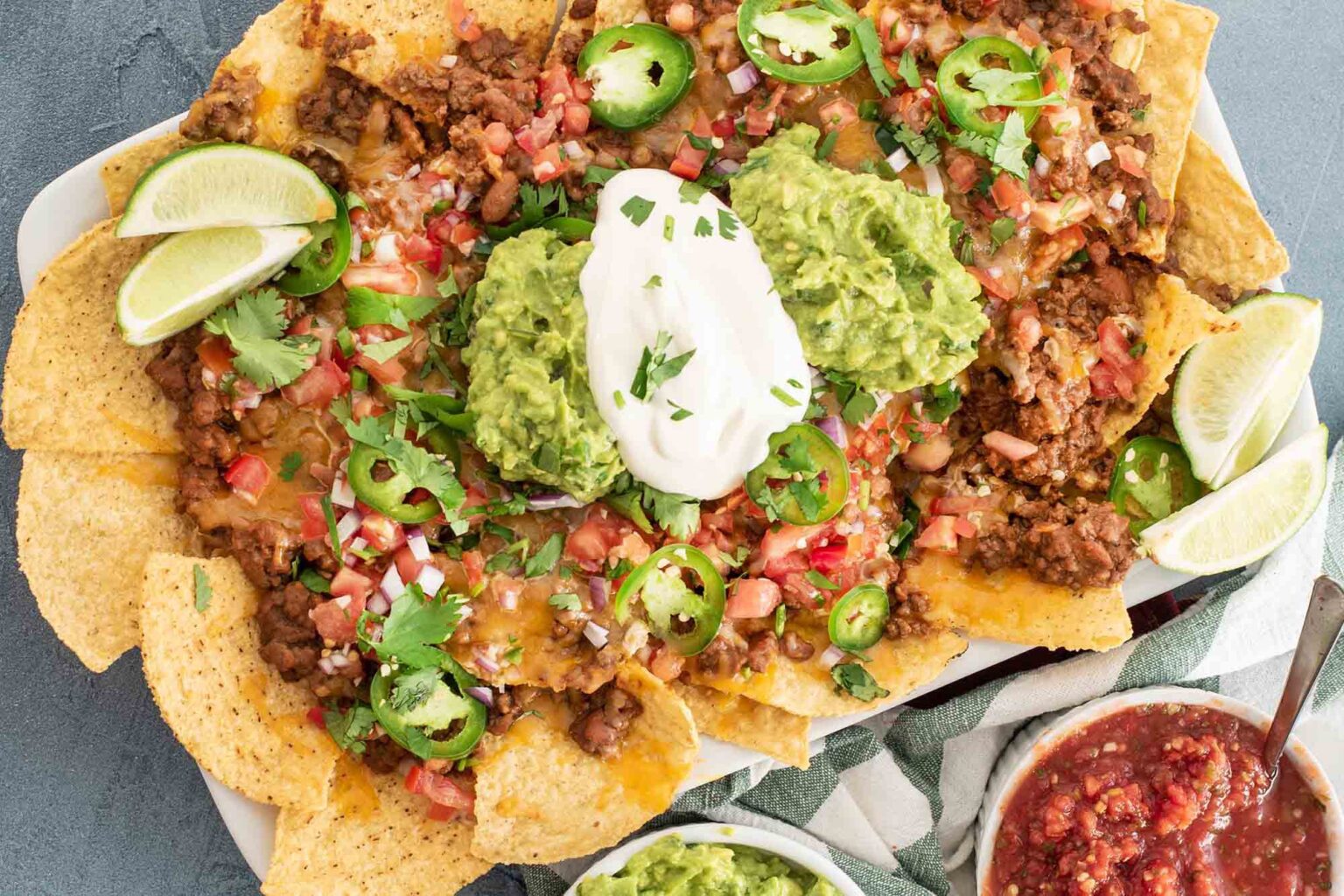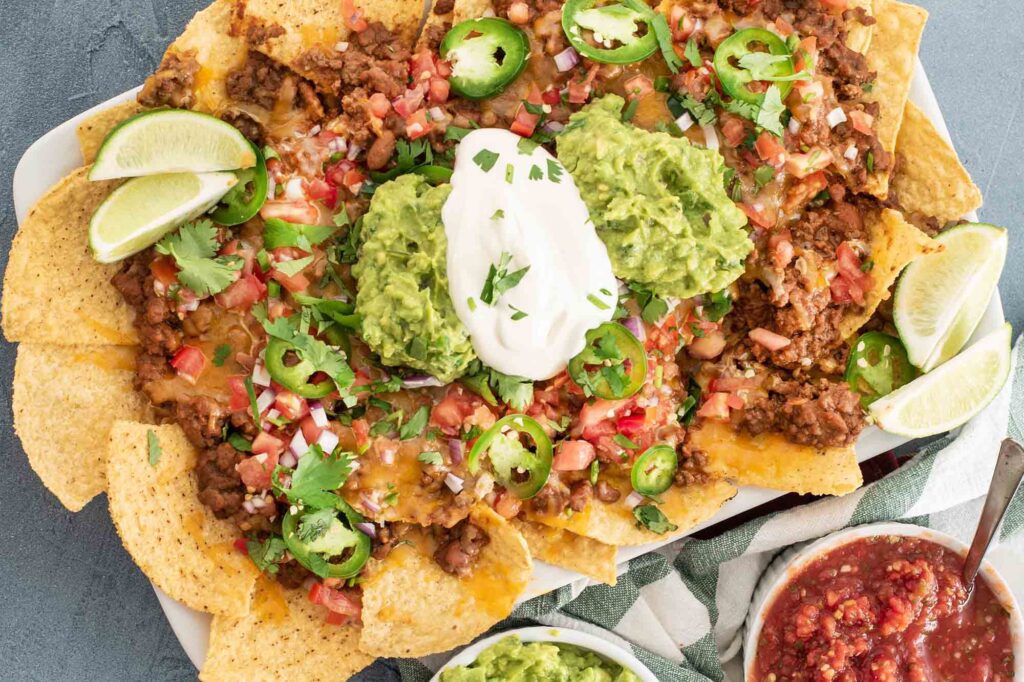 Nachos, a sports bars' and Super Bowl hallmark, is safe to say, a men-approved snack. Nachos can easily pass off as a family-favorite snack as well. Spinach queso, cheese sauce, salsa dip, guacamole, and beef dip are just a few dipping options that your family will love. You can also make the ultimate skillet nacho dip for your whole family to enjoy. It is a filling recipe that will serve as an awesome refreshment from all the other regular and boring dinner options.
5. Chicken Wings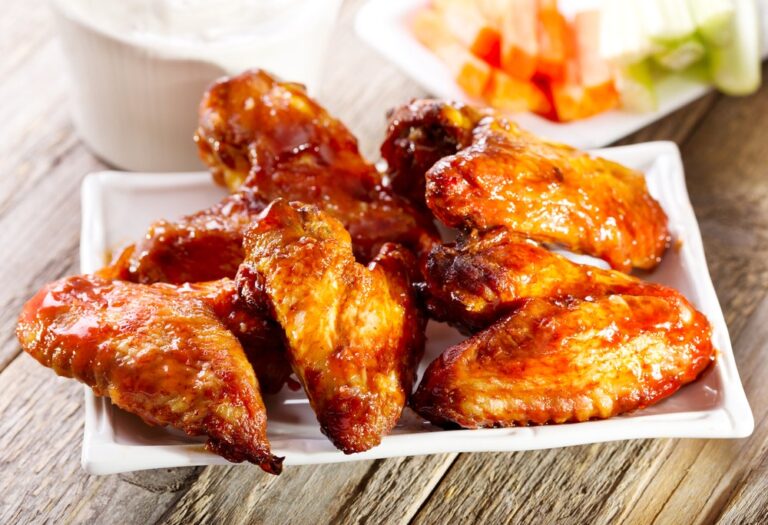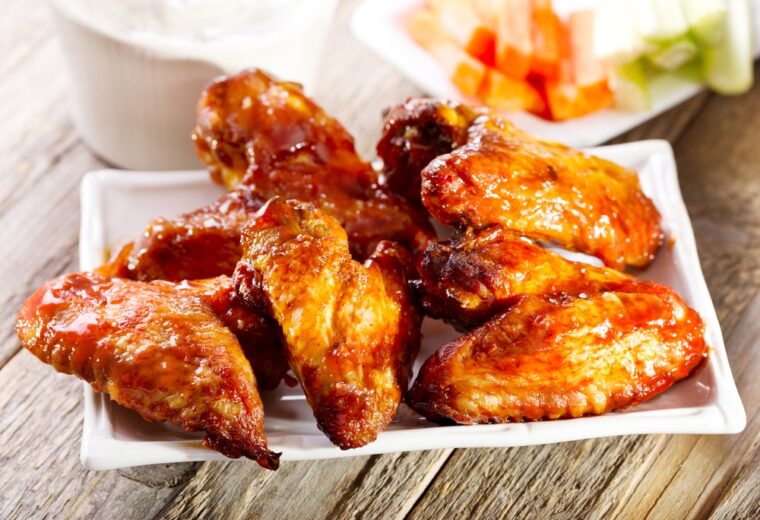 Chicken wings are also easily among the top man favorite snacks. There are many different ways in which you can make chicken wings; bake them, fry them, or even grill them, it is all up to you! The fun thing about chicken wings is that you don't have to stick to one recipe, even when you are serving them on one occasion. You can make a honey garlic wings batch, a classic buffalo wings batch, and crispy buffalo chicken ones. Like nachos and fries, chicken wings come with the advantage of different dipping possibilities. This way, your family will never get bored of having it frequently.
6. Pizza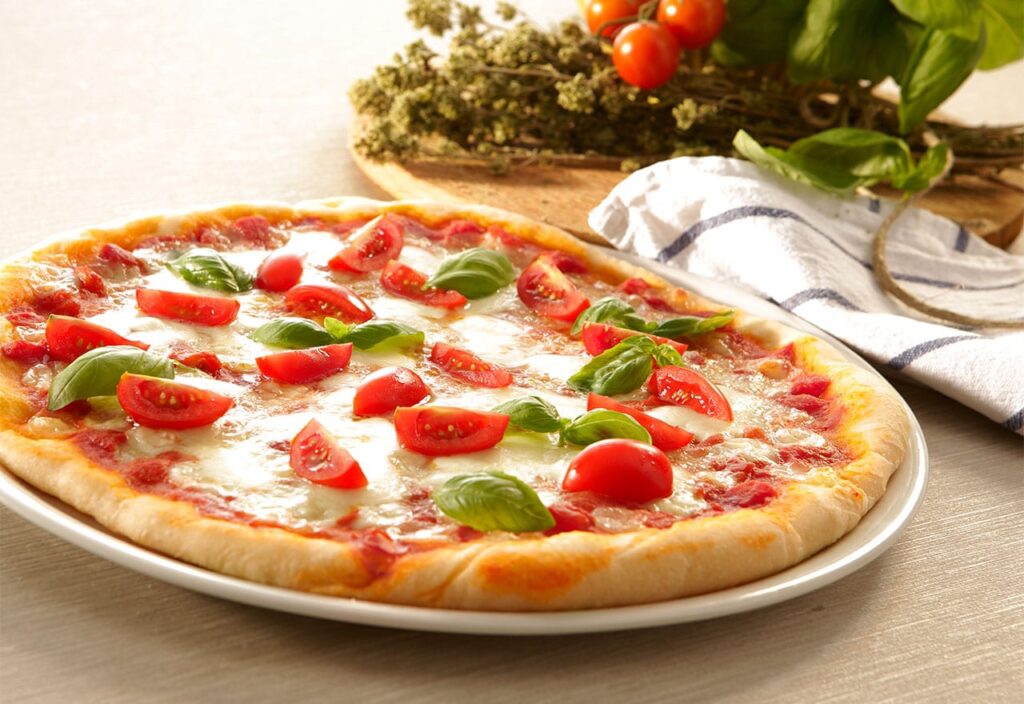 Men, women, kids, and all humans love pizza. Coming across someone who doesn't love pizza is a very rare sight to see. Pizza, like everything else on this list, is very flexible and adaptable. You can play around with the toppings as much as you want. Making the pizza dough is the only thing that requires much effort, so as soon as you get that out of the way, making different pizzas with different toppings to suit everyone's preferences would not be much of a hassle.
If you have a large family, you must struggle to make meals that everyone likes. The fact that many men are picky regarding what they eat also doesn't make it any easier. This is why we decided to tell you all about the different men-approved snacks that your entire family would love to enjoy.