Guarana is a tropical fruit which is very rich in caffeine and has been consumed in South America in many different ways. Not going for a cup of coffee and picking this fruit is a preferable alternative for many people. The fruit originated in Brazil typically is found in the Amazon basin.
It is used as an energy supplement for all the people based in South America who are in the vicinity of the Guarana plantation. There are many recipes devised over time to make use of the benefits of this particular tropical fruit. This good for physical and mental performance also gives more strength to the body in case you have a long day ahead. In this article, we will mention some great recipes you should try that make good use of Guarana.
Hatcha Latte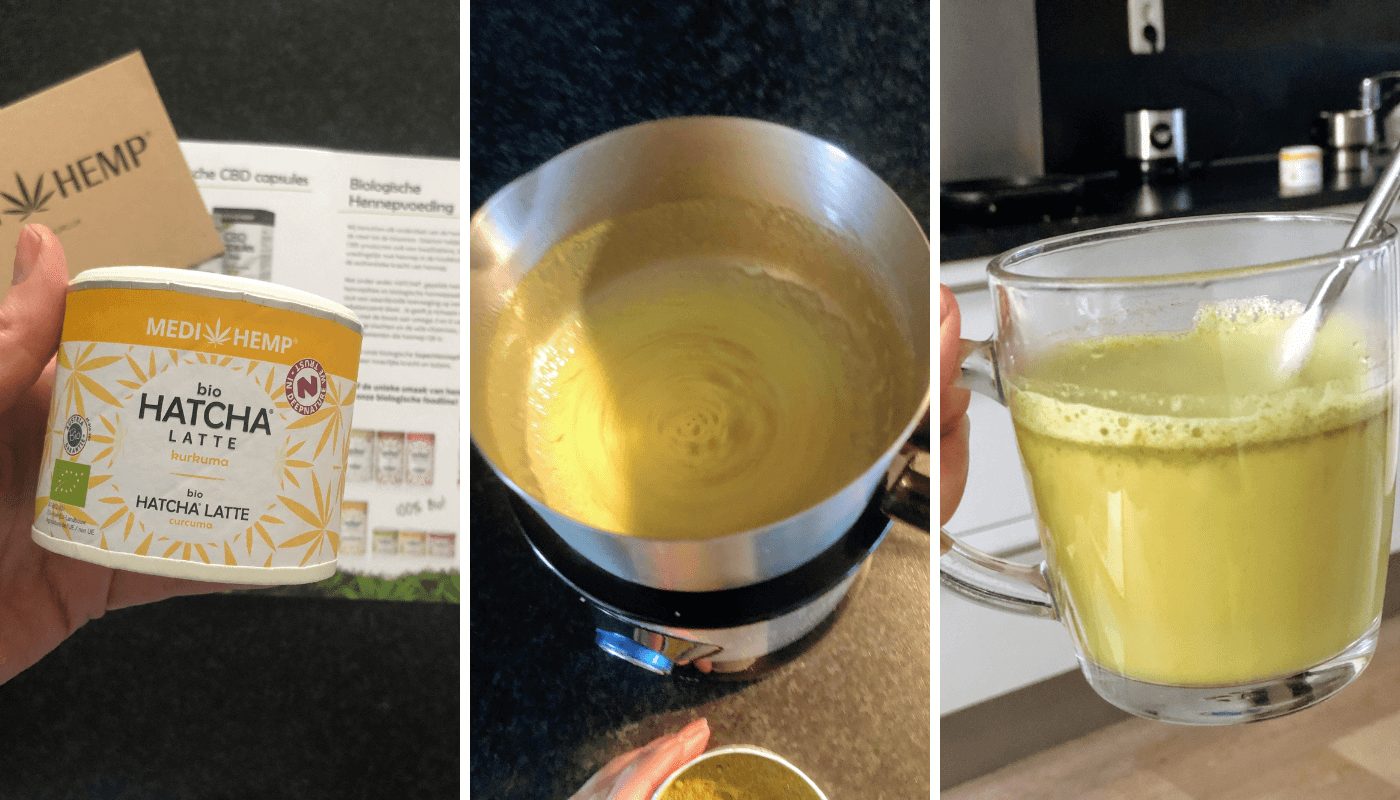 Hatcha latte makes use of hemp and turmeric as the base ingredients. It is made much like green tea following the same principle of matcha but since it uses hemp, it is called hatcha. The flavor of this particular drink is very sweet like a desert. It gives a very rich flavor to anyone who wants to try out a warm drink. It is great with a snake and also takes care of your sweet tooth while packing maximum energy into your evening drink.
When you add guarana to the basic recipe, it makes everything better with the caffeine dose. Cells are a great ingredient for boosting immunity and are also used in Ayurveda for its antiseptic and energy rich properties. It is good for the liver and the heart and is completely compatible with hemp. You can make the powder with guarana fruit powder and then study in heated milk to create a drink as per your personal preference.
Brazilian Cocoa Drink
A cocoa drink with this tropical fruit will be just everything you can hope for. You will need to heat up water, cacao nibs, guarana, and cinnamon and let it simmer for half an hour. After that the drink needs to be filtered then the resultant mixture needs to be stirred with cayenne powder.
After adding cayenne powder, you need to include vanilla powder and the milk on low heat until everything is dissolved. After every powder has been dissolved and is perfectly soluble in the liquid and honey or sugar for sweetening the mix. It is a great addition to be added in your daily routine if you are looking for a permanent replacement from coffee.
Brazilian Milkshake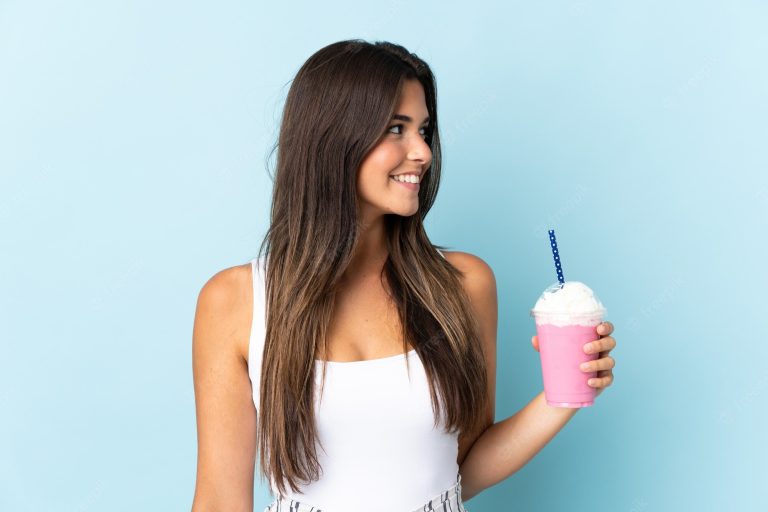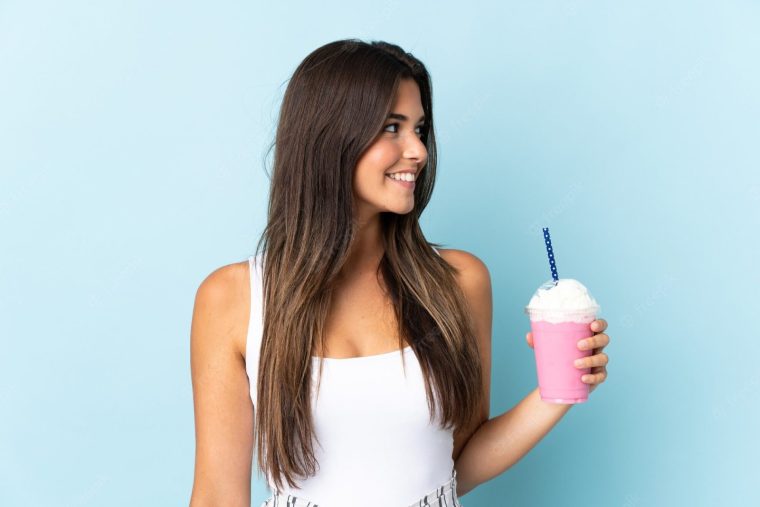 Since Brazil is the birthplace of guarana, you can easily include it in any type of milkshake. It is very easy to incorporate with milk in water without impacting the flavor and the creaminess of the milkshake. One milkshake recipe that you can try out includes avocado, bananas, and guarana powder.
You can easily include honey or sugar as per your taste along with the mix of milk and cream. A typical milkshake is supposed to be refreshing while being flavourful. Including this add caffeine and you will end up feeling energized as well as refreshed. Because the ingredients are all natural and all you need to do is add guarana to the mix.
Hot Chocolate
Everybody loves hot chocolate and it is a flavourful boost to add guarana to it. Chocolate has many similarities to the chemical structure of caffeine insert giving the required energy to the individual. It is good for improving memory function and also helps in better concentration and focus. Hot chocolate drinks are made with cocoa powder, some sugar, and milk.
To make this particular drink all you need to do is heat the milk then make both the Powder so that there are no lumps and it gains a thick consistency. Many people like to drink it sweet and for more of a bitter chocolate taste but you can always add honey or sugar as per your choice. You can also choose to go without powder which has protein supplements depending on whether you are working out regularly. It is a great twist to the traditional hot chocolate and will only give you a good experience.
What are the Benefits of Choosing Guarana?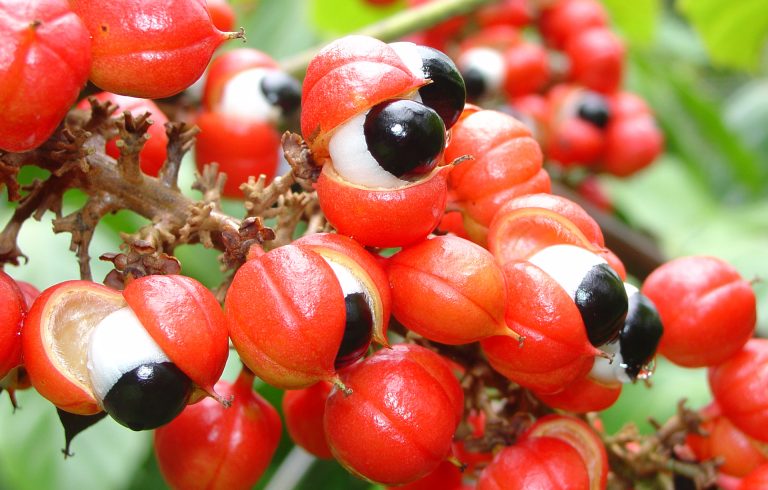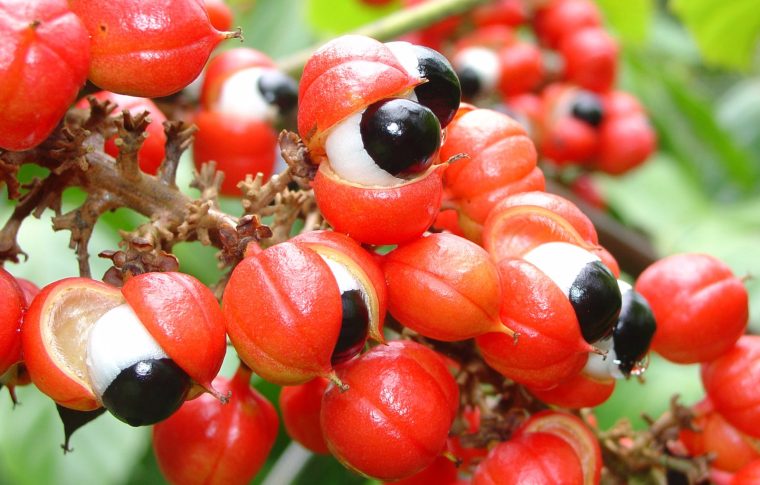 Guarana has a higher caffeine content than your daily cup of coffee which is why you need to be very particular about how much you are adding in your drink. The biggest benefit you can get from the tropical fruit is the energy boost it will give you for the entire day. Anyone looking to boost their mood then pick this particular option. If you want to try an energy drink which has some of the magic of guarana and the tropical taste of Brasil, you should try the options at suddenrushguarana.com.
Along with physical energy, it also gives a mental boost so that you can spend your entire working day with complete focus and concentration. Always off for more natural recipes in your milkshakes or smoothies. If you are going to be visiting South America soon, we would recommend trying out the fruit at the source. This will make you acquainted with the rich flavor in all of its authenticity. Brazil has many refreshing milkshakes and smoothies to offer you with their own replacement of coffee.
It is used by Brazilainas to boost their health much like fruits. It is ground with sugar to form cubes that people use for their tea. It is great with snacks and is a sweet addition to any common drink most of the time. It is also used for quenching thirst and its refreshing properties. Anyone with heart conditions is not recommended this particular drink without expert medical consultation because of its high caffeine content.
The Takeaway
The recipes mentioned in this article are a tropical twist on the commonly popular drinks. Since guarana mostly adds a caffeine kick and some sweetness, it will nolt alter the essence of the drinks and will give a great flavor by enhancing it with an energy boost.