A pellet grill is a common grilling technique that uses a combination of wood-fired grill and electric grill, which can grill food at constant temperatures using wood pellets fire. The temperature is usually determined based on the number of pellets burned.
Pellet grill can let you smock a wide range of foods, which we will look at later, by taking the guesswork out of grilling.
Before we proceed any further, I want to address a few concerns you may have about grilled foods. But first, if you want to find a great deal on your equipment check out this post on the best pellet grills under $200, click here.
Is grilled food healthy?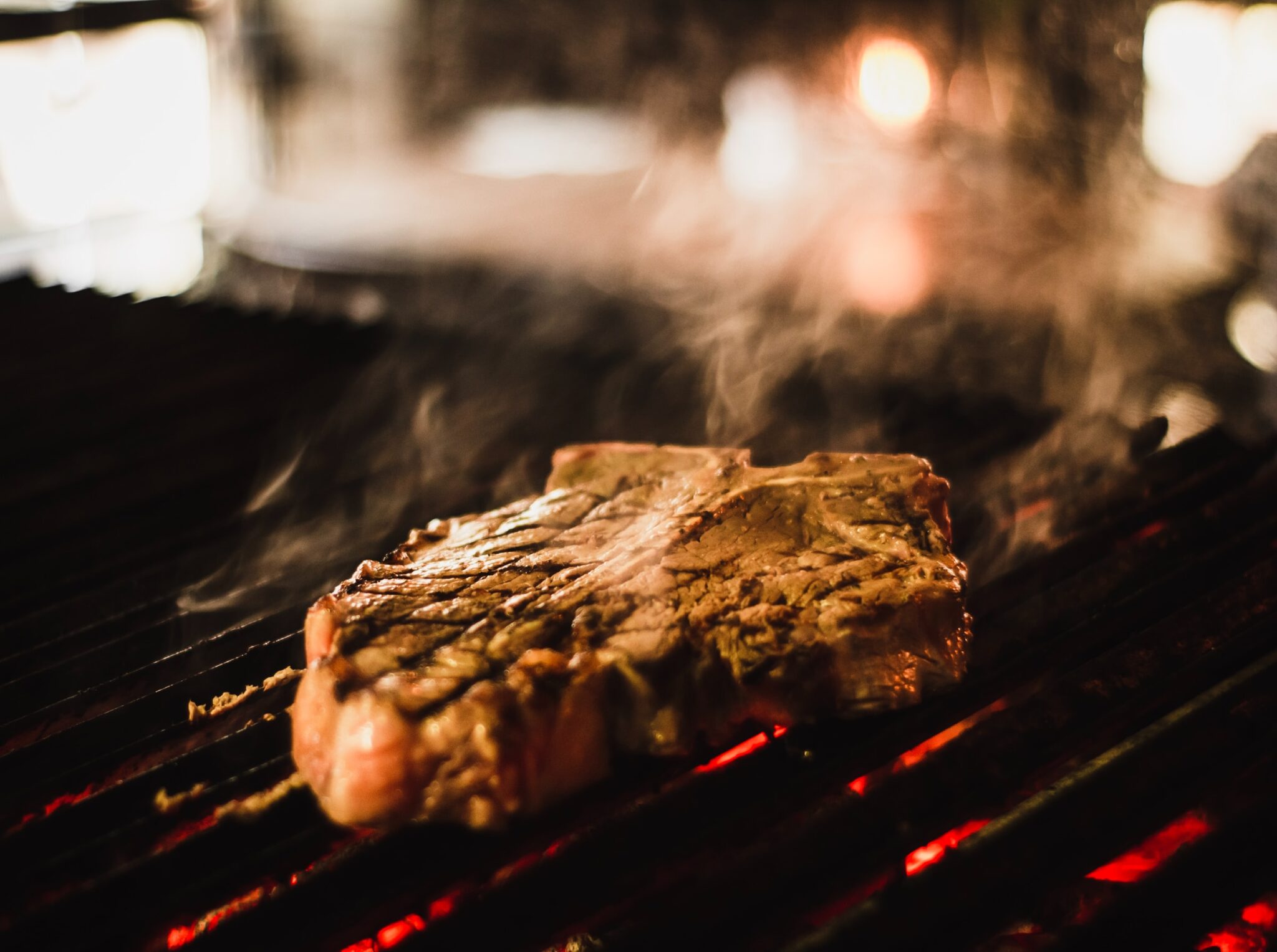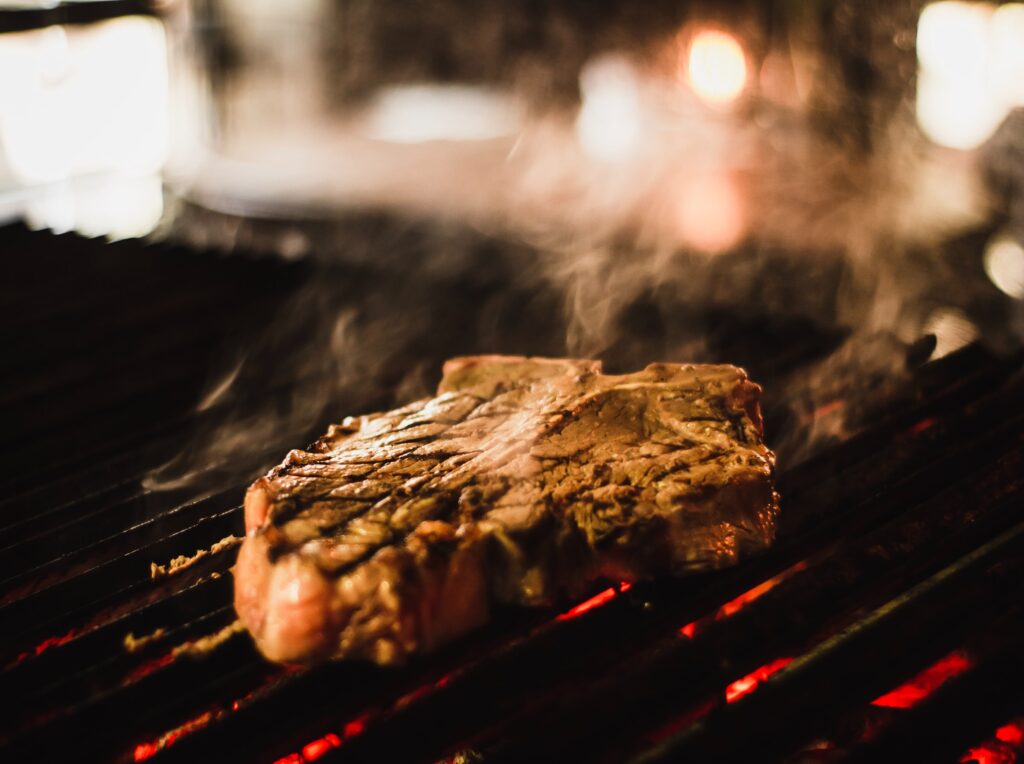 Grilled food is healthy and even found to have lower calories and fat compared to foods prepared using other methods.
For instance, when the meat is grilled at high heat, the fat is released in the form of fat drips. This means you don't get to eat this fat, leading to lower calories or fat meat compared to other protein sources prepared in other methods such as sauté pan or even baking food.
However, this is not to say that grilling is 100% perfect. Note that when meat, seafood, or poultry is cooked at high temperatures, it forms chemicals such as polycyclic aromatic hydrocarbons (PAHs) and heterocyclic amines (HCAs). These two are known to be 'probable human carcinogens" thus they have the potential to cause cancer in humans.
But, these are findings that are not yet sufficiently proven, and thus, what you want to do is grill just once in a while.
What is the disadvantage of grilling?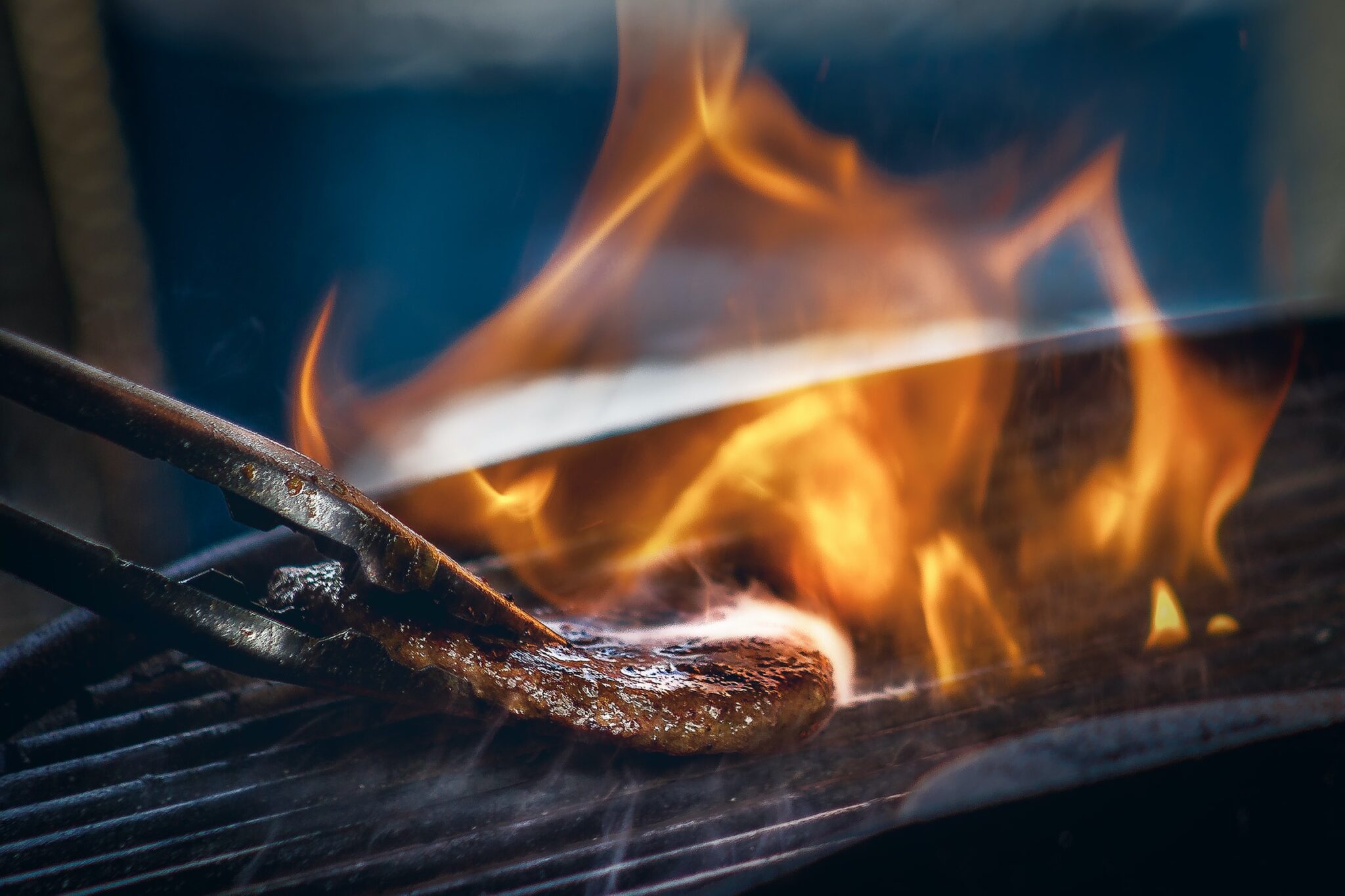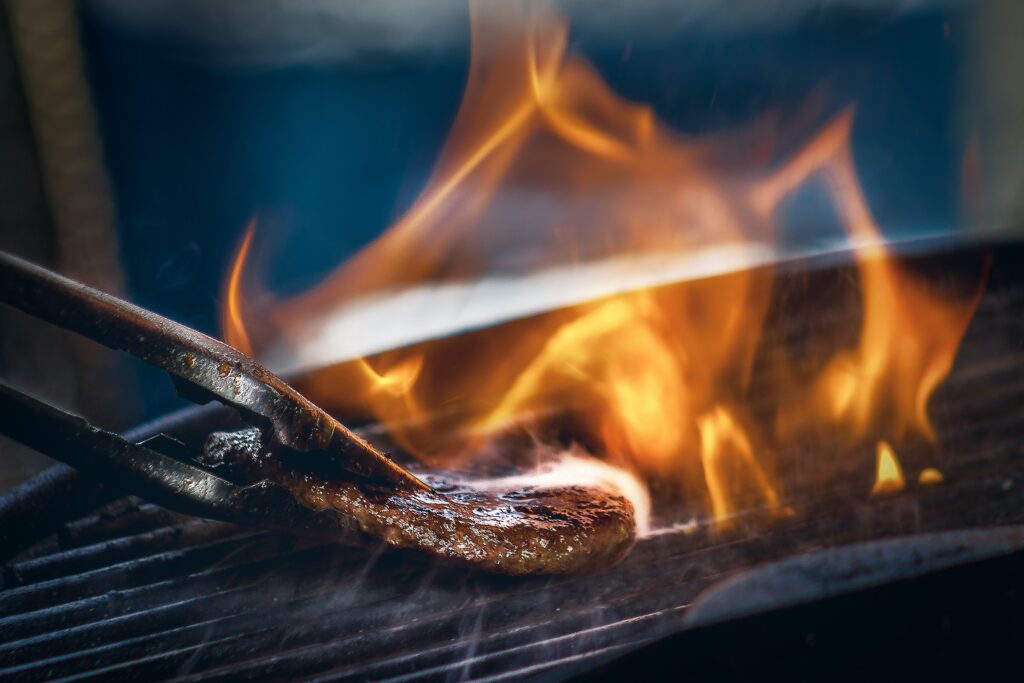 The biggest disadvantage of grilling perhaps is that it requires a particular level of proficiency. It is more than just cooking; it is an art to some extent. You will need skills to identify what makes a good grill otherwise the results will be wanting.
But the good thing is, you will get better with practice. It will reach a time when you will BBQ with your eyes closed.
Without the necessary skills, grilling can be a fire hazard. Most newbies don't know what type of fuel to use on how much fire, which can cause fire damages.
What are the foods that can be grilled on a pellet?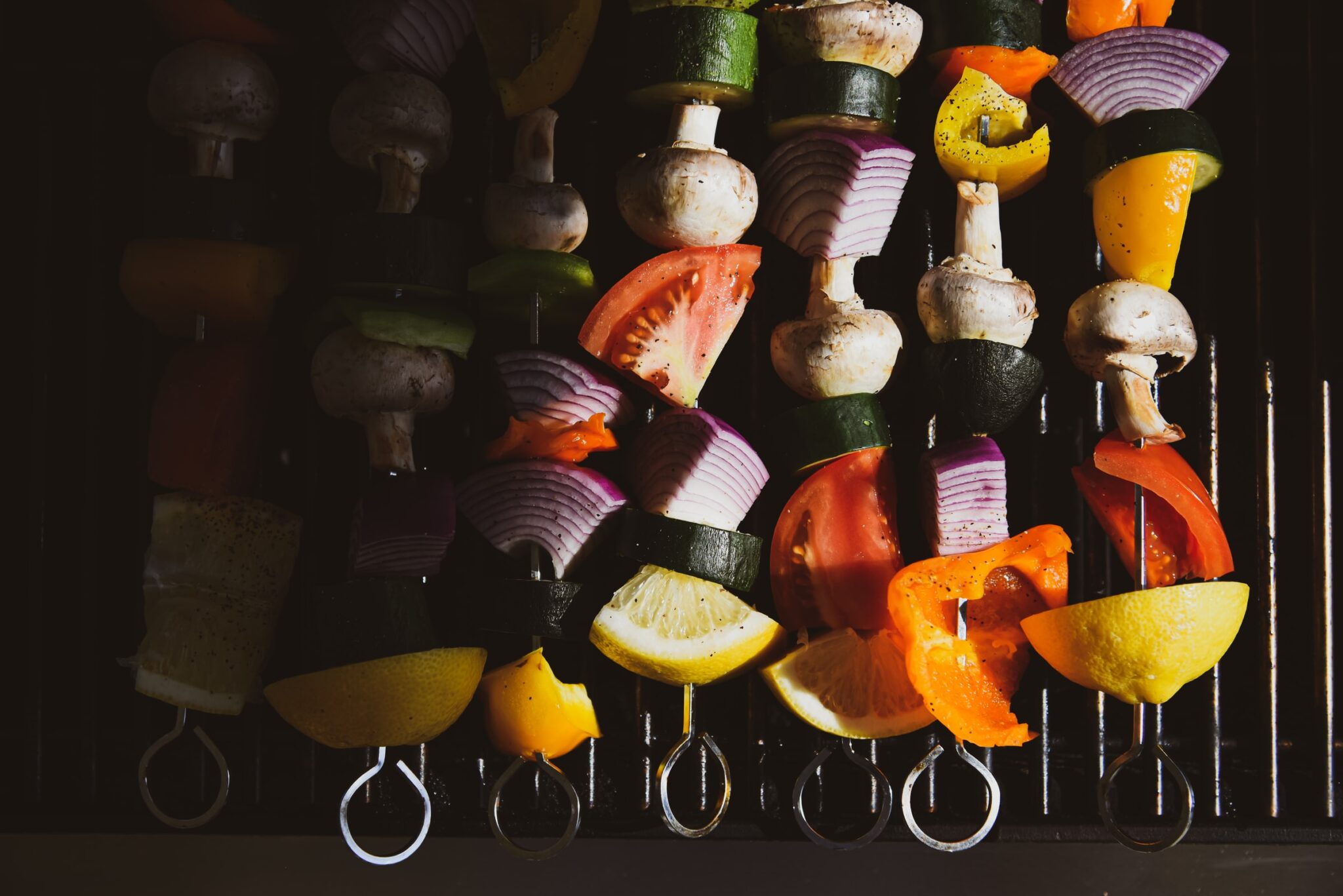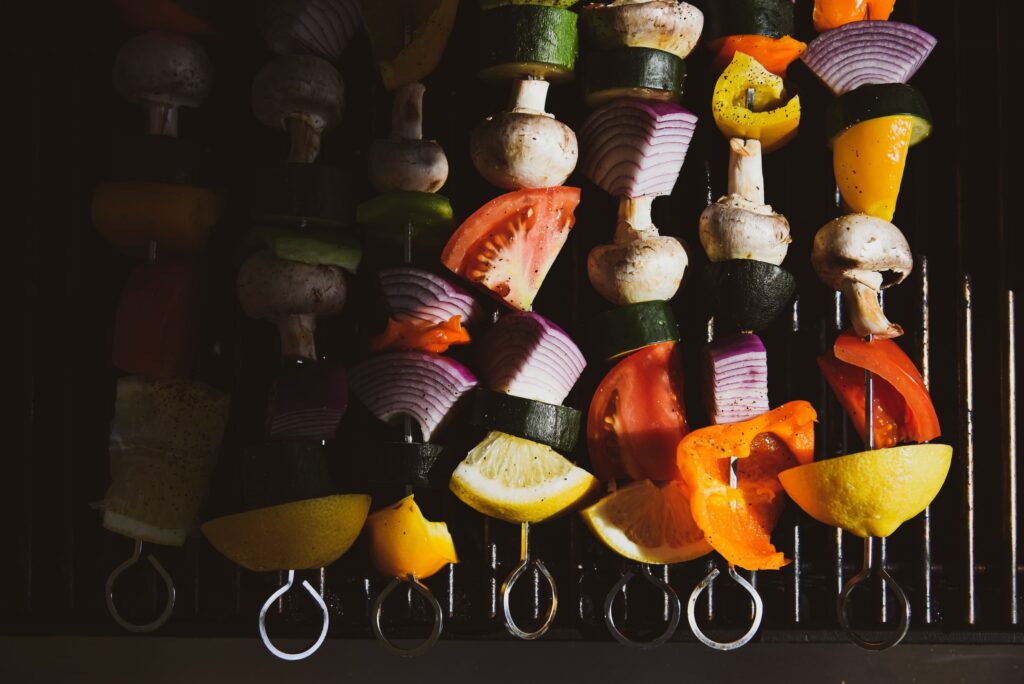 Here are some unusual yet delicious foods for pellet grilling:
For a quick side dish to complement your main BBQ course, consider pellet grilling some fresh veggies such as asparagus and Brussels sprouts or even root vegetables like carrots, which can get that tasty caramelization.
If you are a fan of hard-boiled eggs, you will love the idea of smoking hard-boiled eggs. You can boil the eggs first and then pellet grill them or bake them in the shell at moderate to low temperature until they are properly cooked and then smoke them nicely on the pellet.
While these are technically vegetables, I feel like they need their own spot. If you have a recipe involving red, white, or yellow onions, consider pellet grilling them. Whether it is onions for your salsa, burgers, or salad, pellet grilling them will allow you to smoke them for a milder taste whilst adding an extra layer of flavor to your recipe.
Do you have a vegetable recipe involving tofu? Maybe a salad recipe or whichever, you can smoke the tofu on the pellet grill to give it that smoky flavor.
Another vegetable that deserves its own category, potatoes are meant to be grilled on the pellet and served as a side dish for smoked pork or ribs.
They usually don't take loads of space and can be put to the pellet grill during the final stretch of cooking your main dish.
Fish and scallops are perfect for pellet grilling. Since they tend to be easily overcooked, the indirect temperature of the pellet grill eliminates this possibility.
What is the most popular food to grill in America?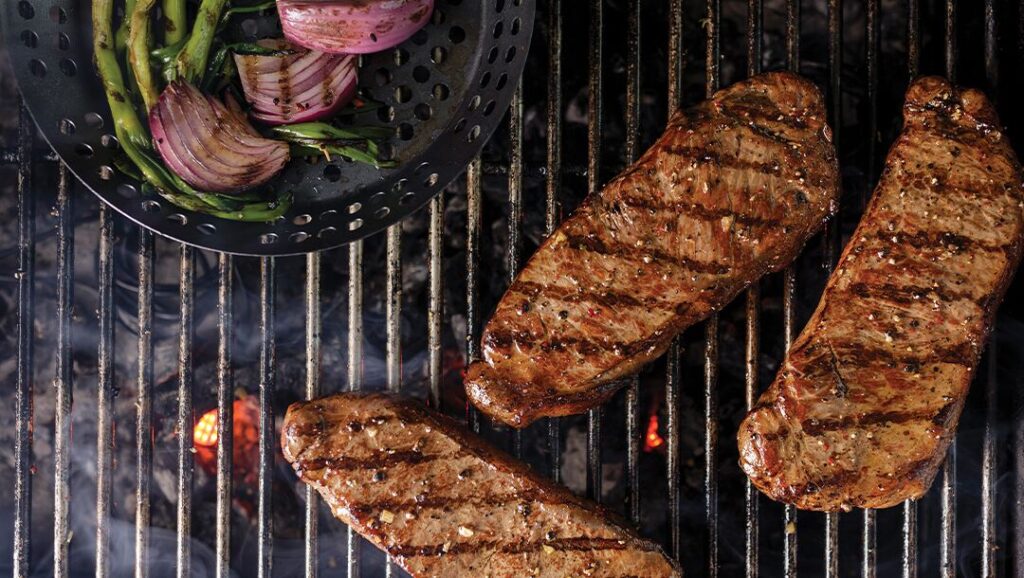 American barbecue culture is known around the world. If you are wondering what type of food is popular in American BBQ parties, here is the list.
Steaks: these are perhaps the most popular food to grill in America. In fact, Americans are obsessed with steak so much more than any other food that can be grilled. It is believed that meat provides plenty of energy pound-for-pound compared to other edible plants.
Hot dogs: Nothing personifies American BBQ than hot dogs. They are stapled foods for baseball games that cost very little compared to other foods.
Hamburgers: These are also popular foods to grill in America. They provide a cheaper alternative to McDonald's as well as giving you a chance to decide which seasonings to use.
Ribs: Baby back ribs are common foods to grill also as they tend to give the chefs all the creative control in terms of sauces and glazes.
Chicken: This is a versatile meat that can be eaten boneless, on the bone, or cut into small strips over salad.
Shrimp: This is one of the tastiest of all grilled seafood. However, make sure the shrimps are big enough to prevent them from falling through the grids.
Corn on the cob: Corn is one of the most popular vegetarian BBQ foods in America.
How can I make a grill at home?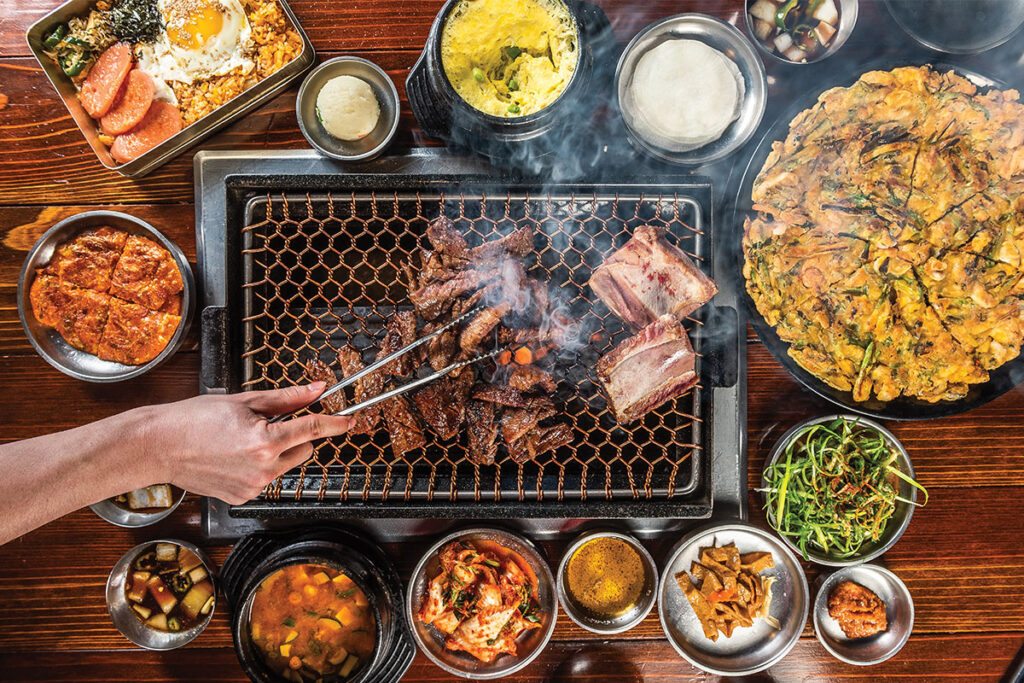 You can make a cheap and disposable charcoal grill at home with some cheap cooling racks and two dollars baking pan. Get a lasagna pan or anything that can hold a considerable amount of charcoal.
Place charcoal in the pan and grate over the pan and you are good to go. Make sure you makeshift grill is on a fireproof surface to prevent fire hazard when using it. Also, ensure that the grill is secured properly in one place.
What is the best fruit to grill?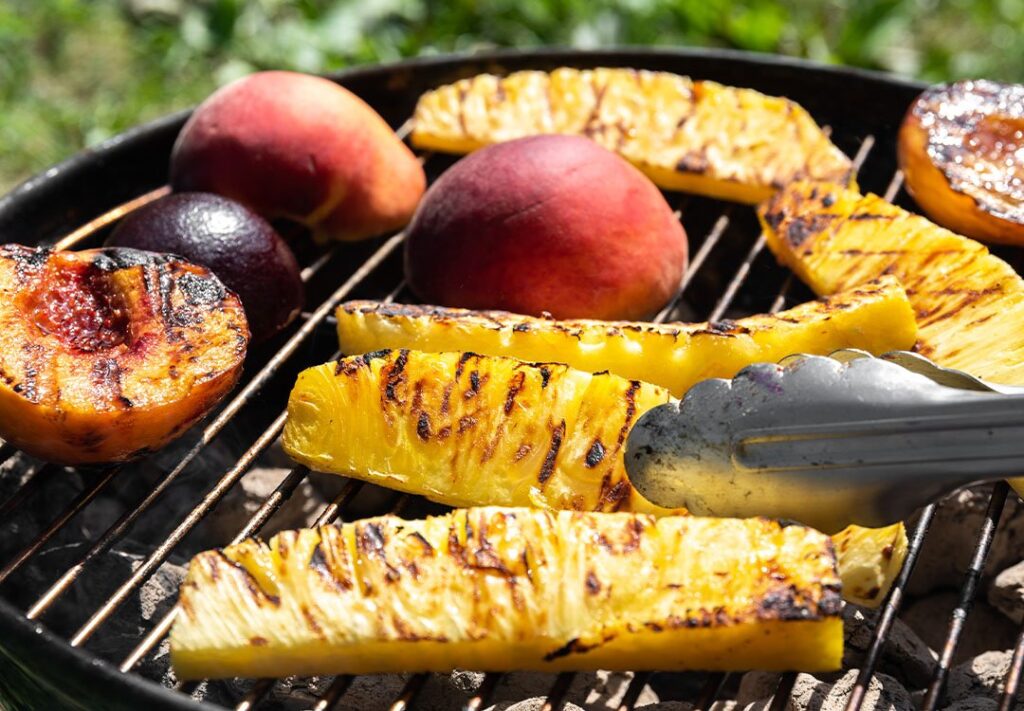 Most fruits will work perfectly well on the grill if they are covered lightly with vegetable oil to prevent them from sticking on the grills.
Below is a list of the best fruits to grill:
Watermelon
Peaches
Nectarines
Bananas
Cherries
Pineapple
Pears
Grapefruit
Mangoes
Cantaloupe