Good food has always brought people from far corners of the world together. There is nothing quite like the chance to try something new, pair it with a tasty beverage, and enjoy a night of partying or conversation. However, this was not always possible, and ever since ancient times traveling merchants would tour the kingdoms and empires in search of new customers for their specialties.
The Modern Food Truck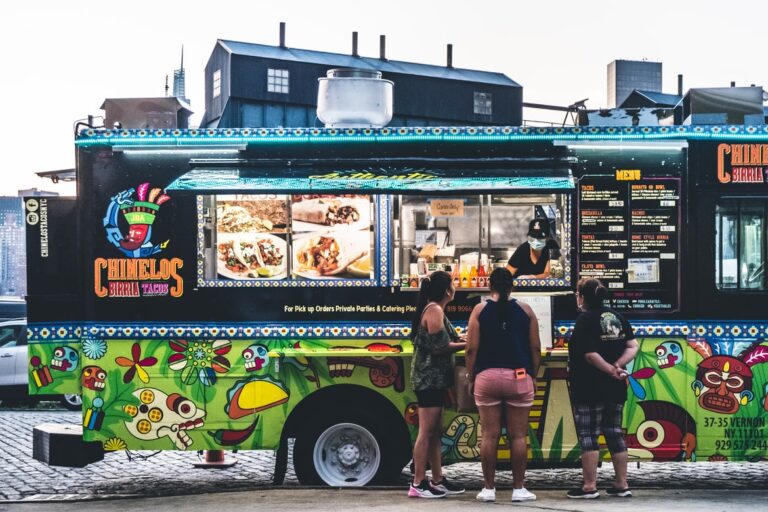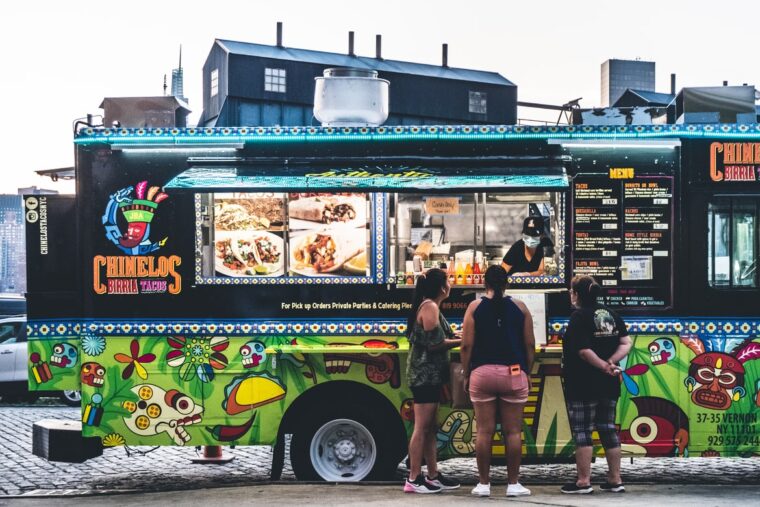 In modern times, things have not changed much thanks to the widely accepted phenomenon known to us as the food truck. A van, a car, or truly a truck travels like any other vehicle, but with a fun and tasty twist. It doubles as a restaurant, a food joint on wheels, serving specialties to people who stop it or who come around when it parks. This idea is hardly a novelty since as mentioned, similar ideas have been present for centuries. Widely popularized thanks to their availability and presence in the USA, the food truck took over the globe. Still, the best and most famous among them are still found in the land that made them popular.
Therefore, for the foodies among you who enjoy traveling and trying new cuisines, making your way to America is the most logical choice. Although some touring food trucks make their way through the entire nation, the biggest ones stay put in the cities of their choice because they can. If you want to taste something amazing and are not afraid of trying new things, there are certain cities known for their food truck culture. If New York City comes to mind first, you may be surprised to learn that a few others offer much more. For their massive number of food trucks of all sorts, and each meal more exciting than the last, make sure to visit the following three cities.
Why Food Trucks?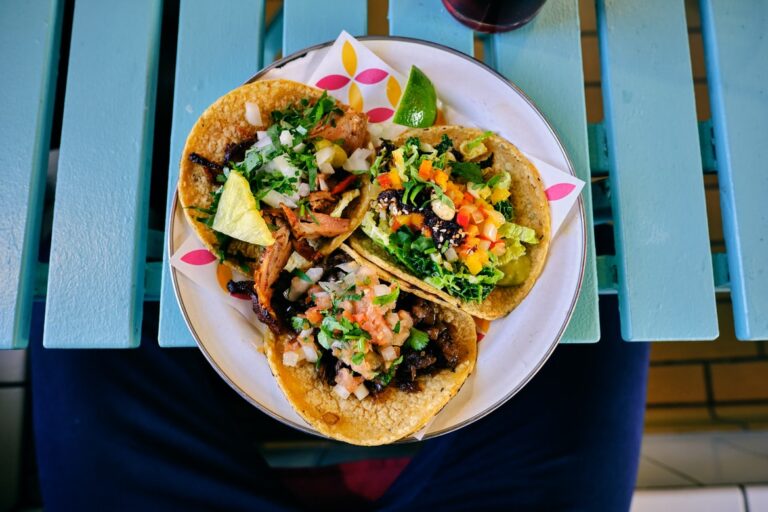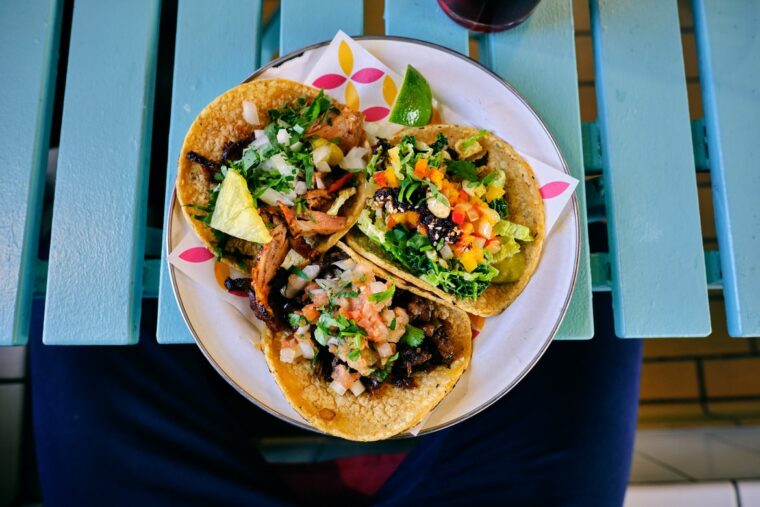 Food trucks may have had a rough public image in the past, with some people seeing them as unclean or unpredictable in quality, but they're quickly becoming one of the most popular ways to get food in the USA.
If you're new to food trucks, don't turn up your nose simply because it's food from a vehicle. Food trucks have a long and awesome history of cooking up amazing meals from within their confined kitchens, and it's a testament to inventiveness and ingenuity that you can't find anywhere else.
1. Portland, Oregon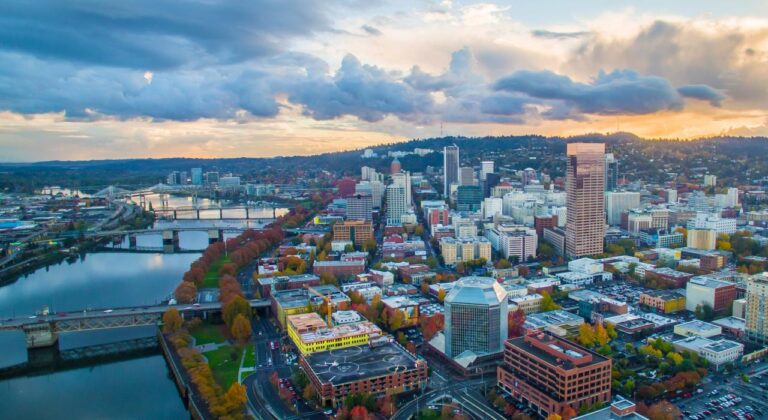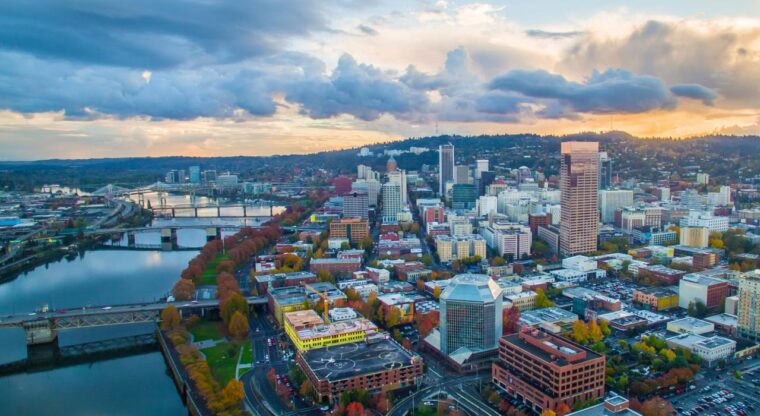 Portland may be the most well-known food truck city in the country, and therefore the world too. Starting with smaller food carts all the way back in the 1930s, it quickly spread and grew to offer food out of larger trucks and tiny kitchens on wheels. There are now all sorts of vehicles that are actually food trucks with different elements, kitchen solutions, and menus.
The largest boom in food trucks was in 2008, during the great economic crisis when many companies could not afford to build their actual restaurants. They moved out of their old premises to cook out of trucks and offer the same delicious food without paying for physical property. Other people took a chance and started from scratch, buying a truck and turning it into a food truck.
According to rent.com, this massive growth in popularity has made it so that you can walk to food trucks from apartments in Portland, Oregon, or drive to find your favorite flavors. It is a way of life now in this famous city, as thousands of people depend and rely on their services.
2. Houston, Texas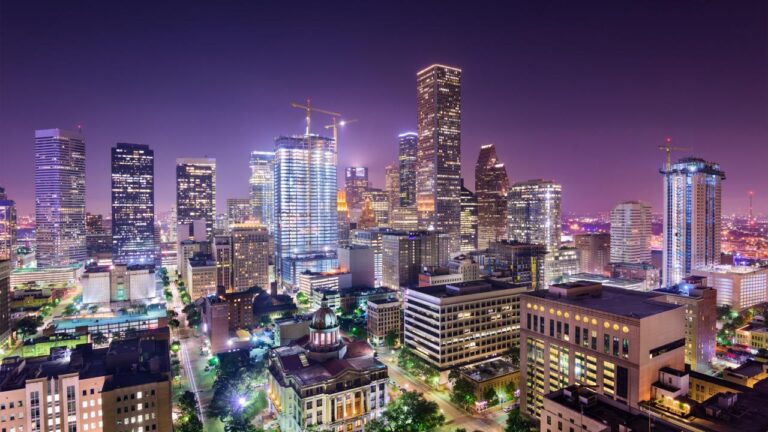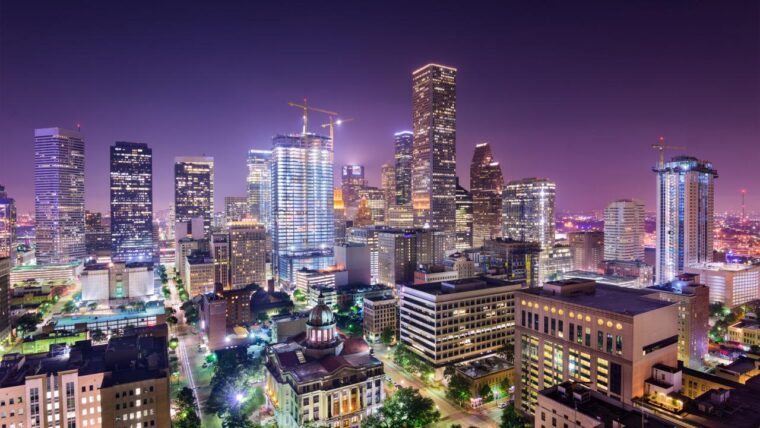 Houston has been a huge food truck city for the last twenty years. Because of the warm weather year-round, there is no wrong time for a food truck to run by and for the masses to flock around it, which means you can find them anywhere from downtown all the way down in the suburbs throughout the year.
The most popular trucks in Houston by far are taco trucks, which offer everything from classic tacos to taco-flavored ramen depending on the company. Both traditional recipes and modern takes on the classic dishes are available. This city has given food trucks the chance to thrive, which has allowed inventive flavors and unique companies to take up the opportunity.
3. Los Angeles, California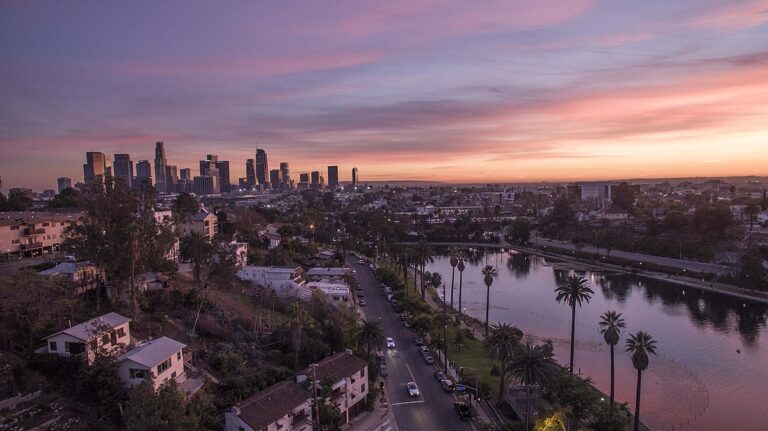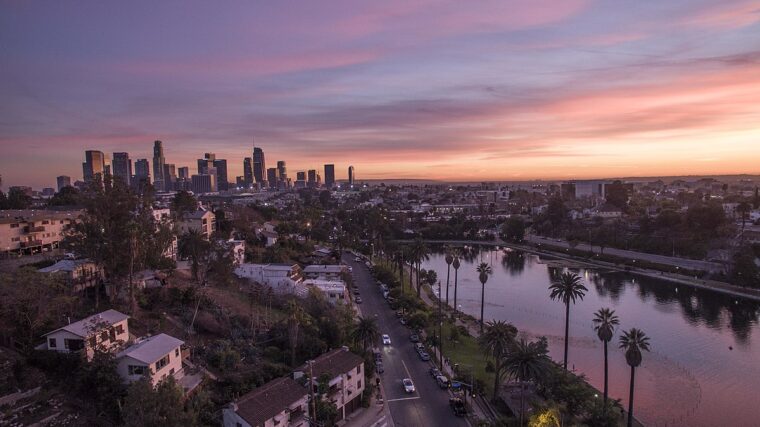 The first food truck in Los Angeles that hit it big was a taco truck that, back in 1974, parked itself outside of an LA bar. This ingenious location meant that people could go inside and enjoy getting drunk and partying and then step out for some delicious, slightly greasy food, as is the custom of staying late outside. Grabbing a quick snack is the best when returning from a crazy night out and this truck capitalized on this in the best way possible.
Food and booze were seen as the perfect combination, and the city has quickly risen to be one of the most popular food truck areas in the nation. Known for its parties and a lot of people looking for a good time, LA was the perfect food truck hub right from the start, it just took a while for people to realize it. Although that first taco truck is not open anymore, you can still explore all of the different mobile flavors that LA has to offer. Ethnically diverse and rich in various cultures, the city offers all sorts of cuisines packed in mobile food trucks and kitchens on wheels.
4. Honorary Mentions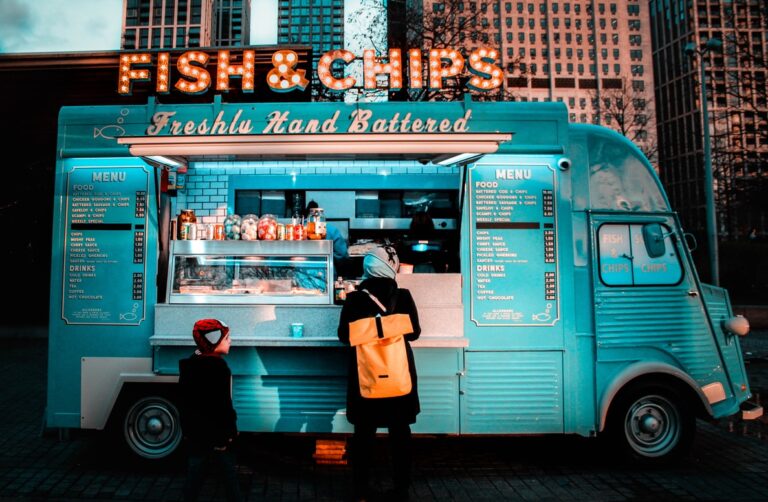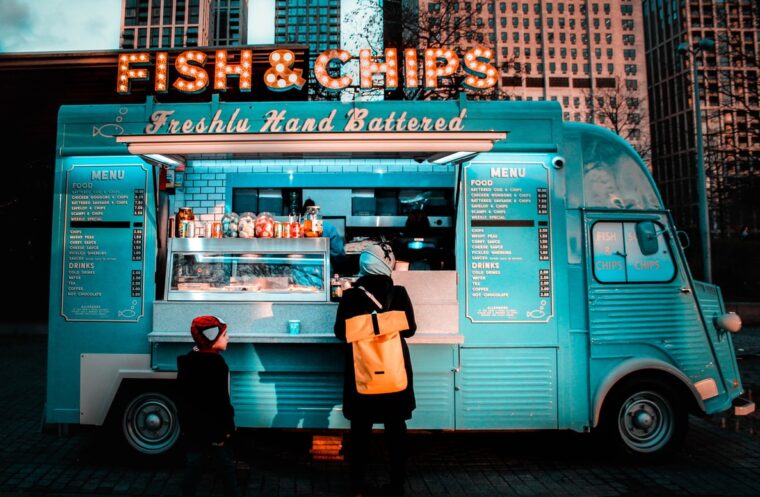 Other than the aforementioned cities, you should also make your way to New York City, San Francisco, New Orleans, San Diego, and Chicago. These cities are known for their love of food and different specialties from all over the world. There is something new to try at every corner so once you go to LA, Houston, and Portland, you know where to go next!
Conclusion and Takeaways
The traditional means of eating food you have not prepared yourself imply eating out at restaurants, picking up a takeaway, or ordering food to your address. With food trucks, there is another solution that kind of combines all three, depending on where and when you get the food. It is convenient and fun as well! Food trucks are one of the best ways to get tasty food on the go without having to hunt down a restaurant or order delivery. If you want to taste some of the best foods at the coolest new restaurants, owned by true foodies that love food as much as you do, make sure to hit one of these cities!