Every once in a while you may face a plumbing problem in your bathroom or kitchen that makes it impossible to take a decent shower or clean the dishes. While clogged drains and toilet overflows are simple matters you can usually handle on your own, other plumbing issues, including leaks and damaged pipes, require the assistance of a professional plumber. As a property owner, you should learn how to deal with the most common plumbing problems, in case an emergency takes place in your home or office. However, it is important to understand which issues you can handle yourself and which you should leave to the professionals. On that note, read on to learn more about four common plumbing emergencies you should never handle on your own.
1. Leaking or Burst Pipes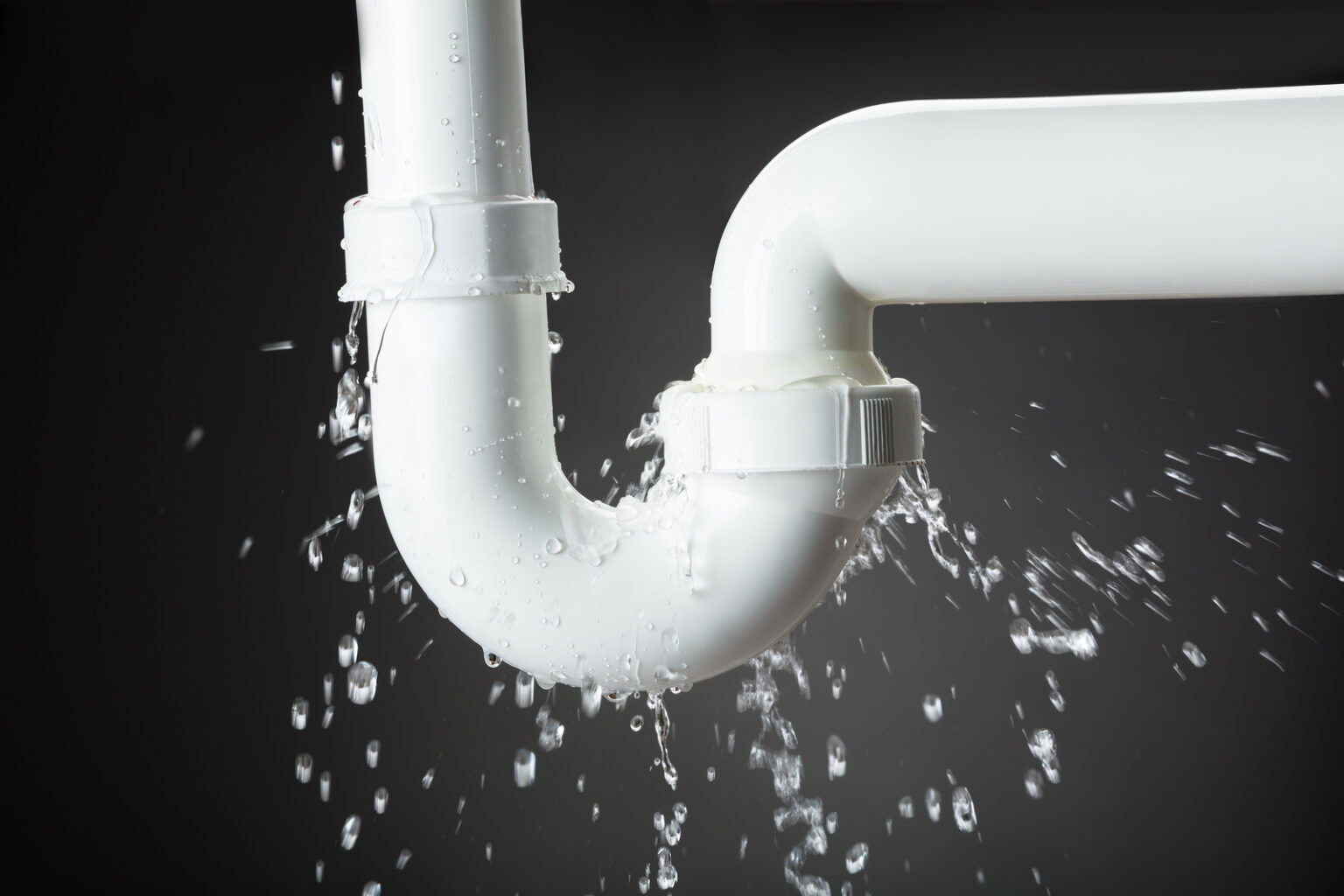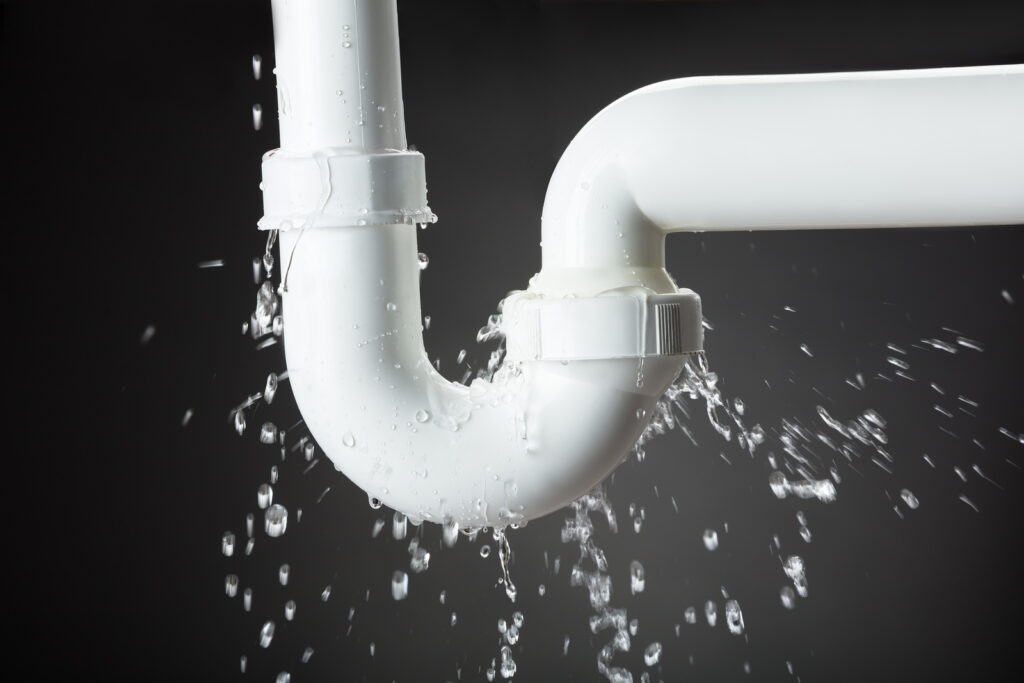 When your pipes start to leak, you will probably find that your floors are covered in water, especially under the kitchen sink or around your bathtub. Before you assume you have an actual leak, make sure you wipe the area and wait to see if water comes back again. Some people mistakenly believe that they have leaking pipes when, in fact, the cause might be splashing or spills that occurred while washing the dishes or taking a shower. Burst pipes are another situation that can become any household's worst nightmare. It is one of the biggest problems for a homeowner because the water bursts out rapidly, potentially flooding the entire home. If you encounter this problem, you need to switch off the water shutoff valve immediately to avoid further damage. Whether you're facing a problem with leaking or burst pipes, you need to contact a plumbing professional right away to fix the issue and ensure it doesn't happen again.
2. Sewer Backups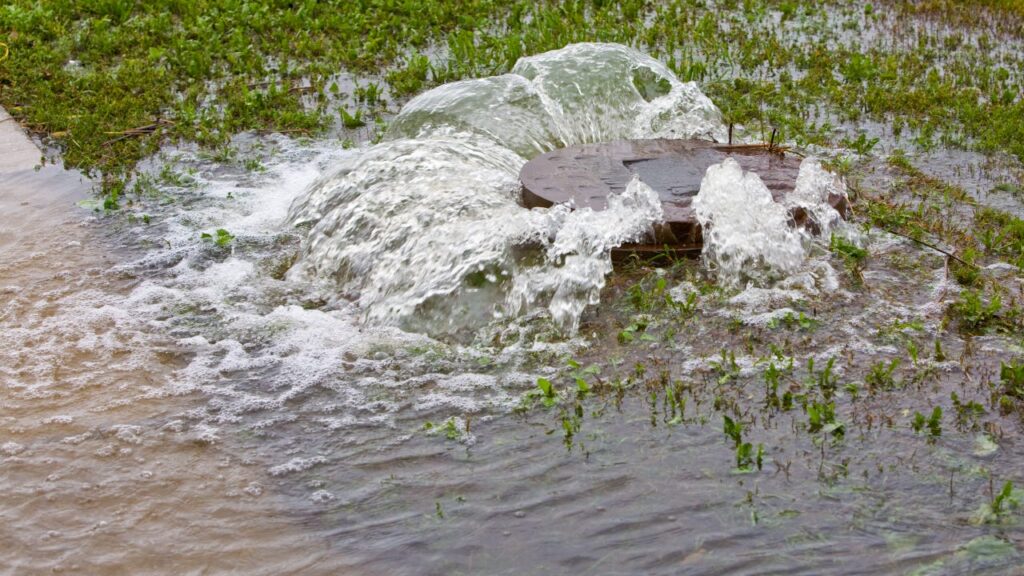 A sewer backup is a serious plumbing issue that will make your drains run slowly no matter how hard you try to clear them. Of course, there are less serious causes that can lead to these drainage issues. If you have this problem, look up some unclogging tips online and see if you can resolve the issue on your own. However, if the problem persists, this could indicate a blockage in your sewer line. If you want to embrace the inner plumber in you and try to go the extra mile to find a solution, you can turn off the main water supply and locate your sewer cleanout line. Once you've figured out where the cleanout line is, remove the screw-on cap as this will help release the pressure and allow the water to drain. If you live in
California, the company allserviceplumbers.com suggests hiring a professional to find a conclusive fix for the issue. You don't need to mess with this issue further as you may end up injuring yourself or causing more problems.
3. Overflowing Toilets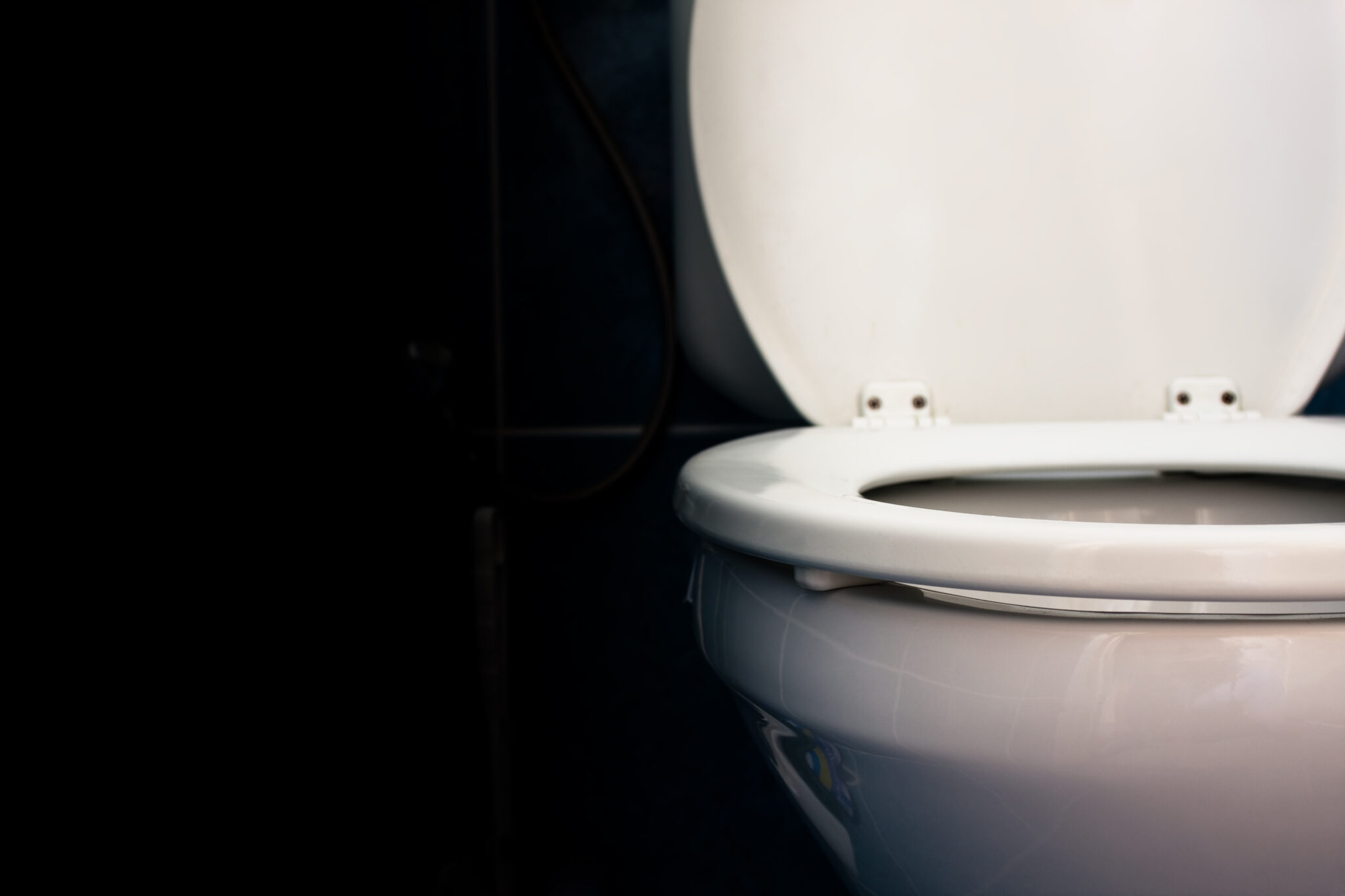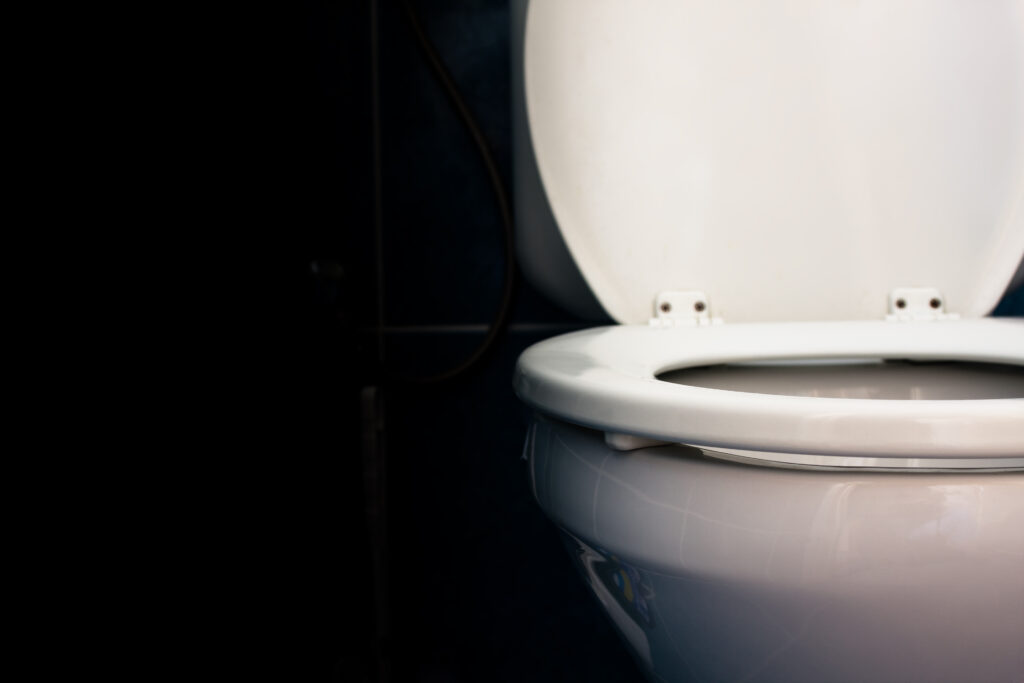 A toilet overflow is a frustrating experience that usually creates a mess and can ruin your bathroom floor. As soon as you notice that your toilet is overflowing, turn off the toilet's water supply to prevent more water from coming out. If the water keeps running, the best thing to do is to shut off the main water supply to your house. There's a good chance the issue is a simple clog. If that's the case, you should be able to resolve it easily with a toilet plunger. You can also remove any excess water using a bucket or a cup to help fix the overflow. However, if you're unable to fix the issue or find its root cause this way, you should call a qualified plumber to remedy the situation.
4. Water Heater Problems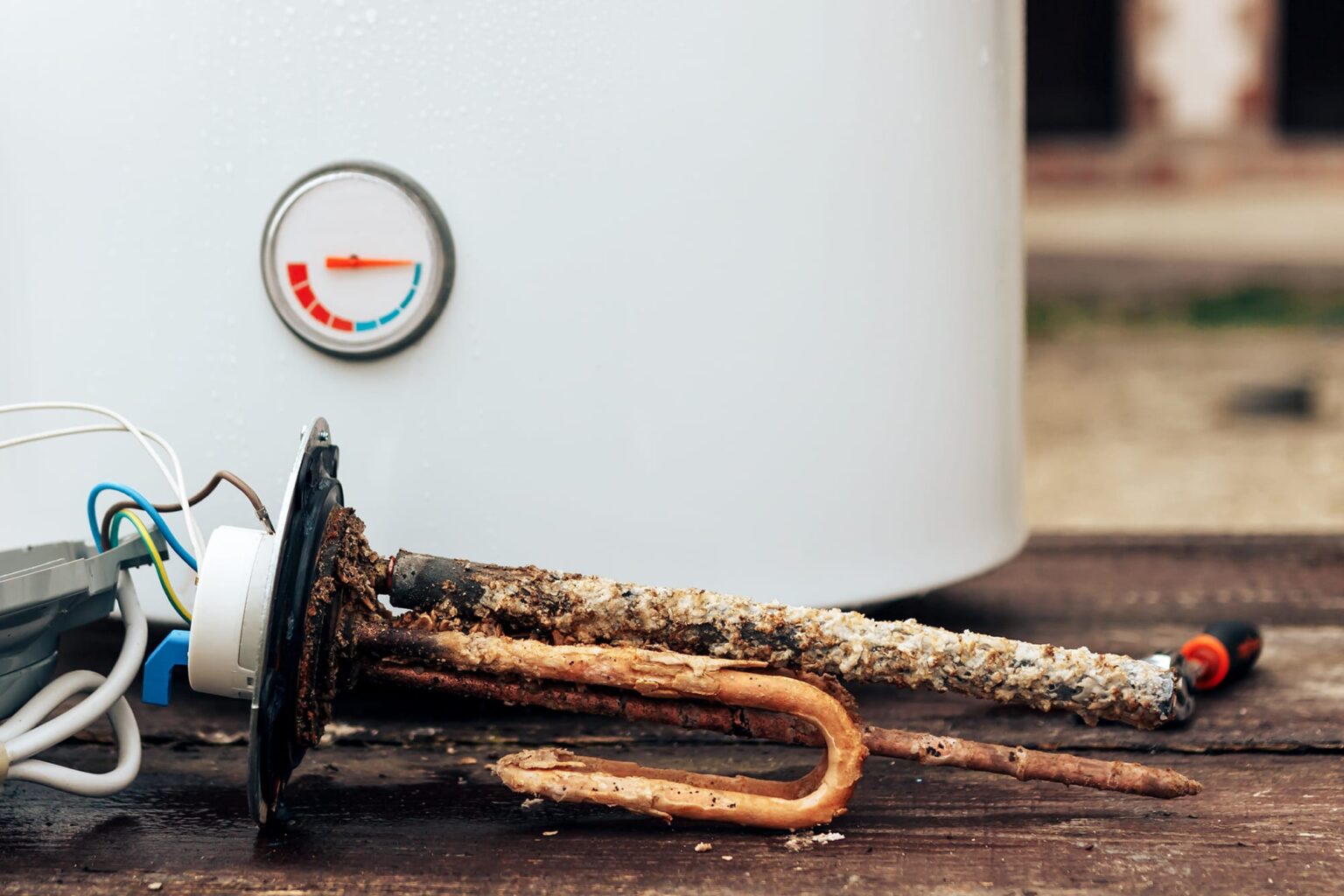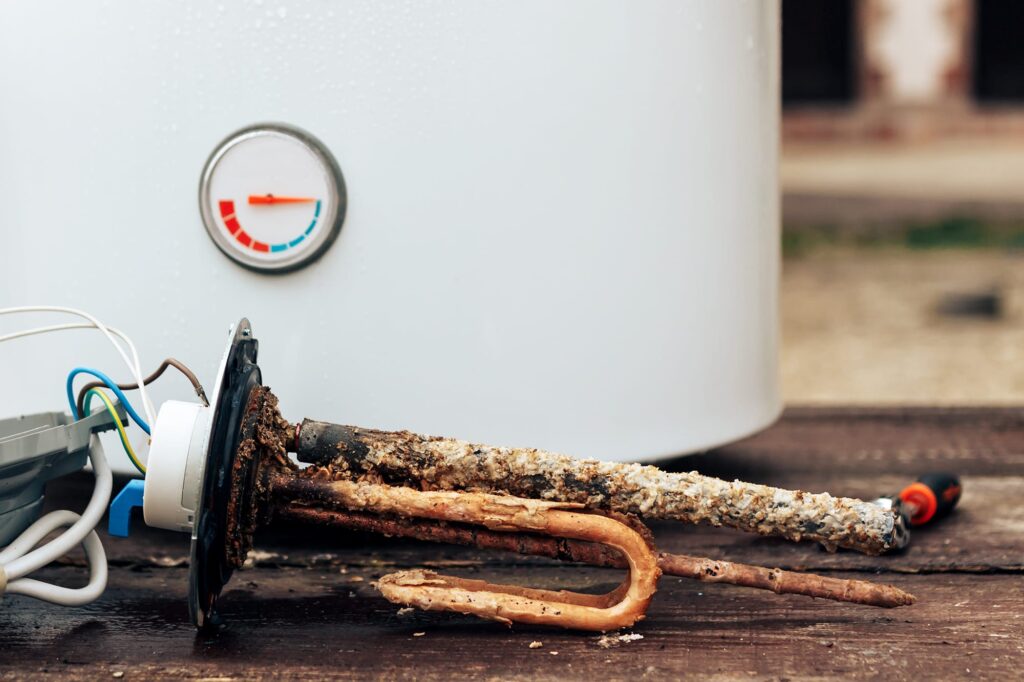 If you notice discolored water, a weird smell coming from your faucets, or a lack of hot water, this may indicate that you're facing a problem with your water heater. Leaks are the main cause of water spilling from the heater tank, which can cause the water heater to malfunction.
If the problem you're facing is a lack of hot water, you may be able to fix it yourself. Try to adjust the thermostat on the heater itself. Many people may overlook checking something that simple. You may also want to check for displaced wires or a disconnected gas line. However, if you perform all of these checks and still don't find the issue, it is best to hire a technician or a plumber to figure out what the problem is. Additionally, it is highly recommended that you have your water heater inspected annually by a professional plumber to help avoid issues like these.
Other Emergencies
Clogged Drains
A clogged drain may not be the biggest plumbing problem, but it is certainly a frustrating one, especially when it affects the shower or the kitchen sink. The most common reasons for these problems are hair and food leftovers, respectively.
Try to fix the issue by using chemical drain cleaners or a sink plunger to unclog the drain. However, if the drain is still not functioning properly, contact a professional plumber. Additionally, use drain covers to stop these issues from recurring.
Leaking Faucets and Toilets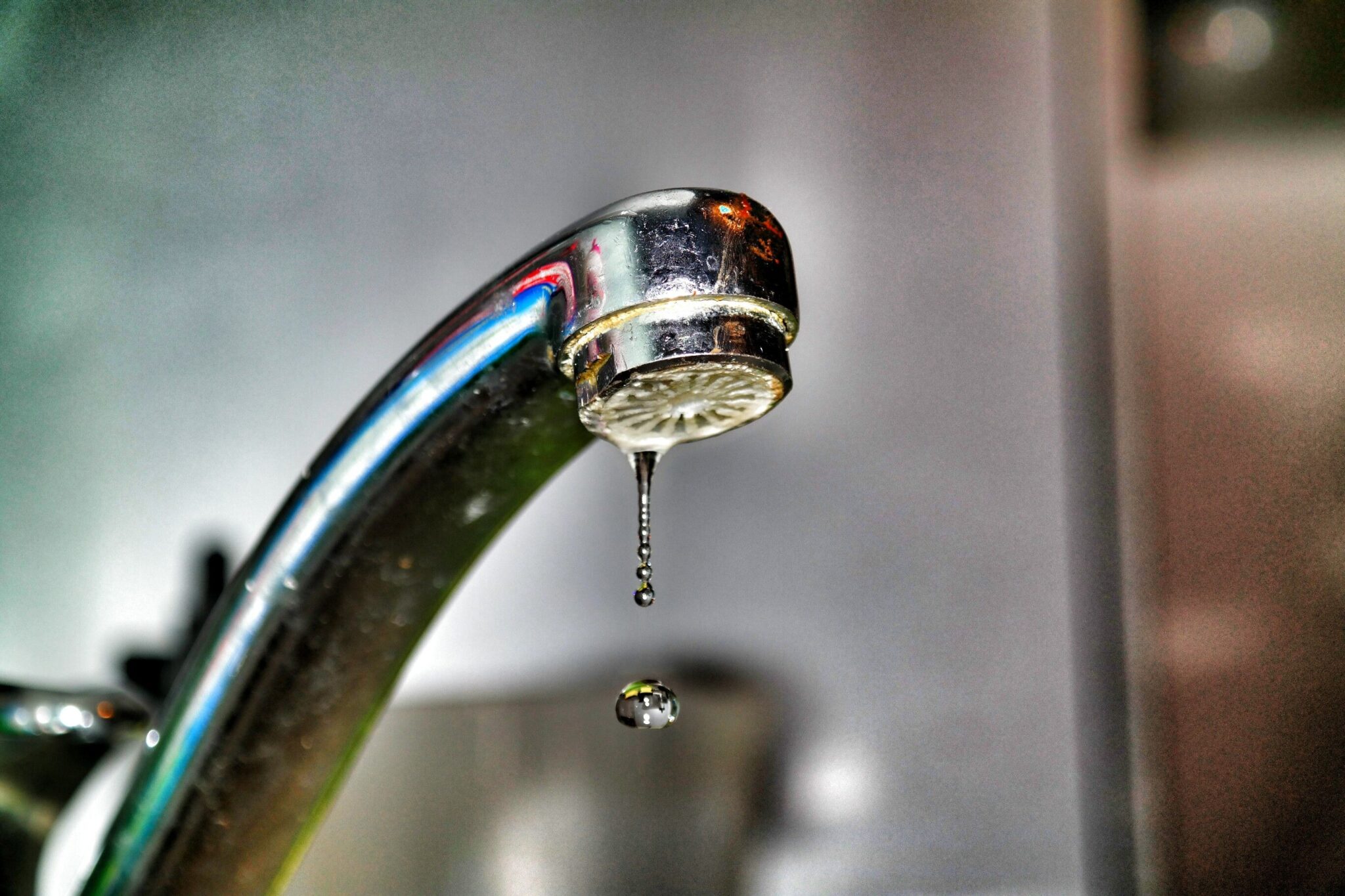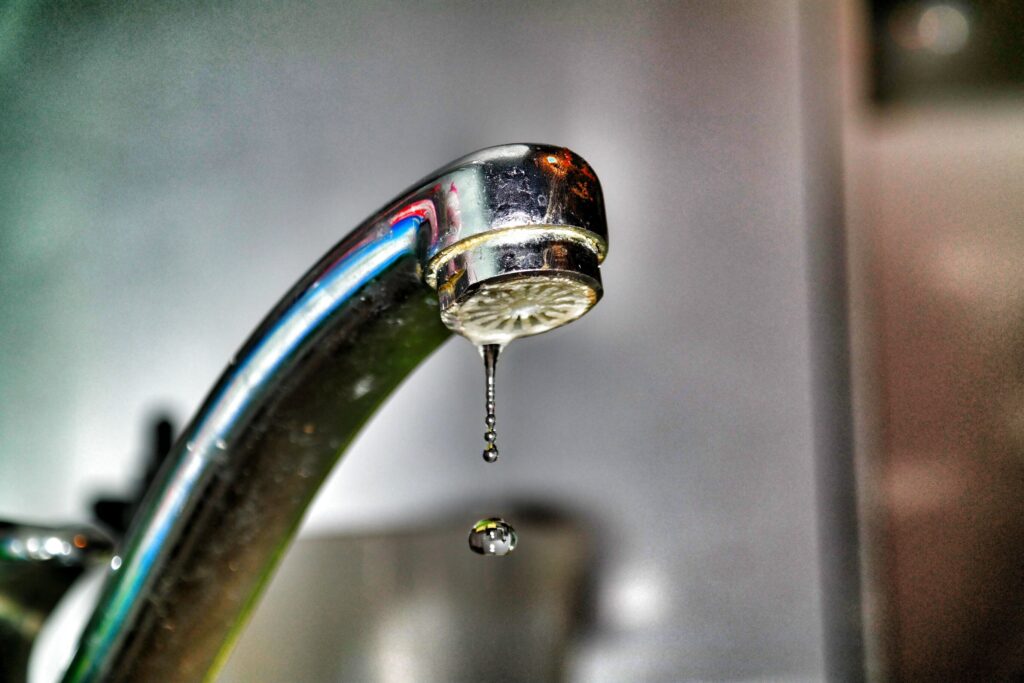 Address any leaking faucets or toilets immediately. These problems will not only cost you in the form of a large water bill, but even more importantly, they can lead to serious health problems. Standing water can make your pipes rust, which creates mold that can endanger your health. Once you notice a leak, turn off the shutoff valve and contact your local plumber to get the job done promptly.
No matter how clean your sink or bathtub is, plumbing issues are inevitable for any property owner. Problems with any component of your plumbing system can wreak havoc on other parts of your home. There are all sorts of issues that may arise and stop you from being able to run the washing machine, do the dishes, or even take a shower. Having some plumbing knowledge comes in handy when dealing with minor issues. However, emergency plumbing problems generally require a professional plumber to inspect them and find the best solution. You can find professional plumbing services around the clock that will address any problems and make sure your plumbing system is functioning properly.