Summer is getting closer, and you have finally made your decision. You will build your own backyard pool. It is a great idea, and it is quite certain that you will enjoy it when all the work is finally finished – and the pool is in function. Now, you still have to decide on choosing a builder. But how to find the right one? There are certain criteria when it comes to choosing a builder. However, you must ask the right questions. And what are the most important things to ask the builders before you hire them – we will try to answer in this text.
What Kind Of Pool You Had In Mind?
The hot summer lasts longer every year and people show more interest in building a pool in the yard of the house. The pools are a pleasure for the whole family. They extend the summer vacation and enjoyment during the hot summer days. The most popular are classic pools that can be made in all shapes or sizes. However, if you want a pool in your yard, the most important thing is to focus on choosing a pool, quality installation, and maintenance – but also on the company that will build your pool. In the last few years, the offer of swimming pools is great and the costs of production and installation have been significantly reduced compared to previous years. Check poolresurfacinglasvegas.com for more information about pool maintenance.
Choosing A Pool Construction Contractor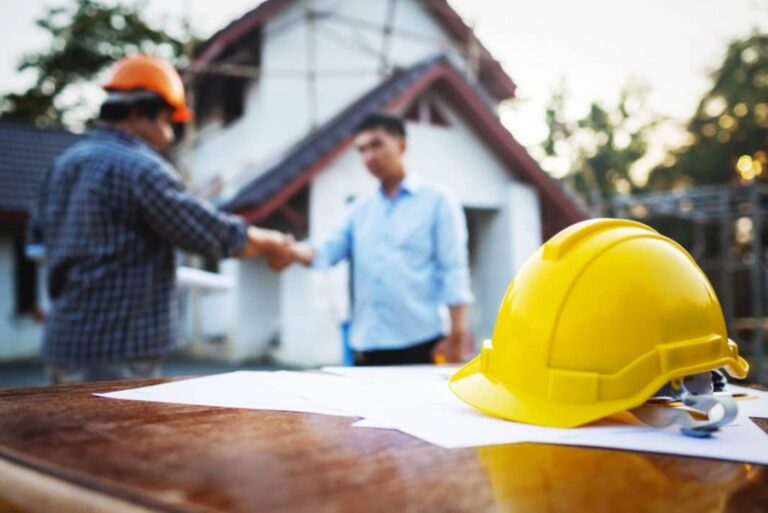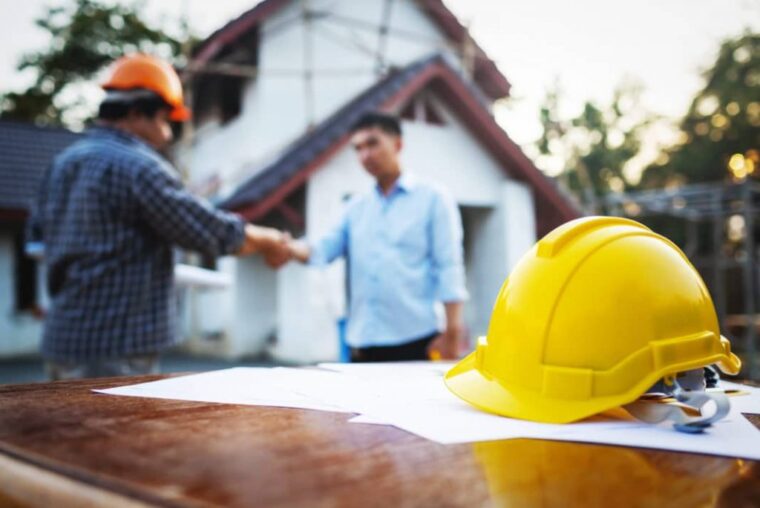 Today, we have several different types of pools. The price of their construction depends on the type of materials from which they are made, the shape, size, and time of installation. There are semi-assembled pools with a liner, lined with foil as desired, concrete pools, etc. What is a trend in recent years is that pools for fast construction are more in demand compared to classic concrete pools. It is primarily because of their price, but also because of the great savings in construction time. Whichever option you choose, it is important to choose a reliable contractor. So here are 6 things you need to ask the pool builder before hiring.
1. Inquire about the previous experience of the contractor you will hire
Today, there is a large competition on the market. You can find many companies that offer their pool construction services. However, don't think that you will always do well. Among the many companies, some have just started this business – so they do not have enough experience behind them. Building a swimming pool is a complex job, primarily because the terrain and possibilities need to be assessed and then adjusted to the wishes of the customers. According to compasspools.com.au, it is very important to hire a company that has enough years of experience and a good portfolio behind it. Ask what types of pools did they build, on what terrains, with what materials, etc. Also, if you can, take a look at the photos of the pools that the contractor has already done. This way, you will get a better insight into the quality of his work.
2. Customer reviews and reference lists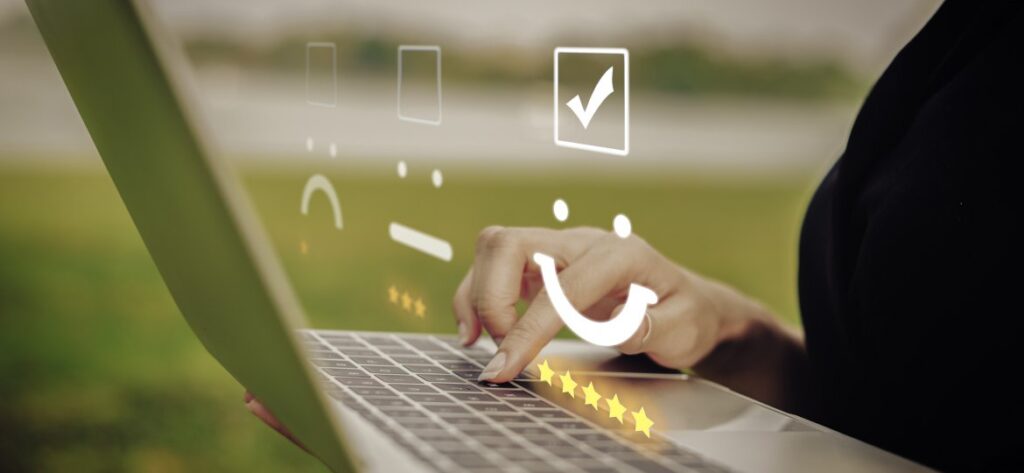 When you decide to build a swimming pool, then you know from the start that it is not a cheap investment. Therefore, choosing a reliable company is extremely important. Although you will choose a company that claims to have work experience behind it – all this means nothing without satisfied customers. Therefore, you should ask for a reference list of their customers and inquire about their experiences. Also, any serious company will offer you reviews of their work. You can definitely look it up on the internet as well. Reading reviews can help you understand if you have made a good decision – but it can also help you in your search for a reliable contractor.
3. What materials do they use in building a pool?
This is a very important question. Namely, depending on the material, the quality and durability of your pool will also depend. Materials used for the substrate or waterproofing must meet the prescribed standards. Therefore, any reliable company will explain to you what materials are in use and whether they are certified or not. Try to understand the significance of this issue in the long run, and do not accept bad compromises. In the case of using non-certified material, it may cost you a bit cheaper – but it will definitely cost you much more in the long run.
4. Do they have employee insurance?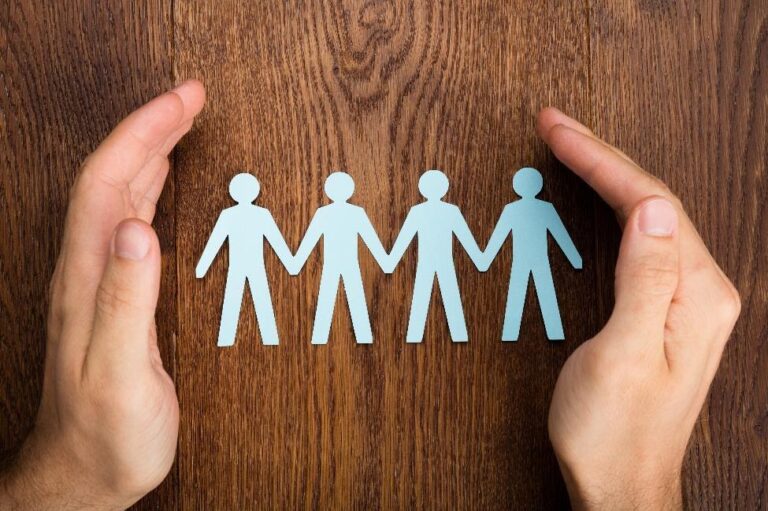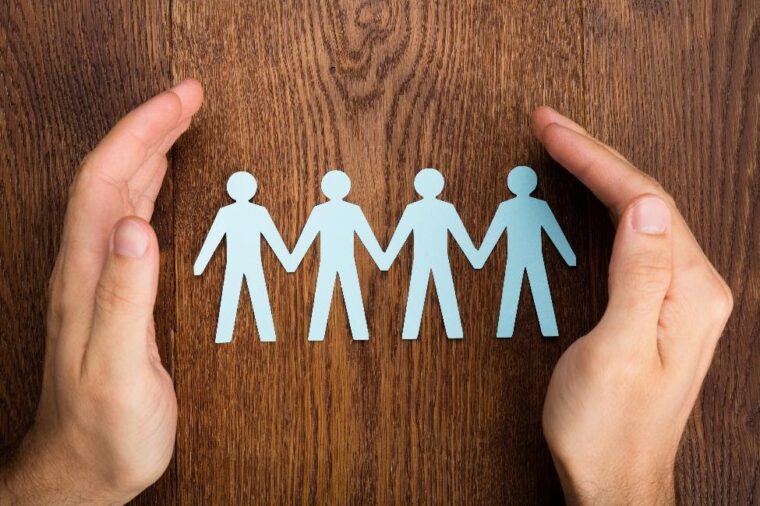 You definitely want to know this because you would not want a situation to happen for which you will be held responsible. Every, even slightly reliable company has insurance for its employees at work. Keep in mind that this is extremely important because the work is being done on your property. In case of an accident or injury, you don't want to pay hospital expenses or compensations for people to whom the company was required to provide work insurance.
5. Construction deadlines
As in any other business, deadlines must be met. Indicate some deadlines even before you hire a company. Be sure to ask for construction deadlines to be included in the contract, and make sure the contractor adheres to it. Otherwise, the works can be delayed indefinitely, the price of the service will rise, just like your dissatisfaction.
6. Price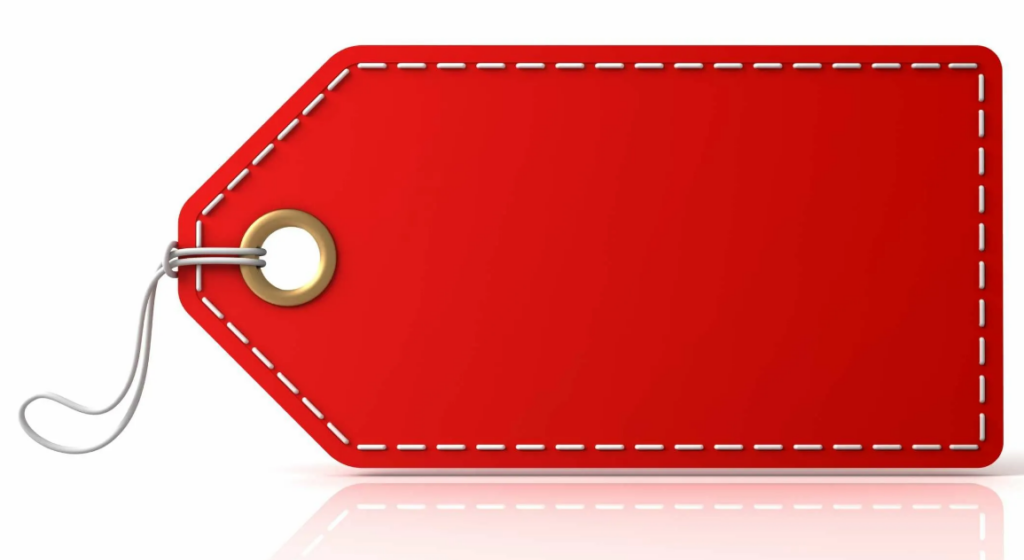 We are quite sure that you already have a certain budget that you have set aside for the construction of the pool. Therefore, you should agree on the price with the pool builders before they start working. Make sure the price is a little lower than your budget because there can always be some unplanned things. Make sure that the price is acceptable to both parties – and that the whole job is completed on time and within the given budget.
Conclusion
Building a pool is a very complex job that requires considerable investment. Therefore, choosing the right pool builder is essential. Choose wisely and carefully, relying on the advice and recommendations of those who already have pools. Also, don't forget to ask the pool builders anything that might interest you. We have drawn your attention to some of the key questions – and you can supplement this list with your own questions. We hope you will make a good choice and enjoy the upcoming summer days.
Lastly, if you are a pool technician yourself and looking for a work, there are countless opportunities out there on the Internet. Try searching for gigs on various websites, like this one.