What makes a meal great? Is it the proper use of exquisite ingredients? The skills of the chef? Could it be the cooking method used? Or is it the final presentation that transforms a dish into a happy meal for all to enjoy?
Regardless of the secret, you can't discover the answers until you master various recipes. The more recipes you know, the better your cooking and feeding experience is more dynamic. So, if your passion for cooking has led you to purchase books or you're in search of cheap textbooks for your college student kid, make sure you don't miss out on book prices. Book price comparison platforms aggregate offers from multiple vendors to help you find the best deal. So you can buy used textbooks cheaply or build your kitchen library on a budget. Here are 12 essential cookbooks to help hone your skills in the kitchen.
1. The New York Times Cooking No-Recipe Recipes: [A Cookbook]
Fried Egg Quesadillas. Pizza without a Crust. Weeknight Fried Rice. Pasta with Garbanzos. Roasted Shrimp Tacos: all these and more are a testament to the beauty of improvisational cooking. And who else to teach you how to deliver the best no-recipe dishes than Sam Sifton?
With over a hundred pictures of the most mouth-watering dishes, this cookbook can help you transform any group of ingredients into heart-warming meals.
 2. On Food and Cooking: The Science and Lore of the Kitchen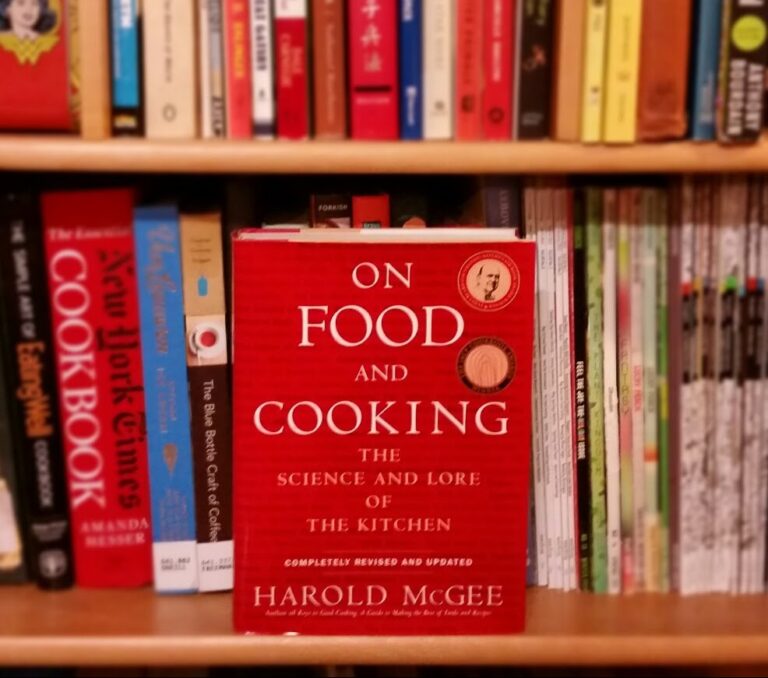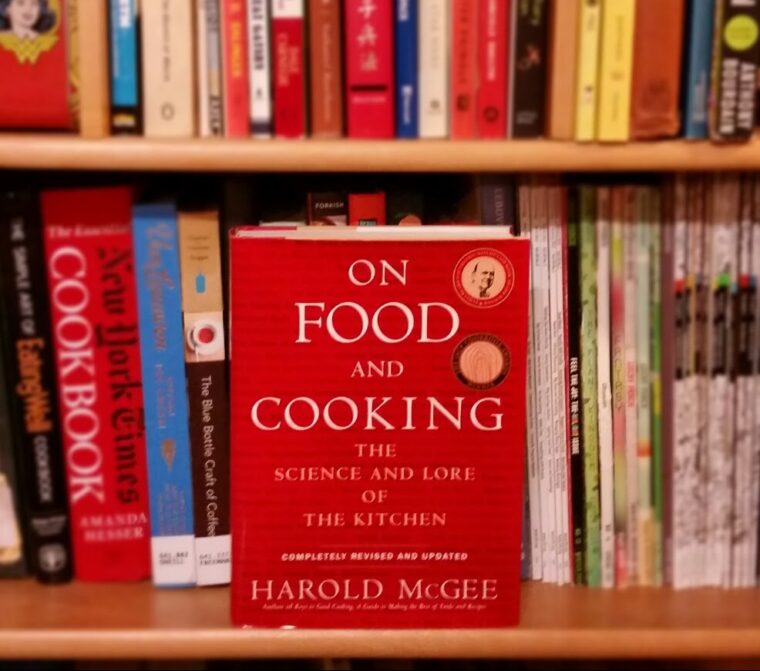 When Time Magazine calls it a masterpiece, you know a cookbook is the real deal. On Food and Cooking has become the go-to for all things food for over three decades. From the origin of all foods to their tasty components to the best cooking methods for transforming ingredients into mouth-watering dishes, chefs and kitchen lovers can find all they need to deepen their knowledge of culinary arts.
3. Salt, Fat, Acid, Heat by Samin Nosrat
Samin Nosrat only learned more about culinary arts after her first meal, and we are glad she did. As a result, Nosrat has discovered the secrets behind the perfect use of salt, fats, and heat in every dish, and that knowledge is what she shares in her book.
How do the crystals of salt affect a meal? How does fat affect food crispiness? What's the amount of heat you need to deliver the perfect dish? Find out these and how you can balance all three elements for a masterpiece on a plate.
4. The Flavor Bible: The Essential Guide to Culinary Creativity, Based on the Wisdom of America's Most Imaginative Chefs
Most chefs need to understand that it takes more than following a recipe to get the tastiness out of every dish. Instead, it's important to note that the right use of spices is the key to bringing out the absolute best in any meal. With that in mind, a good read of this cookbook will help you discover thousands of ingredients and combinations that make cooking a glorious experience.
5. Kitchen Confidential: Adventures in the Culinary Underbelly
Bourdain has developed an unwavering affection for the culinary world since tasting his first oyster on a family trip to France. And now, as a chef at New York's Les Halles, he recounts the years, narrating to readers his experiences from his first culinary school to the setting up of his first restaurant in Tokyo.
His tough but honest approach to cooking and work as a chef leaves the readers in awe of his devotion and love for the arts.
6. The French Laundry Cookbook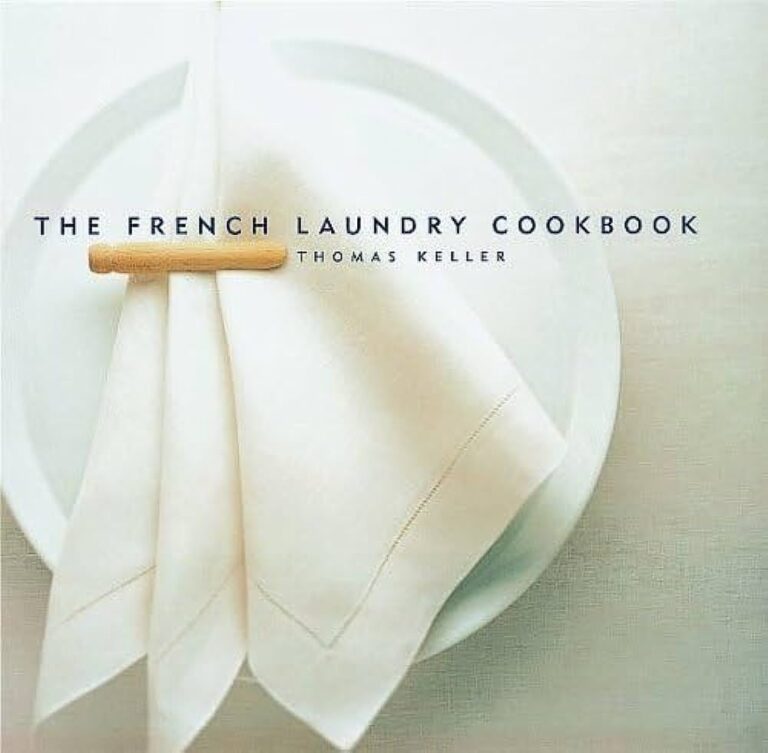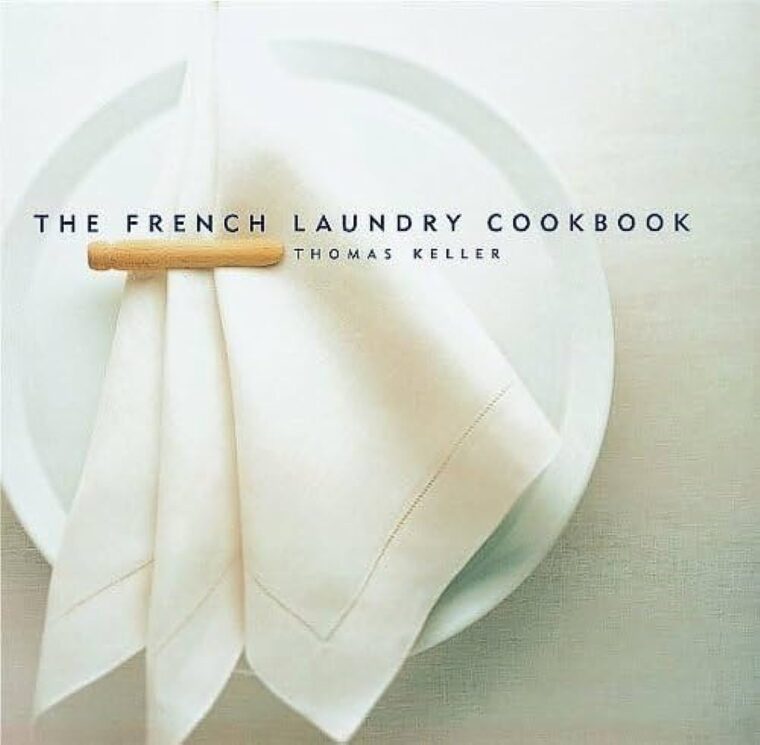 Once lauded as the best chef in America in 1997 by the James Beard Foundation, Thomas Keller is a master of the slow and steady approach to whipping up great meals. As he states in his cookbook, chefs must take their time, move slowly and deliberately, and pay great attention.
The French Laundry Cookbook explains that cooking is not about convenience and shortcuts but the drive to achieve perfection. And with 150 recipes, Keller is here to help you find your path to the perfect meal.
7. Six Seasons: A New Way with Vegetables
You will surely love what Joshua McFadden has lined up in his cookbook for all the veggie lovers. Thanks to years of racking culinary experience at various New York restaurants, McFadden has mastered the intricacies of vegetables, their growth across the seasons, and the sizzling recipes they conjure up when mixed in a pan or pot—an excellent book for farmers and chefs.
8. Plenty: Vibrant Vegetable Recipes from London's Ottolenghi
Still on vegetables, this next cookbook is a treasure trove for all vegetarians looking for the many recipes to give their taste buds a happy experience. Thanks to the culinary skills of Yotam Ottolenghi, readers can now choose from 120 easy but amazing recipes that feature exciting flavors and mouth-watering combinations.
9. The Joy of Cooking by Irma Rombauer
There's no act as joyous as turning random ingredients into plates of delightful dishes. With the wealth of experience gathered by Irma Rombauer, millions of chefs and non-chefs have discovered the secrets to cooking, including answers to the most pressing questions about prepping a great dish.
10. Mastering the Art of French Cooking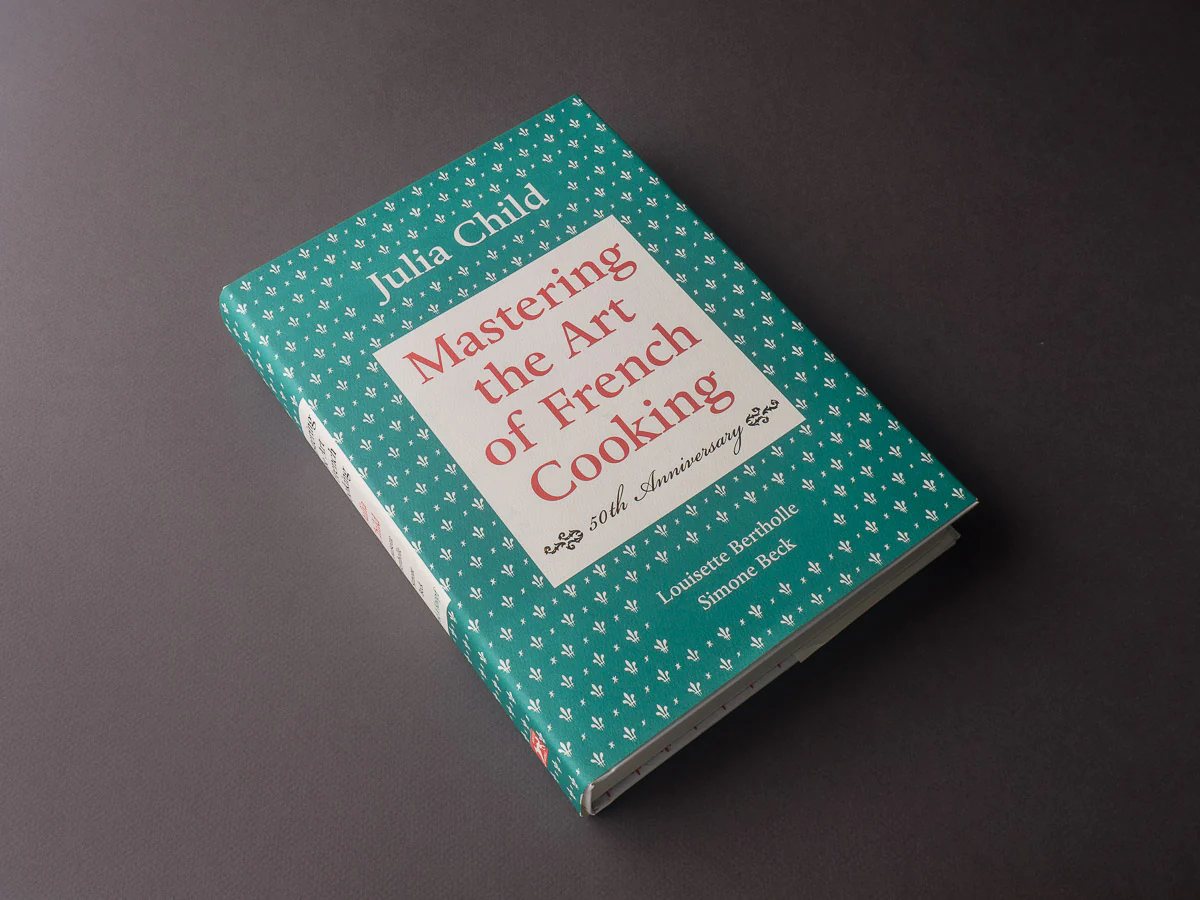 Whether you're an expert chef or a beginner at home looking for the next best meal to whip up on a Sunday afternoon, Mastering the Art of French Cooking is a culinary book for anyone interested in making a good meal.
With over 500 recipes and 100+ illustrations, anybody can work their way into the kitchen and create a savory French cuisine.
11. Jerusalem: A Cookbook
Have you ever wondered how you could enjoy the best dishes from the holy city of Jerusalem? Well, we're glad to tell you that you don't need to travel across the continent to do so. And that's thanks to Yotam Ottolenghi and Sami Tami, who, through their cookbook, have brought the dishes of the diversified City of David to the streets and kitchens of New York.
12. Momofuku: A Cookbook
We end our list with a cookbook that screams good times. In there, you're guaranteed only the best of Asian cuisines, and flavors brought straight to your dinner tables through the teachings of David Chang.
After reading this book and the recipes well, chefs will understand why Momofuku has been adopted into the finest eating establishments in America and beyond.