The life of a foodie revolves around trying a great deal of new food, but it certainly doesn't end there. There is always an inherent nudge to try out something novel and offer it to other enthusiasts. With the advent of the internet era and the emergence of new ways to project one's skills through online platforms, culinary lovers have found their way with food blogging. With sheer dedication and the right marketing tips in hand, food blogging can be more than just a side hustle.
In this article, we will be discussing the ten most important things you need, to start your own food blog.
If you are looking to start your food blog and wondering how you could design your website, then check out CSME Marketing. They will help you design a website and guide you in digital marketing, which will take your relationship with food to a whole new level.
1. Points for Uniqueness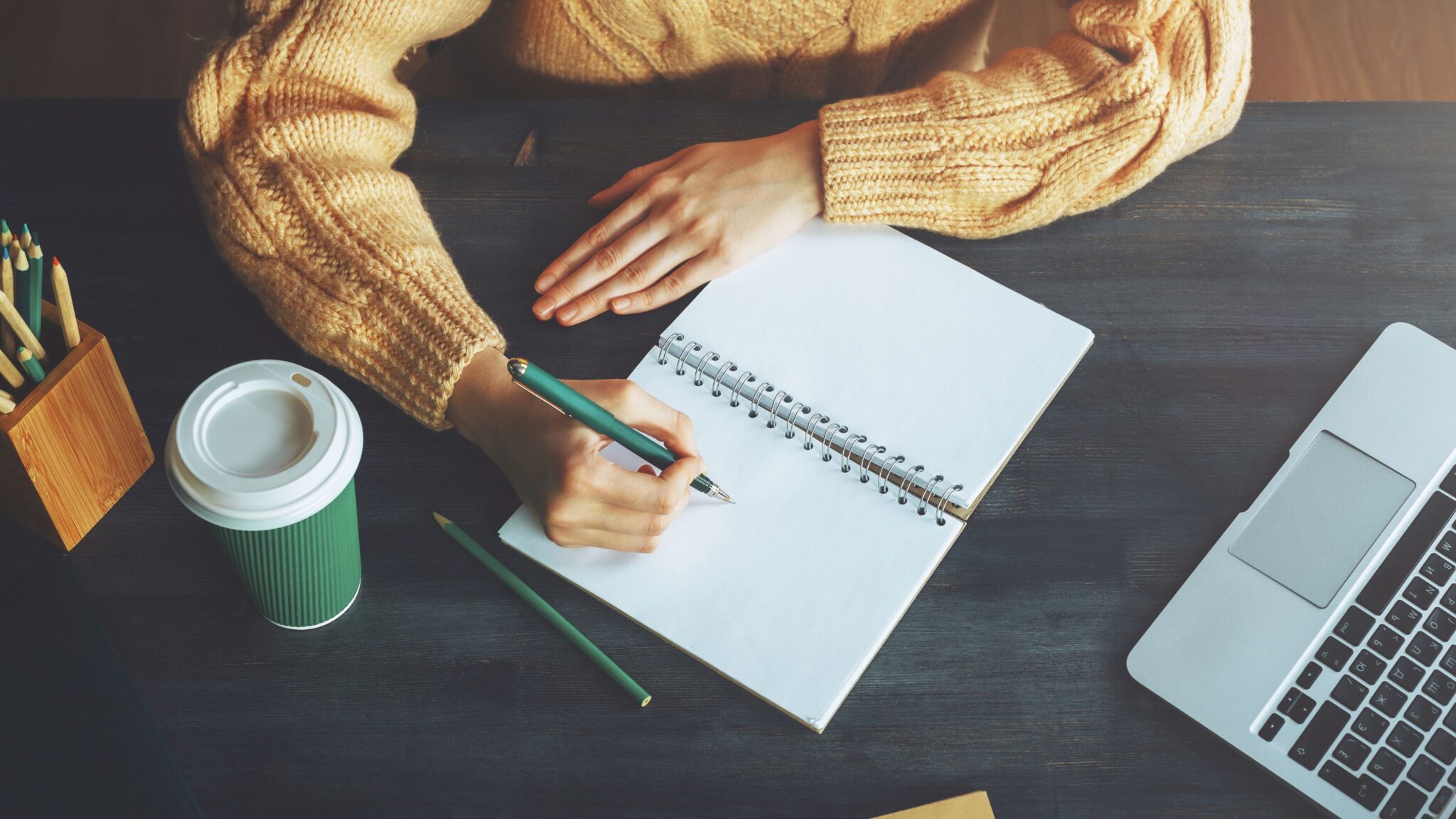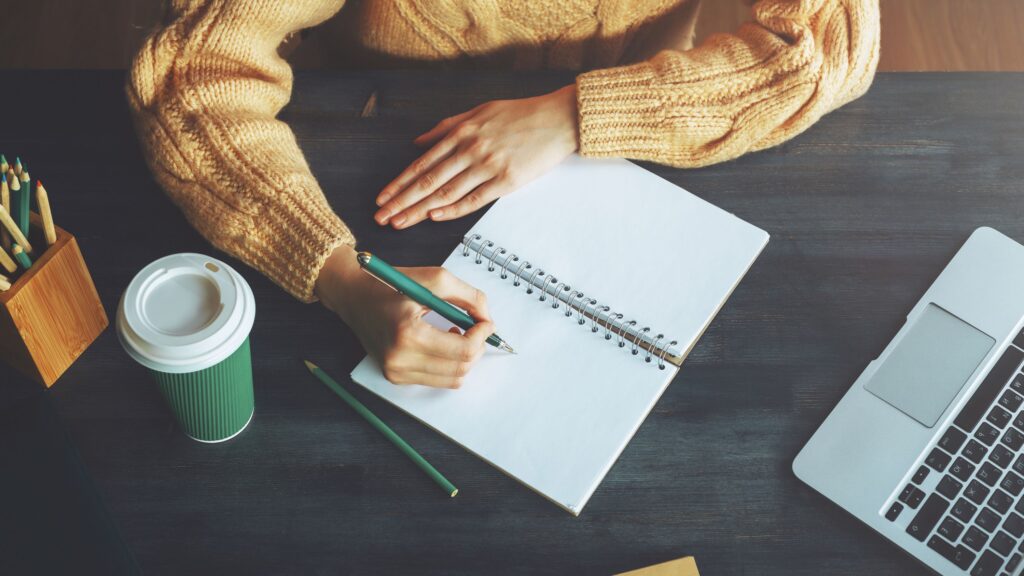 So when you decide to finally start your food blog, it will dawn on you that there are hundreds of food blogs already. As your initial step, have an idea of why you consider your blog to be different from the rest. Keep this as a trait of your blog but make sure it is something very unique. Simple is fine but making it stand out in the crowd is vital. It can be the way you present your dish, or the way you name it, or any element associated with it. This ensures your blog will make a mark and be remembered.
2. A Creative Identity
If the blog was your child, the URL is its name. Therefore, take time to whip out a unique and appealing name. This will tell your readers that you are genuinely interested in your blog.
It is important that your blog name gives a sneak peek of what your blog can offer. However, keep in mind that going over the top with creativity while selecting a name might misfire. If people fail to comprehend your niche from your blog name, then that is certainly a red flag for your growth. Once you have come up with the name of your choice, the next step is to register it as your domain name.
3. Some Must-have Props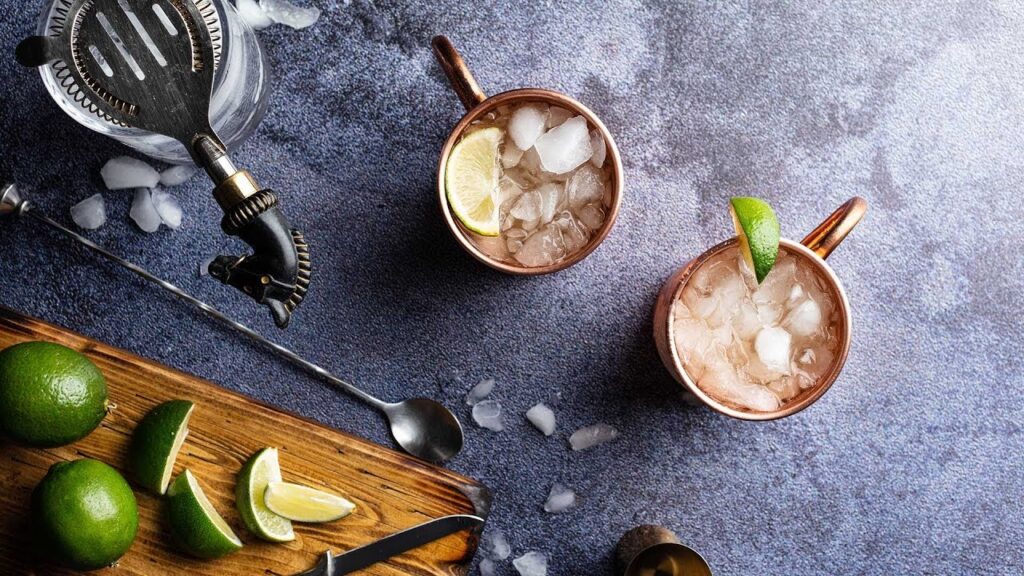 Everything gets two times when you actually start working on it! The same goes for that seemingly classy-looking food picture. It doesn't come just like that.
An appetizing click of your dish demands a lot of effort. It includes proper camera angle, lighting, aesthetic backgrounds and not to forget appealing garnishing and the use of dainty food props. It is understandable that investing in an extortionate high-quality camera and associated gadgets is Herculean in the very beginning. Therefore, leverage natural light and any camera you have at your disposal to its best so that the picture quality does not get compromised.
Remember, you can entice viewers only by showing them the best as neither you nor they are privileged enough to taste your delicacies. So, stimulate their visual senses with the interplay of the camera, lights, food styling props, and your creative expression.
4. A Web Host
Having an efficient web host is extremely crucial to the growth of your blog. Since most web users are impatient, you have got very little time to impress them with what you have to offer. So do robust research and pick a web host that can aid you in blowing away people in a jiffy. One of the most important criteria to consider before choosing one is the loading time. Your web host must be incredibly fast, must have ample storage space and a reliable backup system.
5. Search engine optimization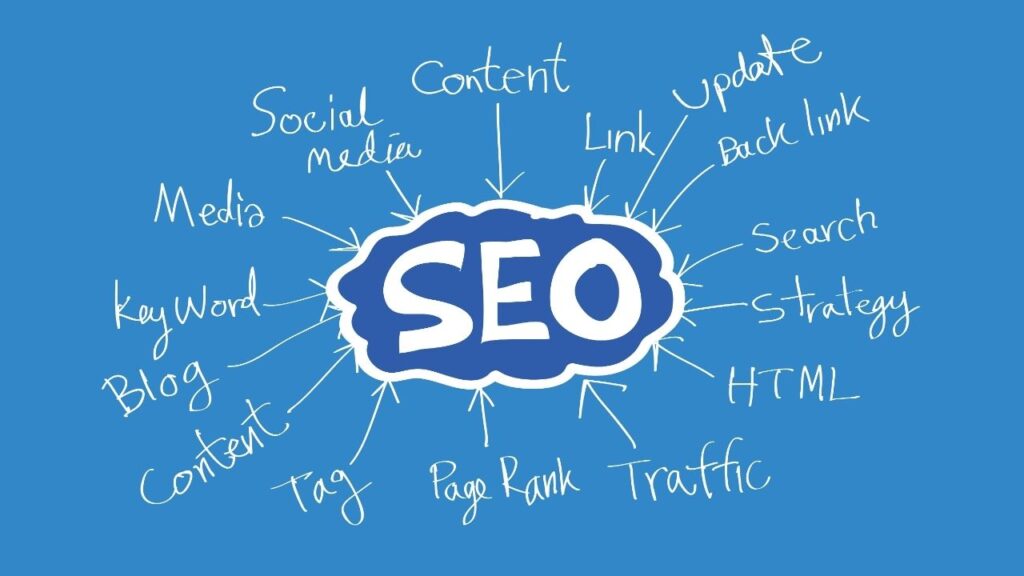 While determining the factors which can lead to the success of your blog, search engine optimization must rank the highest. It simply means optimizing your content so that its online visibility increases. There are a plethora of tools and trained professionals to help you out in this field. However, you are also expected to do your homework as well. This includes thorough research of the keywords, preparing content that is keyword-rich, and keeping up with the evolving SEO trends.
6. Active Social Media Presence
In order to boost the popularity of your blog, you need to continuously remind people of your presence on the online platform. To help you achieve this, numerous social media platforms like Instagram and Facebook are out there with commendable features to support your growth. Harness that. Make your presence consistent on all social media platforms. Monitor conversations about your brand and about your competitors through social listening insights wherein you can access direct and indirect brand mentions, keywords and hashtags across all major social media networks. Check onclusive.com for more information. Do not forget to bring about coherence between your social media and blog posts. Add your website link on your social media accounts to drive people to your blog. Engage regularly with your readers through giveaways, newsletters, quizzes, or anything new you can come up with.
7. An Email List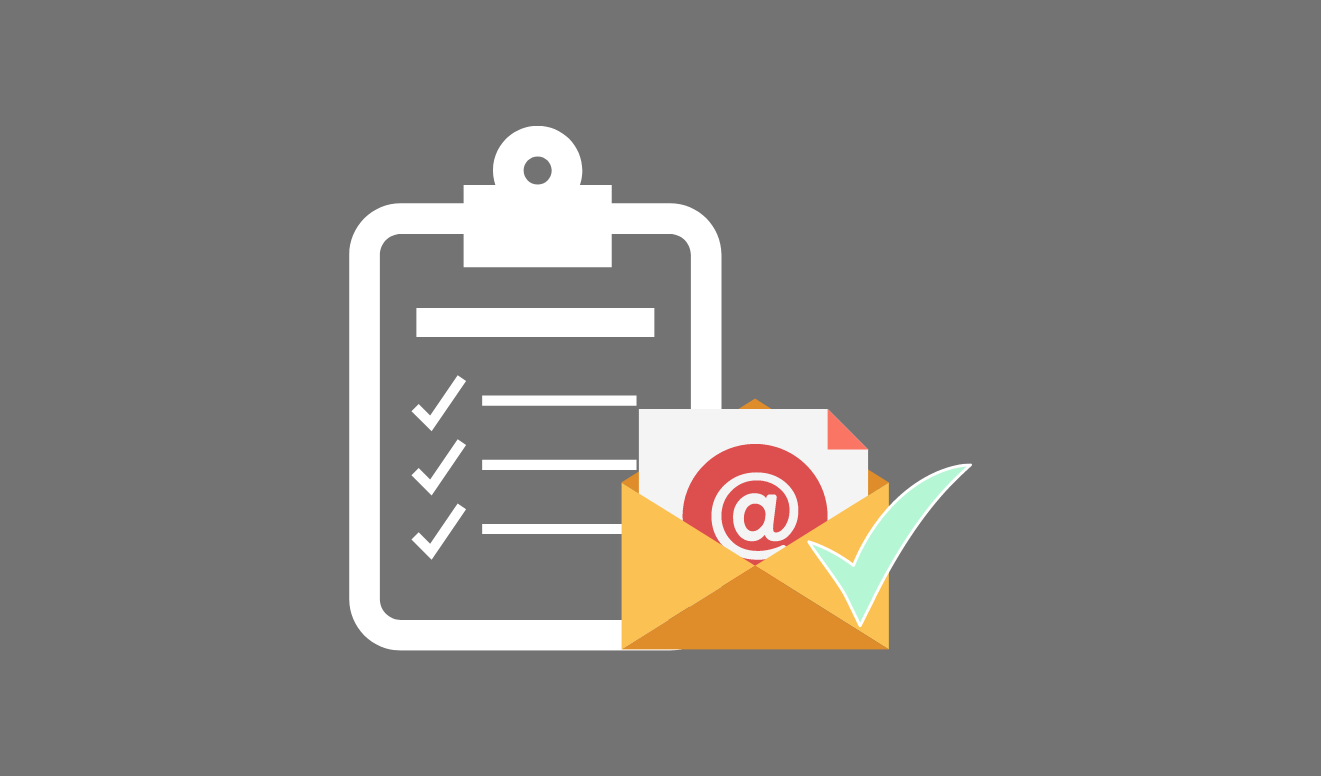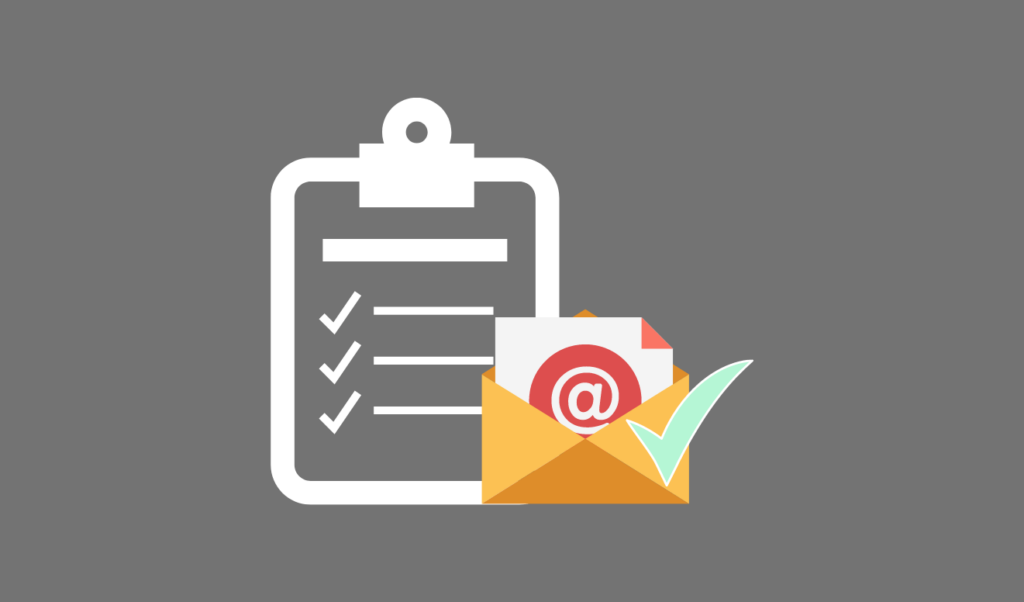 Incorporate an email signup form in your blog. This is a clever way of getting access to the inbox of your visitors and tempting them to support you in your journey. Through the email sign-up form, people can easily subscribe to your blog and newsletters. Small treats like a free ebook or free access to your secret recipes can act as major driving forces behind them filling up the form. Regular interaction through emails will help you gain the trust of your followers. This will take you a long way since your blog traffic and engagement play a great role in attracting prospective affiliates and media outlets.
8. Accounts In Recipe Submission Sites
As a newbie, a major portion of your focus needs to be diverted towards gaining traffic. For people to recognize you, your presence at multiple places is very important. Therefore, sign up to various recipe submission sites. Food enthusiasts thronging popular sites might come across your recipe and find a way to your blog if they like it. However, it is essential to be prepared for a few rejections. In case your photo gets rejected, don't just give up. Work on leveling up the quality and apply another time. You will definitely get through it. There are several sites like Tasteologie, Foodgawker where you can try your luck.
Conclusion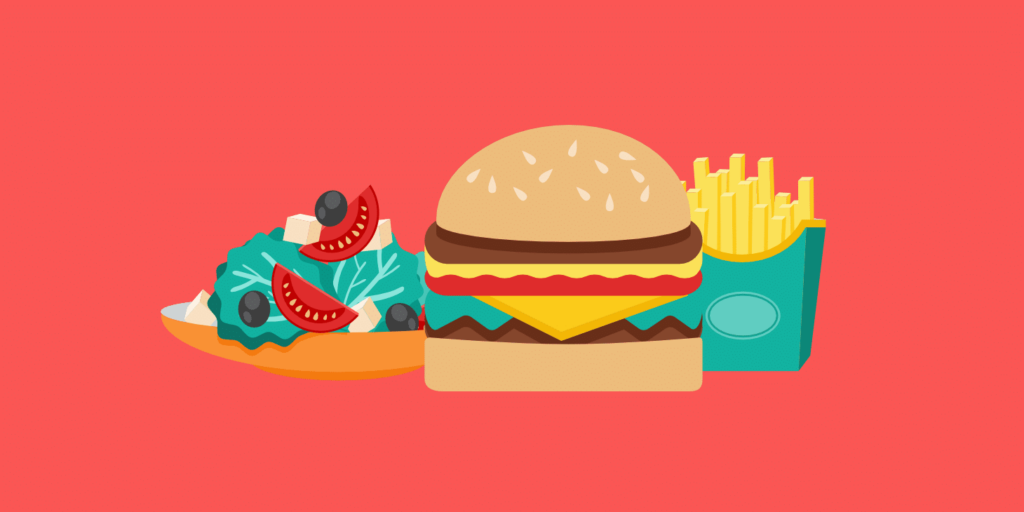 We hope that this article gave you an insight about the pre-requisites for your food blog. If you have recipes spiralling in your head and visualisations of delicacies prancing in front of your eyes, then rip apart your procrastination and get to the job. Gear up to build the blog of your dreams.
Blogging isn't about perfection, it's okay if your food pictures aren't that great the first time. Keep at it, continue working on that dream blog of yours. Find new ways to make your blog engaging and give your all, watch the magic happen.