As the COVID 19 pandemic continues, it's not only confined us to our homes for long periods of time; it's confined us to our kitchens. Long, leisurely lunches and dinners at restaurants may be some time away for many of us, as countries all over are hit with 3rd and 4th waves of the virus. Not to worry, if you've stocked up on those kitchen tools, you should be okay.
Cooking your own food has come back into fashion in a big way as people have had to find ways to feed themselves the longer their favorite food joints stay closed.
It may even be healthier for you. You aren't exposing yourself to the virus by going out looking for tasty treats. You're also going to be more conscientious about what you put in your meals because you are preparing them.
Before talking about cooking meals, though, here are some of the tools that will improve your life in the kitchen. In fact, they may do this so much; you'll never go back to eating meals outside again.
1.Lime/Lemon squeezer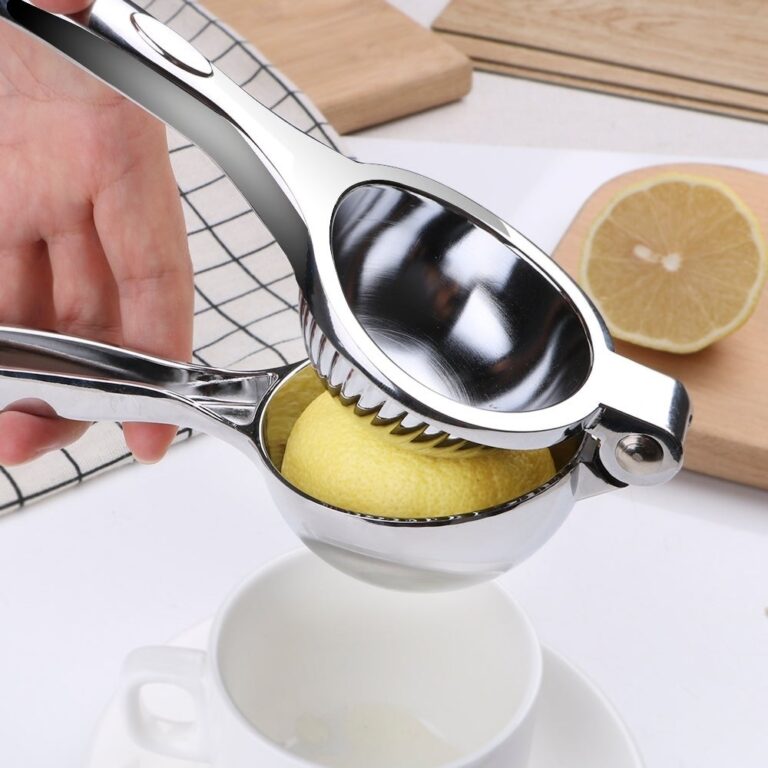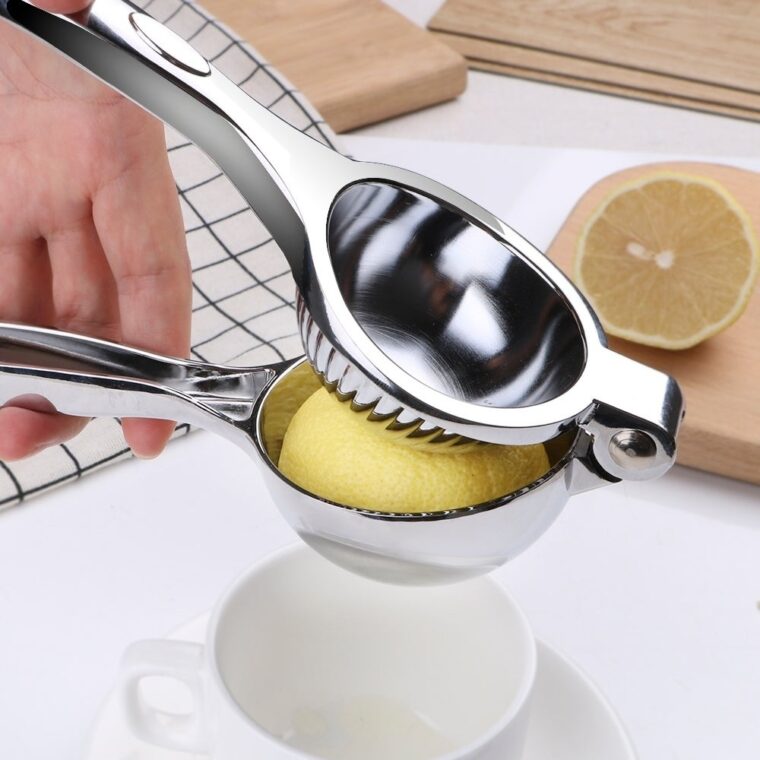 This may seem like an odd choice for this list, but limes and lemons are there in marinades for your meat or fish. They're needed in certain pastry and cake recipes. If you're a lover of Mexican cuisine, you can't live without it. And if you're a margarita or lemonade drinker? Well, the world might probably end.
Lime/lemon squeezers take the work out of extracting the juice from those limes and lemons without getting pulp and seeds in them. A good investment if you like marinades and use citrus in your recipes.
2. An Instant Pot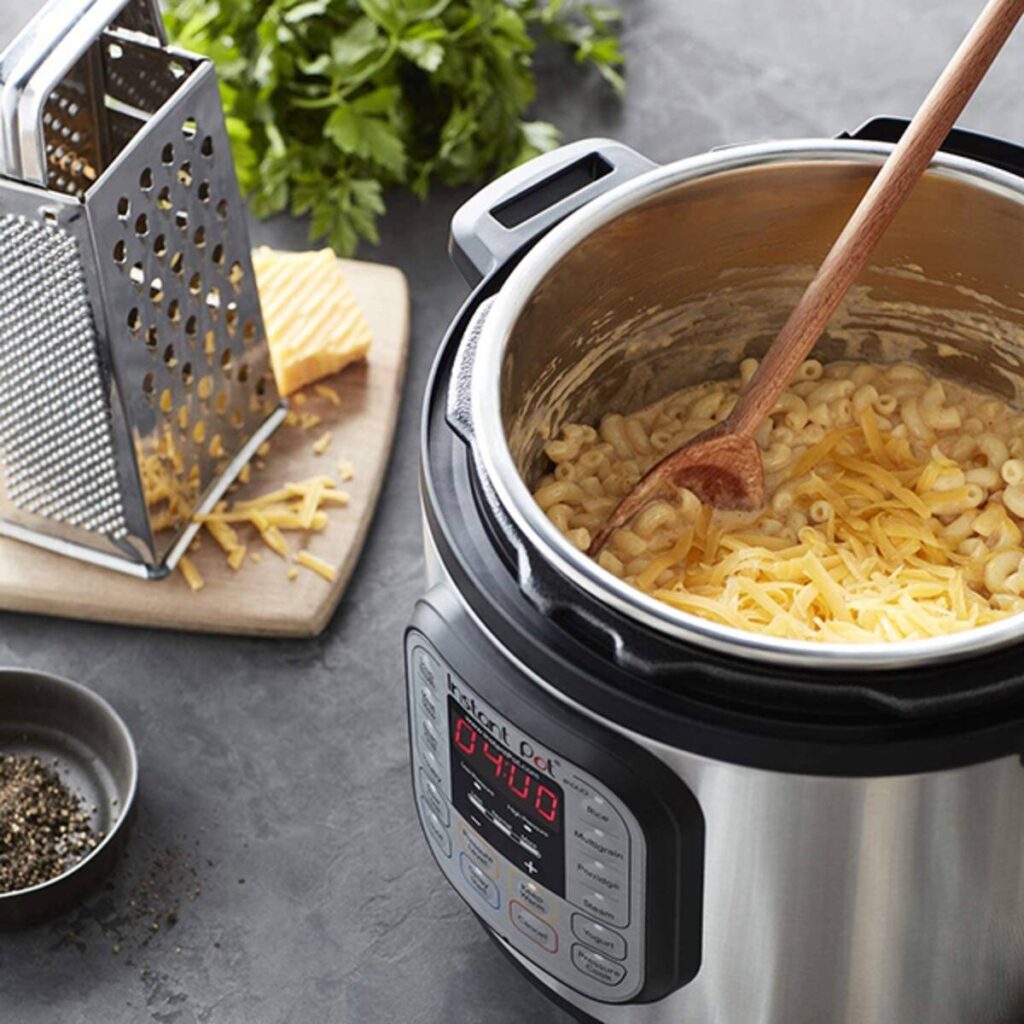 There are a few things you can't cook in an Instant Pot, but whatever they are, you probably don't want to eat them anyway. An Instant Pot is something you want in your kitchen if you're interested in convenience and quickly having your meals on the table.
All your reservations about using a pressure cooker will go away with the first use as Instant Pot has been deemed safer than more traditional models.
They are perfect for anyone who has a busy lifestyle. Stews and soups that take hours to cook can be done in an Instant Pot in 30 minutes. It's also a versatile appliance as you can cook sweet and savory meals. Even better, it's easy to clean and maintain. There'll be no sink full of dirty dishes.
3. Cookware
Your Instant Pot may get a little lonely without some more traditional cookware to keep it company.
You'll need regular pots and pans to handle the cooking jobs that can't be done with the Instant Pot. If you want to get a better sense of what kinds to purchase, look at LifeRejoice.com and sites like it. You can learn about which cookware will be best for you. If you're a person that loves to cook and thinks money spent on your pots and pans is an investment, there are a lot of quality cookware sets available made from cast iron, copper, aluminum, and stainless steel. Be wary of cheaper cookware that may be made with questionable materials.
A good set of cookware will include at least a stockpot, a skillet, a saute pan, and a frying pan. As your kitchen skills and repertoire develops, you can add pieces like a wok, a braising pan, possibly even a dutch oven.
4. A stand mixer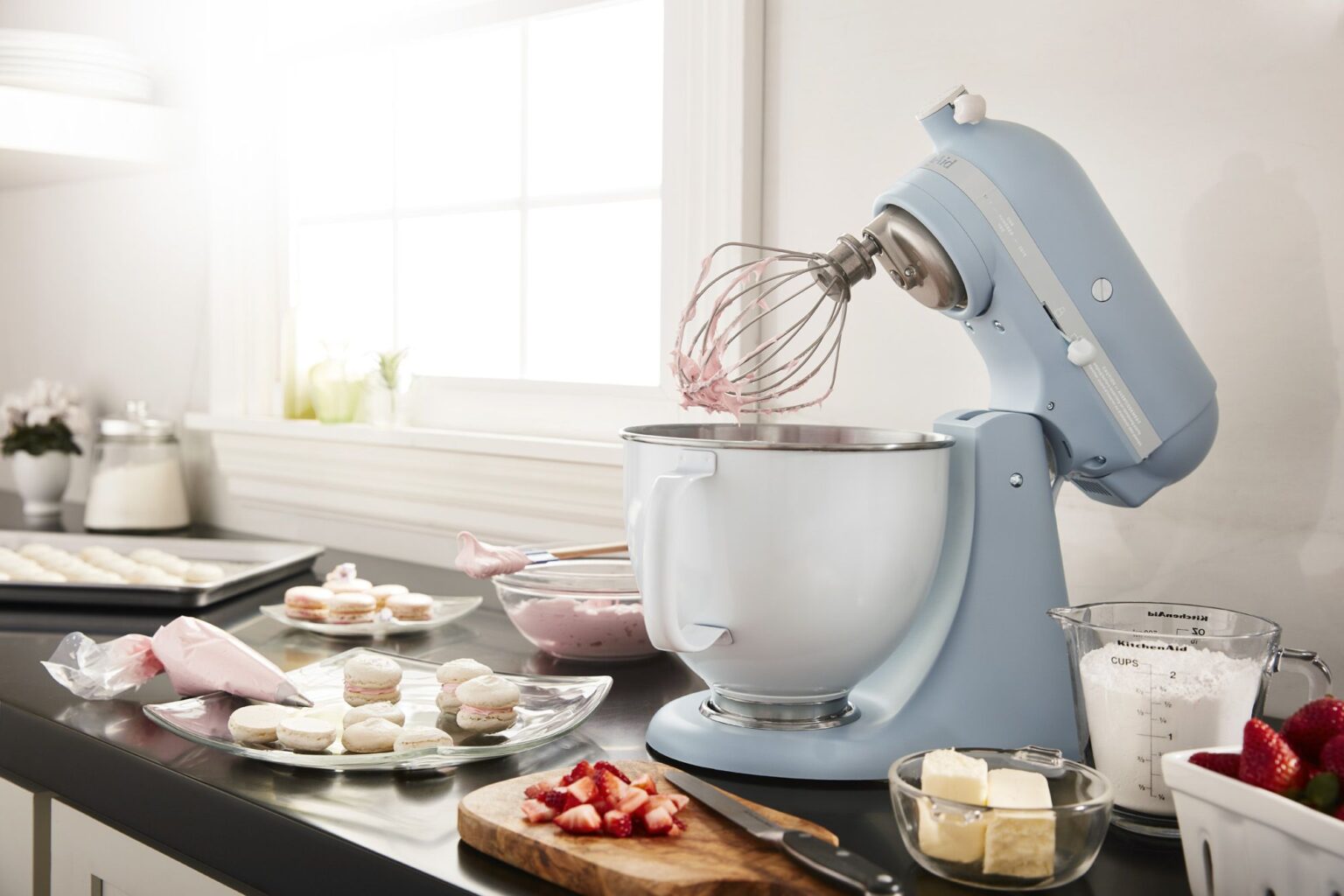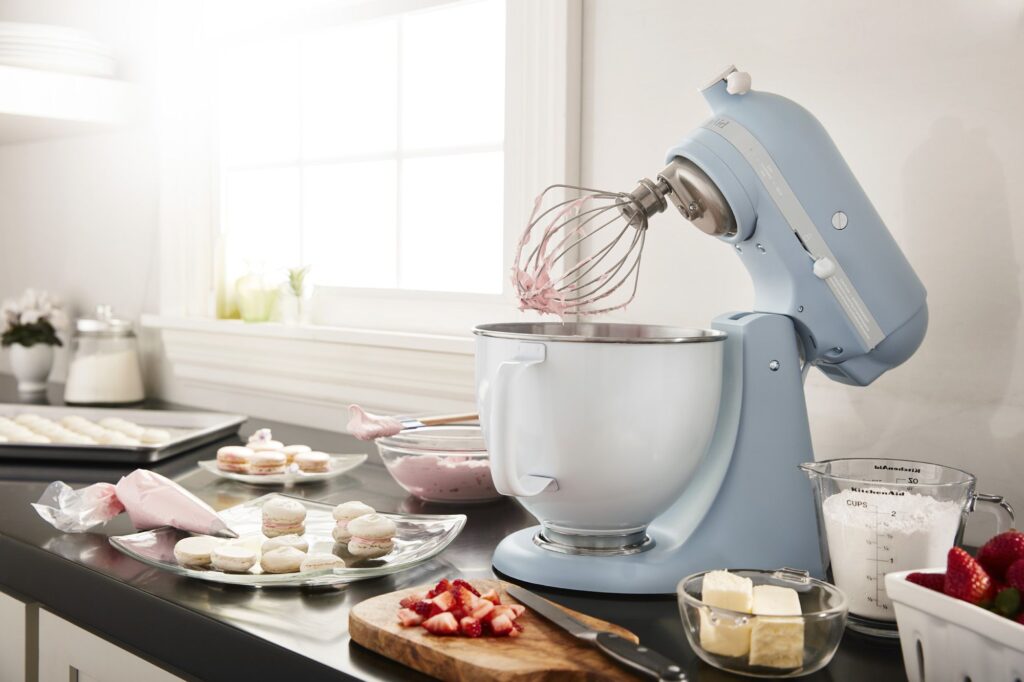 This one is definitely for the bakers. A stand mixer will be one of the hardest-working items in your kitchen. Kneading flour and mixing batters is very labor-intensive work. Stand mixers come with attachments that take away all the effort.
Attach the hook when you want to mix bread quickly. Use the whisk to beat sugar into eggs for cakes. Your stand mixer will never get tired, and you will always get consistent results. If you don't like the mess mixing leaves on your hands, let a stand mixer do the job.
They are also very easy to clean. Most parts can be washed with a dishwasher.
5. A digital scale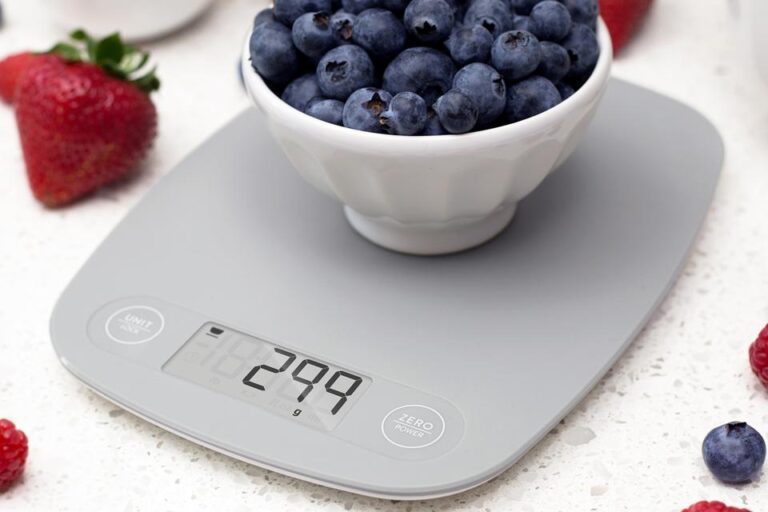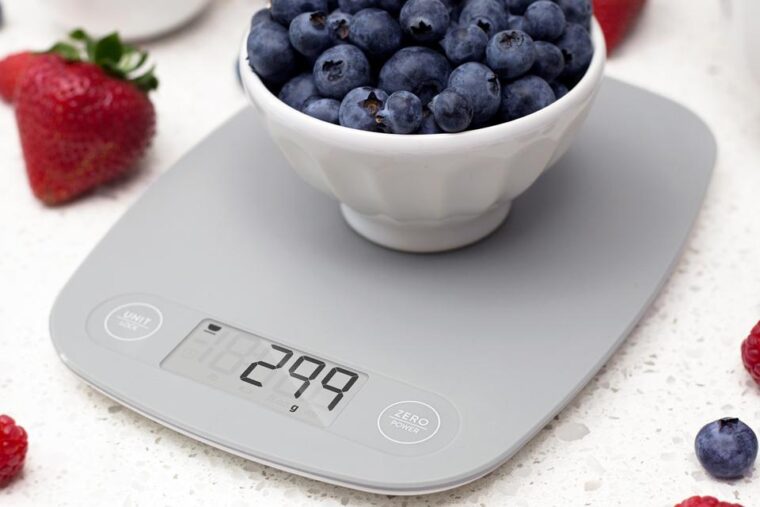 Leave those days of converting pounds and ounces to metric behind you. Get a digital scale and let it do this work for you.
Don't risk getting your measurements wrong and having recipes turn out badly because you don't know how many tablespoons are in an ounce. (It's two, by the way).
A digital scale will also perform more traditional duties, like weighing your dry ingredients for larger recipes. It's easy to use. Just reset it to zero and weigh in what measurement you like, after having compensated for the weight of the container holding the ingredients, of course.
A digital scale is also far easier to interpret than a traditional balance scale. The interface features an easily readable digital format that clearly states the weight on the screen. They come in different sizes, so it may be a good idea to invest in more than one for big and small kitchen jobs.
6. Air fryer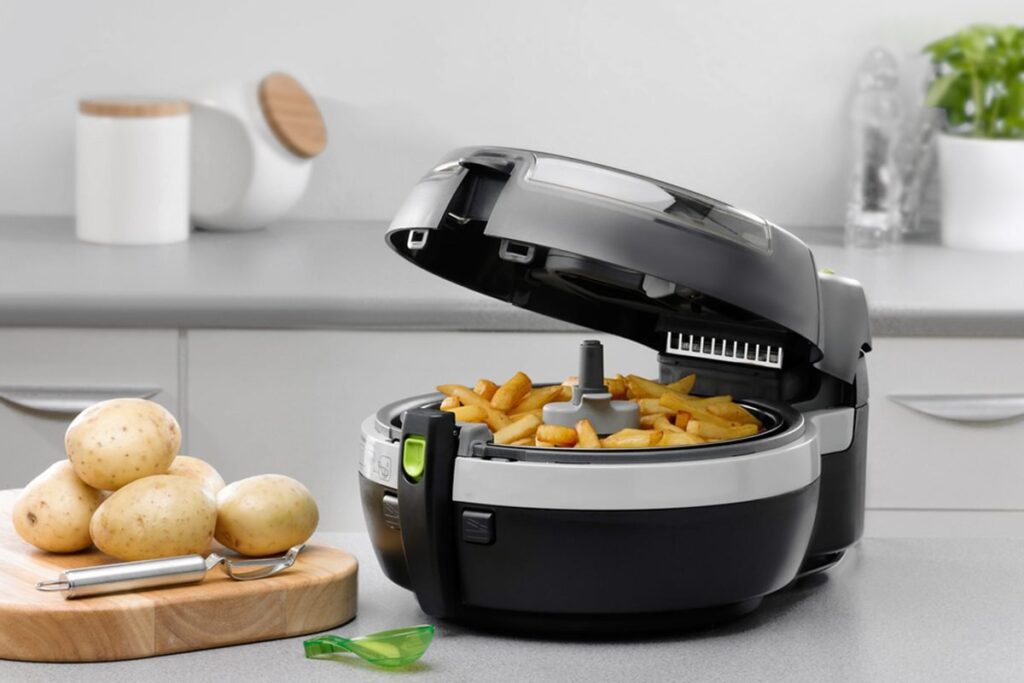 If you're in the mood for fried food, without the fried food calories or health risks, an air fryer might be a good addition to your kitchen. Think about it; you can have french fries, fried chicken, and hamburgers made with 70 to 80 percent less fattening and heart-clogging oil.
This happens because of how the air fryer works. The air fryer cooks the food in superheated air with only a light coating of oil.
An air fryer is also a multitasker, which is good if you don't want to pay hundreds for kitchen gadgets that have only one function. Many models come with pans for pizzas and cakes, as well as grill and rotisserie elements. You can also use it as a steamer. It can even dry fish, fruit, and vegetables, so you can have these preserved for another part of the year where they may be less available.
If you've been intimidated by the kitchen, don't be. All you need are the right tools to get started. When you go shopping next, let this list be your guide.