I don't know about you guys, but I love a good donut and a cup of coffee every once in a while.
Donuts are always popping up in the break room at work and most of the time I try to resist, but occasionally I give in to their sugary sweetness.
Next Friday, surprise your coworkers with donut Valentines!
Pick up a dozen (or more!) heart-shaped donuts from Dunkin' Donuts or XO donuts from Krispy Kreme to treat your coworkers. OR, if you really love them, make your own donuts! How amazing do these chocolate donuts with strawberry cream cheese icing from Chez CateyLou sound?
Grab a stack of paper lunch bags and print this sweet donut graphic on them. (The image is is 4″ x 4.5″.) I would recommend measuring your lunch bags and creating a Word or Photoshop document with the dimensions of your lunch bag and place the image. When you print your bag, be sure to set a custom size.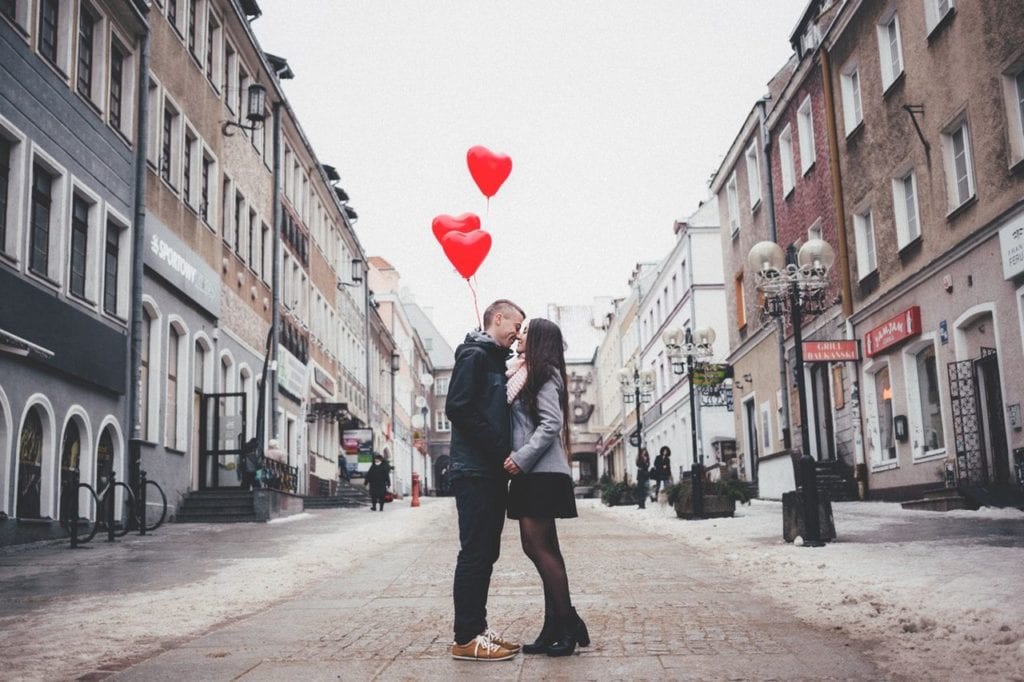 I cut a few inches off the top of my lunch bags after I printed them out.
Add some parchment paper to the bottom of the bag and place a donut inside each bag to create the perfect delectable Valentine. You coworkers will thank you next Friday morning when they find this Valentine on their desk!
This has been another busy week!
I'm heading to Omaha to spend time with Chad's family.
I'm looking forward to Valentine's dinner, catching up with family and snugging with my little nephew, Maddox.
Enjoy your weekend!