Fruits should be a part of anyone's diet. Not only are these sustainable, easy-to-get, and nutritious, they are also delicious too. That's not even accounting for how versatile ingredients for dishes' fruits are. Everyone loves fruit but how much do you love it? Are you putting every piece of it to good use?
Fruit can be used in many ways. They can be eaten as is, used to make jam, tea, spreads, and even medicine. As cliche as it may sound, the possibilities are endless when it comes to what you can do with fruit. Sometimes, throwing the peel or seed of your fruit is even considered as wasting it.
If you want to make good use of the fruit you buy then you've come to the right place. It's high time that you begin exploring what can and can't be done with fruit so you can make sure that every part of those that you buy is well utilized.
1. Grow The Seed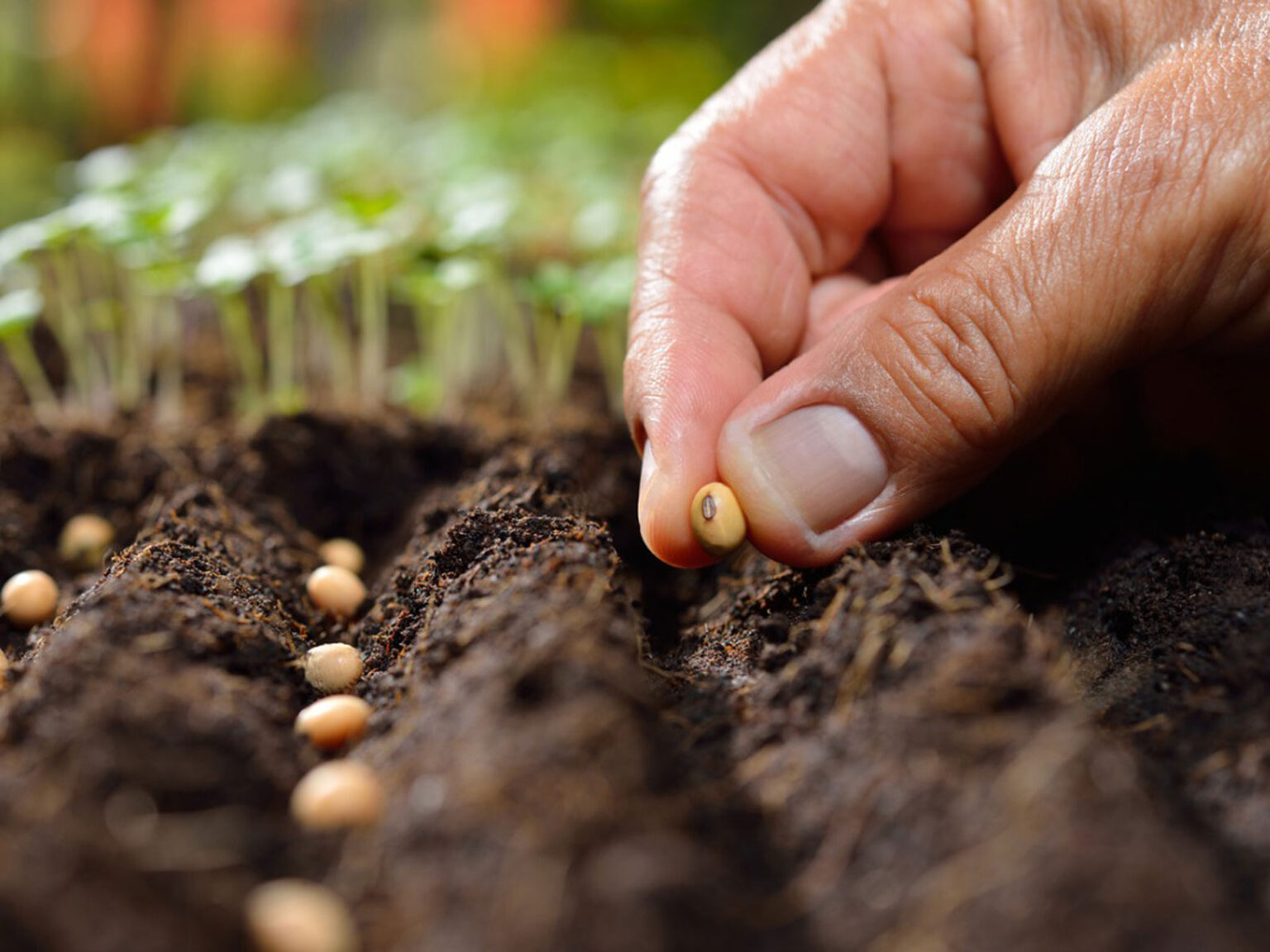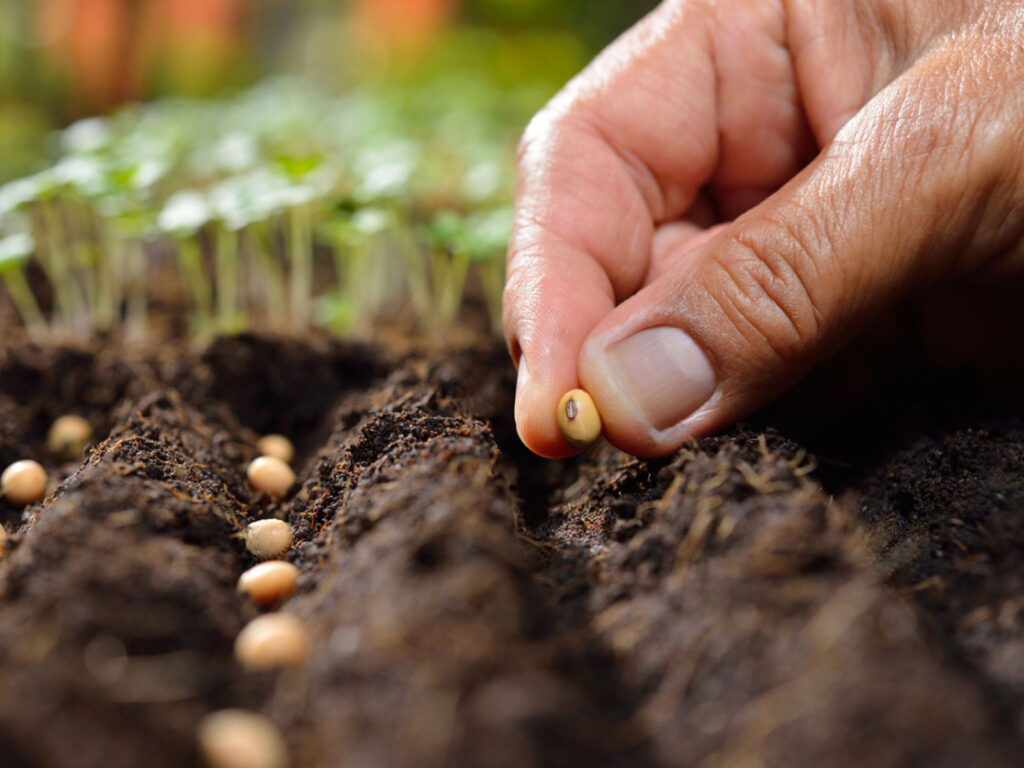 If you have enough space in your backyard, then why not consider planting the seed and then growing your own fruit? It might seem a bit intimidating to grow your own trees or plants especially if you've never done gardening before but you'll be surprised at how easy it is.
The common misunderstanding is that you simply have to bury the seed to let it grow. However, there are some steps that you need to take first to ensure that the seed grows as properly as possible. There are actually a few methods on how you can plant your seeds.
If you want to go the old-fashioned way, simply dig a hole that's at least 1-2 times deeper than the biggest dimension of the seed. Once done, cover the seed with soft soil and then place a few wires surrounding the seeds so that squirrels or other animals don't dig up the seed.
What you can also do is to take out the seed, take out all of the fruit, and then leave it out to dry in a glass jar. Once dry, mix the seeds with moist shredded paper towels and then place them in the freezer. Take it out, drop the seed in water for a day, and then plant the seed. This method is often done if you want to plant a seed but it's currently winter.
The process helps preserve the seed up until Spring arrives and it becomes easier to plant them.
Remember, a lot of planning and timing goes into planting a seed. Make sure you have enough space for the plant to grow and make sure that you aren't planting in winter as most seeds are unable to survive such harsh temperatures. If you're feeling intimidated by this, you might want to try planting herbs first to get a feel of planting.
2. Squeeze All The Juices Out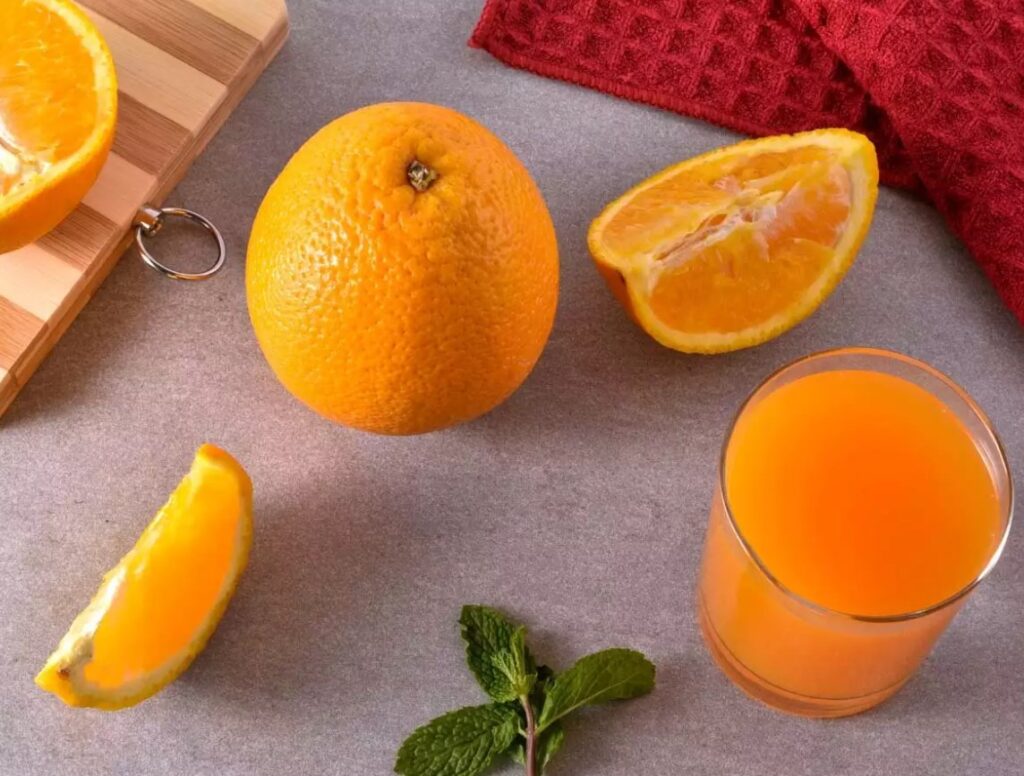 Almost every fruit is filled with scrumptious juices that often get wasted as you eat it. Some favorite juicy fruits include oranges, lemon, pineapple, apple, and many others. Instead of letting it flow out to waste, you should invest in a fruit press or a juicer that helps you get every ounce of fluids out.
You can do a lot of things with the juice of the fruit alone. It can be taken as is, or be made into other products such as soda, ice pops, cider, and many more. You can be creative when thinking about what you can do with the juice of your fruit so don't hesitate to invest in a juicer.
Now, picking between a juicer and a fruit press can be tough work. As noted at SimplyCiderPresses.com, pressers are a lot cheaper, however, these require more manual labor to actually get the juices out. Still, pressers can get a lot of the juice out using sheer force alone.
Juicers are usually automatic. They are more expensive but on the other hand, they get more juices out of your fruit and using them is sometimes as easy as putting the fruit through a hole. It's really up to you as to what you want to invest in but if you aren't looking for something extravagant, fruit presses are usually the best option.
Fruit presses are usually complex contraptions where you place the fruit in a container. You either pull a lever or spin a valve to force weight on the fruit, thus squeezing all the juices out. It requires a bit of work but it's very effective in getting out the pure extract of the fruits.
To this day, a lot of people still use fruit presses because they provide a unique and rustic look to the kitchen as well. Remember, there are pros and cons to both processors and juicers so it's best to familiarize yourself with what each of these can do.
3. As A Cleaning Ingredient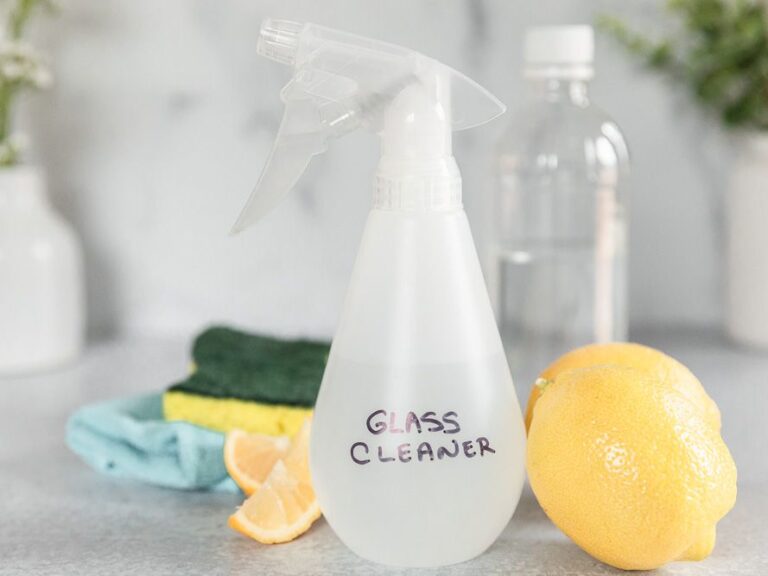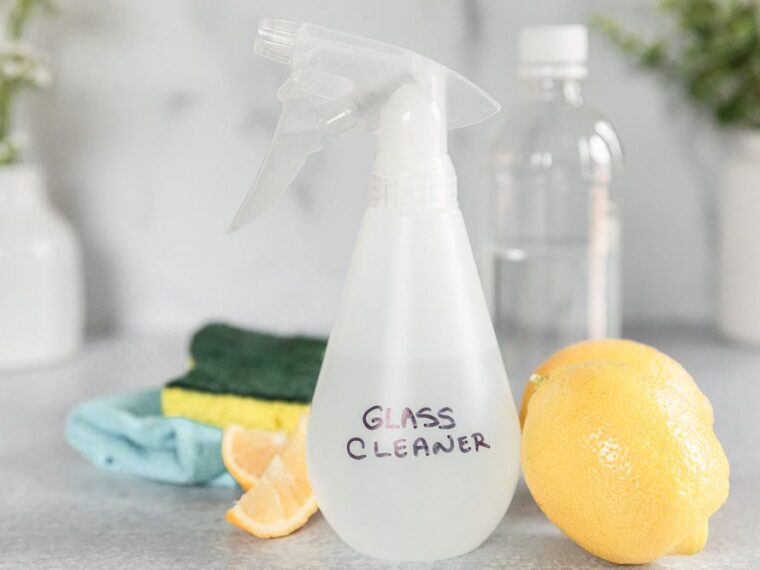 Lemon is highly acidic. Due to its acidic property, it can effectively be used as a cleaning agent for your home. There's a reason why lemon is a common ingredient in home cleaning agents and it's not just because they smell great.
The most common way to use lemon as a cleaning ingredient is to squeeze the juices out, mix it with water – equal amounts each, and then use the resulting solution as a cleaning agent for windows, mirrors, and other glass surfaces. It can help disinfect your windows without the use of harsh chemicals.
Another clever way to use lemon as a cleaning ingredient is to use its rinds. All you need to do is peel the lemon, take out the rinds, and then wipe it across various surfaces. It's recommended to wipe in on your faucet, sink, bathroom doorknob, and other parts of the bathroom. It can help keep those things squeaky clean.
These are just some of the best ways to use fruit but these are only a small portion of it. There are many other ways you can put the fruit to good use so feel free to explore those options. You might even discover new ways to use them.